As the new school year begins, so do household changes! One of such changes occurs in our children's bedrooms. As our kids grow and begin forming specific characteristics and interests, we begin wanting to reflect such aspects through their bedroom setups! Here are two very common interests children grow to find passion in, and how to apply them in a bedroom setup using IKEA products.
Artsy Genius!
This child loves grabbing the colored pencils, loves paintbrushes, loves expression and loves colors! Here are some great IKEA products to help nourish their artsy character:
MÅLA Water colour box: Designed to display vivid colors and make blending watercolors easier, this IKEA product makes your child's painting experience a very pleasant and easy-going one!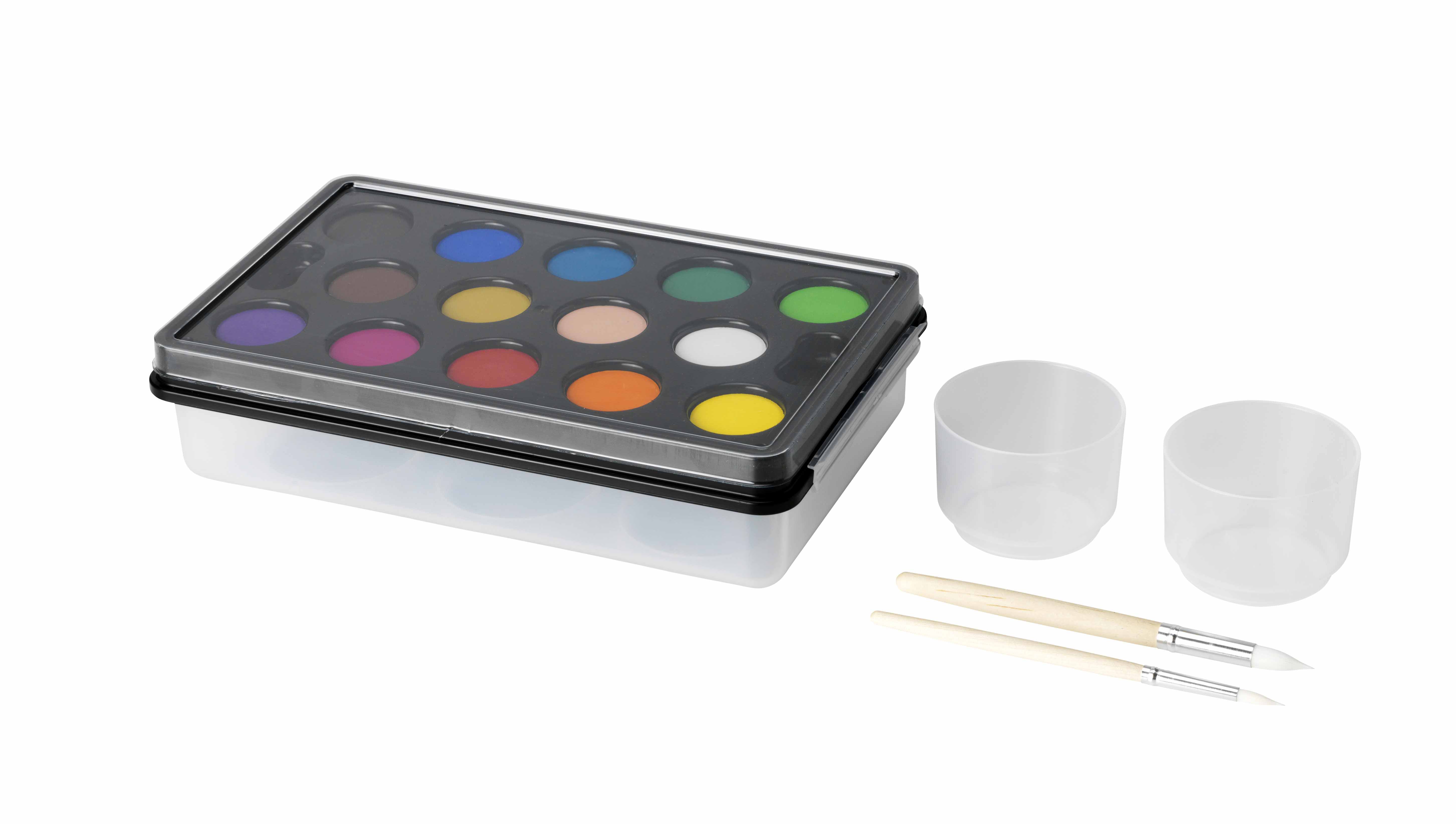 STICKAT Stool Cover: Why not add an artistic touch to the Mammut Children's Stool with this vibrant stool cover? It's another form of artistic expression!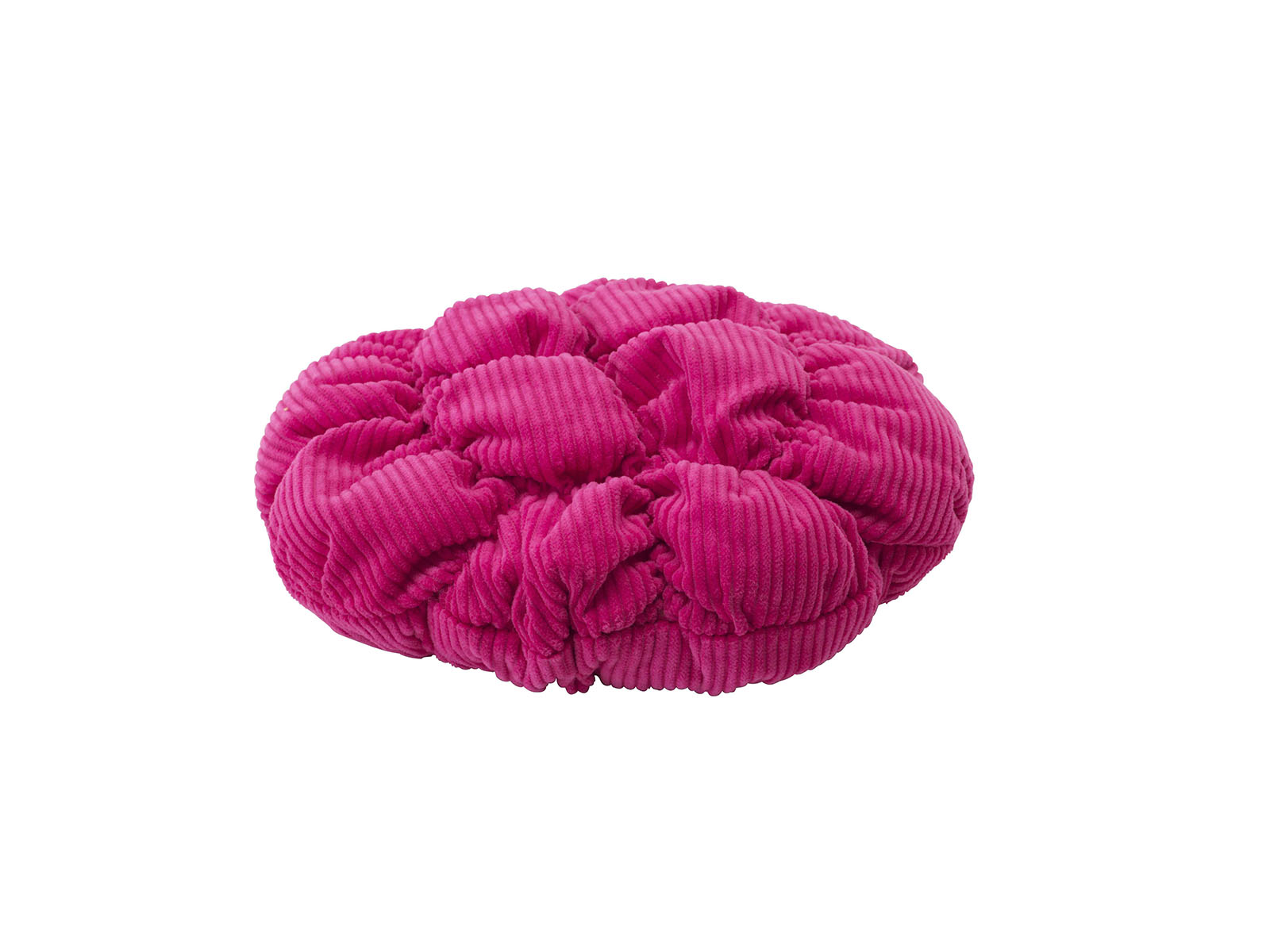 STICKAT Bed Pocket: This is the perfect IKEA product for your child to store their bedtime sketchbooks or art history books before falling asleep!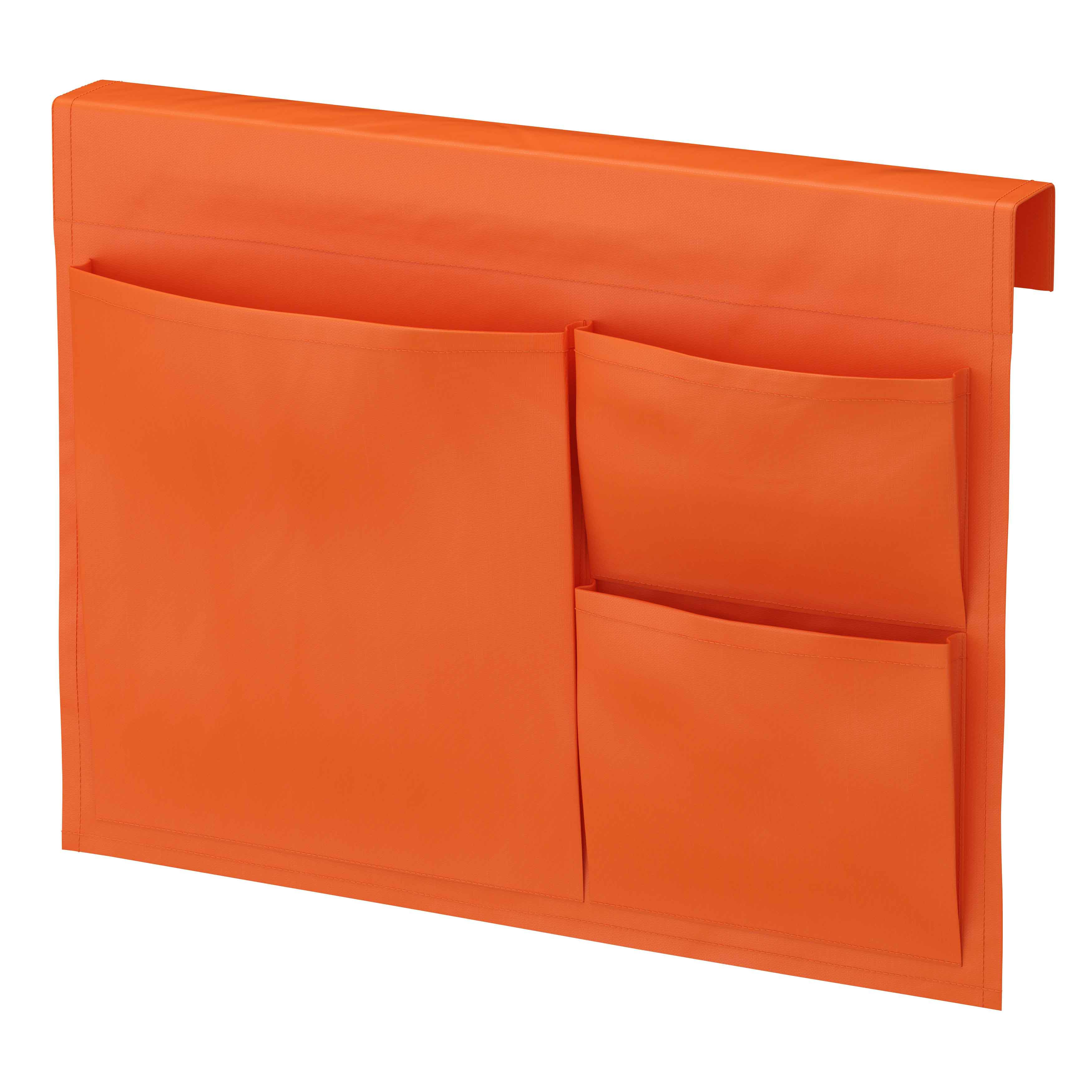 MAMMUT Children's Stool: This very basic IKEA product will make the experience of using the MÅLA Easel a much easier one! Instead of standing, your child can sit comfortably and paint.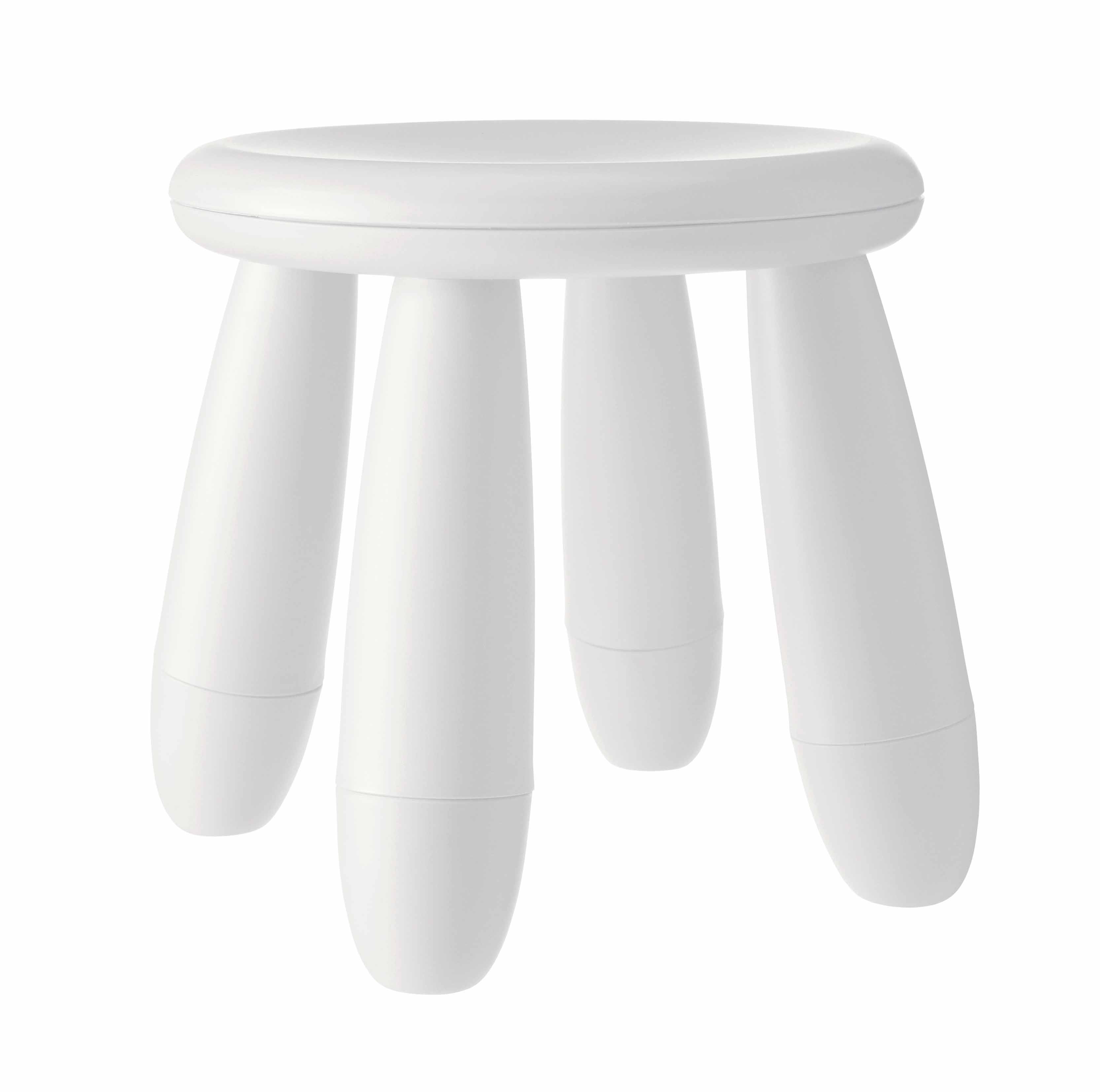 MÅLA Easel, softwood: This product is an easy go-to for the need of a quick artistic expression!
Sporty Champion!
This child is a sports' fanatic! She/he loves to play ball, tennis, bowling, you name it! Here are some awesome IKEA products that will help reflect this passion for sports:
STUVA Storage Combination: This IKEA storage product gives way for the perfect separation of all those sports attire/equipment! Socks in one area, gloves in another, jerseys in yet another and so on!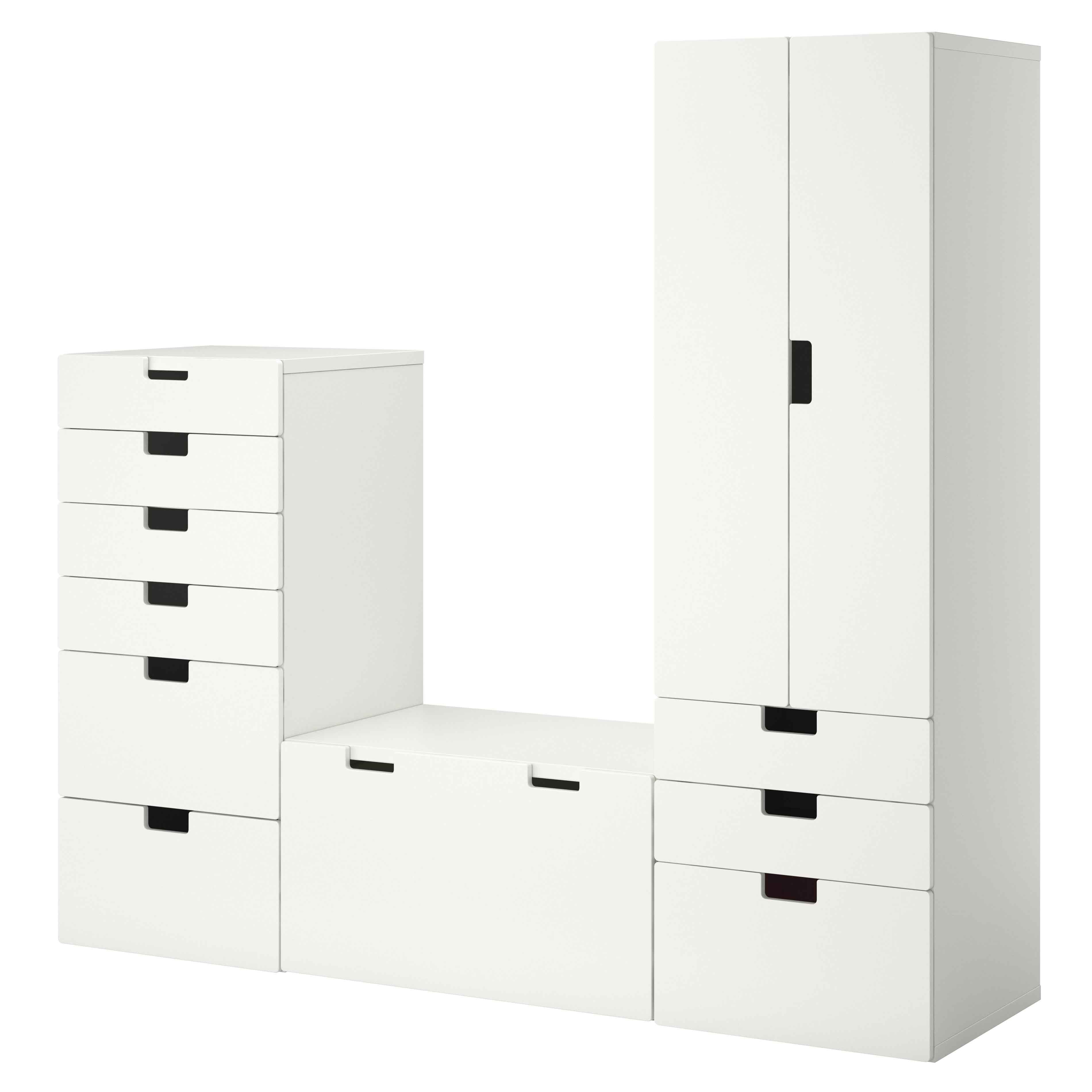 PLUFSIG Folding Gym Mat: This mat gives your child an easy and comfortable basis for their morning stretches before running out to catch the school bus!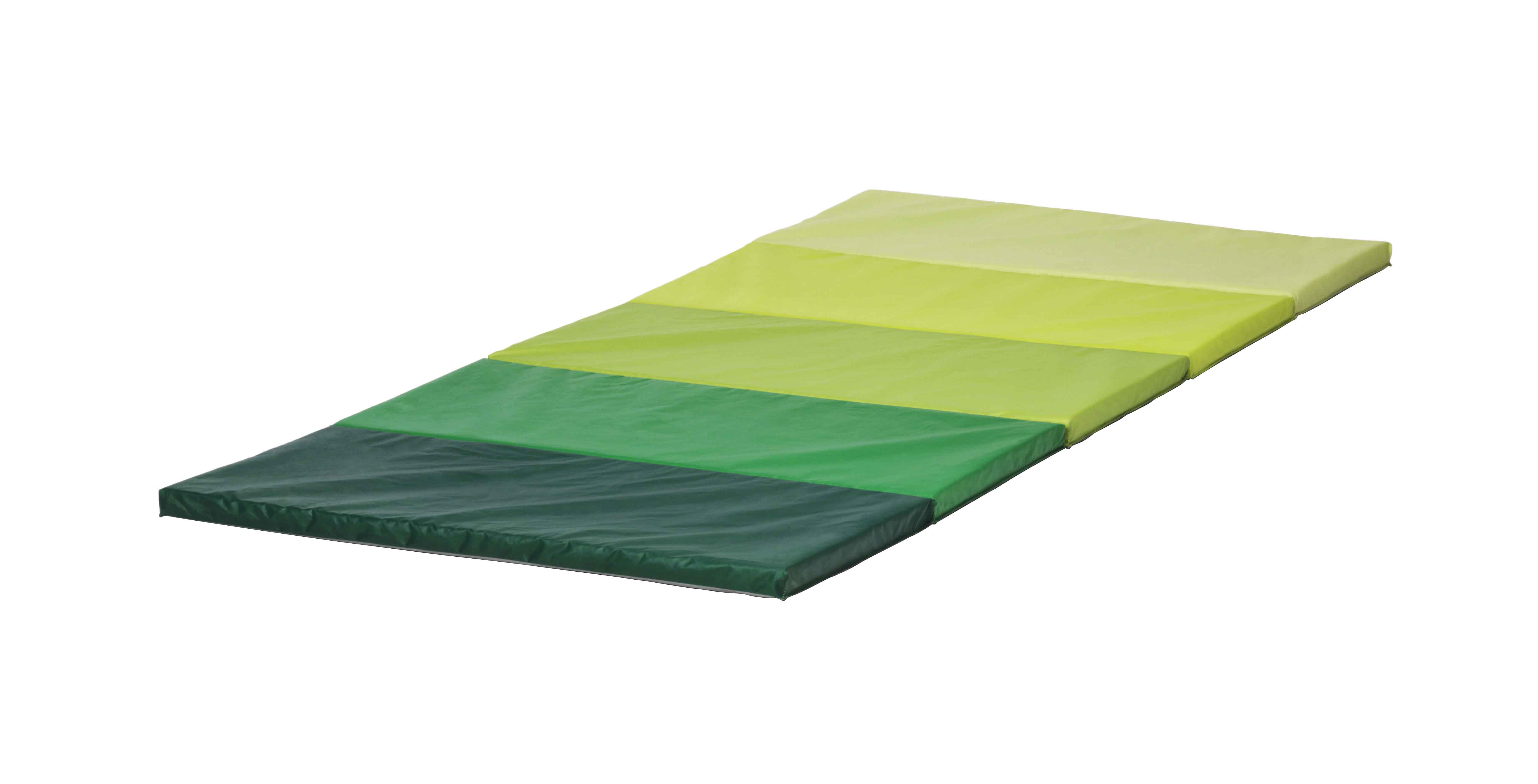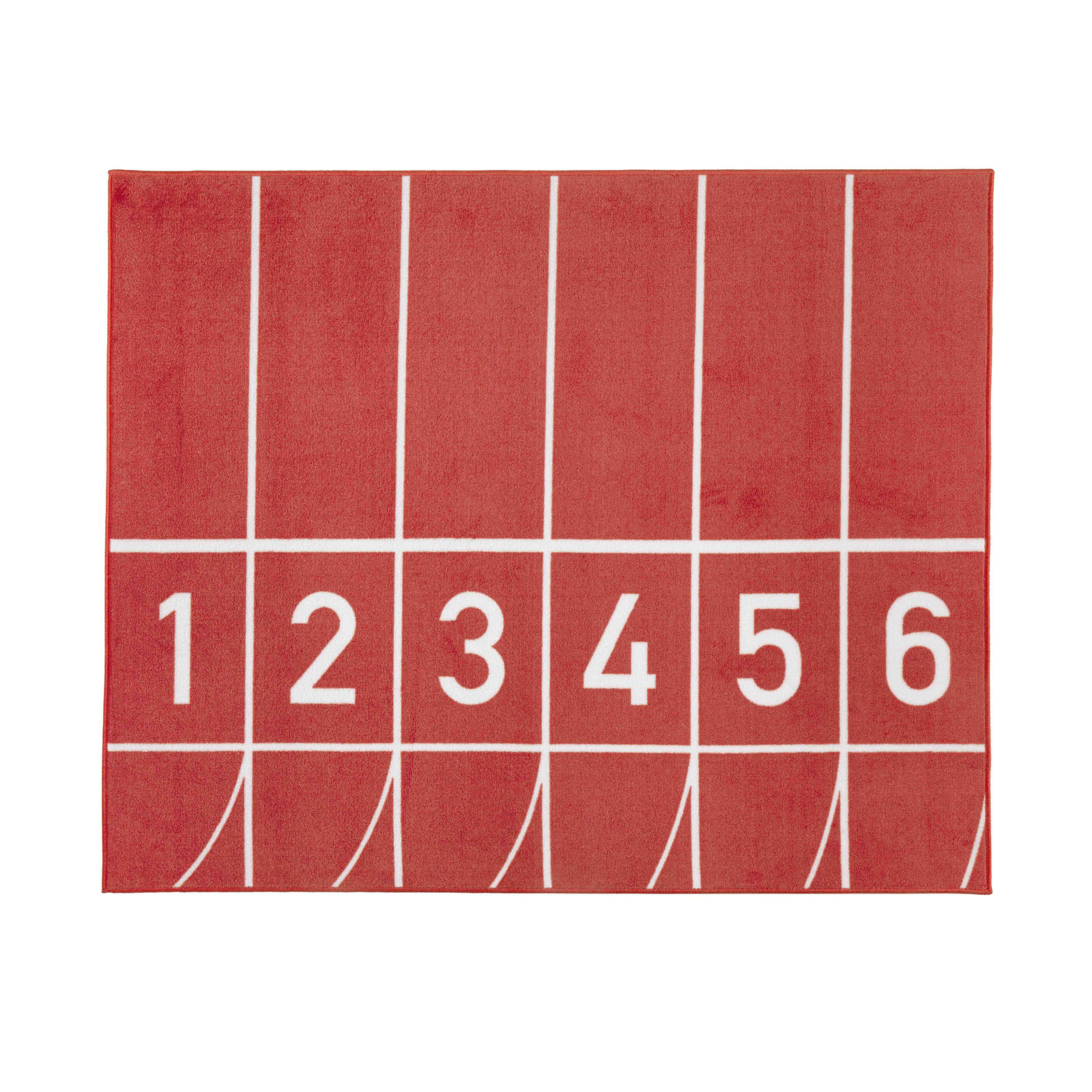 LOSJÖN Hanger : These hangers are perfect for a quick solution as opposed to throwing everything around the room. After practice, your child can hang their soccer or rugby cleats on one of these instead of leave them out on the floor. They can also place their jump rope or their favorite jersey on another!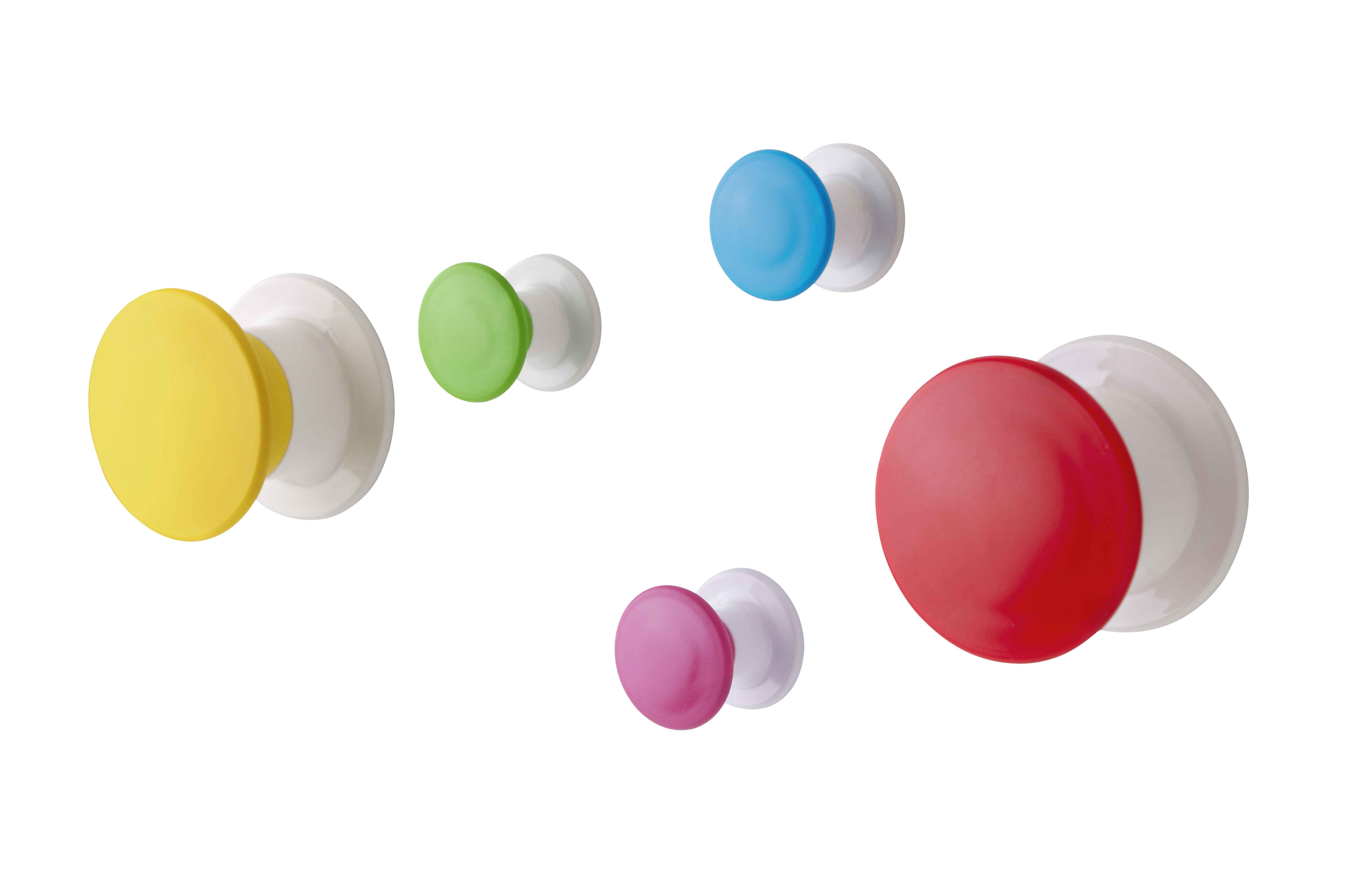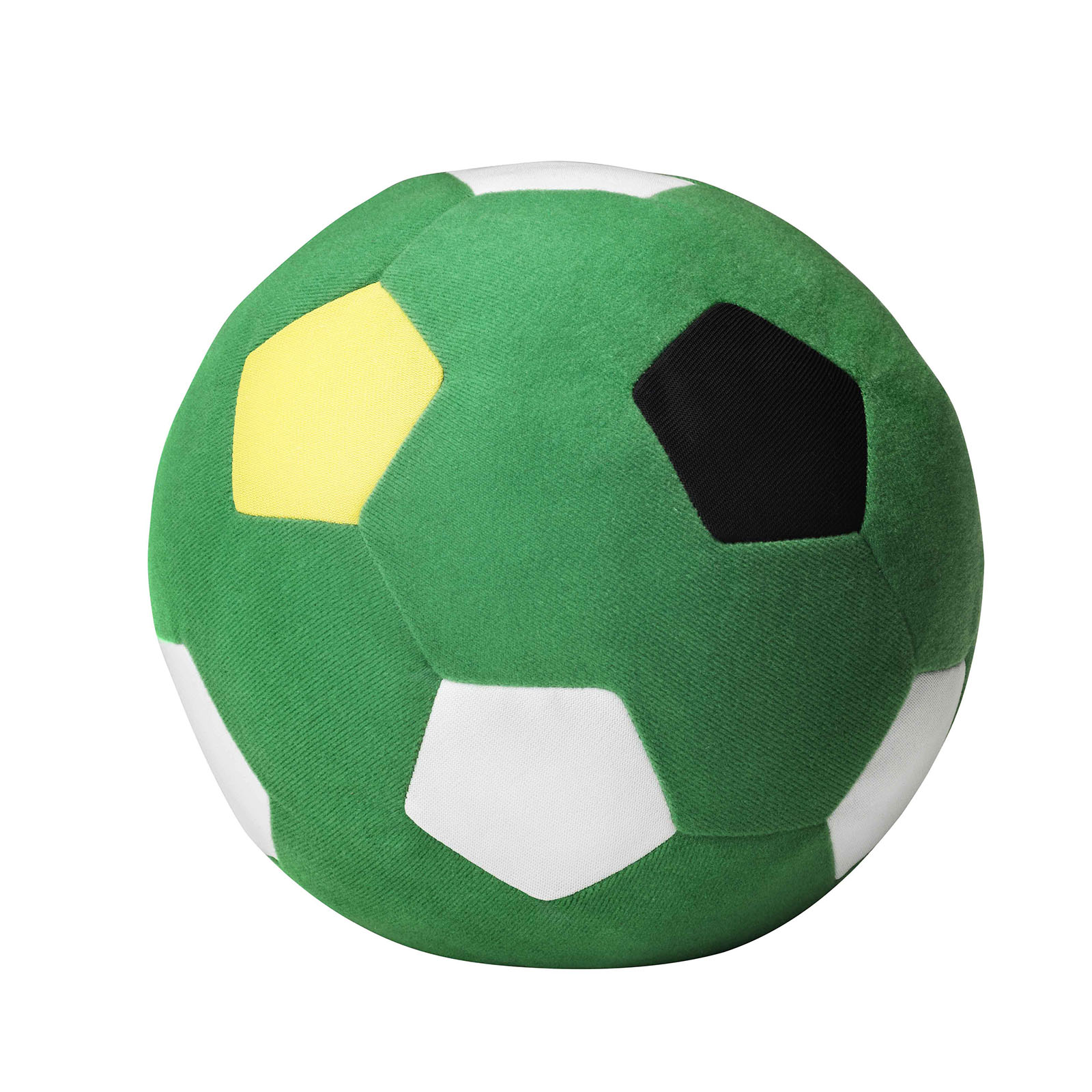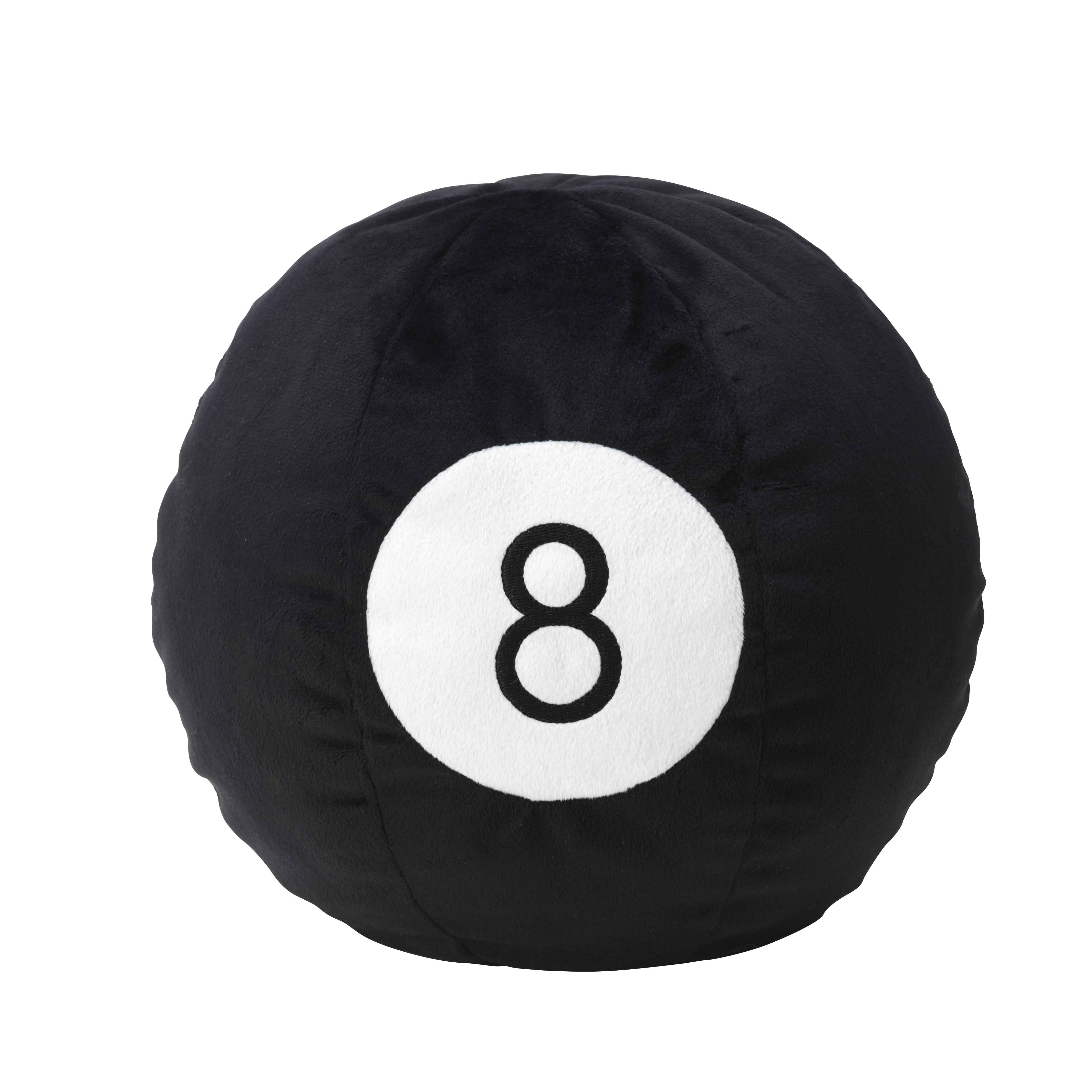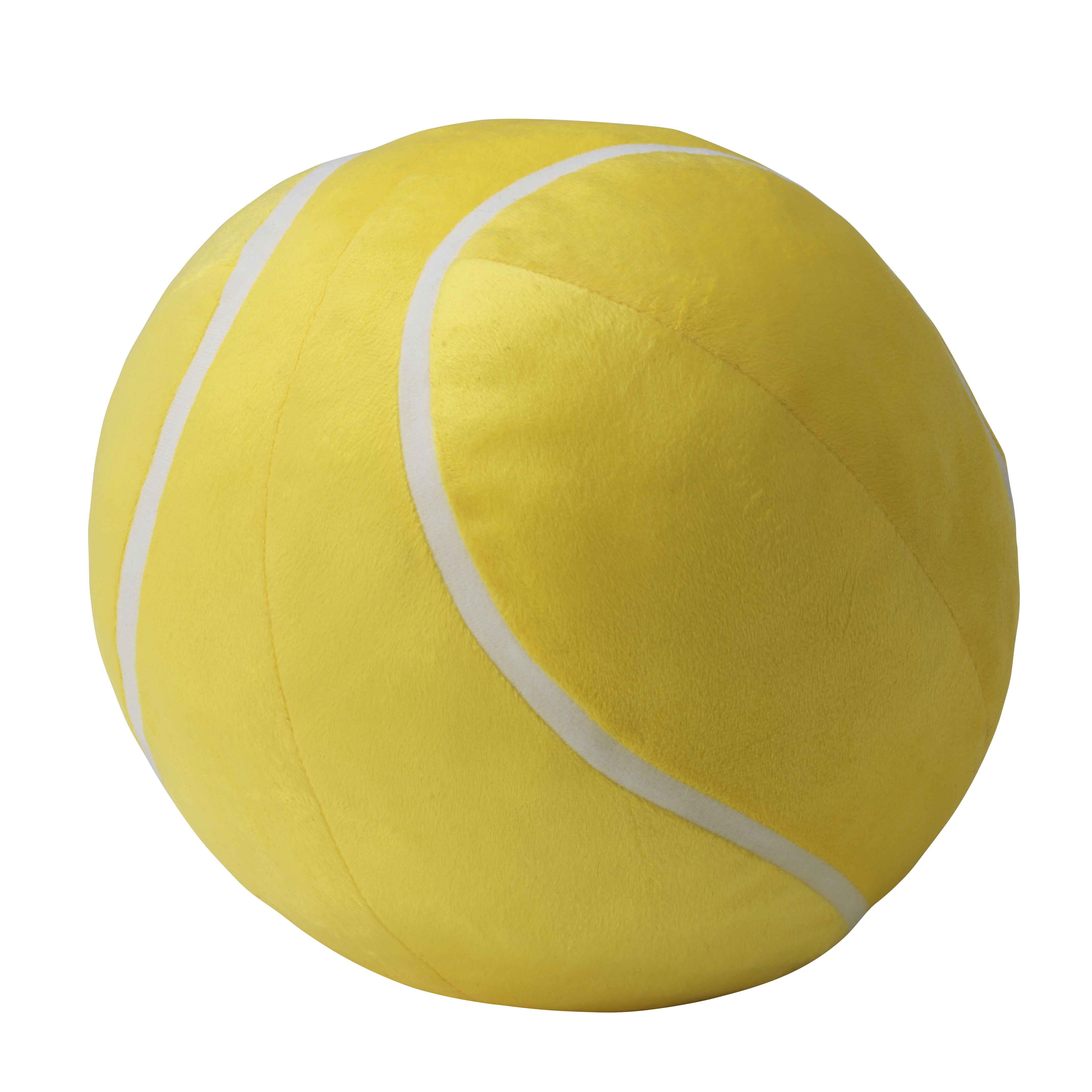 Powered by 
FB: IKEA Egypt
IG: @Ikeaegypt