The iconic Azza Fahmy revealed in the memorial of Youssef Chahine at El Gouna Film Festival this year a hidden fact, by showcasing all of the collections that were used in styling the actors and actresses in the films Al Mohager (The Emigrant), Chafika and Metwalli and Al Maseer (Fate). Let's take you on a tour in Azza Fahmy Jewellery (AFJ) time machine.
It all began when the exceptional Azza Fahmy (AF) got nominated by the famous puppeteer Nagui Shaker, to design jewellery pieces for those films. Although Chahine was tough headed and very hard to please, they found the right chemistry.
Soaad Hosny wearing custom made jewellery for Chafika et Metwali Film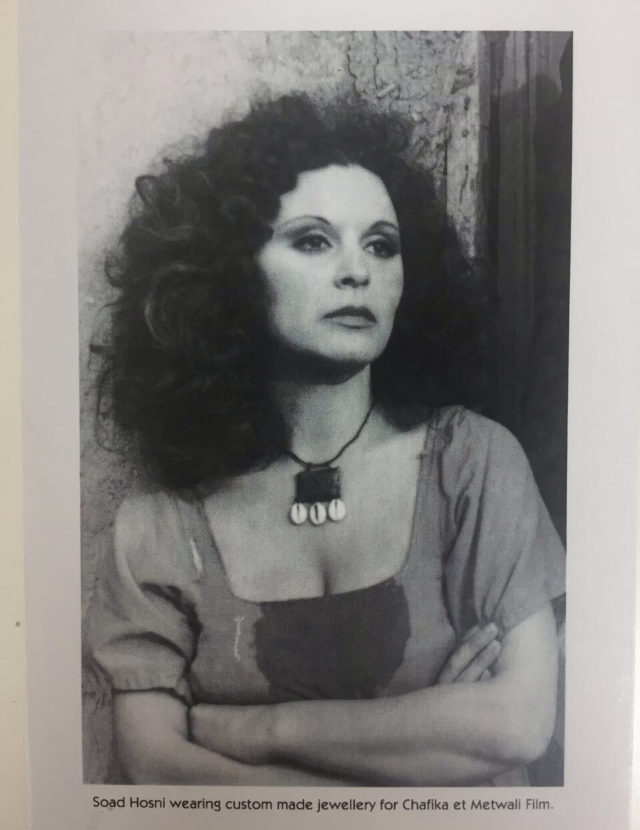 The start was with "Chafika and Metwalli" in 1979, when AF styled Soaad Hosny in gypsy jewellery. The jewellery were carefully picked to fit Soad Hosny's character that was wild and free.
Mahmoud Hemida and Youssra wearing custom made jewellery for The Emigrant Film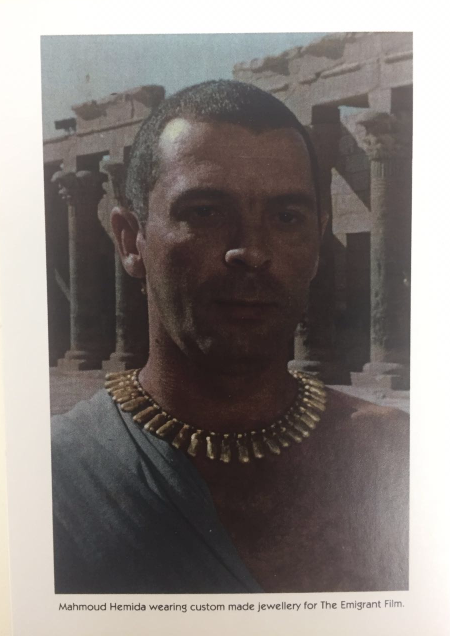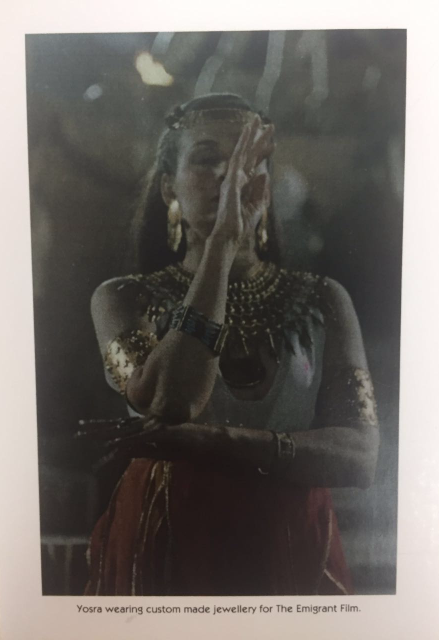 Fifteen years later, AF shined again on the silver screen with "Al Mohager" in 1994, where Youssra and Mahmoud Hemida dazzled were in meticulous pieces that suited the pharaonic era of the movie.
Rogena, Laila Eloui and Hany Salama wearing pieces for El Maseer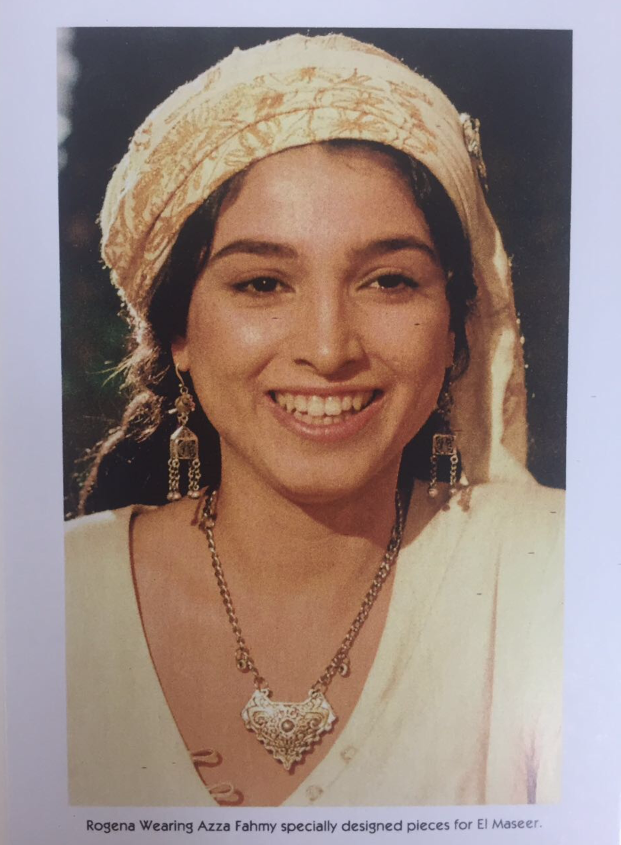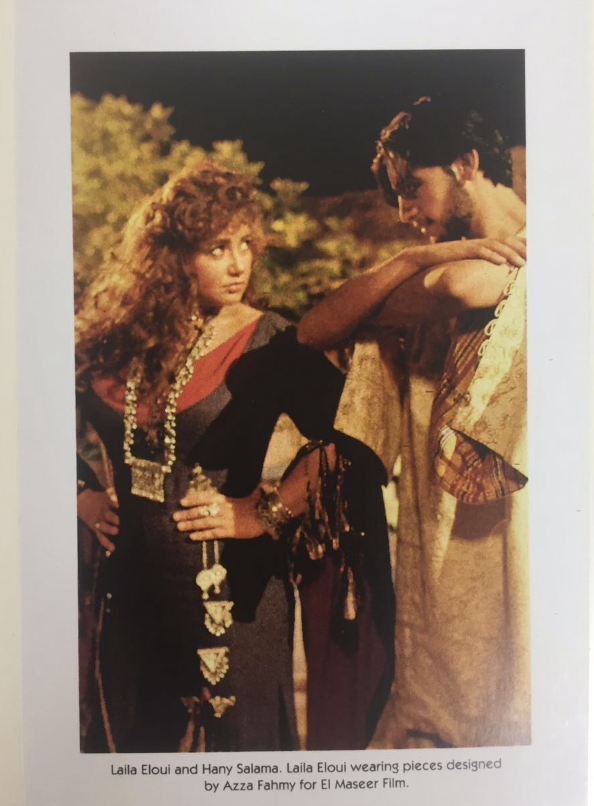 Chahine's revolutionary movie "Al Maseer" in 1997 was the last stop for AF and Chahine, starring Laila Eloui, Hany Salama and Rogina.
Find AFJ boutiques in Egypt, Jordan, Qatar, KSA, UAE, Washington D.C. and lastly UK . You can also shop at the AFJ online boutique www.azzafahmy.com.