Last month, we've seen two anonymous super heroes conquering social media with their fun and crazy activities. They were spotted in malls, parks, clubs and they created a huge buzz anywhere they went. Peach Man and Berry Man became the most talked about characters on social media. They are fun, sweet and super friendly. Now, these two are finally decoded!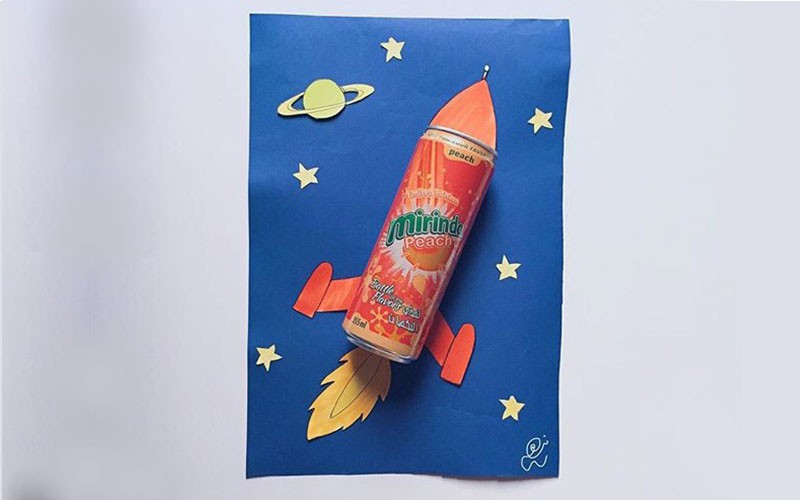 Peach Man and Berry Man are the faces behind Mirinda's new campaign #DaWalaDa introducing two amazing flavors to Egypt, which are peach and berry, obviously. The flavors are fun, sweet and a league of their own. They define a young and beautiful spirit.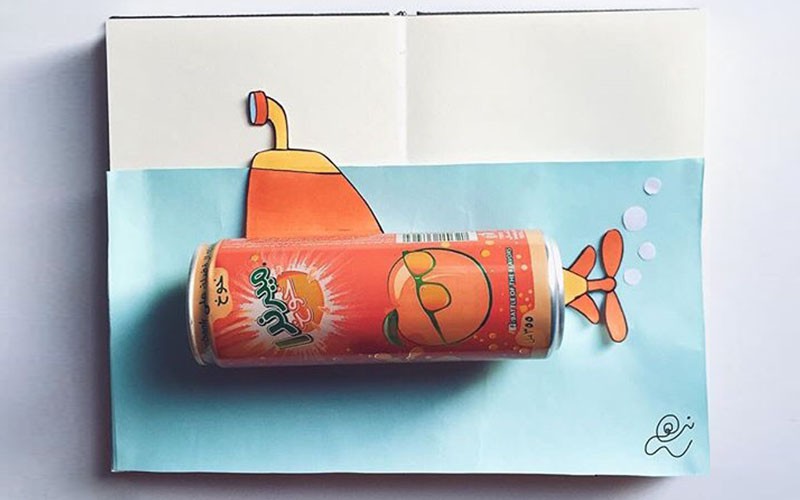 We were so happy to find out that two of Mirinda's creative ambassadors are our favorite visual artists Noha Bahr and Dina Bahr. They made an incredible social media sister act featuring Mirinda's new generation on their colorful paper. They played with Mirinda's cans using sketches and collages that show the flamboyant and fun identity of the new flavors.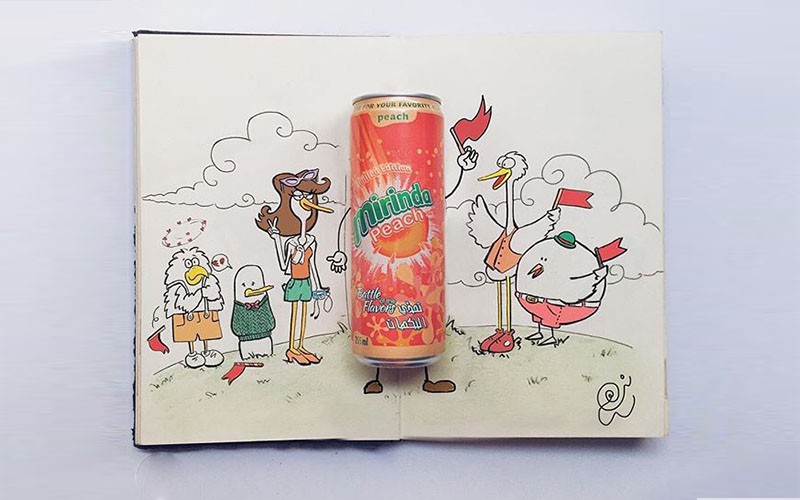 Noha and Dina also challenged one another with their flavors capabilities of traveling to space or going for a journey under the sea. Can you challenge Noha and Dina? Check out some of their work and get inspired to do it yourself!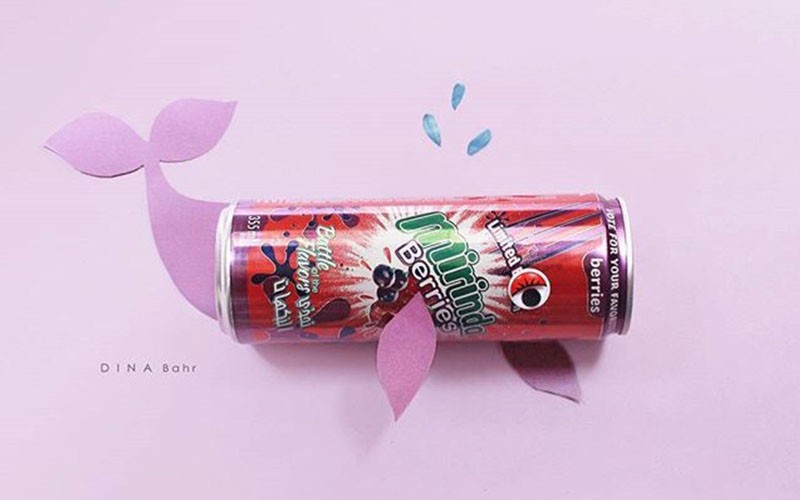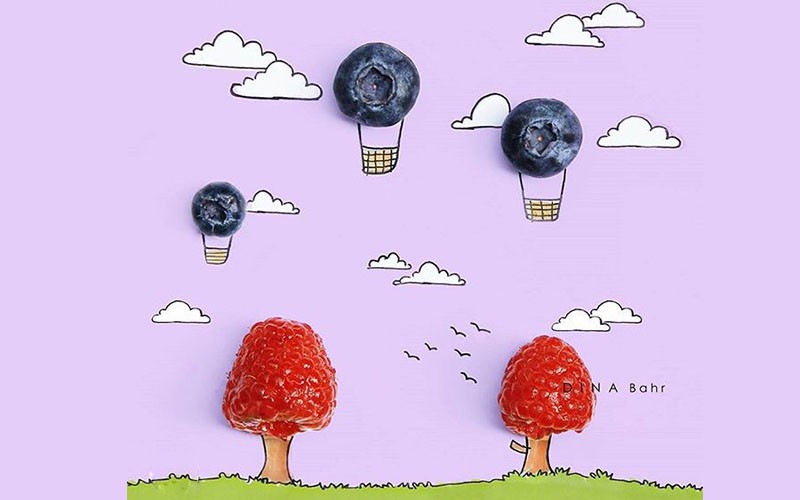 Follow Mirinda on Instagram here, Noha Bahr here, and Dina Bahr here! #DaWalaDa