Arabic Type Challenge project is a project targeting graphic artists and illustrators to share their unique visual expression of the Arabic alphabet and numbers. The project started since the beginning of June and it sets 3 days for each letter\number. Many artists uploaded their work on social media outlets and we are still watching how the Arabic alphabet and letters can be creatively portrayed.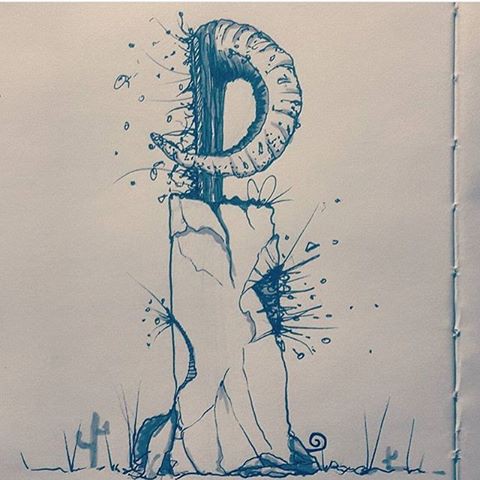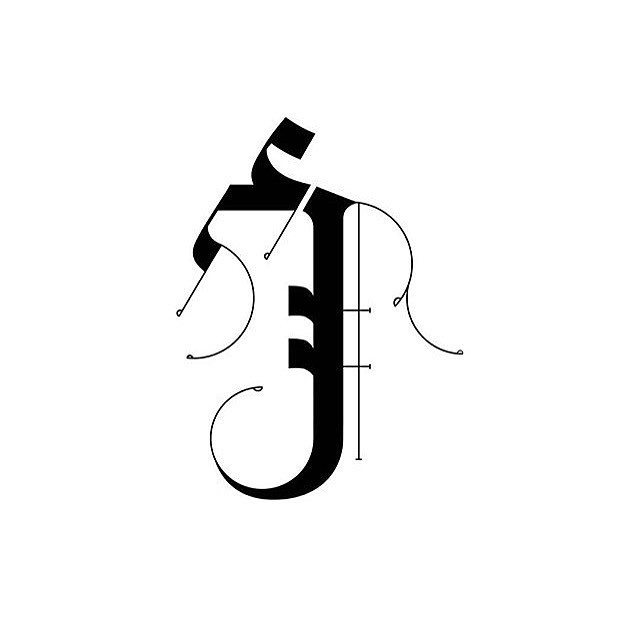 The project requires visual artists to submit their work without their signature on it in a square size and with the tag ar_challenge. According to the project Facebook page, the project is inspired by 36 Days of Type Project which initiate a yearly call for visual artists to submit their portrait of the English alphabet.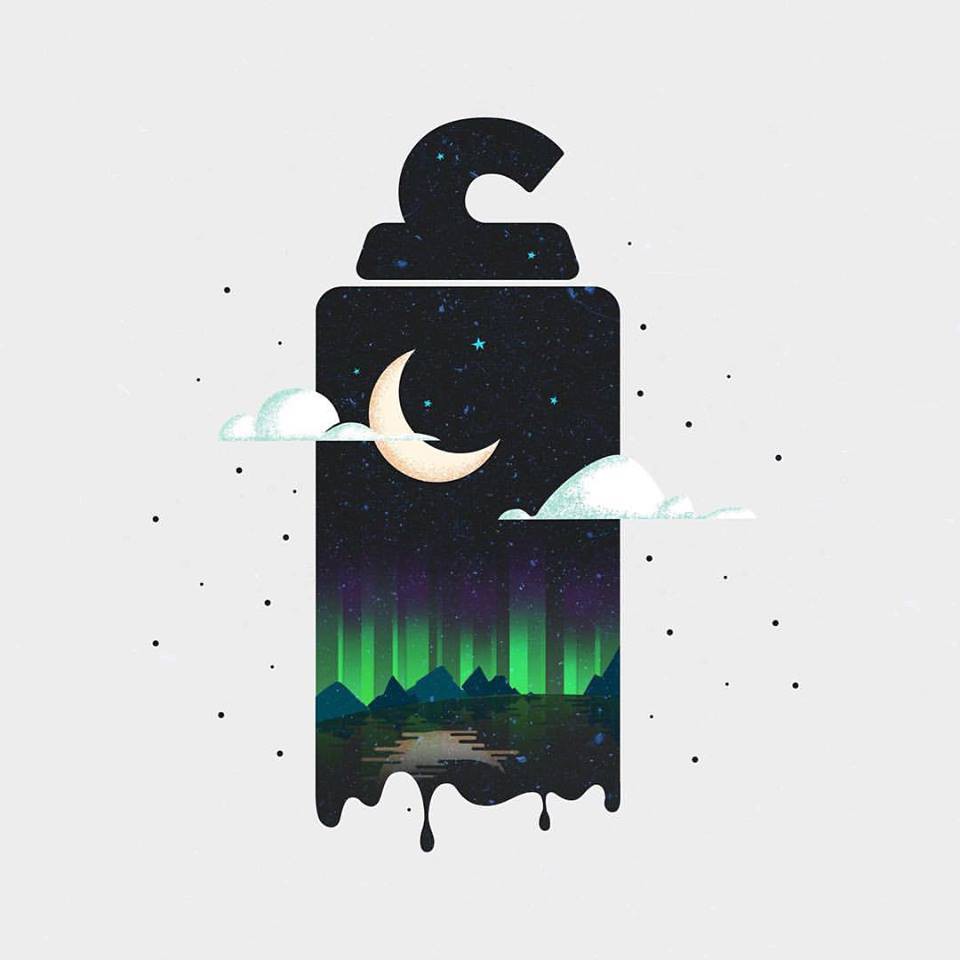 So far artists are sharing their visualization of the first Arabic alphabet letter Alef ?. By following the tag ar_Challenge, we can see it portrait in ways that we have never imagined before. Using different materials and illustration to portray the Alef such as skateboards, animals and English alphabet.