Anoushka's finesse and splendor have been the talk of the Arab audience this Ramadan. This femme fatale has proven to the world that everything comes at the right time, and unique talents bloom. Anoushka came to our studio with her Cocker Spaniel diva 'Queeny' who made it impossible for us to take work seriously, "ever since I was a kid, I used to take in stray dogs. My parents used to tell me I'll catch an illness from one of the dogs, but I didn't listen. I had three dogs, Queeny is the third one, and it's the worst feeling ever when they pass away. Animals teach you patience, I also go horseback riding", she tells.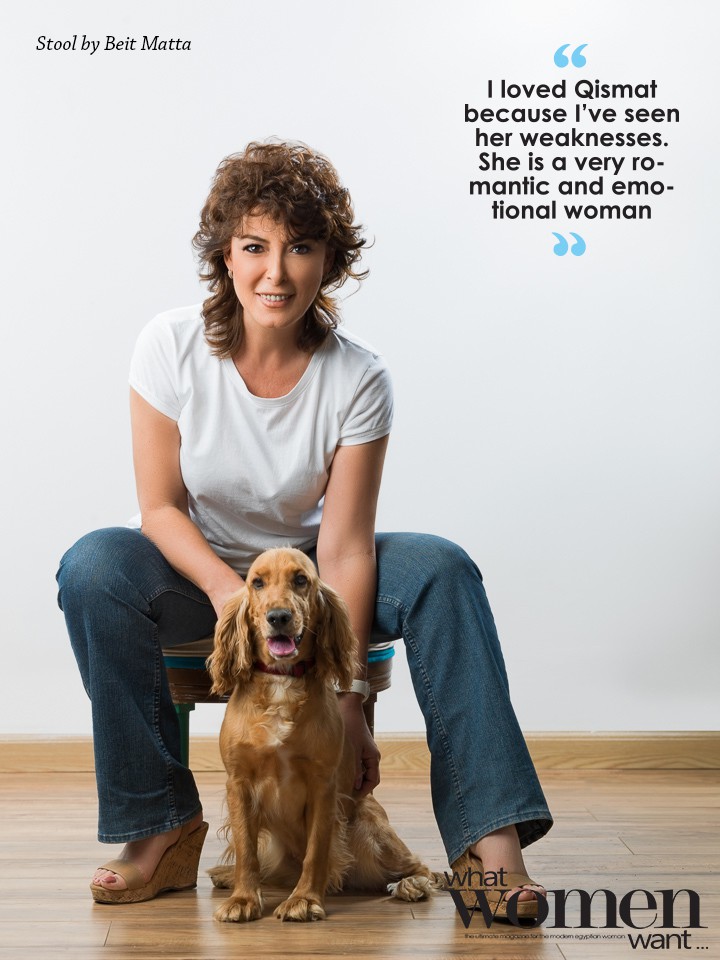 Qismat Hanem's phenomenal success made Egyptian audiences fall in love with a female villain, for the first time in TV history, "honestly I've never seen Qismat as a villain", she laughs, "she was a very well connected lady who wants to live with prestige. She didn't leave her room without looking her best and wanted to place her hotel in a certain position, which means she was ambitious. I loved her because I've seen her weaknesses. She is a very romantic and emotional woman. She took all of her inheritance and gave it to the man she loves. A selfish woman would never do that. She wasn't only betrayed by her husband, but also by her daughter. The worst scenario of betrayal is for a mother to hear her daughter say 'mama' to another woman. That was the worst kind of betrayal in the story", she elaborates.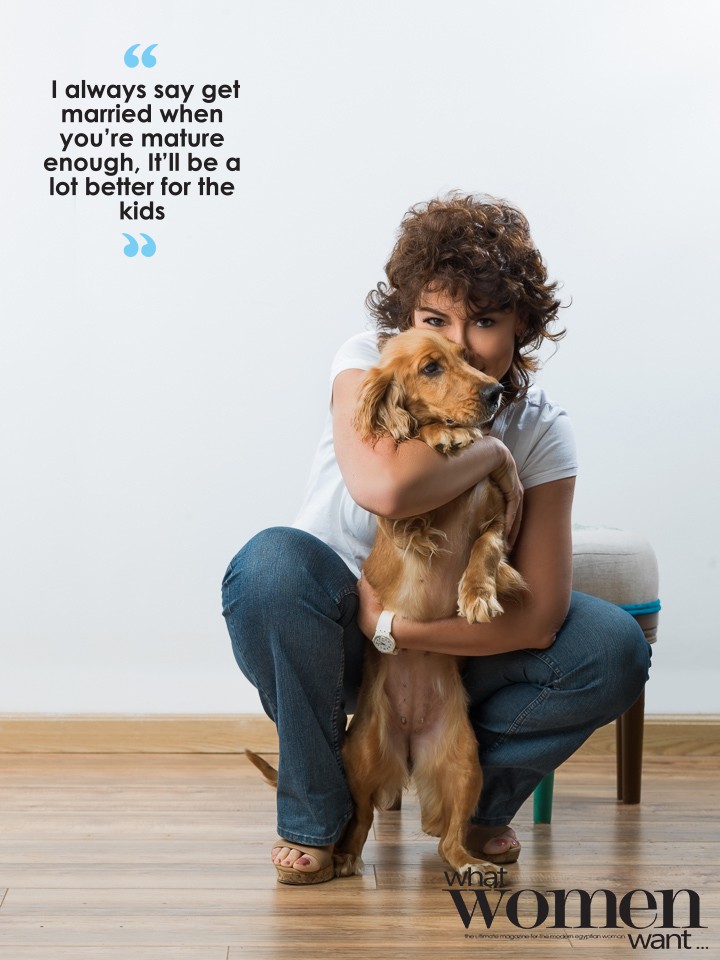 Our fierce lady thinks that most men are always scared of independent women, which is sadly true, "yes, men in general, but it's more common in our society. A man has to be really confident and have a mind of his own to know that if he's going to be with a woman with a strong character, she'll help him carry out their mutual lives", she explains.
Anoushka is extremely happy that finally, scriptwriters are taking powerful female talents to the next level, "women are extremely reliable and they're up to any kind of responsibility when it comes to work. I love that every single role is a step towards your goal. If we're going to talk about Grand Hotel, each role was a leading role on its own. Each role was beautifully written and had its own glamour. So I wish more script writers get inspired by this series", she says.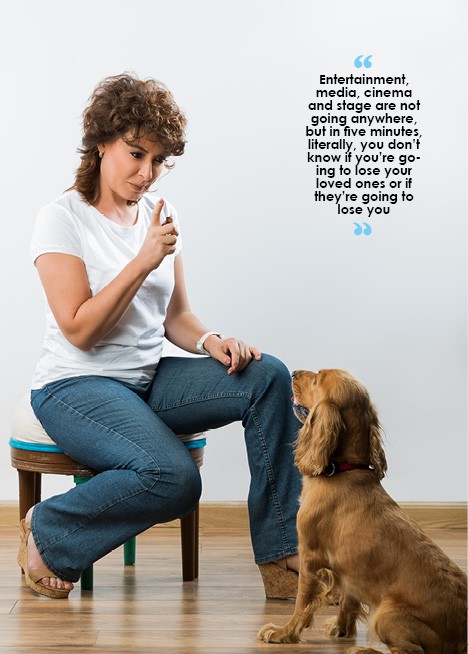 A major pillar of Grand Hotel's success is the young, fresh and creative cast behind it, and this didn't scare Anoushka at all; it actually made her more excited, "when a producer trusts a director, he knows where he is going to put his money, that's it. If you know this team is as serious as you are, then there's no reason to worry. Of course, we all get scared because everyone wants to prove themselves, but I tremendously enjoyed the trust each one of us had playing their roles with their partners. Things were beautiful in Grand Hotel because everyone was handing the baton to their colleague, like running in a marathon", she explains.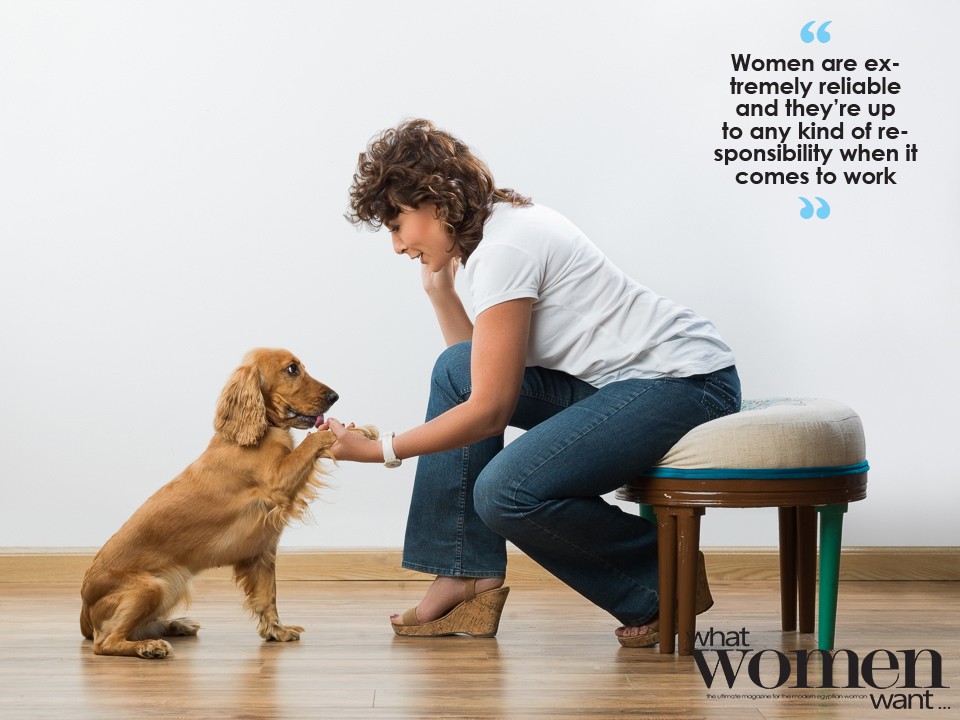 A few years ago, Anoushka took a big break from show business to take care of her parents. She felt that they needed her to be there for them and she put family first, "I felt that a lot of dignity and pride should be involved in the ageing phase. My father has always been the ultimate guy for me, because he was very nice looking, fit and healthy. I heard lots of stories about how girls went crazy over him. He's a self made man like I'm a self made woman. So seeing him deteriorate bit by bit was heartbreaking and I didn't want him to feel like he has to ask for anything from a stranger", she tells, "entertainment, media, cinema and stage aren't not going anywhere, but in five minutes, literally, you don't know if you're going to lose your loved ones or if they're going to lose you," she says.
Lots of young girls in this generation are getting mixed messages from society as well as peer pressure about having to get married young and have kids, the 'biological clock' syndrome haunts every Arab woman, "I can understand the biological clock fear, but I don't agree about getting married too young. Marriage isn't a play or a movie you enjoy, it takes a lot of effort to build a good relationship. I always say get married when you're mature enough, It'll be a lot better for the kids", she says.
A lady like Anoushka is so tempting to pick her brains. That's why we kept asking her for advice about life, love and everything in between, "build yourself and know yourself first. Pursue a career, because sometimes a woman without a career is unable to build partnerships and provide", she wraps up.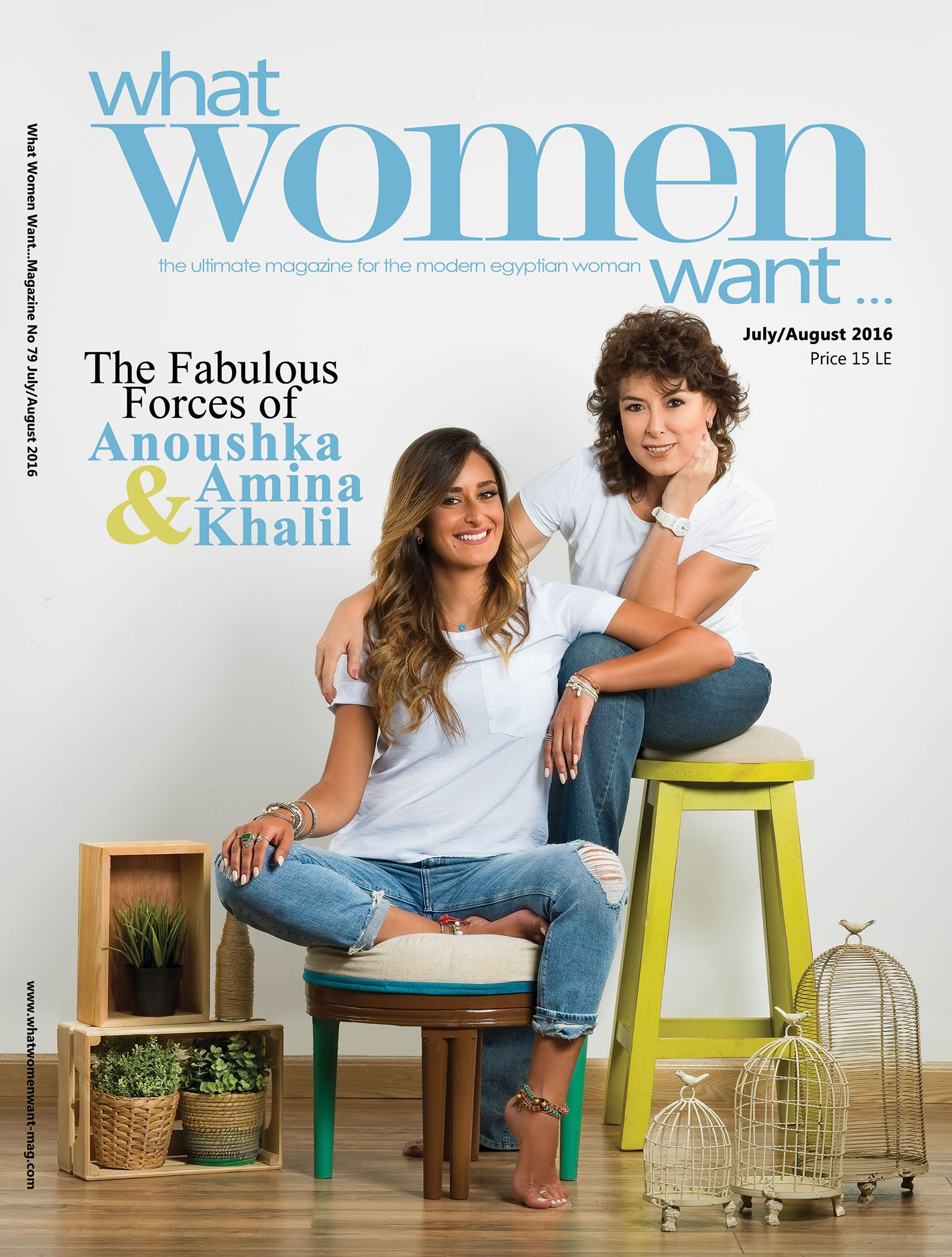 Photography by Remon Elmarkiz Photography
Art direction by Yasmin Ashraf
Hair by Alsagheer Group
Anoushka's makeup by Yasmine Ebeid
Amina Khalil's makeup by Diana Richy, the Make-up Artist
Catering by Crave
Props by Dokan Boutique and Beit Matta.
Shot at Media & More studios