The perfect location for a romantic date, with its beautiful lighting and proximity to the river. Sitting outside with fire heaters keeping us warm was the obvious choice. For drinks, they are well-stocked with all the classic cocktail choices, making all of our favourites to perfection. Alongside the drinks we were able to happily munch on some prawn crackers whilst soaking in the peaceful atmosphere. From a wide range of Appetizers, we had the Po Pia Pak (known to the common man as Vegetable Spring Rolls), the Mirai Vegetable Salad and the Tempura. The Spring Rolls were delightfully crispy with a great dipping sauce and the texture of the Tempura was fantastic. The salad made the perfect addition to complement the other starters.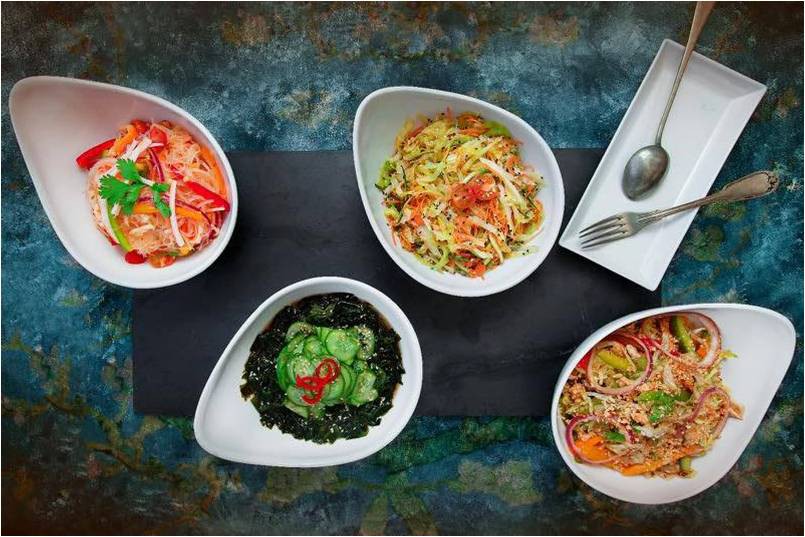 The menu contained many delicious sounding options, in the end we settled on the Kang Phed Nuer (a red Beef Curry) and rice, as well as the Pad Mee (fried noodles with yellow curry sauce) extra spicy. We didn't have to wait long before the friendly waiter brought over our dishes. The Kang Phed Nuer was creamy and full of flavour with the perfect balance of meat and vegetables, whilst the Pad Mee was delightfully spicy, with a great sauce. The portions were very generous and by the end we needed a break before we could continue to dessert.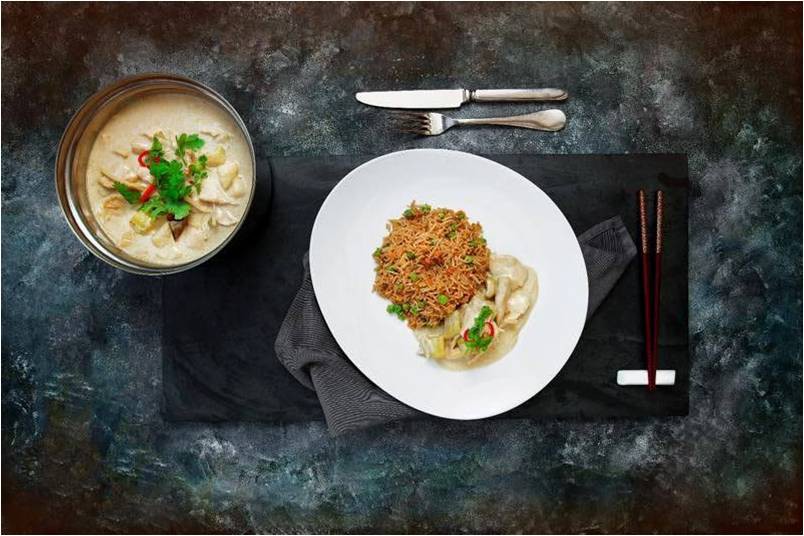 With music at the perfect volume we were able to enjoy our break between courses chatting and watching the Nile pass us by. Our dessert, the Mirai Cheesecake, was presented artistically, with lots of little cheesecake cubes surrounded by fruits and chocolate sauce- the perfect ending to a meal full of exotic flavours.
We definitely recommend Mirai for any dates or meet-ups with close friends, as the intimate lighting and music are the ideal setting for spending a special evening with a special someone.