17 is definitely a lucky number! Our team has compiled this magnificent list of powerful and brilliant women from different fields who are a league of their own.
Nour El Sherbini
This great athlete retained her title by winning the Women's World Championship making her one of Egypt's squash ambassadors.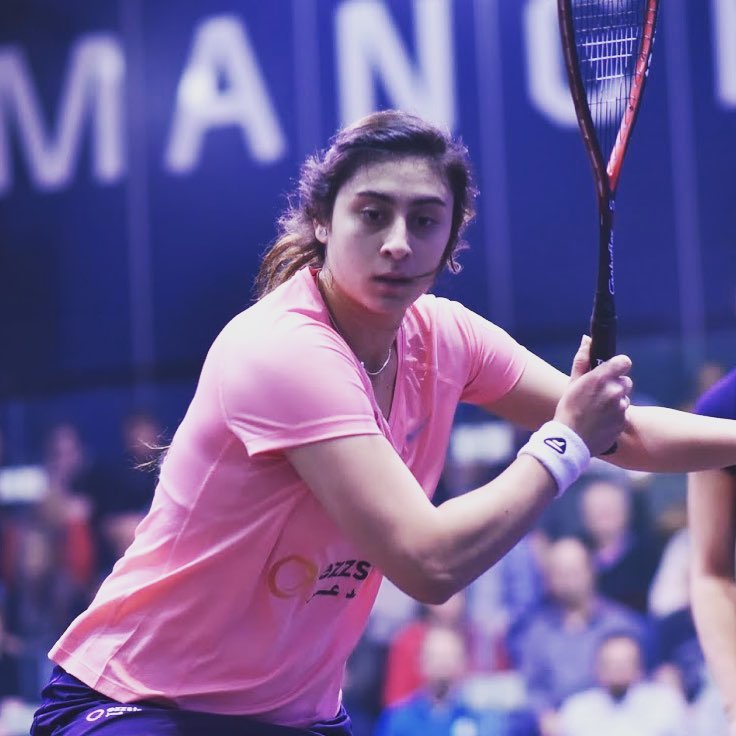 Farida Osman
Egyptian Goldfish Farida Othman became the Best Athlete in Africa!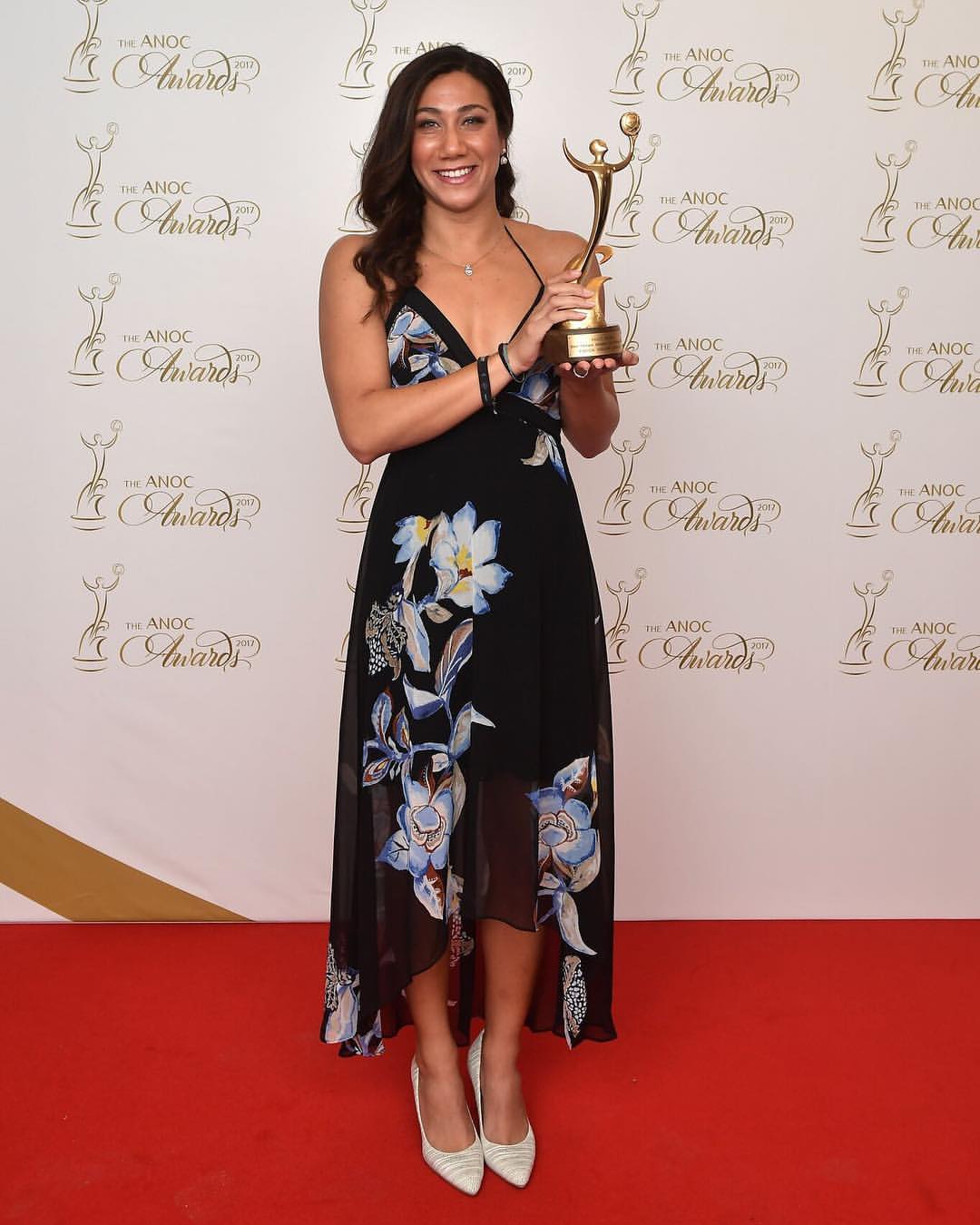 Dr. Sahar Nasr
Her Excellency Dr. Sahar Nasr was sworn in as the Egyptian Minister of Investment and International Cooperation.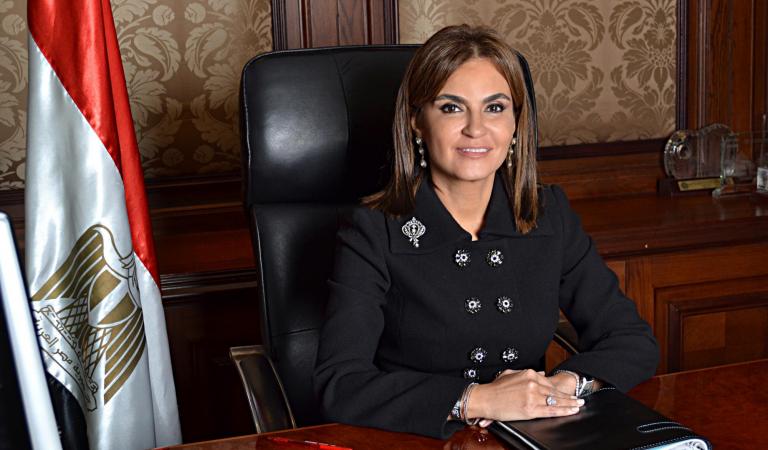 Nadia Abdo
Nadia Abdo made a magnificent change becoming the First Female Governor of Beheira Governorate.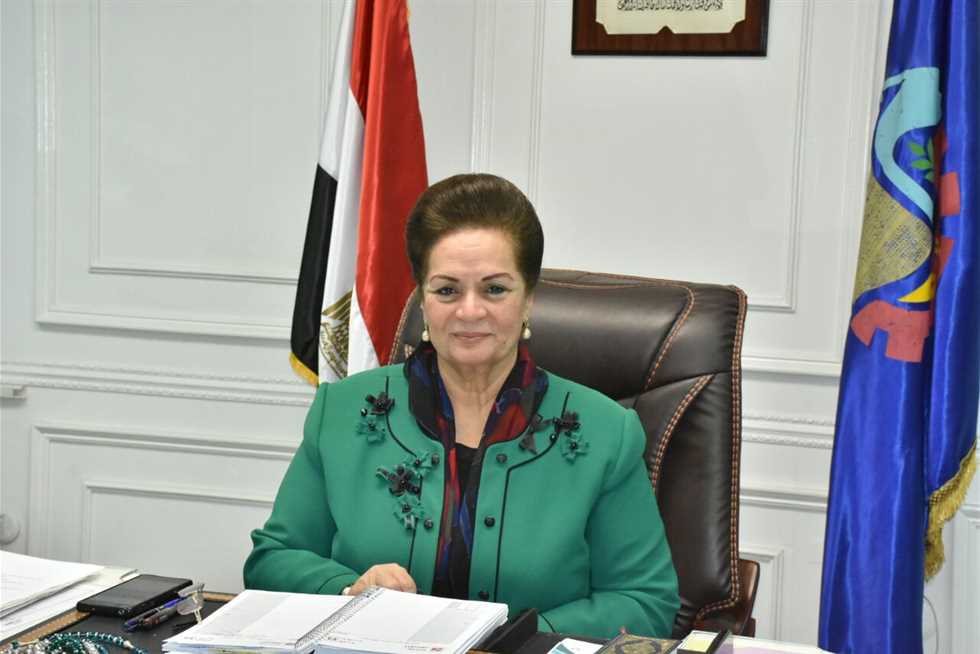 Ranim El Welily
Ranim El Welily brought us pride and joy by winning her first World title in the Women's Final World Squash Championship beating the amazing compatriot Nour El Sherbini.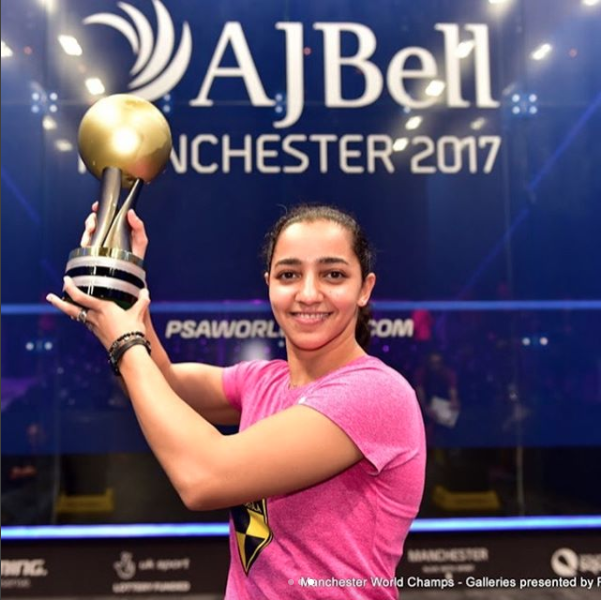 Aya and Mounaz Abdelraouf
The masterminds behind the handbag line Okhtein had to definitely make our list. They have practically become the number one brand in Egypt with Queen B and Gigi Hadid rocking their designs.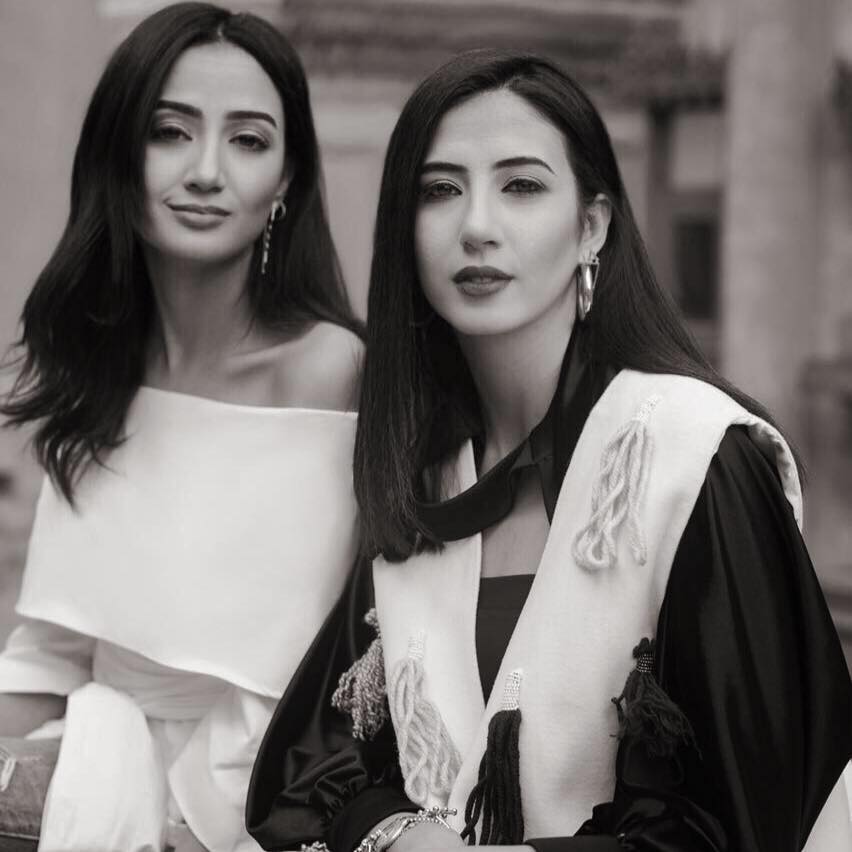 Ingy Abdelkarim
This year Ingy Abdelkarim broke all the norms by being the first woman Marine Engineer to graduate from the Arab Academy of Science and Technology (AAST) in Egypt.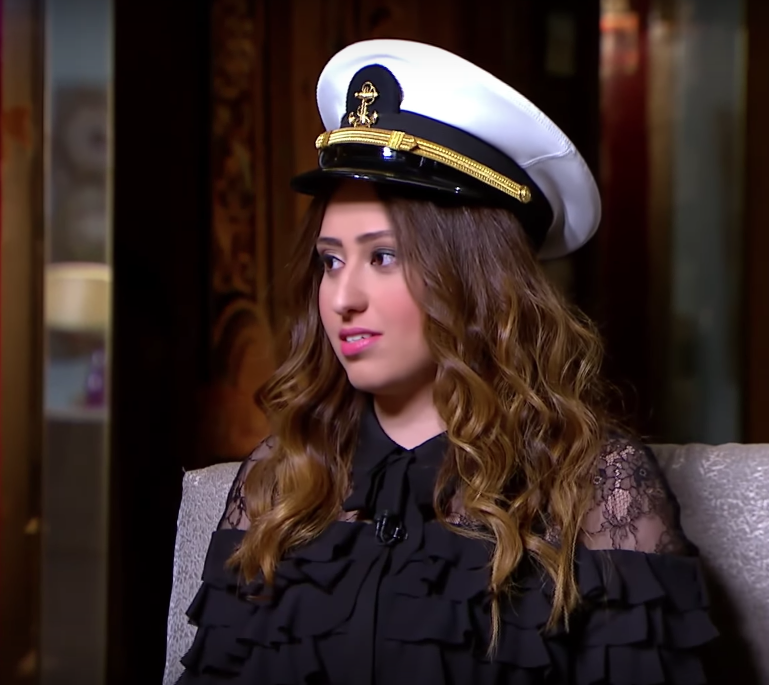 Lobna Helal
Lobna Helal is no stranger to making history, she became the first woman ever appointed as Deputy Governor of the Central Bank of Egypt (CBE) in 2011. This year she made the Forbes 100 Most Powerful Arab Businesswomen List ranking second on the list.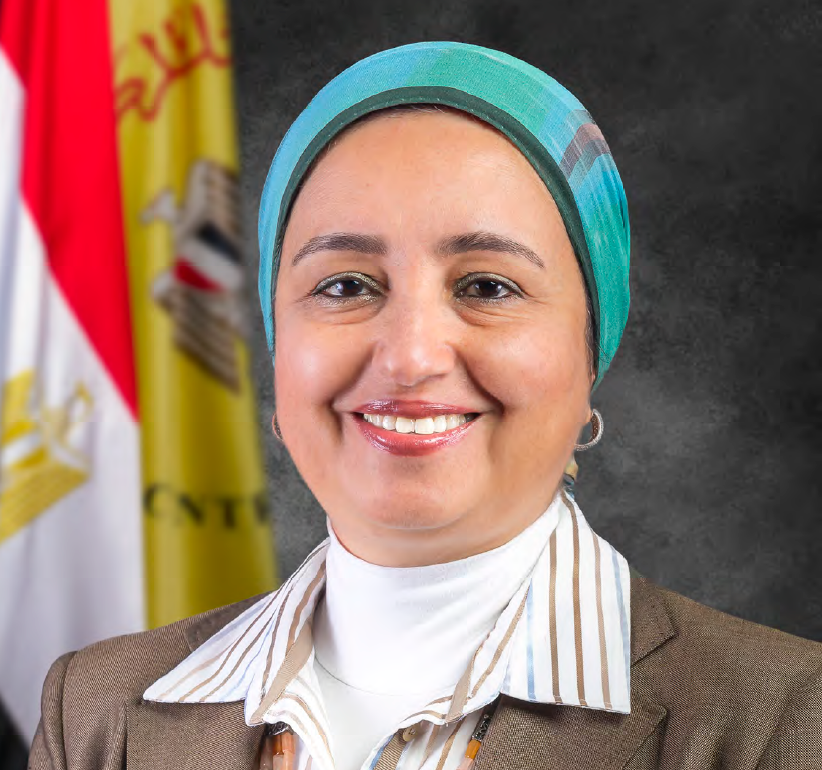 Anissa Hassouna
We all know her as the former Executive Director of Dr Magdi Yacoub Heart Foundation and 
a Member of the Egyptian Parliament. This month, she wrote her memoir about winning the cancer battle.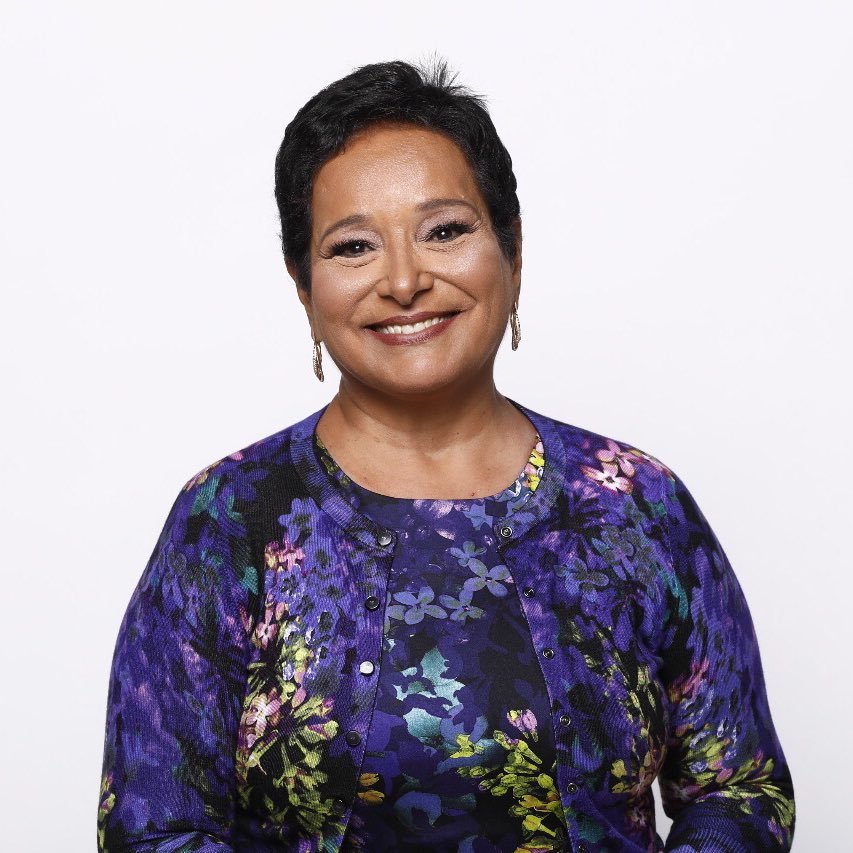 Doreen Assaad
In 2017 Doreen Assaad become the First Female Egyptian immigrant to be elected as mayor of the Canadian city of Brossard in Quebec. Assaad is the first woman in 30 years to be appointed mayor in Brossard, Quebec.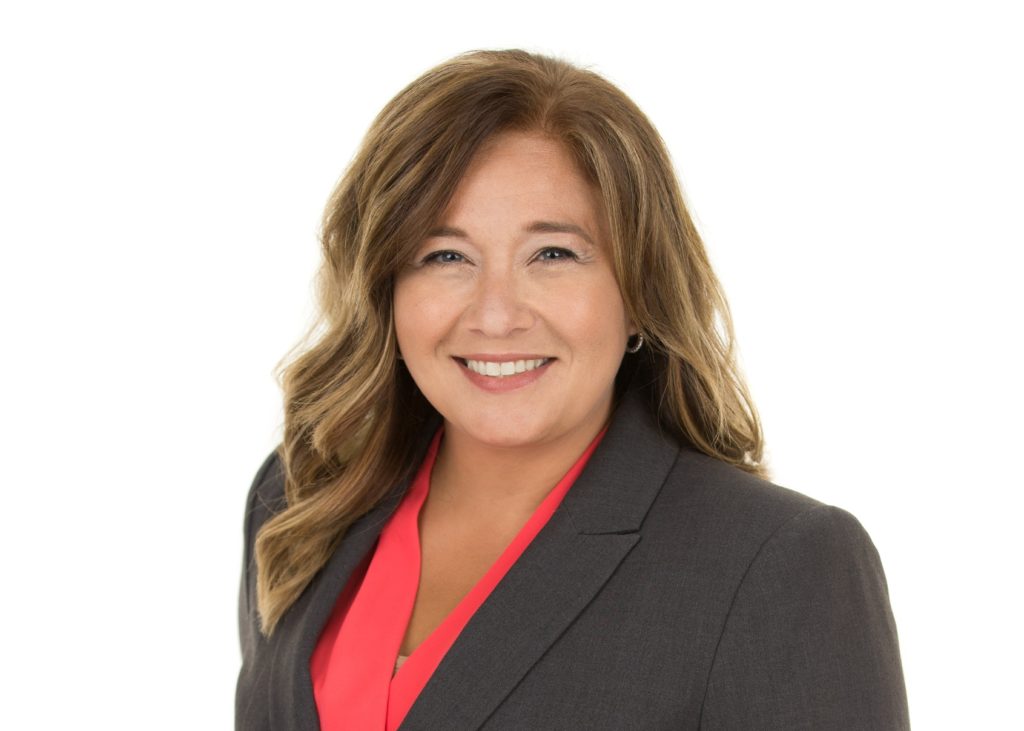 Nemat Shafik
Nemat Shafik is an Egyptian economist who served as Deputy Governor of the Bank of England. She now became the First Female Egyptian Director of the London School of Economics.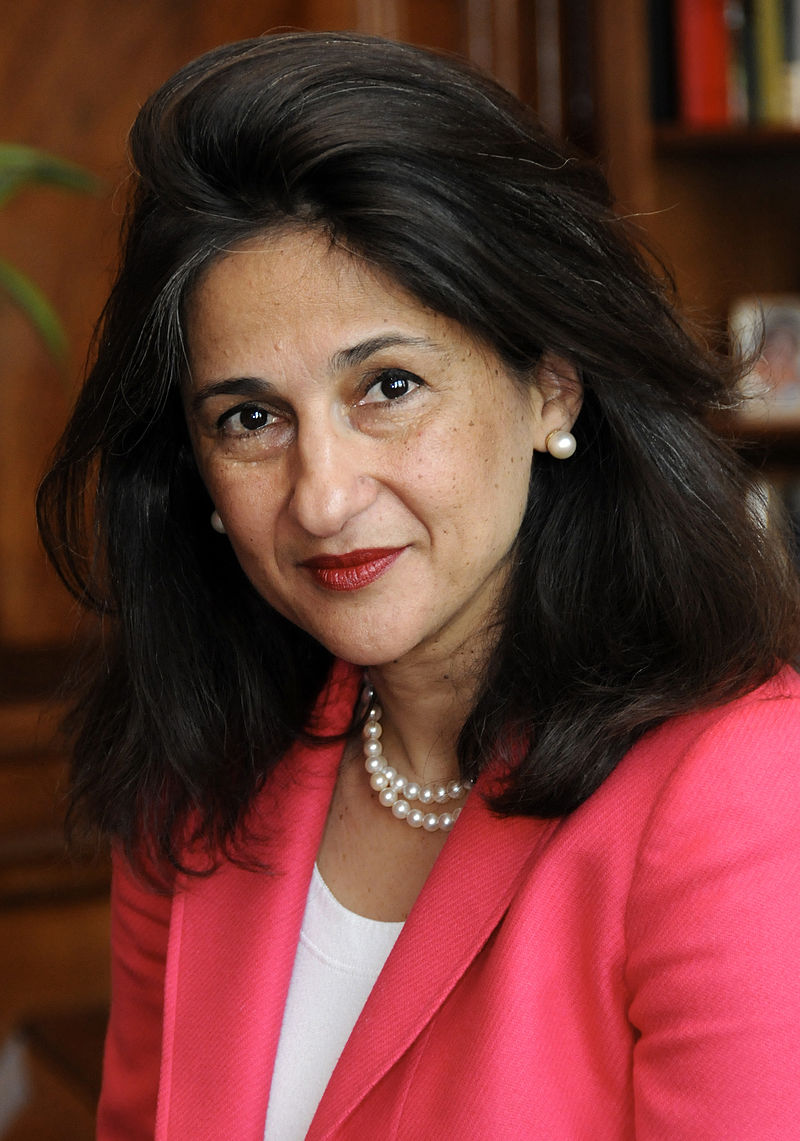 Nadine Khan, Ayten Amin and Heba Yousry
These three talented directors introduced us to a new and unique television experience. They became the first female directors to direct an Egyptian TV show simultaneously. Sabe3 Gar has gained tremendous success as it provides us with a heartfelt story and let's not forget a female dominated cast.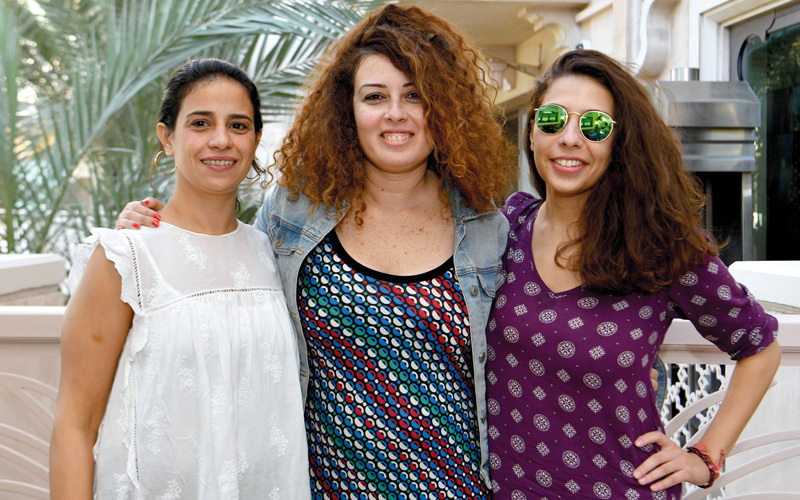 Magda Malek
We also proudly introduced in 2017 the first Egyptian female pilot to fly the Egyptair Boeing Aircraft 777-300.