Shining a bright spotlight on up and coming Saudi female directors, Film AlUla, a film agency of The Royal Commission for AlUla partnered with production company Vertigo Films as well as prominent Saudi director Haifaa al-Mansour and launched the AlUla Creates short film competition.
Renowned director, actress and producer Katie Holmes is also part of this special initiative whose end goal is to handpick and establish three Saudi women directors in the international filming sphere.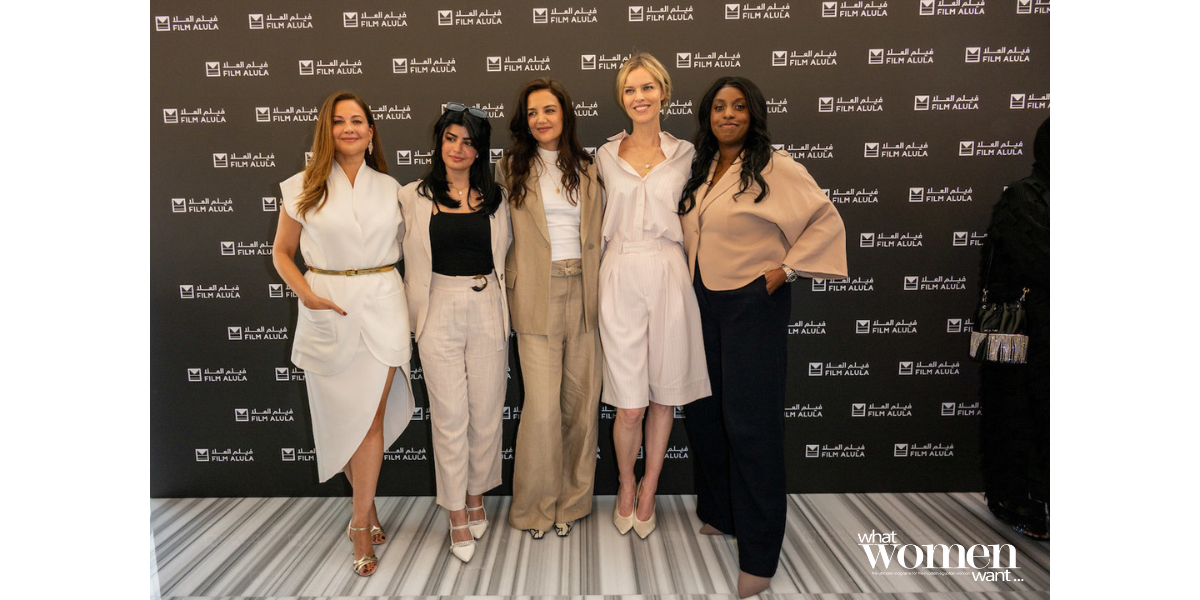 Throughout the competition, submissions will be accepted from Saudi female directors of all experience levels. Each submission will be assessed by a panel of experts that will include prominent names like al-Mansour, Holmes as well as members of Vertigo Films and Film AlUla.
At the end of the competition, three female directors will be selected and will be given the rare opportunity to be mentored by globally renowned director, producer and actress Holmes as well as prominent Saudi director al-Mansour.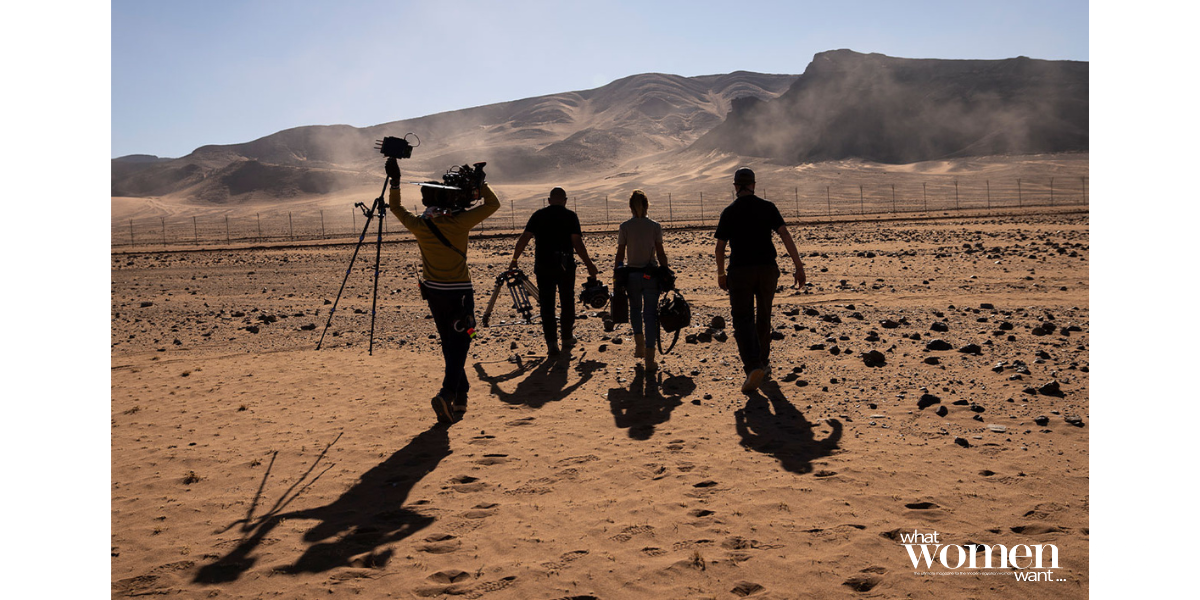 The winners will also get the unique opportunity of travelling to London to learn about the international market space as well as distribution, post and VFX companies.
AlUla Creates is all part of Film AlUla's strategy to grow the film industry in Saudi Arabia through local talent. To take part in this special competition, you can submit your work by heading to Film AlUla's application page and filling in your personal information as well as details about your film.