Within the ever-growing realm of Sony's Spider-Verse comes a new and fresh female-led take on the web-slinging superhero. The new spin-off, Madame Web, has been generating quite the buzz as it is the first ever Spider man  film with female leads. With the ever-growing excitement behind the film, we wanted to give viewers a better glimpse and understanding of what to expect from the Marvel flick, going beyond cast members as well as behind the scenes photos. Let's take a look at what the Marvel Universe has in store for the fandom.
Who Exactly is Madame Web?
As the titular character of the film, it is always good to have a general grasp of who she is and what we can expect especially for fans who are not avid readers of Marvel comic books.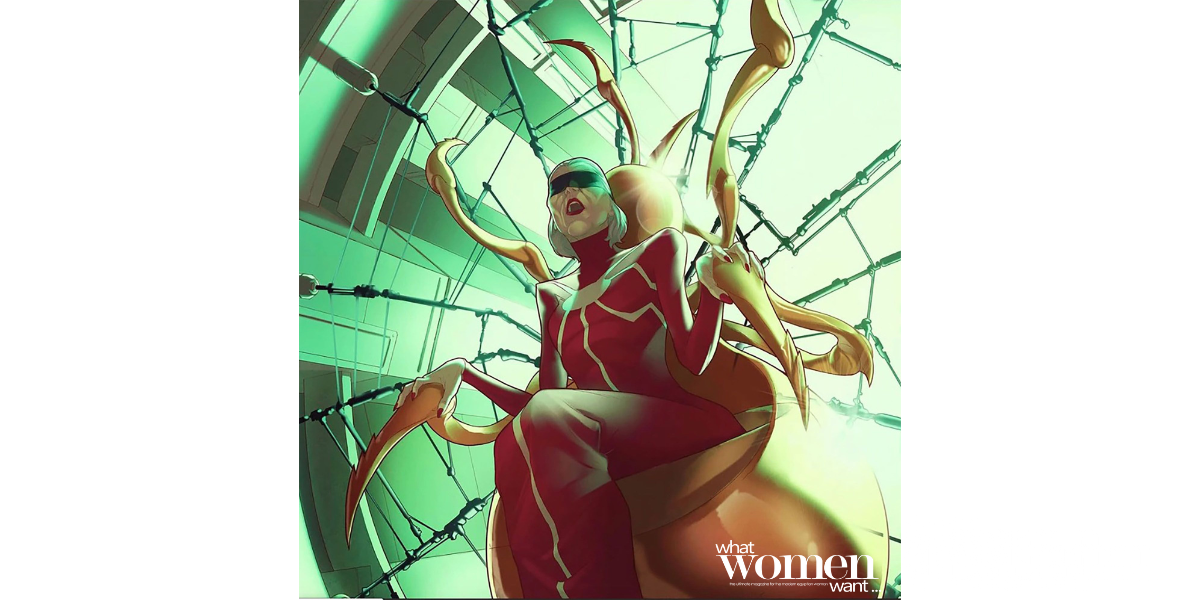 Meet Madame Web, one of the most important characters from the Marvel Spider-verse as she served as Spidey's mentor and guide. She is an old lady who suffered from a neurological disorder called myasthenia gravis which causes muscle degeneration in the eyes. As a result, she is blind so wears a blindfold to hide her eyes and spends most of her time in a wheelchair. When thinking of her, characters like X-Men's Professor X comes to mind because she is also a mutant with  powers of precognition and clairvoyance, as well as telepathy.
So, What Will The Film Be About?
Based on its title, many speculate that the film will dive into the origin story of Madame Web who will be played by Dakota Johnson, star of popular films like Fifty Shades of Grey. Its producer Lorenzo di Bonaventura hinted at the plot saying that viewers will witness Madame Web's early beginnings and how she ended up becoming psychic with powers of clairvoyance.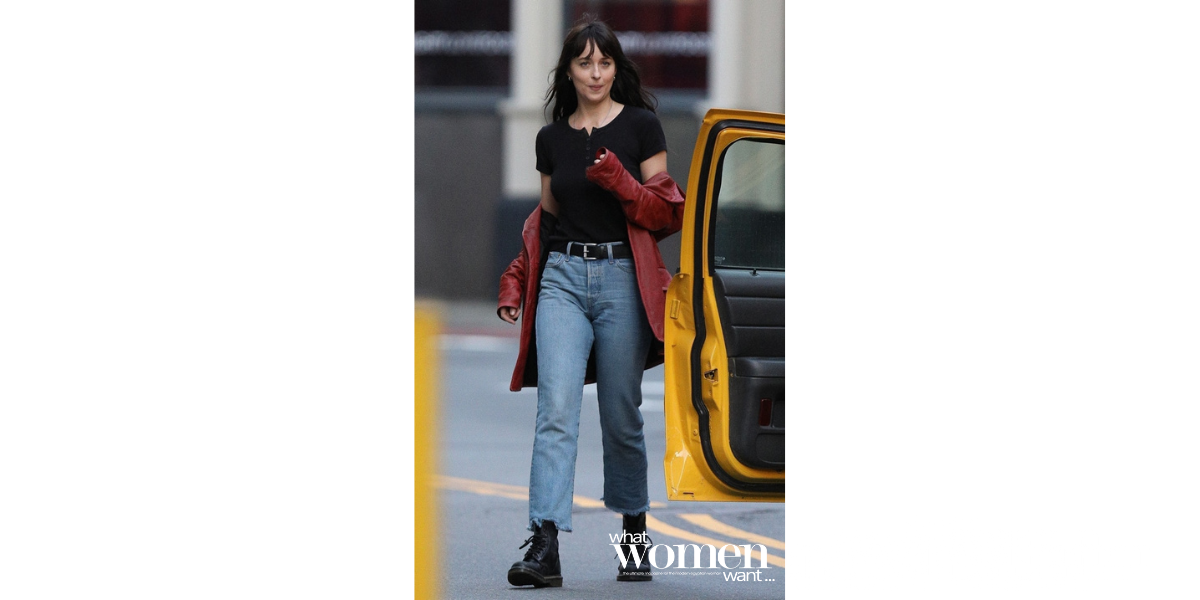 This is going to be a fresh take on the superhero as even comic book readers got introduced to her later on in her life when she already got her powers. With the film, they will get to witness her backstory.
Who Are The Other Fierce Female-Characters Leading The Film?
Along with Madame Web, the film will also introduce viewers to another powerful, badass female superhero known as Spider-Woman. Before becoming the web slinging hero, she was a government agent that was given a special formula that caused her to develop powers similar to those of Spiderman as well as the ability to create psychic telekinetic web.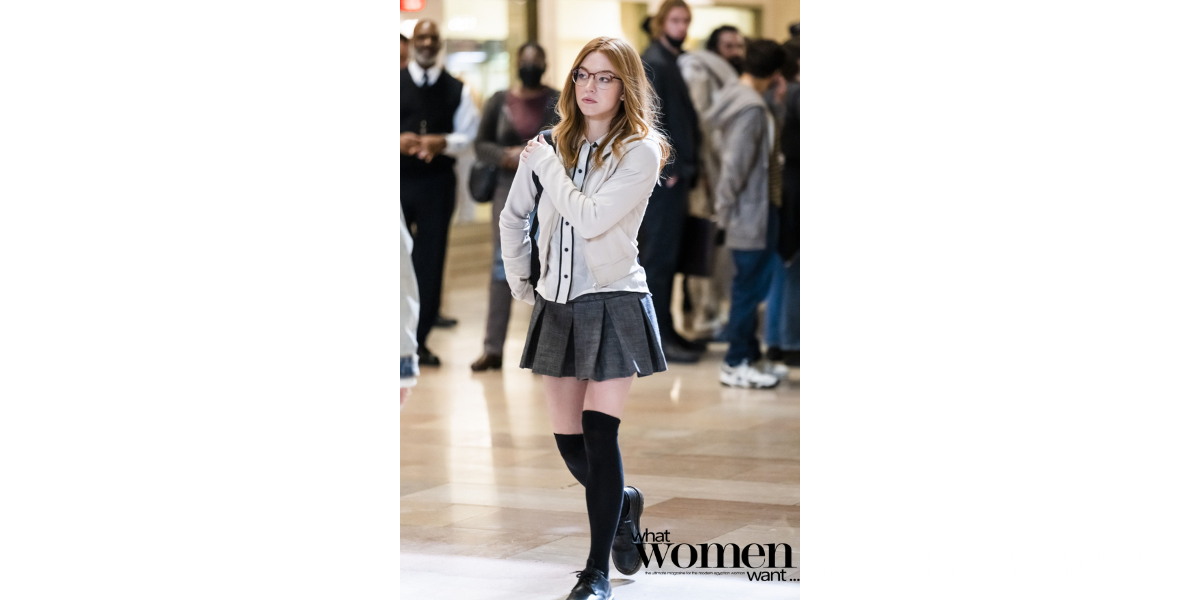 Bringing this character to life on the big screen will be Euphoria's Sydney Sweeney. This is the first time the actress will take on a Marvel character. Fueled with excitement, she prepared for the role in the best way possible by hitting up a comic book store. "I went straight to the comic store, and I bought every comic that mentioned my character," she recalls.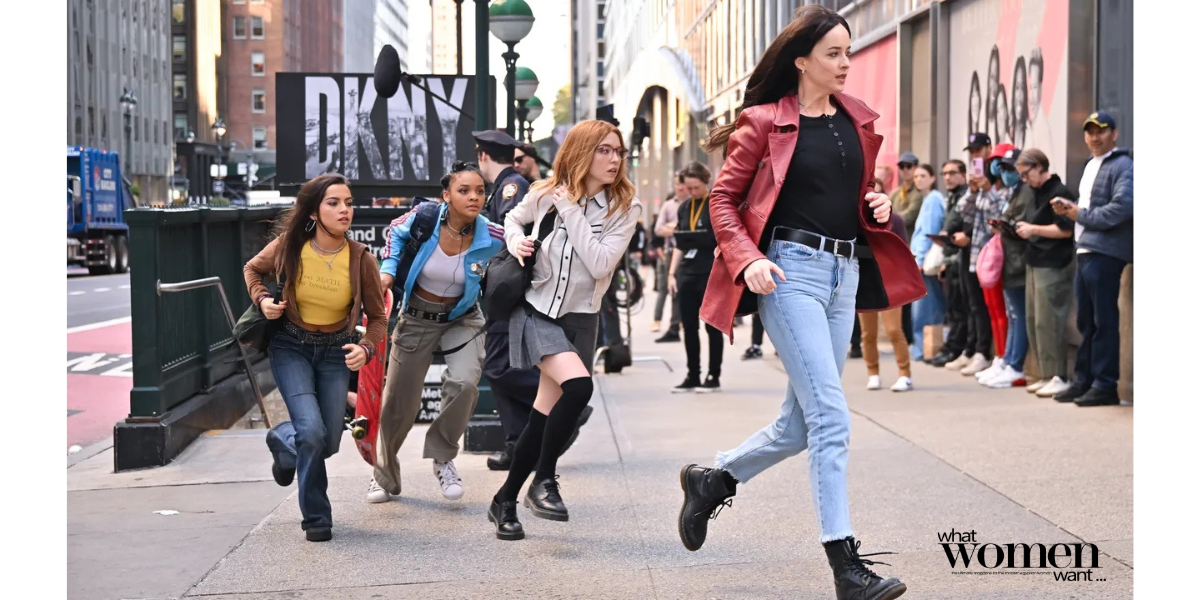 Along with Sweeney, actress Celeste O'Connor will be playing the third version of Spider-Woman in the Marvel comics, known as Mattie Franklin while Isabela Merced is playing Anya Corazon aka Spider-Girl.
Who is the Creative Team Behind The Highly Anticipated Film?
Renowned British director S.J. Clarkson who is known for her work on popular TV series like "Succession" and "Jessica Jones," will be the director of Madame Web. The Marvel flick marks her feature film debut. The screenplay which was originally written by film director Kerem Sanga was refined by Matt Sazama and Burk Sharpless, known as the writers behind the superhero movie "Morbius" starring Jared Leto.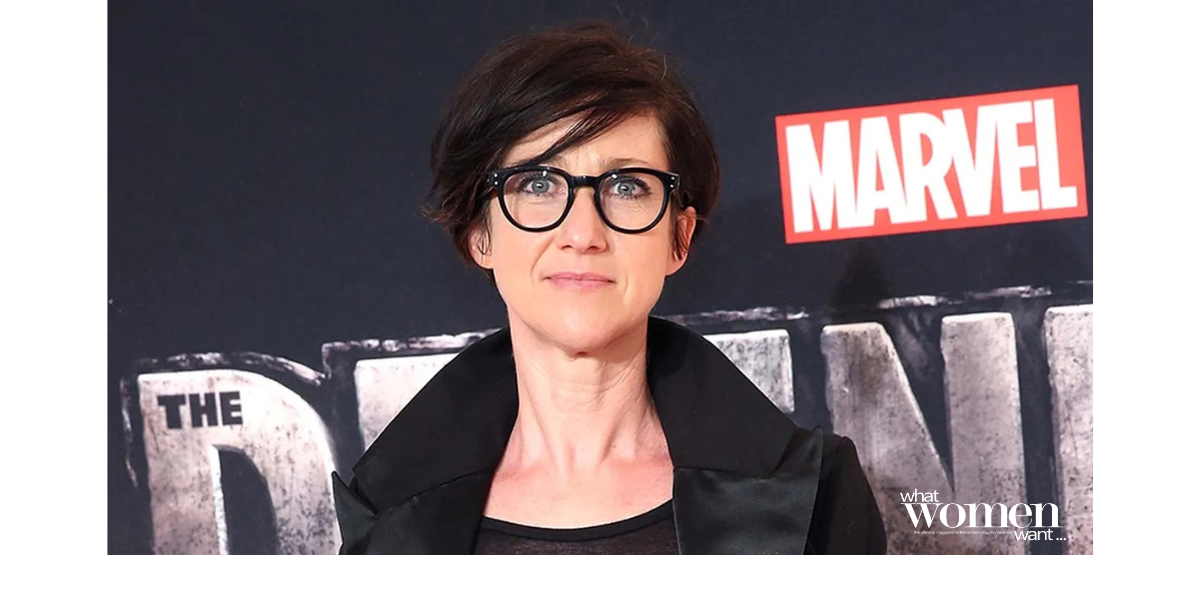 When Is It Expected To Hit Theaters?
Madame Web stands tall as an ambitious and new endeavor by Sony Pictures to expand and grow its Spider-Verse universe. Knowing that the film explores a lesser-known superhero makes for a refreshing take on Marvel cinematic entertainment.
With all the buzz and hype generating over the film, a lot of fans are in high anticipation to hit up theaters and indulge in the new Marvel cinematic film. Following several delays, a date has been chosen. Beyond Valentines day, mark your calendars on February 14, 2024 to experience the spellbinding magic of our favorite web slinging hero.