As part of Marriott international's continuous initiative to support the community known as "Serve 360": Doing good in every direction the Marriott Mena House, had the pleasure to host Ahl Masr annual sohour with the mighty Pyramids backdrop. During the event Ahl Masr announced the launch of a new initiative- Ashet El Asamy (long live names). The initiative aims to encourage people to buy an engraved brick with their names or names of their beloved ones to raise funds to support building the first non-profit, specialized hospital in treating Burn Victims in the Middle East and North Africa for free.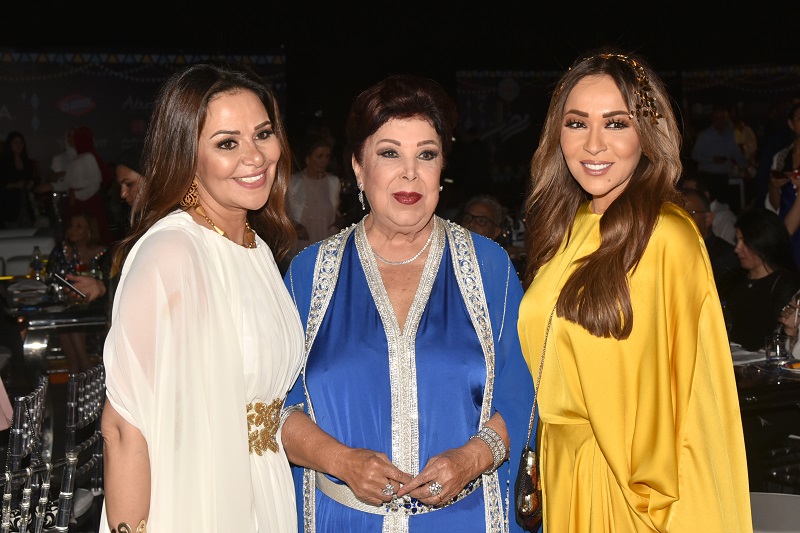 Theme and decorations were all inspired by the famous Egyptian puppet operetta El Leyla El Kebira. The whole venue was turned into a big real traditional Mouled where guests were entertained by El Leyla El Kebira tunes being played in the background while walking through a passage full of El Leyla El Kebira operetta sceneries and taking photos at different stations reviving the memories and fun they had with Salah Jahin's masterpiece.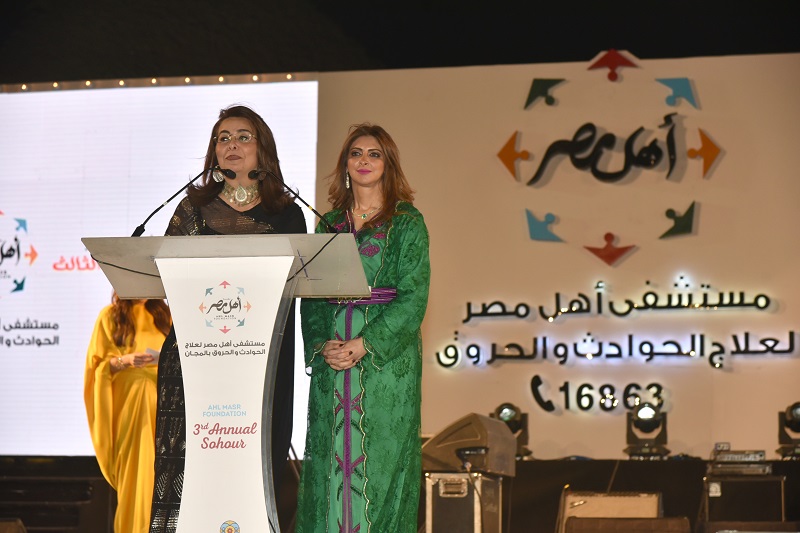 Welcoming the guests was Heba El Sweidy founder of Ahl Masr Foundation.The event was attended by H.E Dr. Ghada Wally Minister of Social Solidarity and H.E. Dr. Khaled El Anany Ministry of Antiquities and celebrities of which but not all, Ragaa El Gedawi-, known worldwide superstar Khaled El Nabawi and a big number of social, business and public figures in addition to media influencers who all came to support the noble cause and help in raising funds for the hospital.
Guests were entertained by superstar Ragheb Allama's sensational performance on stage.This is the 3rd annual Sohour of Ahl Masr Foundation. Ahl Masr in a non-governmental, social development foundation that aims to revolutionize the concepts of charity and healthcare development in Egypt.