Most of us have either read or heard about the famous book Eat, Pray, Love, the book has a happy ending where the author Elizabth Gilbert meets the love of her life and gets married. We all love a fairytale happy ending. Until it hit the news a couple of days ago that they are getting a divorce! That won't stop us from reading, though. We can instead of going for sweet, romantic novels, go for interesting intricate stories. Here are 6 books that will take you to that parallel universe this Eid!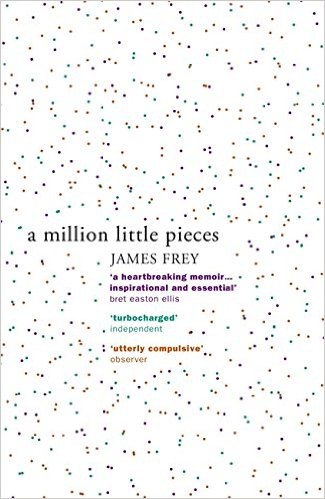 A Million Little Pieces by James Frey
Although there was a lot of controversy around this book and whether or not it's based on a true story, that doesn't make the book any less amazing! A million little pieces is about a recovering drug addict who has nothing to lose. The style of writing is very different and you can't help but fall in love with it.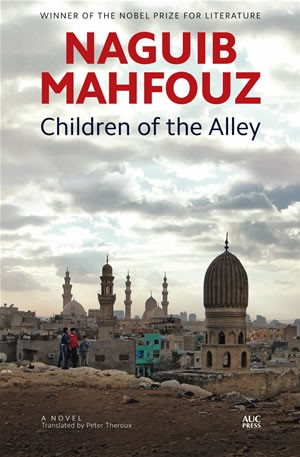 Children of the Alley by Naguib Mahfouz
This is another book that faced many issues, indirectly addressing a very sensitive topic in a brilliant way! It's a must-read classic that goes through generations of people and will certainly get you attached to certain characters. It might even put everything you know into a different perspective!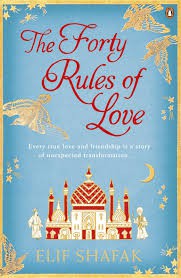 The Forty Rules of Love by Elif Shafik
We all love a book that bring two opposites world together, this book does that brilliantly! Half the book talks about a modern woman living the All-American life. The other half talk about the Sufi poet Rumi. You can only imagine what brings these two together.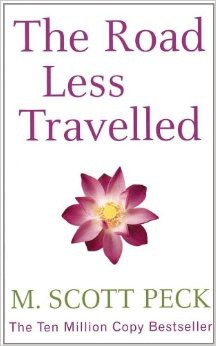 The Road Less Traveled by M. Scott Peck
While reading this book, you will go through so many "Aha!" moments. It tackles many life and psychological issues that we can all relate to. Give yourself the opportunity to know yourself better by reading this book.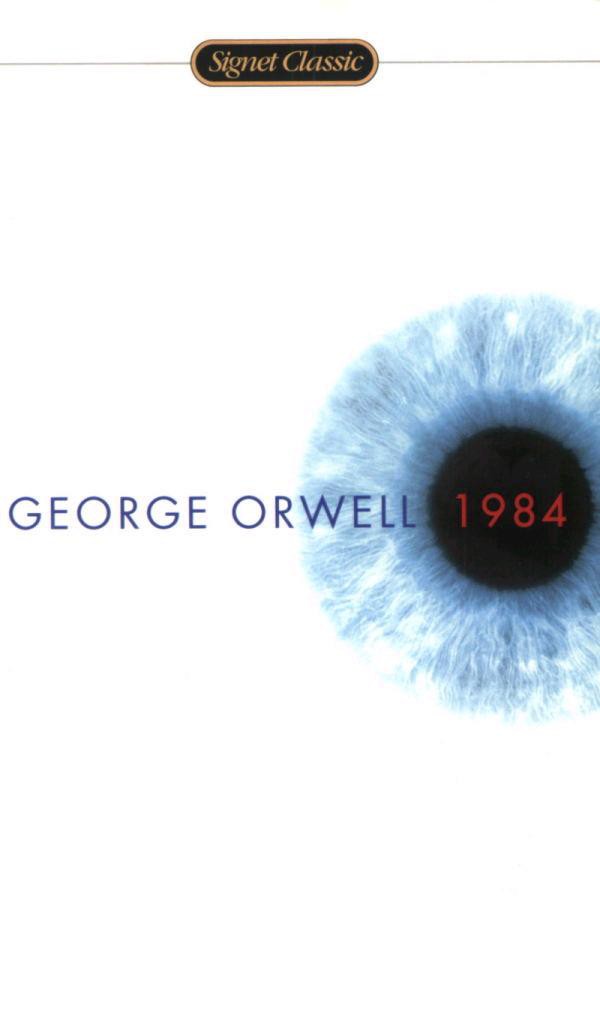 1984 by George Orwell
A terrifyingly real dystopian future awaits you in this novel. A vivid imagination of what the world could be. It makes you question everything around you! For those who like a little politics, this is undeniably a must read.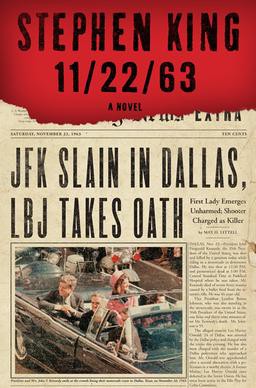 11/22/63 by Stephan King
A little sci-fi never hurt anybody! We all think we would have the perfect life if we could travel through time, but would we, really? Could you even be able to save someone's life? This book follows a man's attempt to travel through time and save John F. Kennedy from being assassinated, and change history as we know it.