This year, Egyptian scientist Dr. Nashwa El- Bendary won the regional L'Oreal – UNESCO Fellowship for Women in Science. Nashwa is not the first Egyptian woman to win this award. In fact, there have been 13 women who have won overall since it started in 1998. This award is meant to fund and support women who are doing research in science, that deal with real problems and come up with real solutions!
Since Science is mainly a male dominated field, we are very impressed with the L'Oreal – UNSECO's program and certainly by Dr. Nashwa El- Bendary, this year's winner! Dr. Nashwa is a Computer Science Scientist who is now doing research in the field of agriculture and climate change, in hopes of improving Egyptian crops and helping farmers. We spoke to her to find out more about what she does, and to get an insight from a woman who is breaking the norm!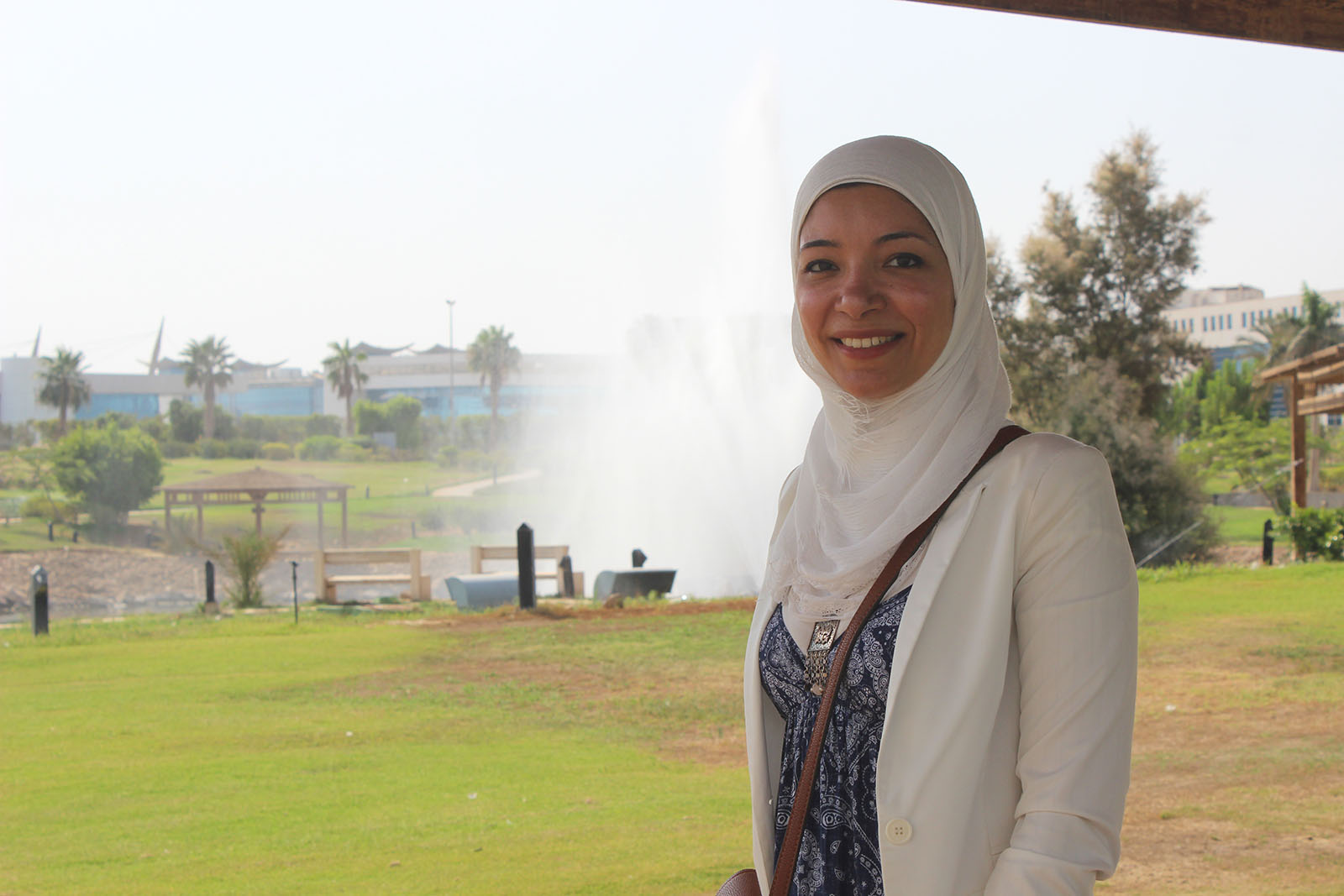 What made you enter this field?
I entered the field of research because it's challenging. You either discover something and make a difference, or at least help the person who decides to research the same thing after you.
As for computer science, I entered because as a child I had always been interested in math, I loved it.
This is a very time consuming job, how do you balance between both your private life and this?
It's not only about time management, it's really life management. I had a problem at the beginning because I was completely devoted to my job and didn't make time for anything else. As you grow up you discover your job is not everything. They don't teach us time management here. So I actually went to classes.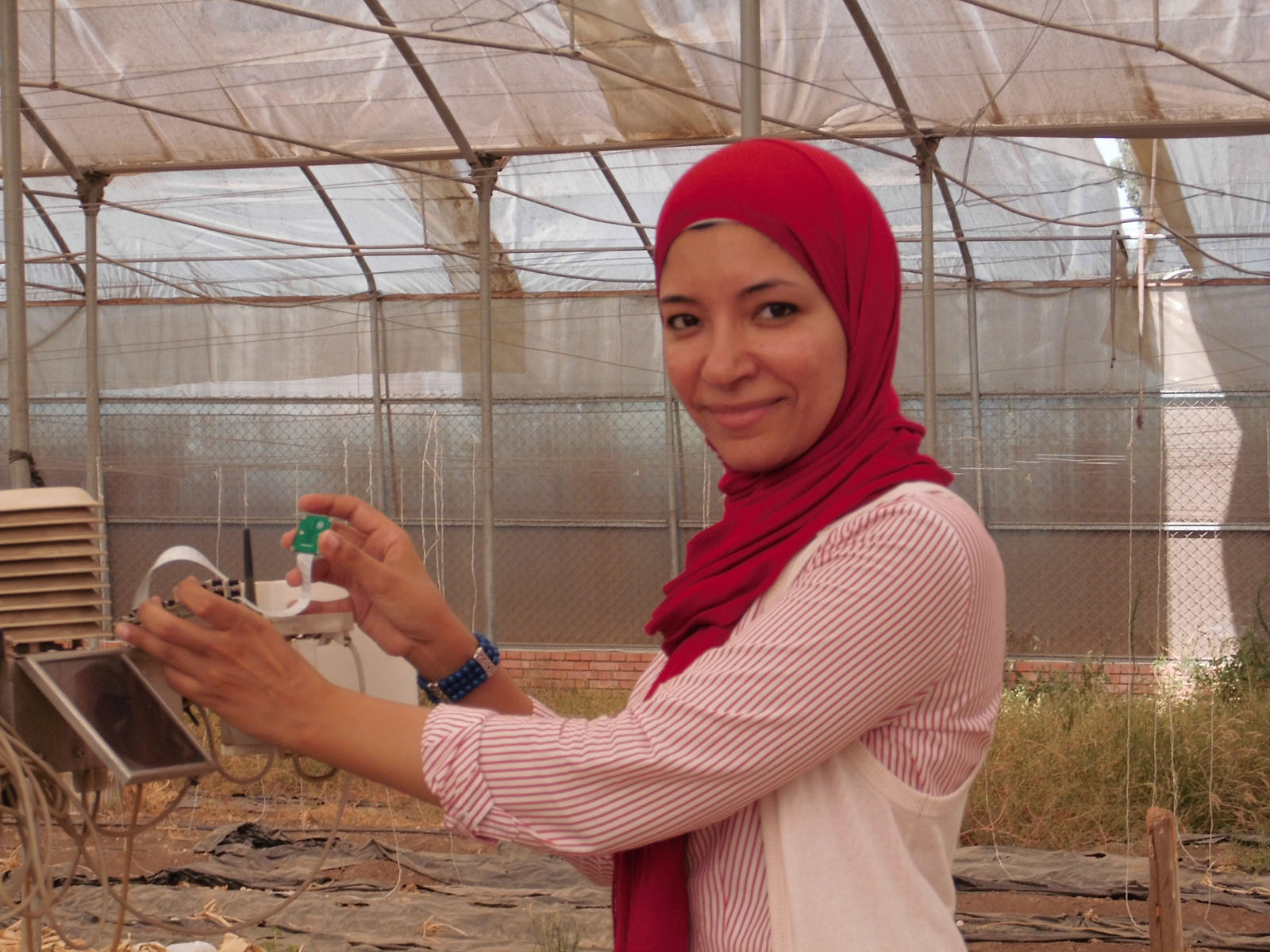 Many people say women aren't usually interested in this kind of work and therefore aren't as "good" as men, what do you say to that?
This is true, not many women get into it because it's very time consuming. It's known that the woman is responsible of the house, so as soon as she gets married she has to give it up. People have to be aware that some women can do both, we need to shed some light onto these women.
Are there more women who are getting into this now?
Yes, I can actually see it. Many girls are now getting inspired by other women, for example students from the Academy tell me how happy they are to see a woman doing what I do, and that I am an inspiration to them.
What is your favorite part of your job?
Right now, it's while working in the green house. Sometimes I have to work with my own hands, to grow plants.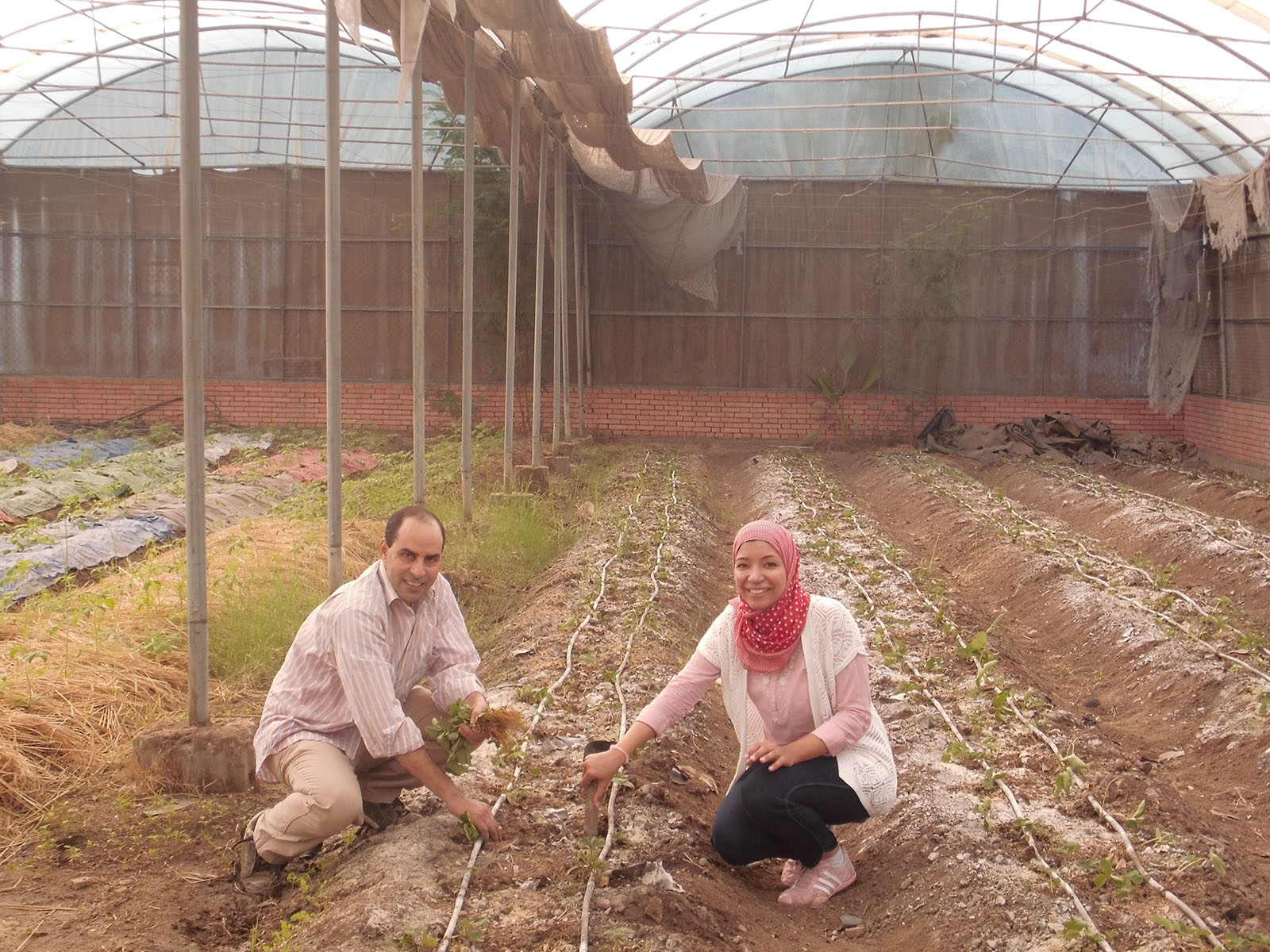 As a woman in this field, what kind of obstacles do you face?
It's the culture, how people see you. And of course the funding is a problem, that's why I'm thankful for programs like this one (L'Oreal – UNESCO). Another problem is that we don't get the appreciation that we deserve, but I think people are starting to accept women in the field of science.
Your resume is quite impressive and you are so young! To what do you attribute this to?
Maybe it's because I don't have other commitments, I don't have children, which are very time consuming, and because I work in a research group, I don't work alone. Maybe I was lucky. (laughs)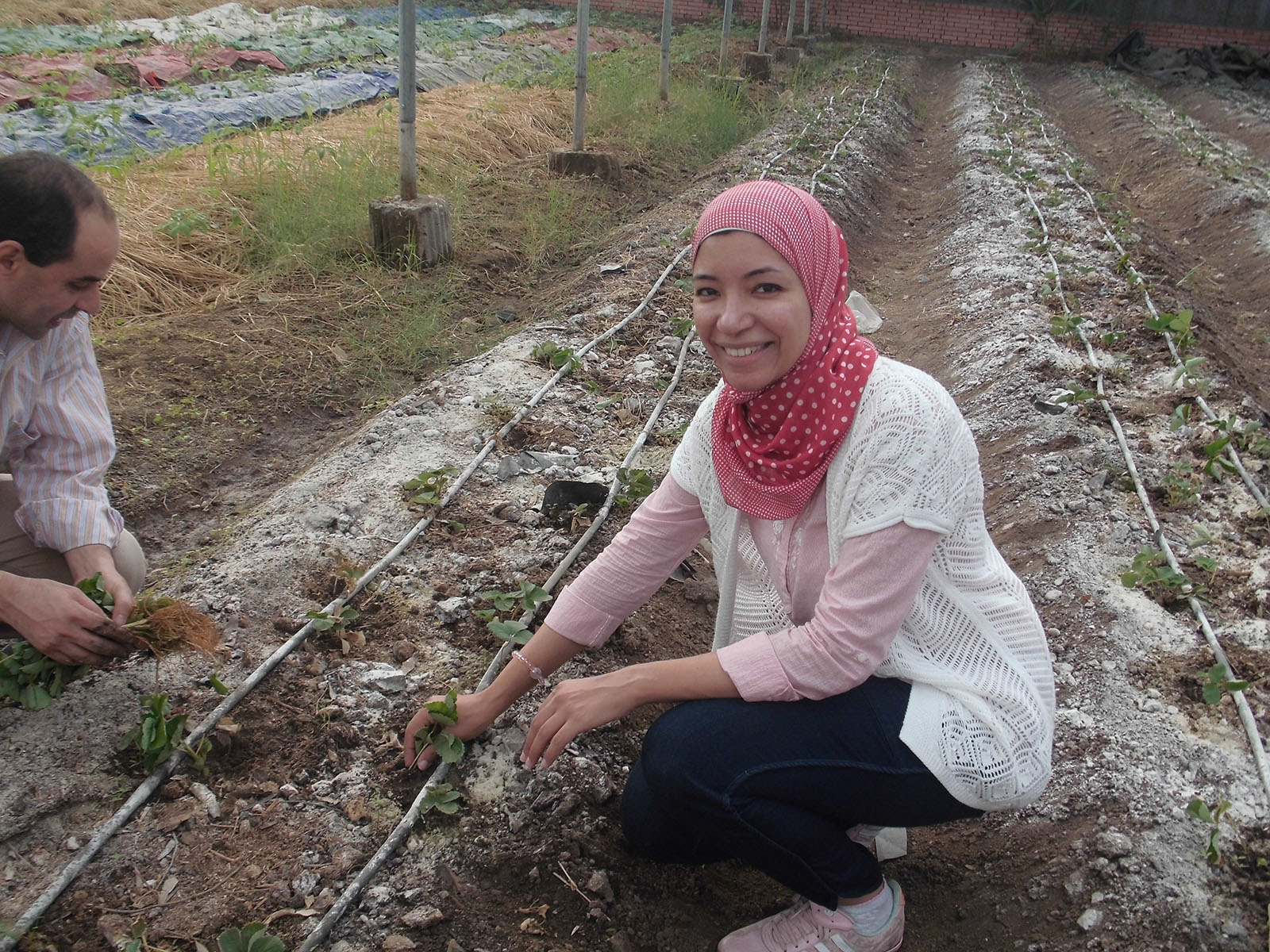 What kind of advice would you give to women who want to take this career path?
Just go for it! They need to continue even when they face obstacles. And try to find the balance between your private life and your professional one. Surround yourself with motivating people, you need to be optimistic.