For centuries, people used the art of filmmaking to spark conversations that otherwise would have been dismissed. Many films tap into identity, criticize political dynamics, and discuss political issues, which is especially true for films in the Middle East. Let us take a journey through some thought-provoking films from across the region that not only deliver a powerful message but highlight the realities of today's society.
Houria (Algeria)
Directed by French-Algerian Mounia Meddour, this feature film is more than just a story of a classically trained dancer recovering from an injury. It is a film that relays tales of sisterhood and community, showcasing a group of women at a rehab center who through the process of trauma and recovery find creative ways to pursue their dreams. With political undertones, Meddour is able to combine beautiful realism and expressive symbolism to share the story of these resilient women.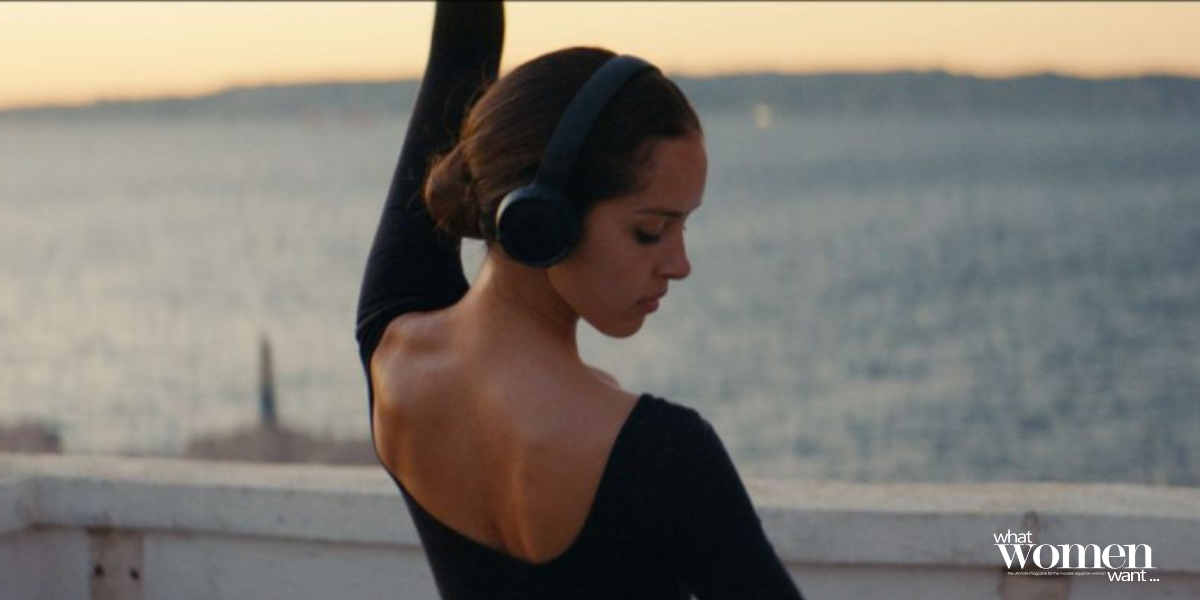 Asmaa (Egypt)
Based on a true story, Asmaa is considered the first Egyptian feature film to portray an AIDS patient in a humane and realistic way. Directed by Amr Salama, the film explores the life of Asmaa, an AIDS patient who struggles to keep her diagnosis a secret from everyone in her life until she is asked to appear on a television talk show. Through flashbacks, the audience is able to connect with Asmaa and watch her journey as a strong woman defying cultural norms. Many themes are explored in the film including confidentiality, HIV patients' right to treatment, counseling as well as social prejudice in Egypt and one's fight for personal rights.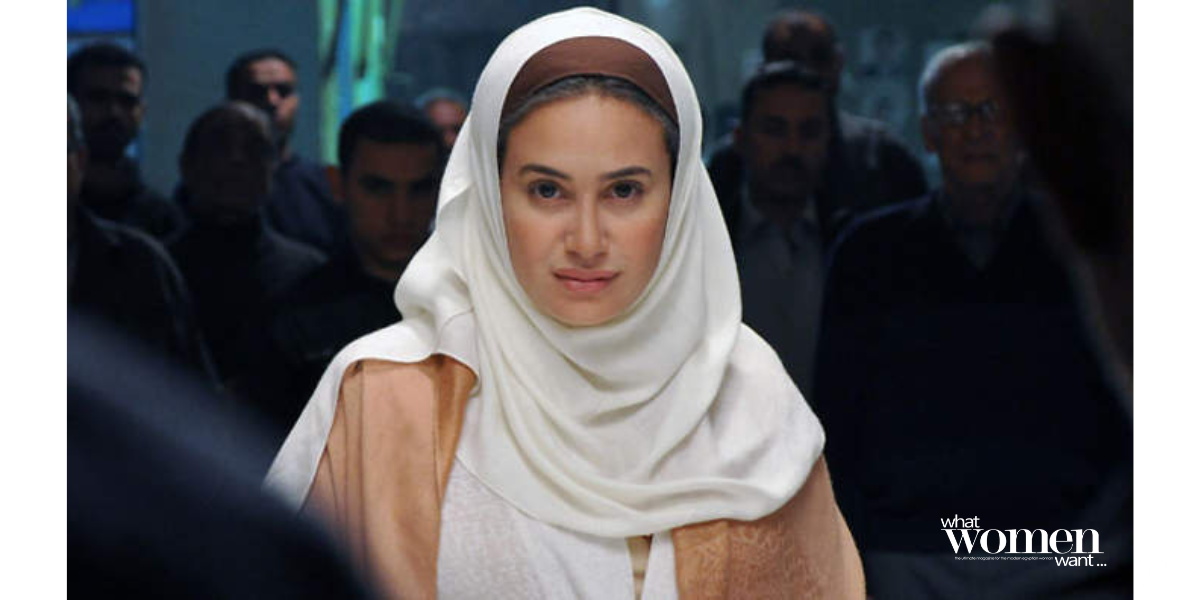 Son of Babylon (Iraq)
This worthwhile film by Mohamed Al-Daradji is a rewarding cinematic experience. Ahmed, a 12-year-old boy, and his stubborn grandmother set on a journey across Iraq to find his father's remains. Through their travels, they hitch rides from strangers, meet fellow travelers, and see their homeland in a completely new light. The dynamic between the son and grandmother is playful and loving. It sets a tone of normalcy amidst the unpredictable nature of their journey. Shot in documentary style, it crosses the line between fiction and reality making it all the more impactful.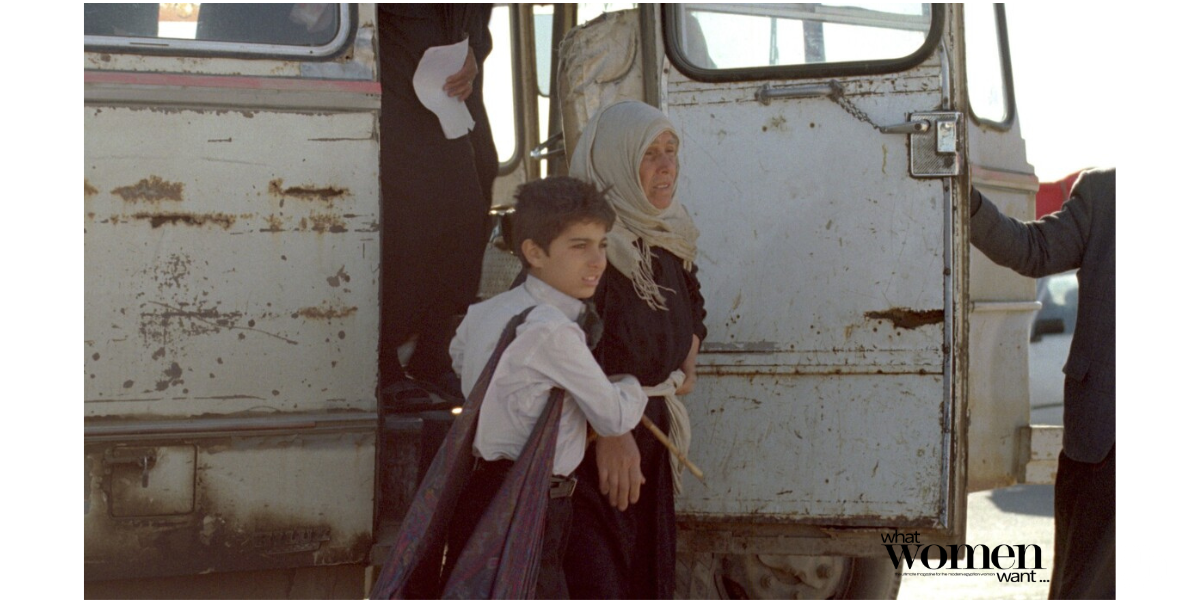 Captain Abu Raed (Jordan)
The tender and poetic debut by Jordanian director Amin Matalqa sneaks into the hearts of the viewers. Abu Raed works as a janitor in an airport. He comes from a poor neighborhood where kids constantly mistake him for a pilot. One day, he decides to play along, pretend he's a pilot and weave a world of imagination and adventure to give the kids hope for a better tomorrow. The MENA film tells the story of an unlikely friendship that goes beyond age and generation. It also highlights the collective nature of Jordanians.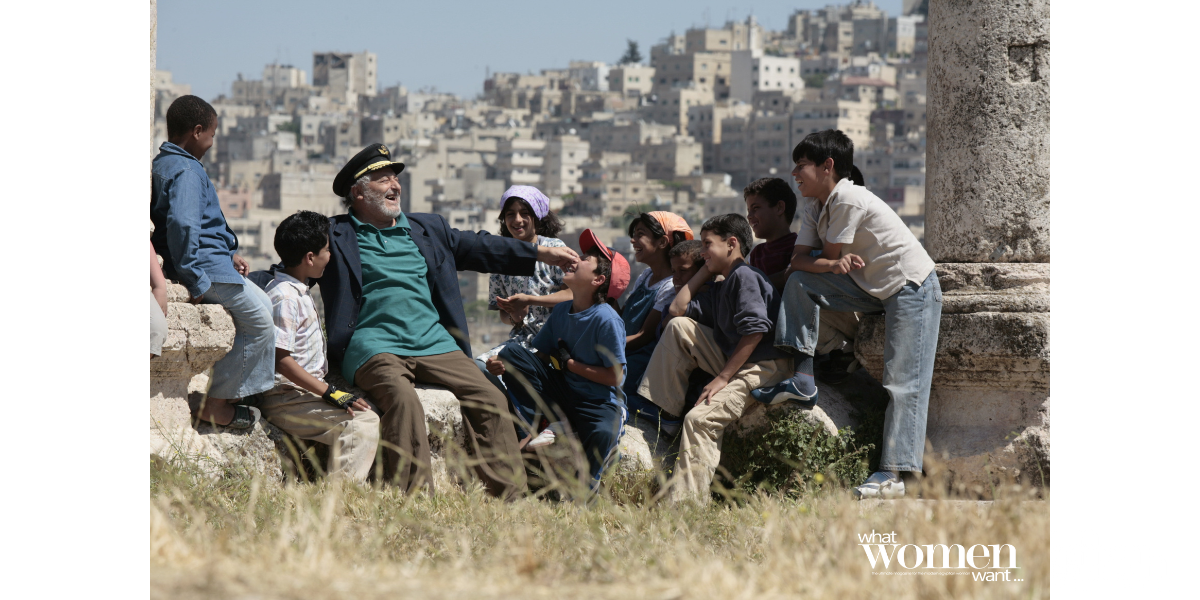 Capernaum (Lebanon)
The heart-wrenching masterpiece by Lebanese director Nadine Labaki tells the story of Zain, a poverty-stricken young boy, who runs away from his home after his parents end up marrying off his underage sister. Later on in the film, he ends up suing his parents in court for giving birth to him. Capernaum is an emotional roller-coaster that will leave a lasting impression by capturing the chaos and agony of Zain's world.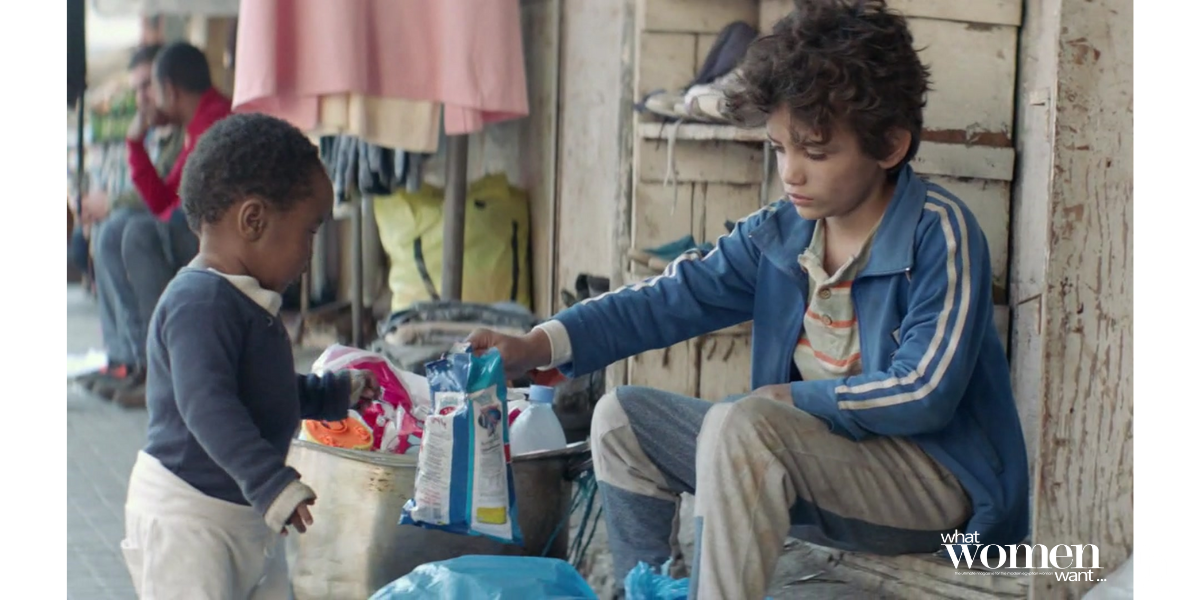 3000 Nights (Palestine)
Shot using a handheld camera, "3000 Nights" is a documentary film by Mai Masri that showcases the realities of Palestinian political prisoners in Israeli jails. The entire film follows the story of Layal, a young Palestinian teacher who gets falsely incarcerated in an Israeli prison for 3000 nights. During her time in jail, she gives birth and learns to stand up for herself as well as her son.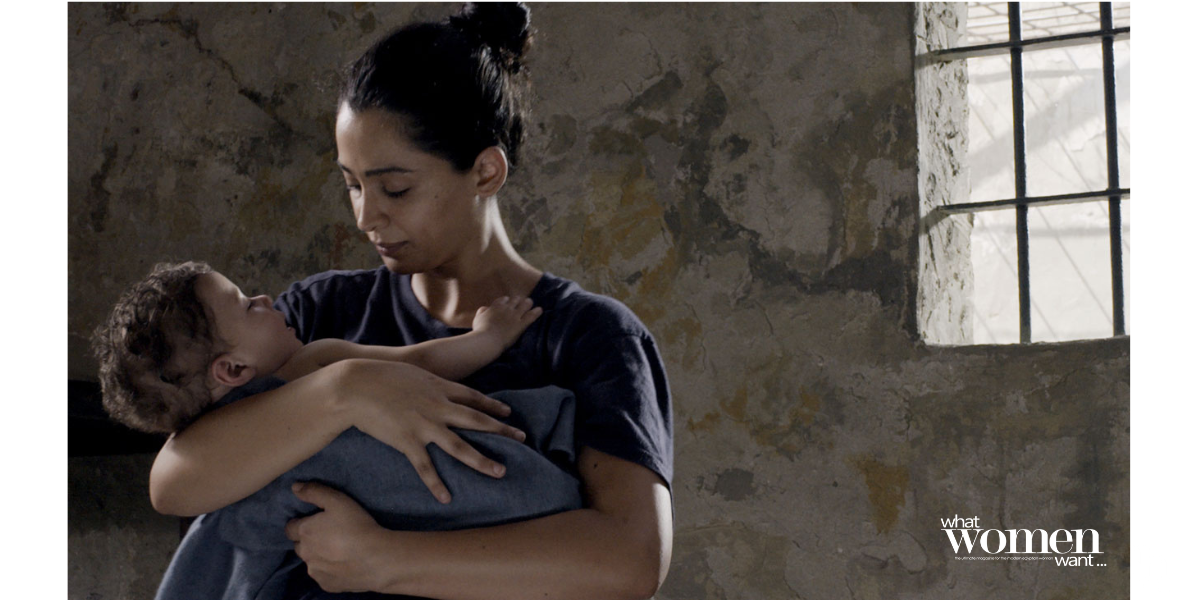 Wadjda (Saudi Arabia)
Wadjda is a rebellious Saudi girl who is known to stand up for her rights. She manages to earn a spot in a Quran recitation competition so that she can win the cash prize and buy herself a green bike. Her quick wit and quirky personality resonates with viewers, especially young girls. The entire film directed by Haifaa al-Mansour evokes a funny, romantic, and political nature that makes for an impactful and moving story that will inspire many young girls.
You Will Die At 20 (Sudan)
This film directed by Amjad Abu Alala questions blind faith in authority, fate and defying fate. Muzamil, a young man living in a village, tries to live his life while struggling with a holy man's prophecy that he will die at 20. It tells a complex, multi-leveled story told with ease through meaningful and striking visual elements. Each frame is composed meticulously to reflect a certain mood or to capture the environment. Such a powerful film got the attention of the most prestigious film academy in the world as it is considered Sudan's very first Oscar submission.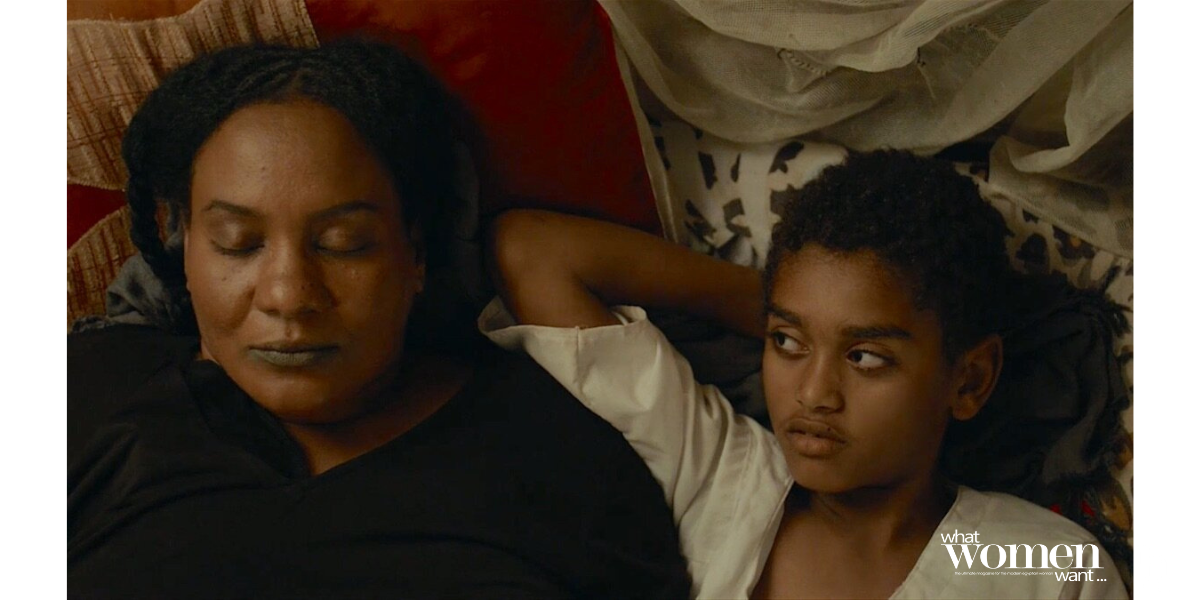 10 Days Before The Wedding (Yemen)
This romantic comedy directed by Amr Gamal is set in the aftermath of the 2015 war in Yemen, which is clever and heartbreaking. A young couple, Rasha and Ma'moon, are in love and want to get married. With only 10 days left before their wedding, they face a number of obstacles. It highlights that even through harsh conditions, people push to find normalcy. The film is truly one of a kind, made with unmatched passion and talent.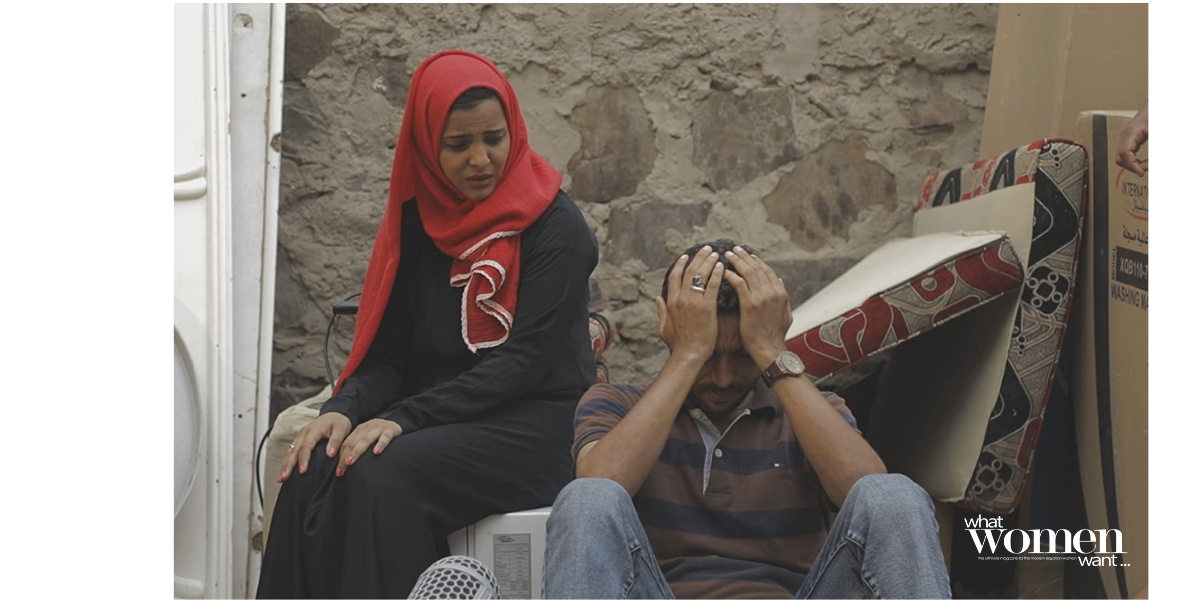 These Arab movies put a spotlight on the untold stories from the region. By sharing the beauty and the struggle of society, these films depict an accurate picture of our identity. Which movie are you most looking forward to seeing?