We have some great news for anyone hitting up Abu Dhabi soon. Starting from September 1st, eating out and spending the night at hotels is going to get cheaper thanks to a newly announced reduction of government fees. The Department of Culture and Tourism announced that tourism fees that are issued to guests will be reduced from 6 to 4 percent. Along with that, the municipality fee that costs 15 dirhams per room will be removed.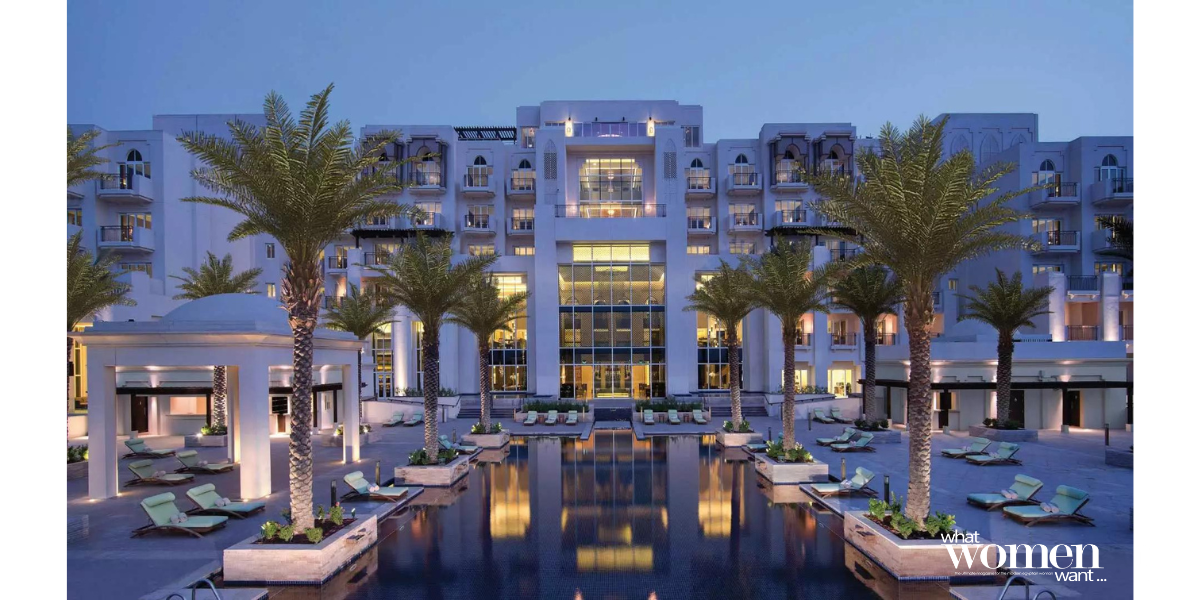 It is not just hotel stays that are getting cheaper but hotel restaurants as well as both the the six percent tourism fee and four percent municipality fee will be removed. Through this tourism re-vamp, Abu Dhabi hopes to attract more tourists to the Emirate. It already has big plans for the tourism sector which includes increasing its annual visitors to 24 million by 2023.
These new amended fees come at a great time as the upcoming last quarter of this year will include many big plans for the Emirate. Not only will Surf Dubai be launched, there is an exciting lineup of festivals and performances set to take place in the Emirate. Expect everything from the Liwa Festival in December, the Abu Dhabi Grand Prix to performances from the likes of Robbie Williams, Charlie Puth and much more.