Dubai is easily the world's favourite vacation destination in the Middle East, and after we had the pleasure of going there to meet the Netflix Mena team it makes complete sense why. Just three days in the sun discovering the exciting world of Netflix and we had to basically be dragged back onto the plan to Cairo!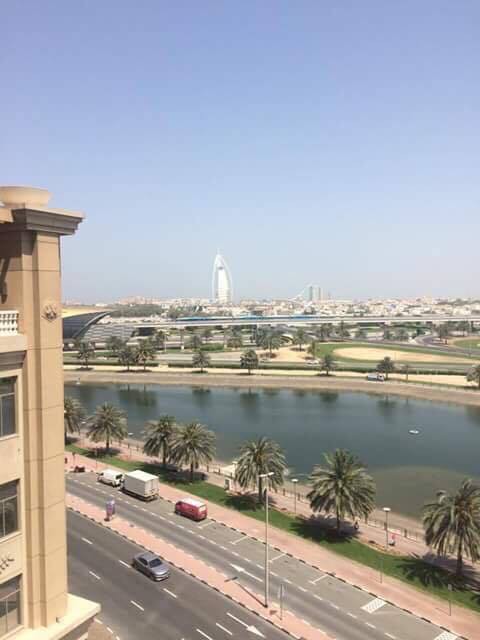 When in Dubai there are a few must-dos and one of those is shopping! The famous Dubai malls are vast, providing you with everything you need and desire. And after a morning of shopping, what better to do than lounge at the beach? JBR beach was our favourite spot because it was just a short walk from plenty of yummy juice bars so we could stay happy and refreshed throughout the day.
But Dubai is not just a regional hub for shopping and beaches; it is also a hotbed for the creative minds, drawing in entertainment and artistic gurus from all over the world. Al-Serkal is a mini city of warehouses which doesn't look very exciting from the outside, but hidden inside each building are art galleries, photography exhibitions, bars. This maze of shipping containers is a hidden gem, bringing some exciting culture to a city often viewed as being cultureless. It was in this fantastic location that Netflix Mena found INKED, the edgy hipster bar in which they hosted two equally awesome but very different events.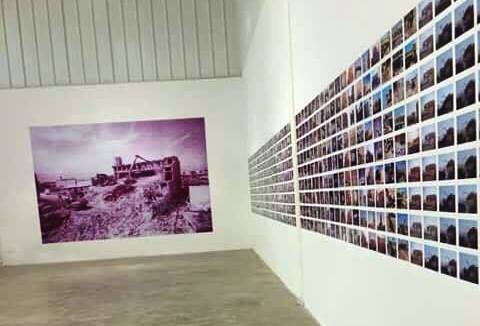 During the day, in a room kitted out with wooden benches, chequered table clothes and walls covered in Netflix characters and infographics we had a chance to meet and mingle with a small group of power women in the Middle East who Netflix Mena has selected to form the 'Stream Team'. It sounds like a group of superheroes because, quite frankly it is; this group of media moms, in collaboration with the Netflix team are on a mission to change the face of regional entertainment! Over some lunch we saw exclusive teasers of upcoming must-sees. The new show, 'GLOW' the Netflix team are sure will win our hearts, "it is a brilliant show which centers around the journeys of some badass women and definitely promises to make you laugh!"
Netflix are clearly passionate about more than providing people with something fun to watch, "the Documentaries that we produce are so important for exposing people to new ideas and introducing complex concepts to peoples horizons. They can become part of global discussions." And it is not just the docs, "many of our shows, even the more fun light-hearted ones contain important themes, which are important tools for starting conversations. Families are able to talk about suicide and bullying after seeing 'Thirteen Reasons Why'."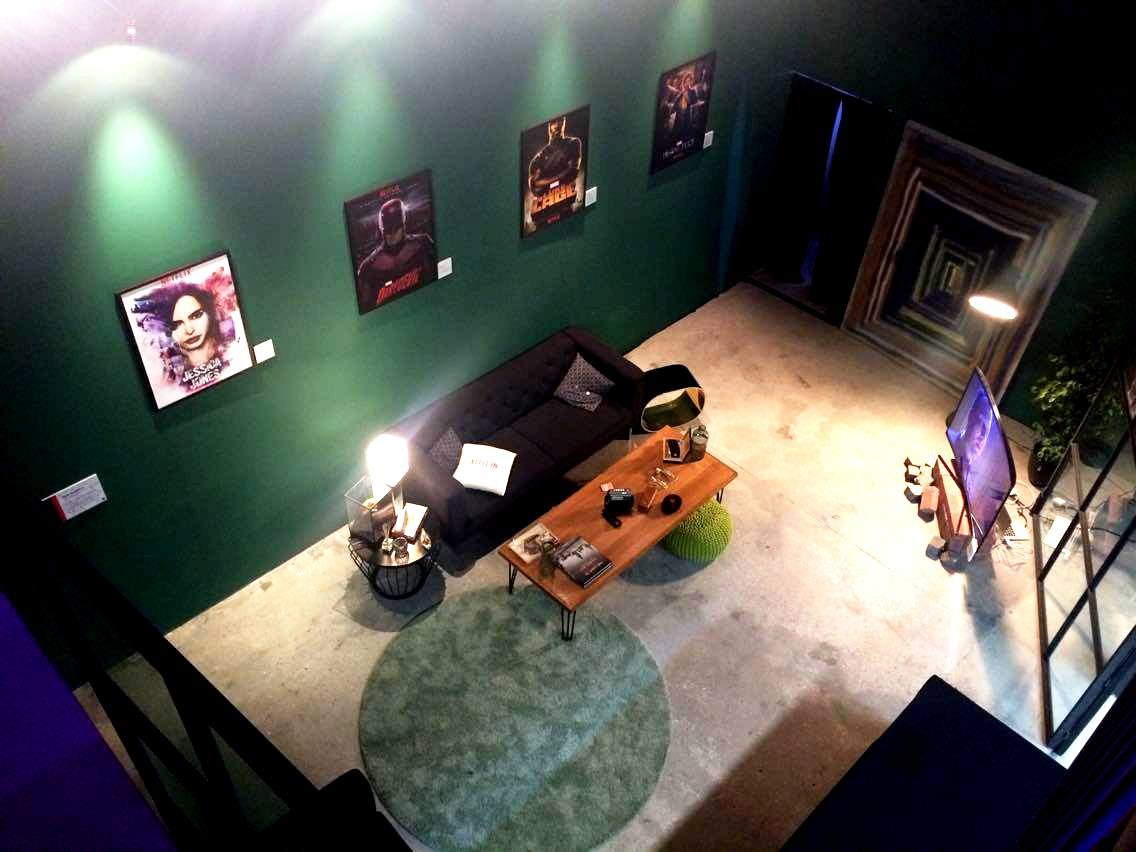 That evening, the venue was transformed for a 'Night In with Netflix', with room after room themed based on different Netflix shows; with food from 'Chef's Table' and delicious cocktails inspired by all of our favorite programmes. The party brought together more than 100 influencers from all across the Middle East to celebrate our joint love of media and entertainment. The best feature was of course the corridor of giant portraits of all of our favorite female lead characters as part of the #SheRules campaign! It was a party to remember and we left feeling inspired about the future of women in TV and film, with Netflix determined to pave the way.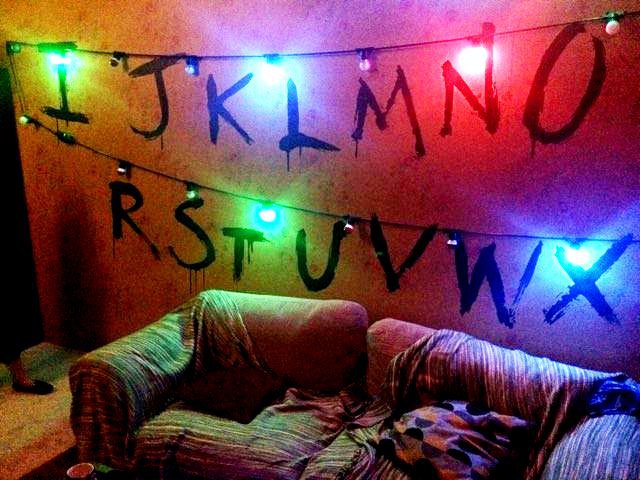 Dubai is a place of greats, from great buildings to great weather to being a hub for great ideas and people to come together and produce something great, and thanks to Netflix Mena we were able to have a little sample of this!