Justin Trudeau has proven time and again that he is more than just a pretty face or an ordinary Prime Minister. Trudeau is not new to making headlines encouraging feminism and women's right, and here are 8 reasons why he is a global women empowerment icon:
He refers to himself as a feminist
Trudeau is not ashamed of his beliefs, considering that he is by far one of the most famous prime ministers in the political field. Last September, he tweeted that he is a feminist and Twitter literally burst.
Extending Canadian maternity leave to 18 months instead of 12
During his liberal campaign in 2015, Trudeau announced that his policy would pledge for extending maternity leave to 18 months in order to allow women to care for their children without having to lose their benefits or jobs. Trudeau's maternity leave promise was one of the main reason women voted for him.
Emma Watson recognized Trudeau's effort in encouraging women empowerment
The two met earlier this year at the UN Women's Campaign in New York's Museum of Art, where Watson explained how amazed she was by his parliament's efforts toward women's rights.
Supporting women's right to abortion
Trudeau's decision behind supporting the right to abortion is just his way of preventing unsafe abortions. Consequently, the Canadian healthcare now includes a safe abortion plan.
Canada's first equal cabinet
Unlike any other cabinet in the world, Trudeau's 30-person cabinet includes an equal number of men and women from different ethnicities.
Announcing that Canada's upcoming banknote will feature a woman
On International Women's Day, Trudeau announced that the 2018 series of Canadian banknotes will most likely feature a woman.
Trudeau defends Muslim women's choice to wear a Burkini in Canada
Amid the recent controversy of the burkini ban in France, Trudeau expressed his opposing opinion towards this issue by calling for the respect of individual rights and choices.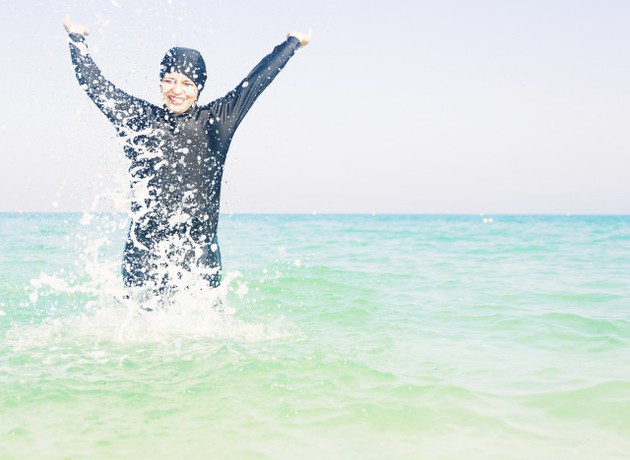 Trudeau's letter to a non-profit organization fighting poverty on International Women's Day