Photographers are on a rise and the competition is at an all time high in Egypt! We have the fashion photographers, the portrait photographers, the outdoor photographers and the generic studio photographers. However in the midst of all the photographic mayhem, come another and different bracket of photographers: the offbeat and the quirky. These are the ones that leave us feeling a bit odd, a bit suspicious, a bit inspired and sometimes even a bit confused, and in a good way! An artistic perspective evident above average measures, is usually applied. You may have no idea what we are speaking off and you may know exactly what we are speaking about. In all cases, here are 6 quirky and offbeat photographers that we are obsessed with:
Salma El Kashef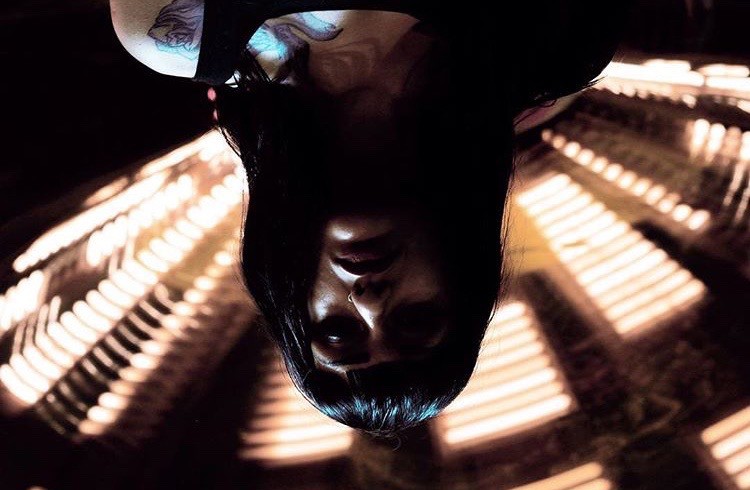 This half Indian, half Japanese cinematographer is a shadow and light genius. She captures shadows and light in such odd manners and from odd perspectives putting the viewer through a ride of illusions. The colors she uses with the content she photographs reflect the collision of a free spirit and a haunted spirit. Her photographs are boho yet thrilling, and her light and shadow manipulations are odd yet satisfying.
Instagram: @salmaelkashef
Karim Omran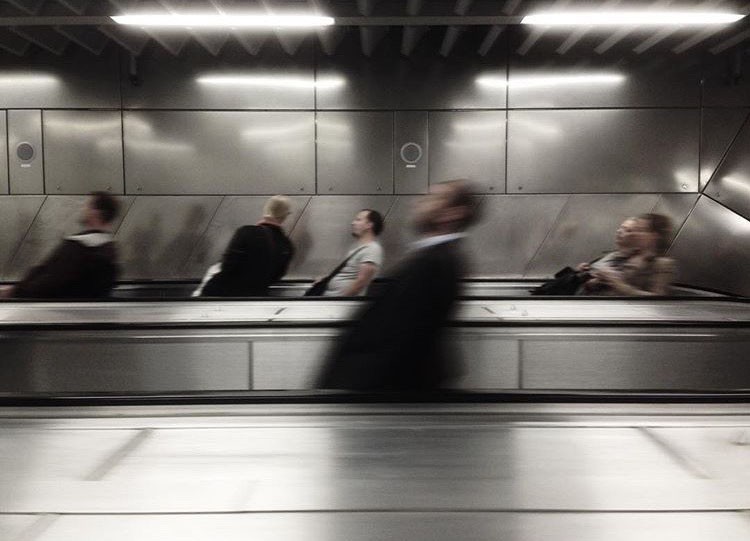 Karim Omran is a photographer and musician, whose Instagram photography blog was launched not so long ago. However, he has already created a distinct signature for himself within his photographs. He captures rectangular images of humans at odd and unexpected times. Sometimes these images such as the one above give us an awkward perceptual ride. All in all his images feel like a documentation of the remaining humans of a modernised ghost town.
Instagram: @kayomran
Hana el Sadek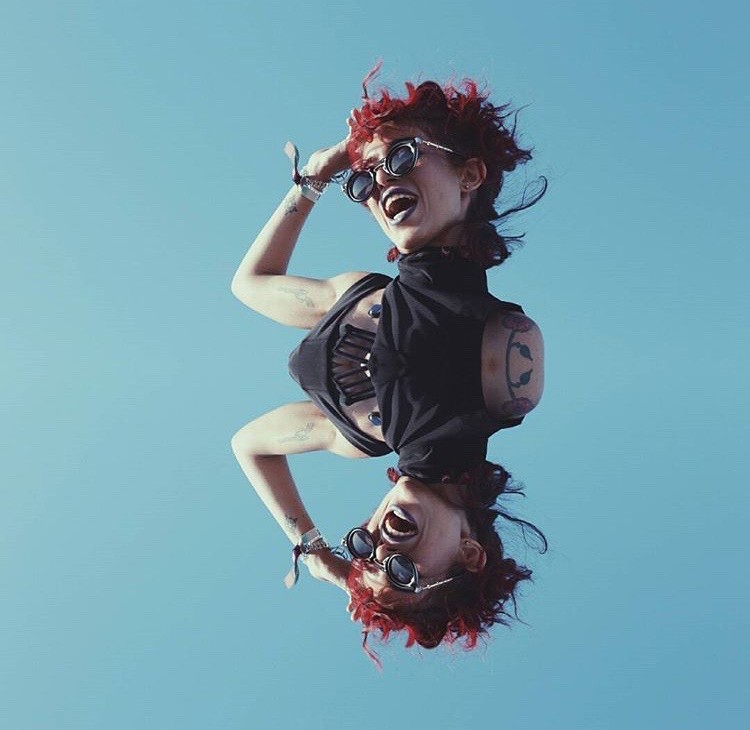 From a series of an ice-cream cone, to odd photographic perspectives and edits, Hana El Sadek – also known as the Mad Hana – is naturally quirky through her photographic decisions. Her images have this sense of beautiful gloominess, and they leave us focusing deeper on the content, questioning the focal point. Her images have a strong feel of rawness, evident even when the subject is fully and fashionably dressed up.
Instagram: @themadhana
Nourhan Refaat Maayouf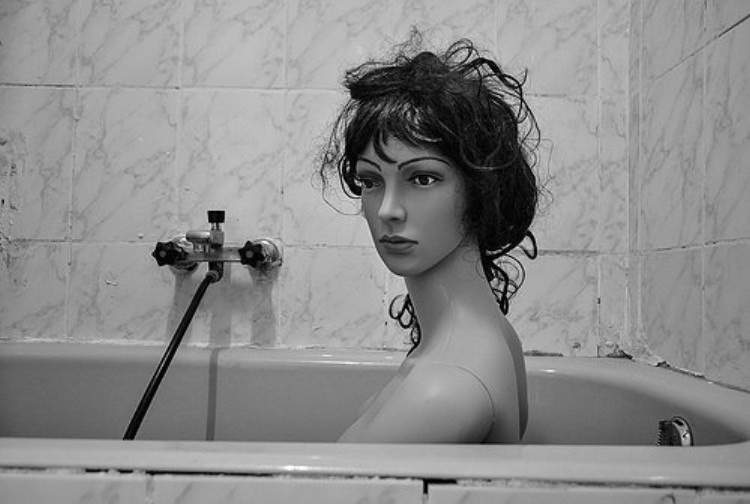 Now this photographer is truly one of a kind. Her eye catches objects and details that an average human wouldn't think twice about. Take for instance an image she took of a toilet seat. That very image can get us re evaluating the significance of a toilet seat, and not just any toilet seat, but the one in that image. She creates set ups that are extremely odd to say the least, such as images she took of a human sized barbie doll in a bath tub, in bed, on the street and more. Such images get us questioning bigger meanings and ideas. It's almost as though her mind lives in a perpendicular reality to the one we are existing within.
Instagram: @nourhanmaayouf
Ahmad Abi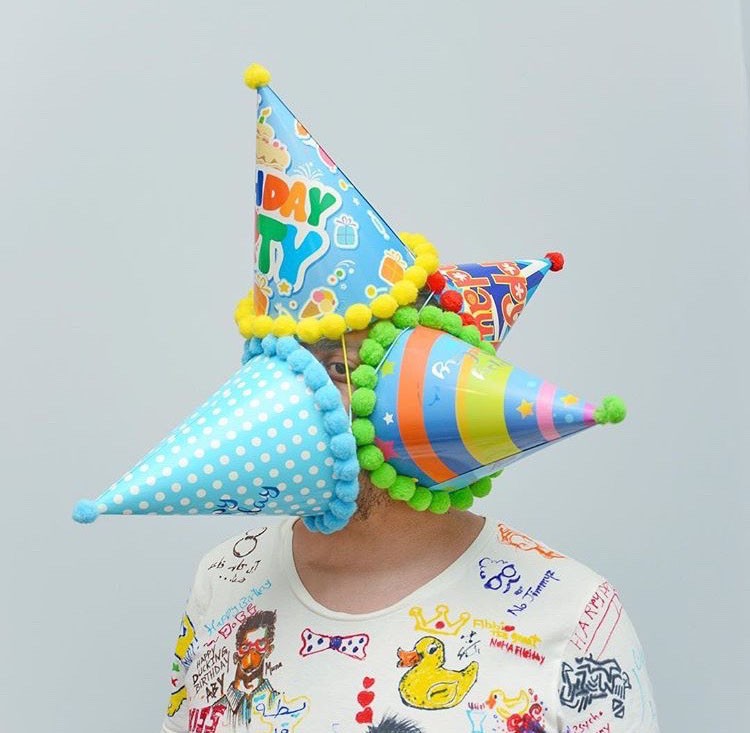 Ahmad Abi is a photographer, who doesn't like referring to himself as such. He is the closest one on this list to quirkiness. His images are colorful and vibrant, minimalist, incorporate explosions of funky ideas and many times include him! From rubber duckies, to dismantled barbie dolls, to his face emerging from popcorn, his images are humorously creative and unique!
Instagram: @ahmad_abi
Sherifa Diya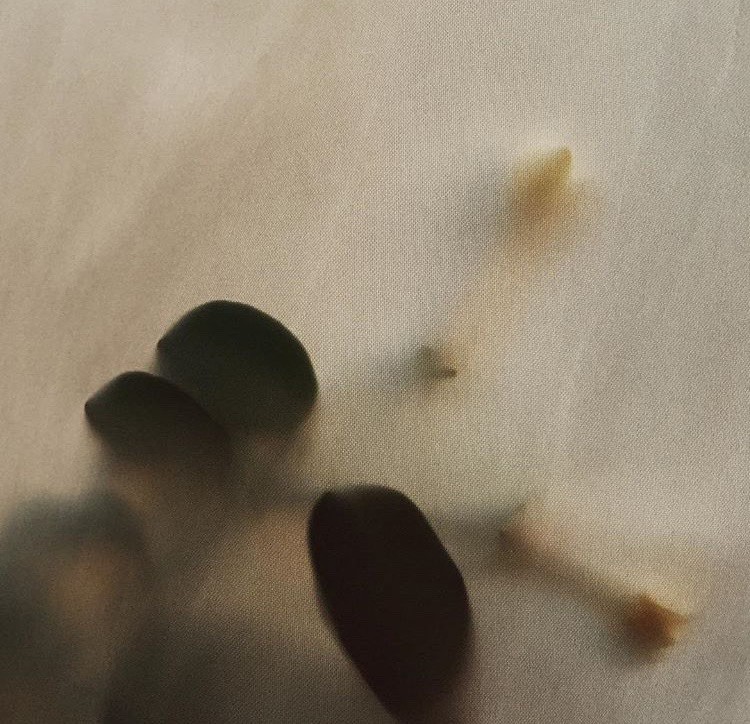 Sherifa Diya is a Visual Artist, whose conceptual habits have poured onto her photographs. Her photographs constantly reflect a sense of emptiness through unusual photographic decisions, such as the image of an empty fancy building, and the oddly angled and captured image of the side profile of an old man behind a glass window. In many cases, we are literally left questioning the content itself, unsure as to what we are looking at! Her photographs give our minds and vision a ride of satisfactory confusion.
Instagram: @sherifadiya
Sherifa Hamid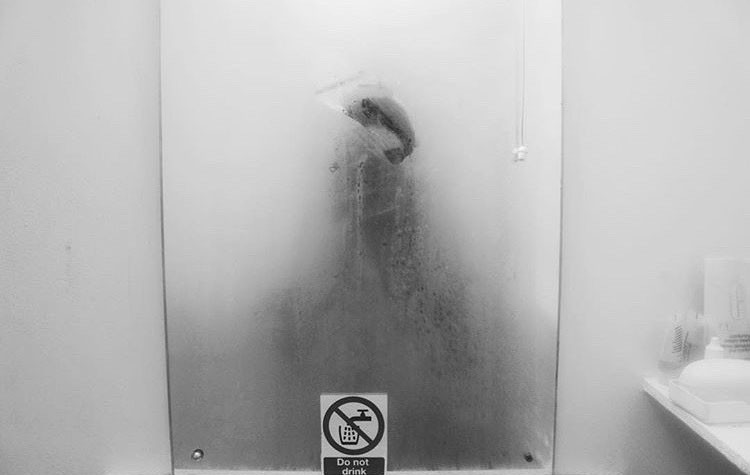 Sherifa Hamid's images may seem ordinary, but a deeper look leads to the realization that all her images appear to be missing some sort of visual element, and in a good way. Whether this is related to her angles choices, lighting choices or content choices we can't help but notice that throughout her images something always seems to be missing – cut out almost. It keeps us wanting to see more scrolling through her images to find that one image that will fill our visual perception. Yet, the more we delve, the more we get lost in the missing puzzle piece, playing a beautiful visual game of hide and seek!
Instagram: @shewifa
Walaa Elkhateb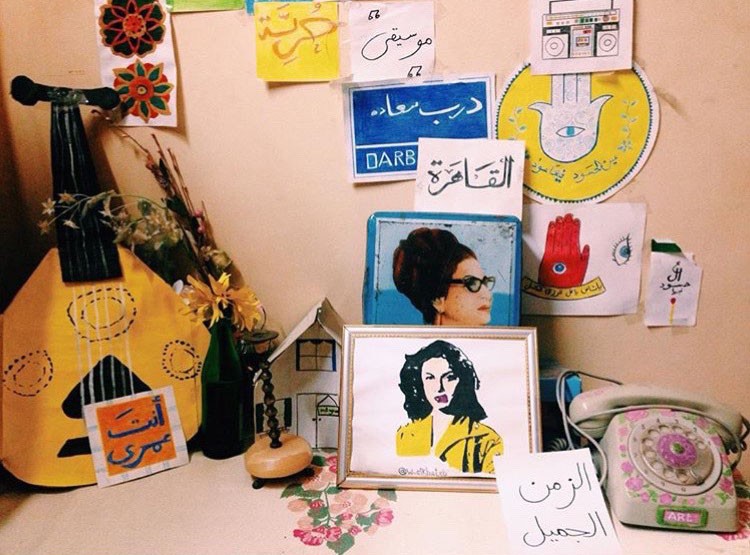 Walaa Elkhateb documents what we believe to be her daily life and thoughts. However she does so by photographing objects and setups. Throughout the images we begin to see patterns that get us thinking of a deeper or greater meaning. Throughout most of her images, vivid colors are evident, interior house desk setups are a constant, and so is the presence of a blue box-like object with the face of Um Kalthoum on it. We are also constantly shown a mirror that holds a different image/reflection each time it is photographed. Is it possible that she might be documenting a part of her life that our eyes can't see, in order to measure its change over time? See! We are already thinking deeply about it all.
Instagram: @w_elkhateb