There are generations and generations of Disney fans, we don't know anyone who wouldn't want to see Disney locations come to life. Here is a list of real places that inspired Disney classics that you can actually visit. It's a treat for the whole family!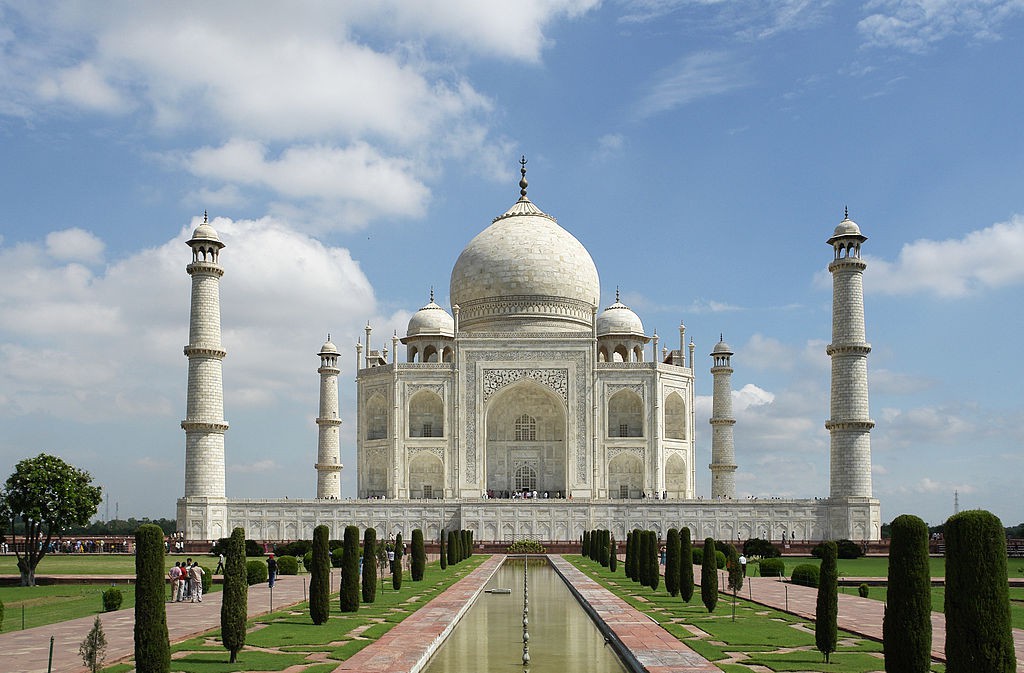 Aladdin – Taj Mahal
As little girls, we have all dreamed of Princess Jasmine's beautiful palace in "Agrabah". That palace was inspired by India's beautiful Taj Mahal! Obviously, we can't move there, but at least now we know we can visit it. White marble, spacious gardens and the lake upfront will all take you back to the mysterious, enchanting Aghrabah!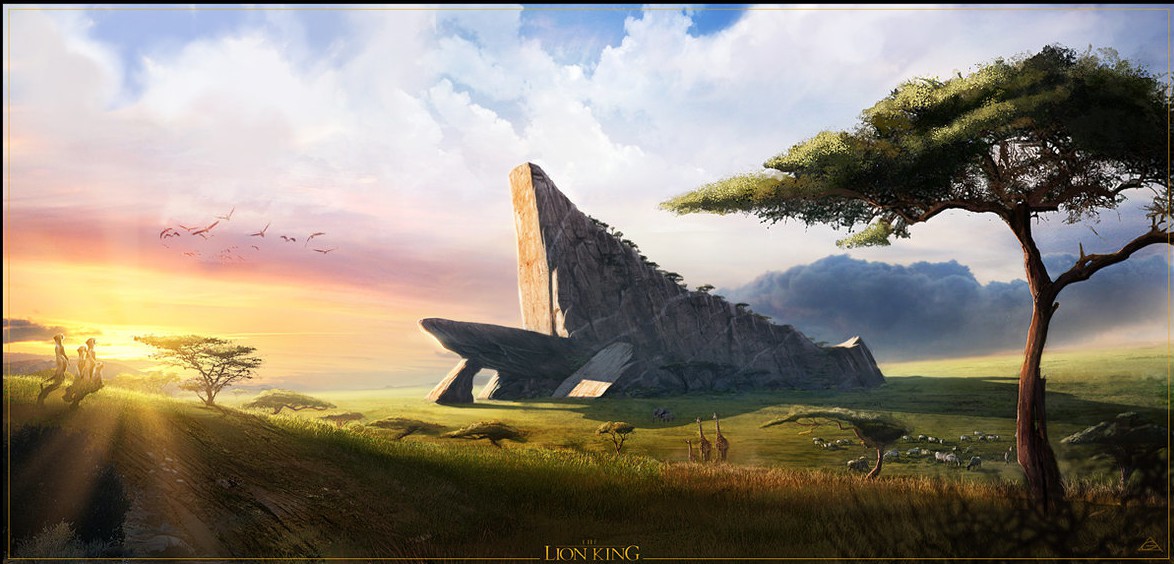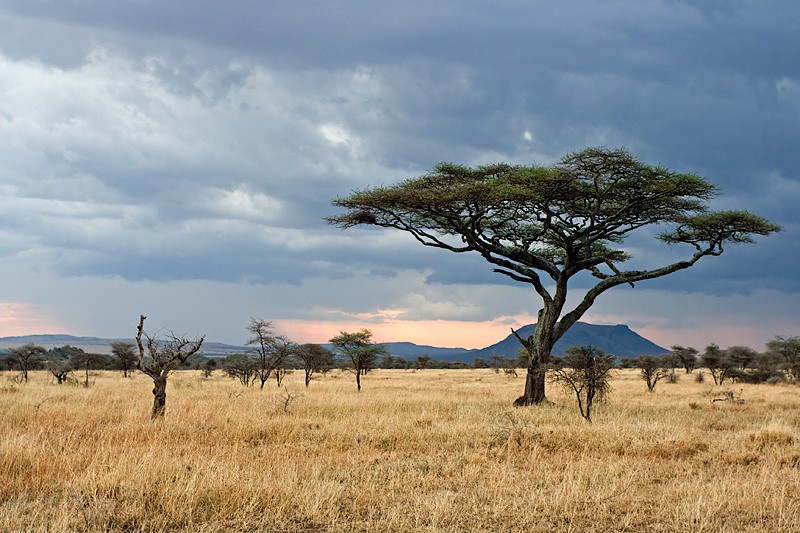 Lion King – Serengeti Tanzania & Kenya
We can all remember the breathtaking landscape of The Lion King. It was all inspired by Serengeti, a national park that spreads across parts of Tanzania and Kenya. It is possible to go on safaris there, where you get to see lions in their natural habitat just like in The Lion King.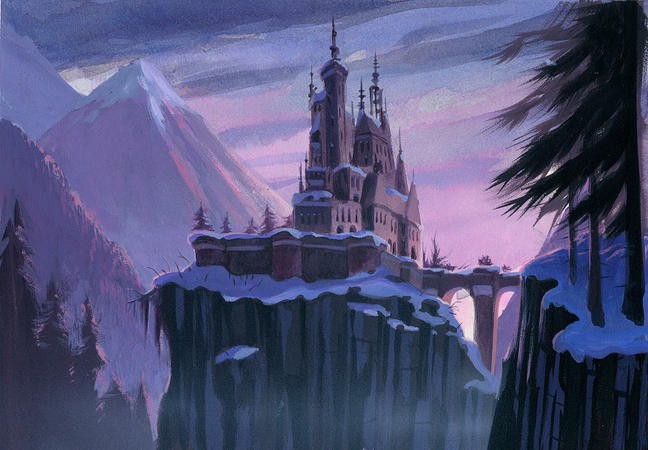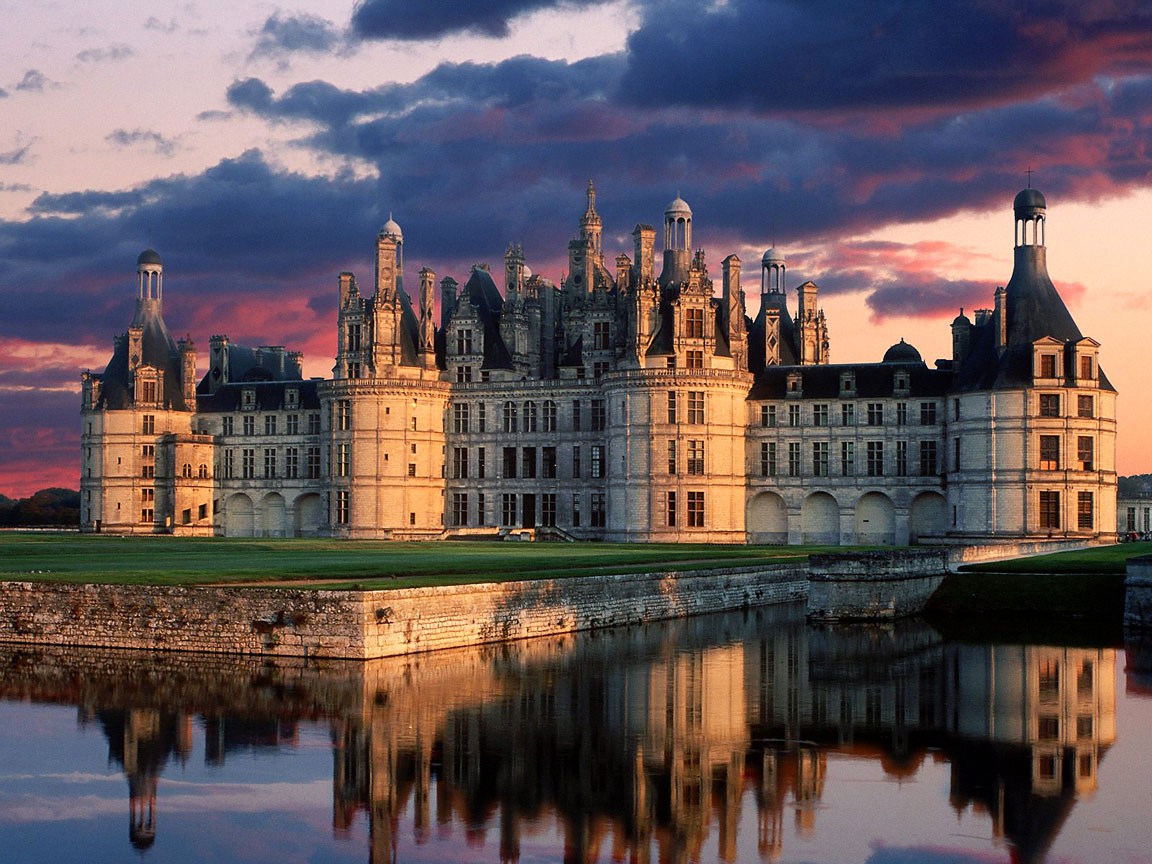 Beauty and the Beast – Chateau de Chambord, France
After the animators had difficulty creating the perfect location for the beast to live in, they visited Chateau de Chamford in France and their problem was solved! The forest that surrounds it along with its sophisticated architecture were perfect for the film! This is one of the most famous Chateaus in the world, even though it was never completed, it's still worth visiting.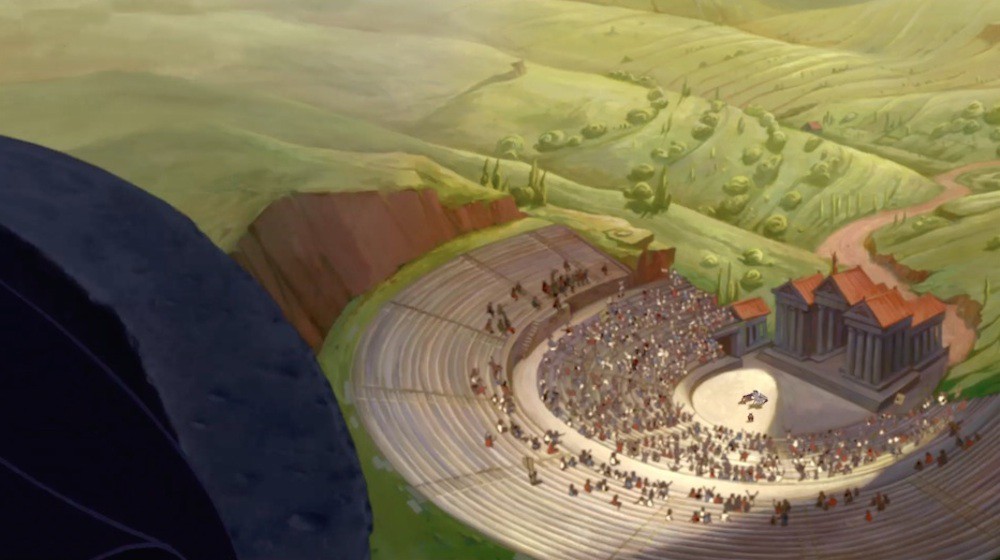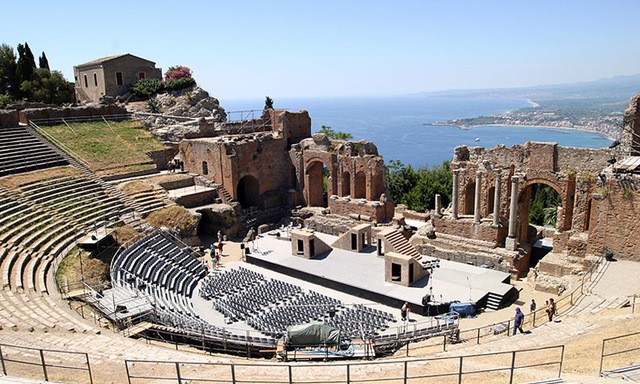 Hercules – Ruins of Greece Proscenium
Since the movie Hurcules was inspired by the Greek Hero Heracles, it's only natural that the location would be inspired by Greece as well. The ancient Greek ruins are clearly visible in the movie. So if you are a fan of Hercules, history, or both, it's worth a visit!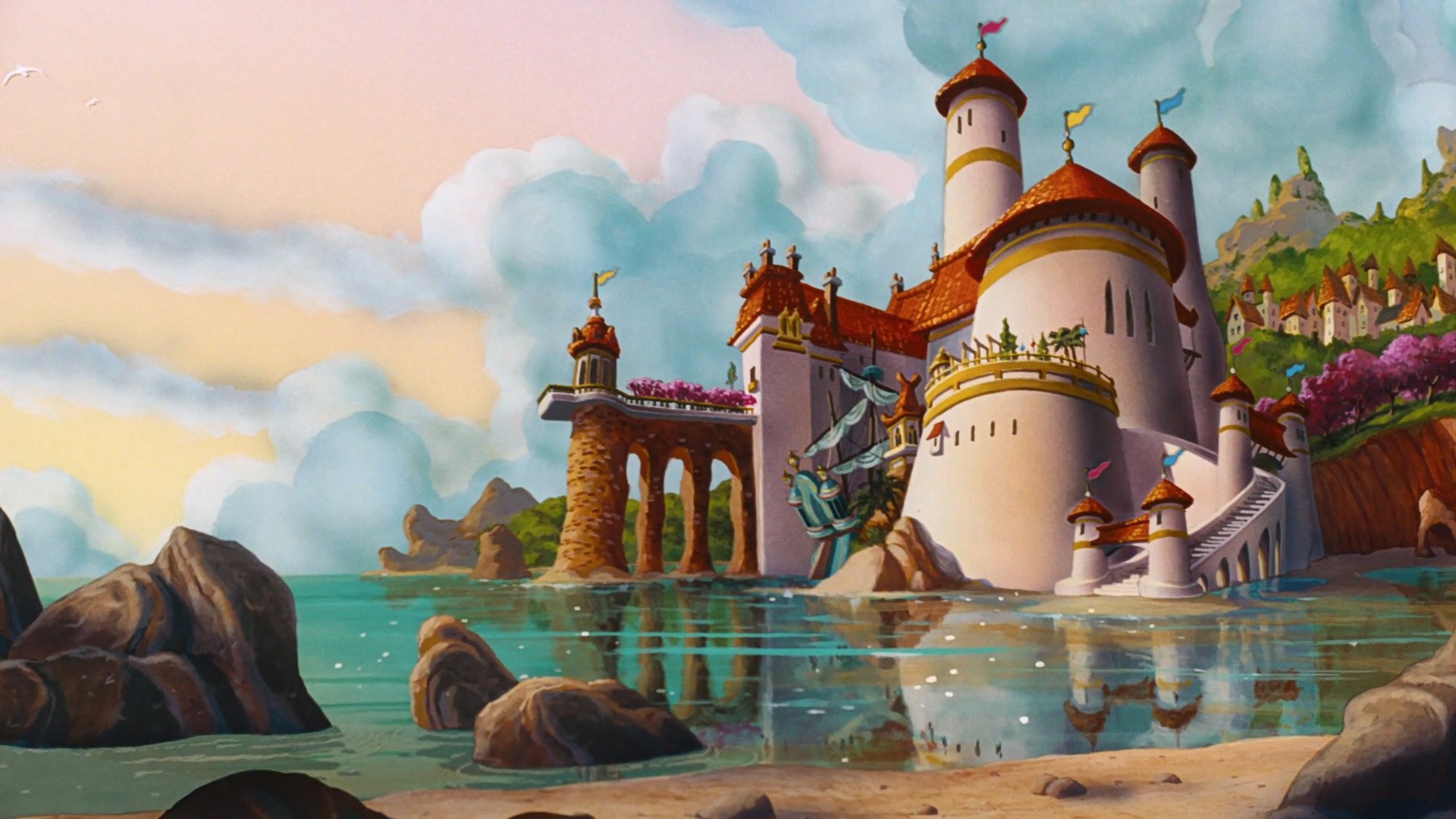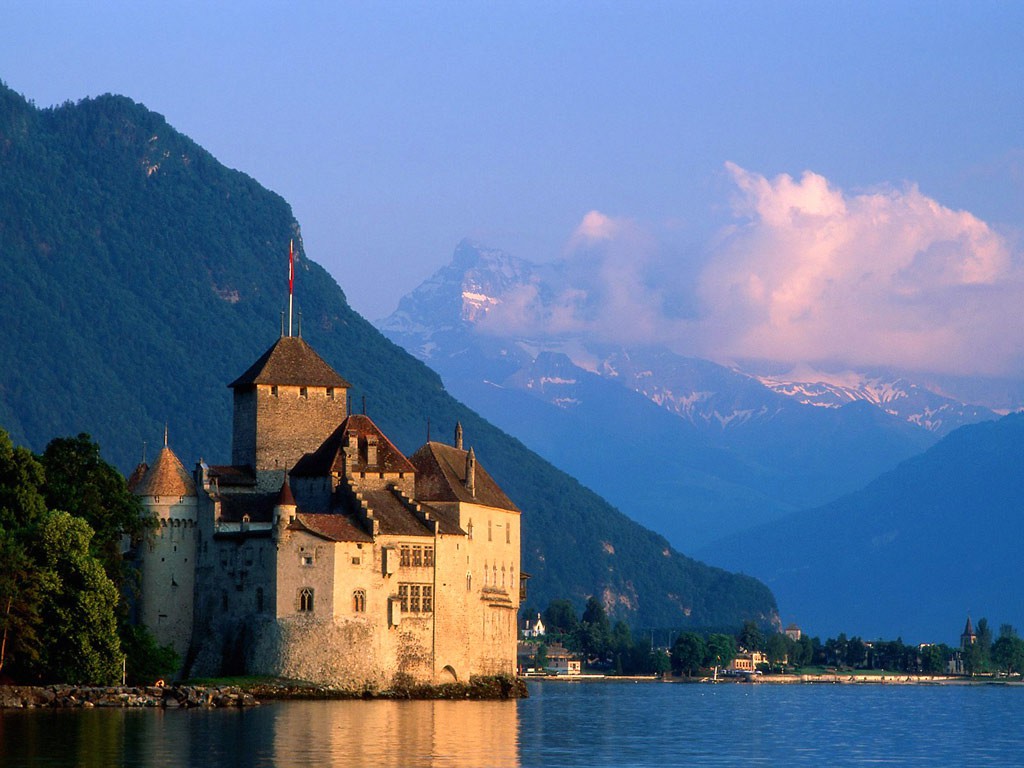 The Little Mermaid – Château de Chillon, Veytaux, Switzerland
Prince Eric's castle was based on this medieval little chateau in Switzerland. It overlooks Lake Geneva, which is why it's one of the most visited castles. It has a breathtaking and romantic view. If you are a Little Mermaid fan, you will immediately recognize it as Prince Eric's castle. This place has also been an inspiration for a lot of artistic work and poems.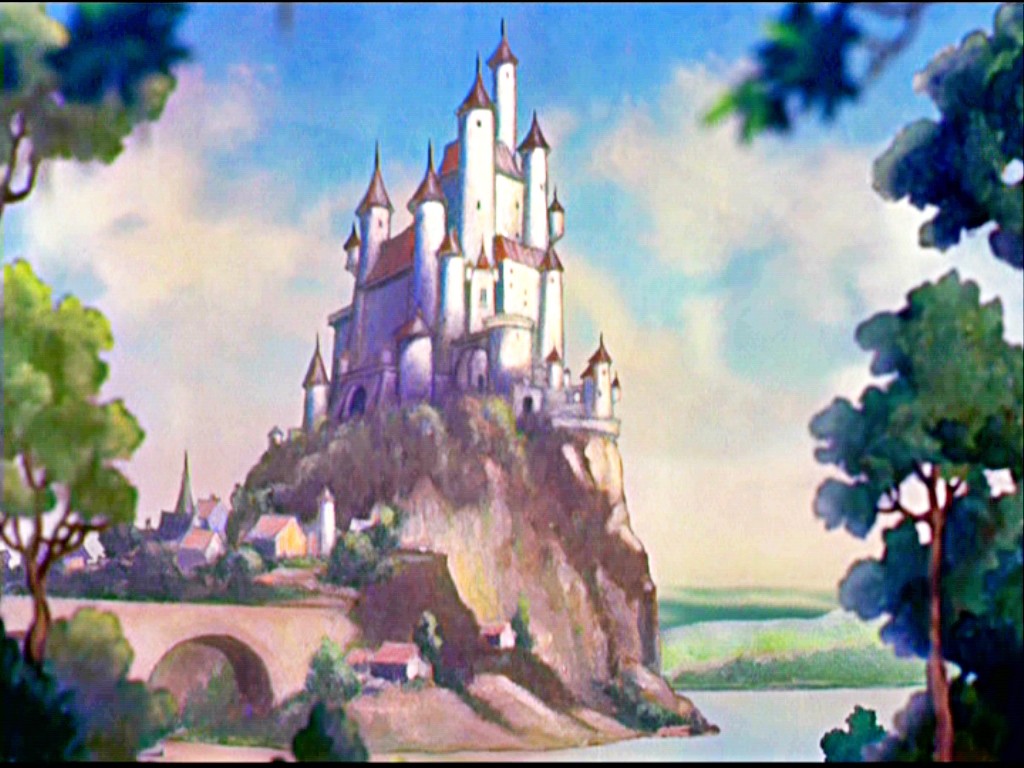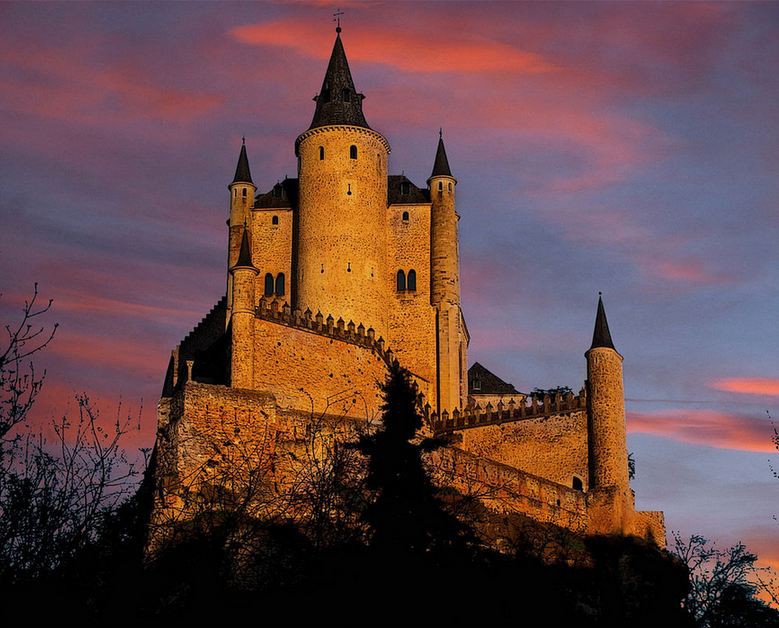 Snow White – Alcázar de Segovia, Segovia, Spain
Not only was this Snow White's step mother's castle, it's also one of the greatest and most unique castles in Spain. With Islamic influences in the building's architecture, it's a true beauty! The castle is open for visitors, and is surrounded by stunning landscapes. The spiral looking castle will take you back to Snow White.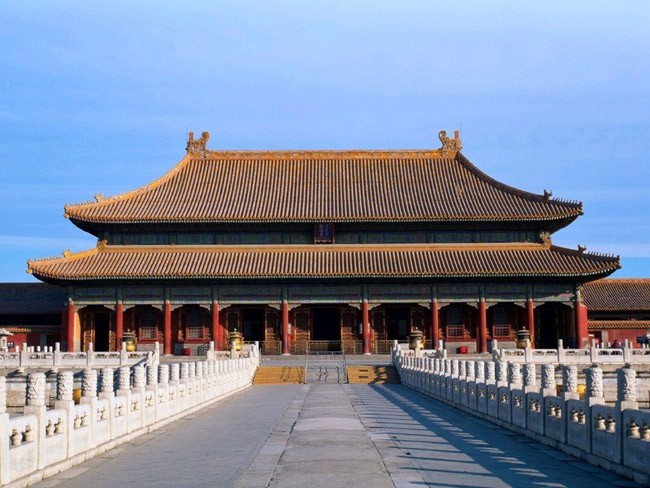 Mulan – Imperial City, Beijing, China
The Emperor's castle in Mulan is clearly taken from the Forbidden City of China. This is a place you should visit regardless of whether you like Mulan or not; if you are a Disney fan it's a double bonus! Mulan also shows the Great Wall of China in a clear way, this is another place you could easily visit.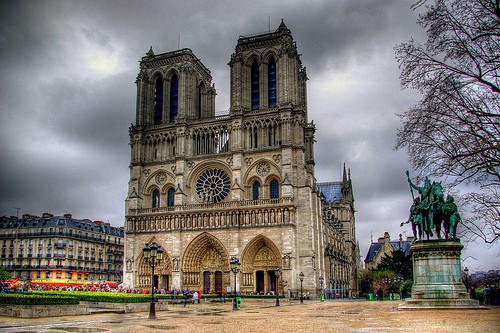 Hunchback of Notre Dame – Notre Dame Cathedral, Paris, France
It comes naturally that Hunchback of Notre Dame would be centered around the Notre Dame Cathedral in Paris. This is a literal interpretation, but still very beautiful. The gothic architecture of this cathedral are as breathtaking in real life as they are in animation. This place is a tourist attraction, because it's a historical site, but it wouldn't hurt for some Disney fans to go.