Becoming a celebrity doesn't happen overnight. An actor or novelist takes time until they reach a point where they can make a living out of their art. Until then, they need to make a living. Here's a list of celebrities who had (or continue to have) jobs other than that they're famous for.
Karim Fahmy: Dentist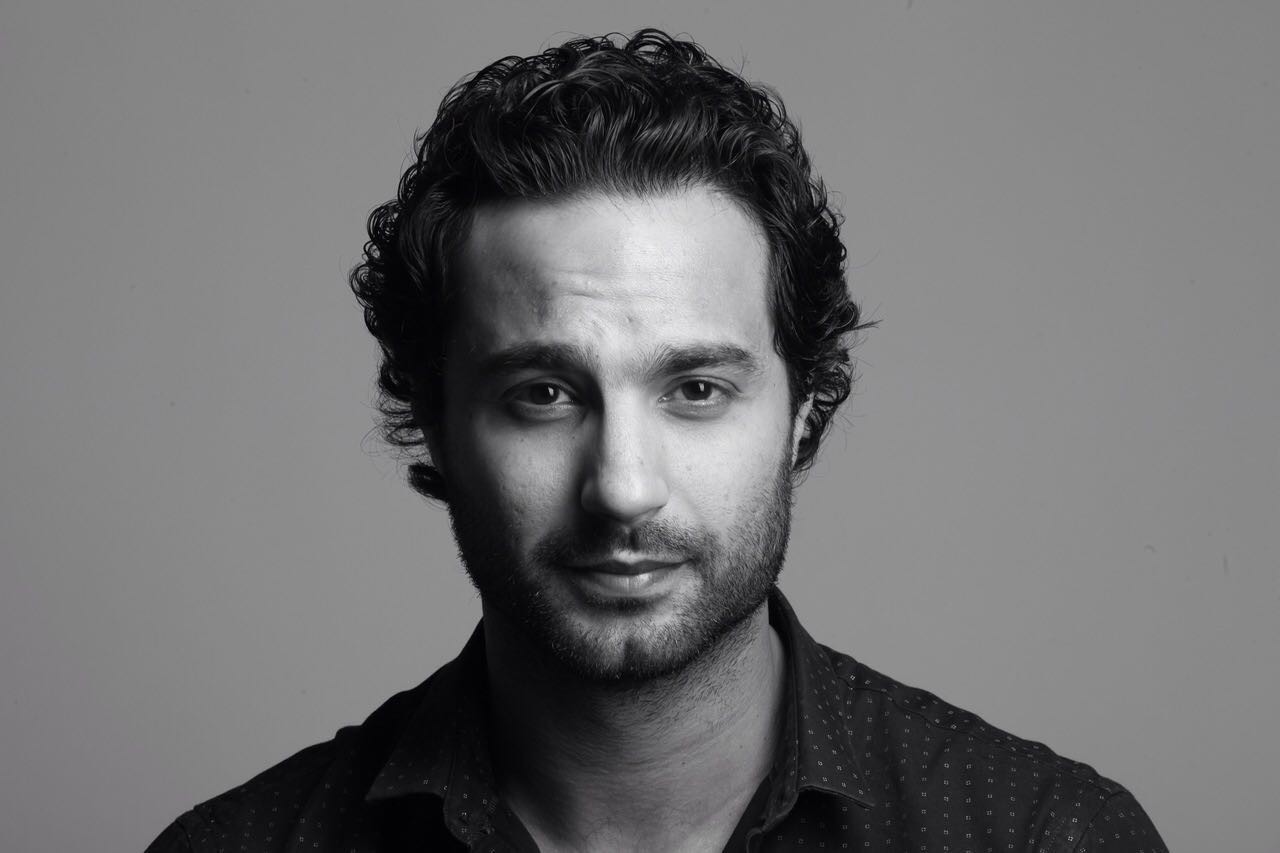 There's more to this actor/screenwriter heartthrob than meets the eye. Not only is Karim Fahmy an extremely talented actor and writer, he is also an equally skilled dentist. In fact, he still continues to practice dentistry! You can check out his clinic on Facebook.
Ingy Abouzeid: Drama Therapist
Ingy has an incredible ability to multi-task. She has studied psychology and went on to get a Masters degree in Drama Therapy. In order to get her Masters, she had to work as a drama therapist!
Bassem Samra: Teacher
Can you imagine him as a teacher? The immensely talented actor used to be a high school teacher before he becomes an actor. After his career in acting was kicked off, he stopped working as a teacher, moved on with his acting career and the rest is history!
Ahmed Mourad: Photographer
The popular young novelist whose work has consistently affected drama series and films alike for the past few years wasn't always only a novelist. Ahmed Mourad worked as a photographer. It was his work as a photographer to ousted president Mubarak that somewhat inspired his first novel, Vertigo.
Engy Wegdan: English Teacher
We can perfectly imagine Engy as an English teacher, and while we love the picture, we still wouldn't want her acting talents wasted in a class room. Before she becomes the fabulous, funny actress and comedian she is, Engy worked as an English teacher. This didn't last long, however.
Alaa El Aswany: Dentist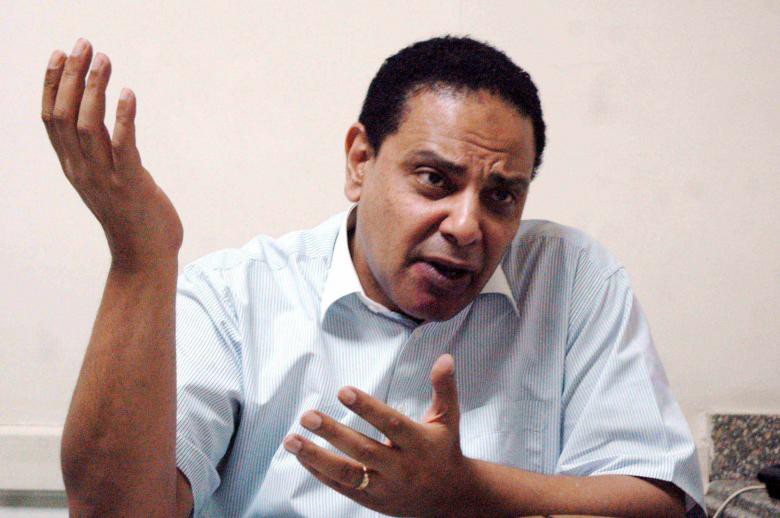 We have yet another dentist on our list and it's none other than Alaa Aswany! The phenomenal novelist behind works like Yacoubian Building and Chicago still has a running dental clinic!
Dalia El Behairy: Tour Guide
A graduate of the Faculty of Tourism and Hotel Management, Dalia worked as a tour guide briefly before paving her way to stardom! The beautiful actress was also crowned Miss Egypt, but that doesn't come as a surprise.
Laila Ezz El Arab
The actress whose popularity boomed since her appearance as the pampered mother of Ahmed Mekky's character(s) in El Kabeer wasn't always an actress! She has worked as a banker, believe it or not, for years. She has been acting a lot more recently and the fans just love her.