Finding authentic food has been getting easier recently. More restaurants that make ethnic food the way it was meant to be made are available. We've noticed that Maadi in particular has quite a collection of authentic restaurants. So we've rounded up the very best in this list.
Joy Luck Chinese Restaurant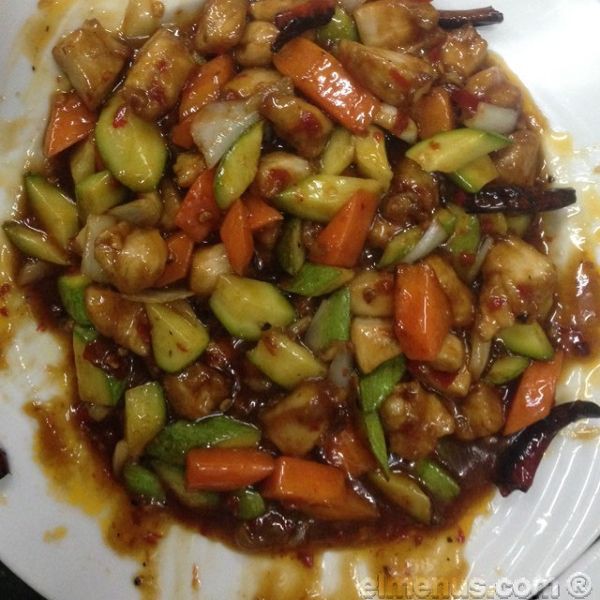 It might not look like much from the outside, but Joy Luck packs a very delicious punch! Joy Luck is a Chinese restaurant that serves proper Chinese food. We recommend the spicy Kong Pow. Our ultimate guilty pleasure is their chicken sweet and sour.
Address:  19 Road 233, Degla Maadi
Begum
Begum's Indian food is to die for. Whether it's the simple things like their delicious pilau rice or the more complicated dishes like a proper Biryani or vegetarian kofta, Begum always gets it right. On top of that, you will be greeted by the sweet Indian owner who is more than willing to give wonderful food suggestions.
Address: 34 Road 276, New Maadi
Tabla Luna
Want proper South American food? Go to Tabla Luna. And don't forget to order the Argentinian style steak and mango flan! The authentic atmosphere, colorful decor and delicious dishes all make up for a lovely experience.
Address: 41 Road 218, Degla
Al Dayaa
There are plenty of Lebanese restaurants out there, but this one in particular is one of the best Lebanese places out there. Their delicious food is proper Lebanese, not the chain restaurant food you usually find. Also the place is immaculately decorated and has a very Lebanese feel to it. We recommend the Fattah Betenjan, it's delicious. And we are hardcore fans of their Batata Harra.
Address: 33 Road 231, Degla Maadi
The Greek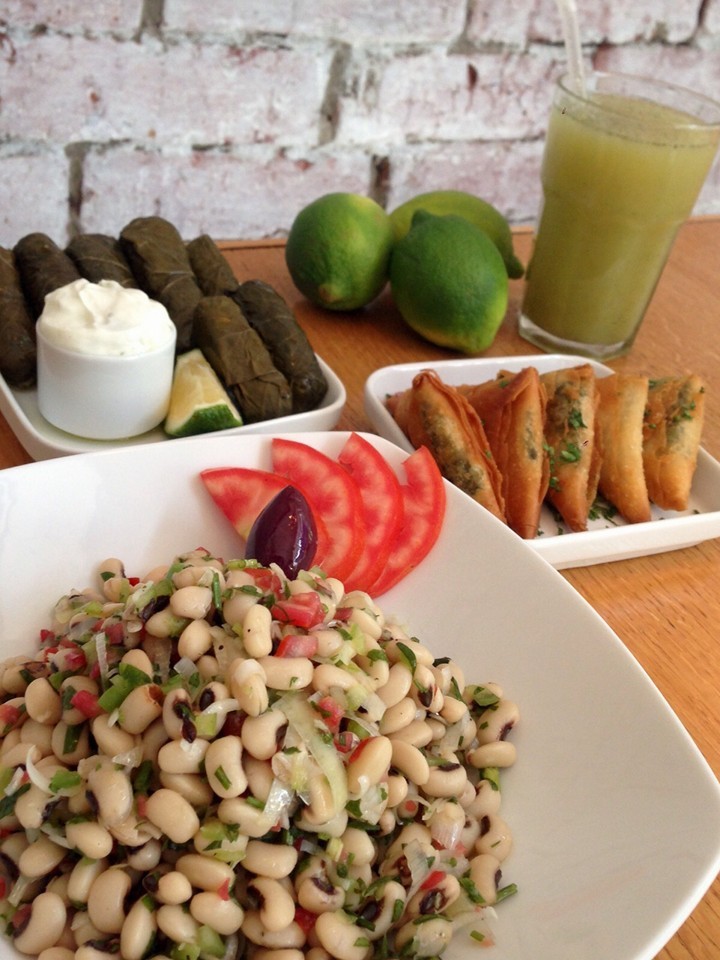 Where else can you have proper Greek food other than the Greek? While their menu isn't that big, the few dishes they have are mouthwatering! Even if you're not hungry enough to have their delicious beef souvlaki, go for the appetizers and you won't regret it!
Address:  19 Road 231, Degla Maadi
Bua Khao
Thai food is spicy, flavorful and has a very distinctive taste. Bua Khao is one of the best places to go to if you want proper Thai food. Their Tom Yum soup is absolutely delicious, and don't get us started on every single noodle dish of theirs!
Address: 9 Rd. 151 Intersection Of Rd. 100
Pinoy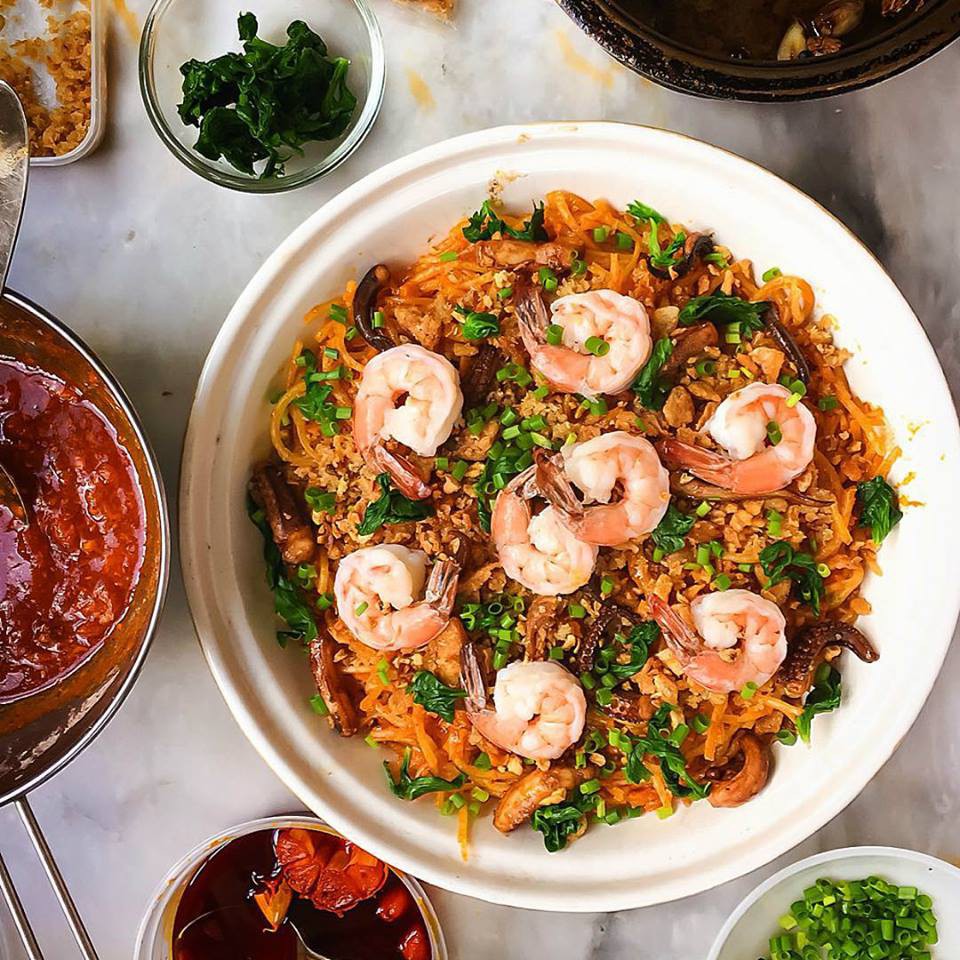 Filipino food isn't appreciated nearly as much as it should be. Pinoy is going to correct that. Whether it's their sweet and sour fish or their selection of pancit noodles, you're bound to love it!
Address: 47 Road 263
Swiss Cottage
Fondue is becoming more and more popular, and we can't see why not. It's molten Swiss cheese, who wouldn't love that? This tiny place is absolutely delightful. The food is delicious, the restaurant is quiet, and as long as you start with the delicious cheese fondue, nothing can spoil your evening.
Address: 21 Road 254, Degla Maadi