Well summer has knocked on our doors! We have been waiting forever for these fabulous days of sitting by the beach and enjoying the amazing sunlight. Though relaxing by the beach might be the ideal getaway, but the humidity and salt water can truly take a toll on your hair. Luckily TRESemmé has released a new product that will definitely be your go to item in your beach bag. We've rounded up why the new TRESemmé BOTANIQUE shampoo and conditioner should be your must have product this summer.
It is 100 percent free from parabens, dyes and silicones.
Parabens can cause a number of problems to your hair including drying, irritating your scalp, fading your color, and even hair loss.
The power of Coconut milk and Aloe Vera, these two key ingredients will guarantee you a good hair day.
Coconut milk and Aloe Vera contain all the essential nutrients required for a healthy hair, they are packed with vitamin C, E, A and other minerals.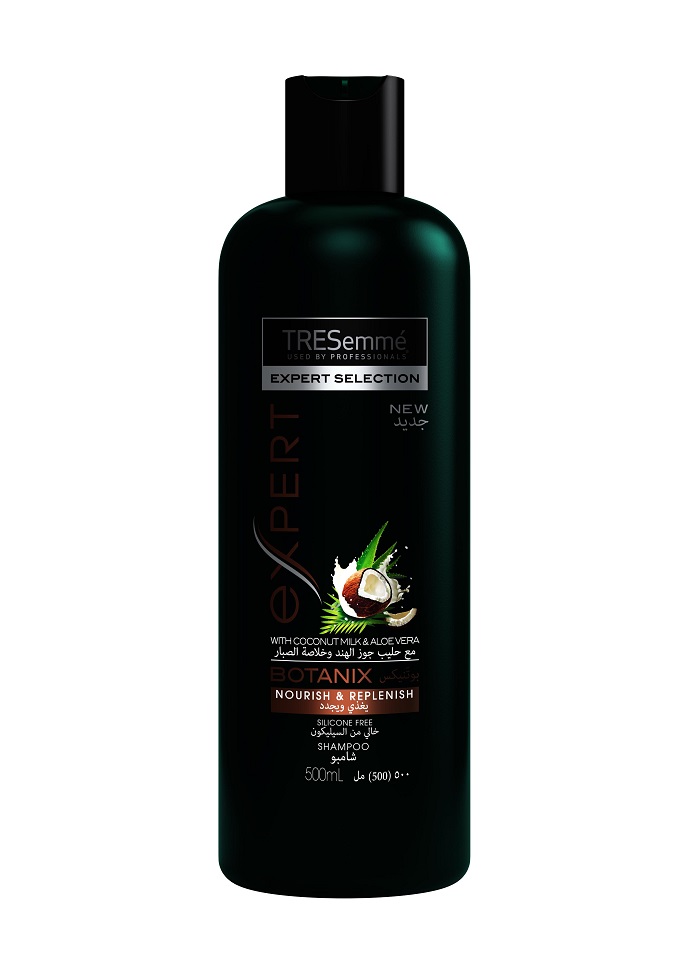 It will keep your beautiful curls in place, you will have control over your frizzy hair.
The nutrients present in Aloe Vera and Coconut milk create a great protective mask that repairs damage caused by heat.
Its natural ingredients will provide your hair with moisture and glow.
After spending a long day under the sun TRESemmé BOTANIQUE is the ideal product to use. It will remove every trace of dirt and oil from your hair leaving it fresh and bouncy.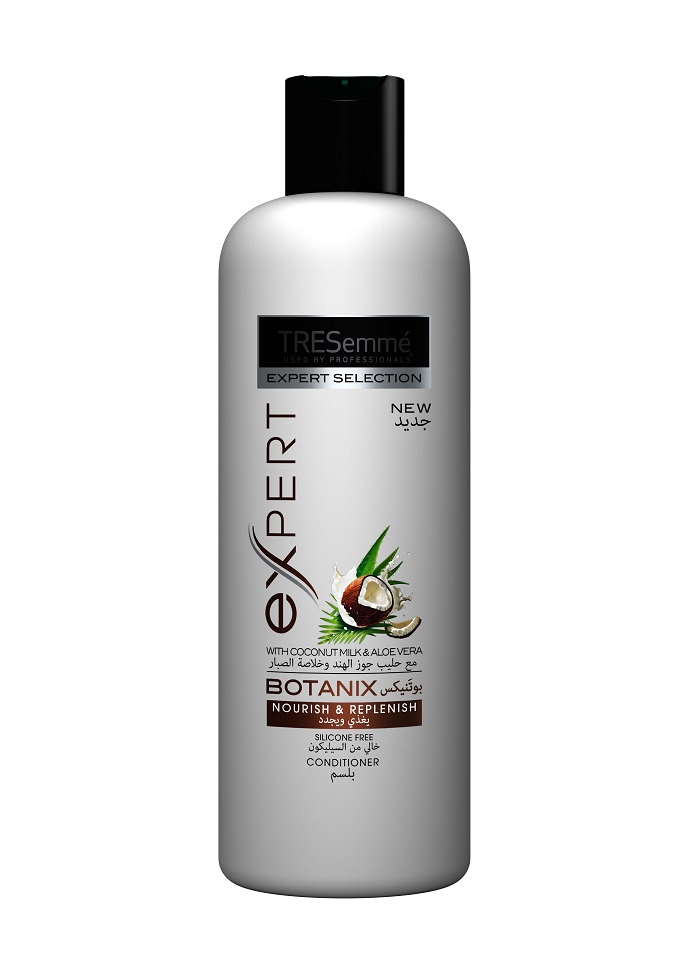 Damaged hair doesn't stand a chance, TRESemmé BOTANIQUE conditioner will leave your hair feeling fresh and healthy.
Coconut milk acts as a great conditioner for your hair, making it a very good treatment for dry, fragile hair, and hair loss.
It smells like a tropical island filled with coconuts.
It's going to make your hair smell fantastic!
Sahel here we come!