This cold, tiny island in the middle of the Atlantic Ocean with a population of less than 332,000 is rarely in the news, however when it comes to Women's Rights, there is a lot about this country that we here in Egypt should admire and work towards.
1. Most Equal Gender Representation in Parliament–
Whilst Egypt has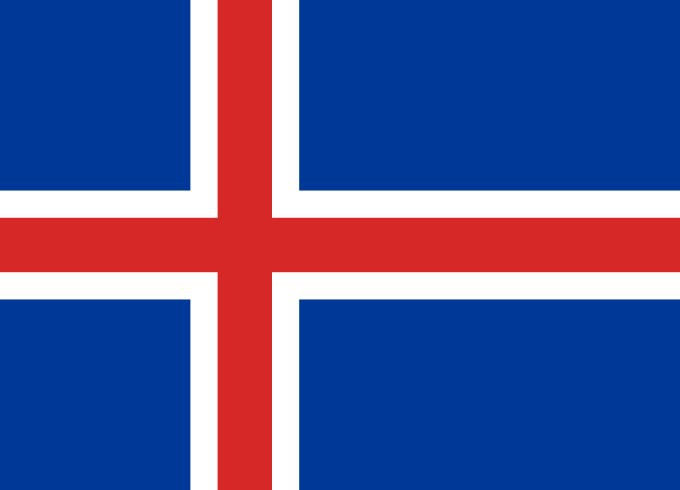 been making some progress in regards to the number of female representatives in Parliament with a record 15% of parliament now women, we are still well below the world average of 23%. Iceland on the other hand, in October 2016 elected an impressive 48% women to their parliament making them the most gender equal parliament in the world. Let's see if they can make it to 50% next time!
2. The two most important political offices have been held by women–
From 2009 to 2013 Jóhanna Sigurðardóttir led the Icelandic parliament as Prime Minister, and Vigdís Finnbogadóttir was the first woman in the world to become a President in 1980, democratically ruling for 16 years- now that's girl power! Although it may not seem like a woman becoming Egyptian President is imminent, we here at What Women Want believe that if we keep pushing and supporting Egyptian women it's inevitable.
3. Boys and Girls are Educated Equally–
In addition to ranking number 1 in the world for gender equality in political empowerment, they also rank number 1 in Education. In fact according to the World Economic Forum Gender Gap Report for 2016, Educational Attainment in Iceland is perfectly equal between boys and girls. Well done Iceland! Egypt on the other hand ranked 112 for equality in education, so we have a long way to go to make sure our women are given the educational tools to go far.
4. Businesswomen in high positions is the norm –
It is an exciting time to be a woman in Egypt, with more and more Egyptian women entering the world of business and having a huge impact across many different industries, so we already know our women are entrepreneurial, brave and ready to take on big responsibilities. And with 44% of seats in the boards of Icelandic listed-companies being held by women, Iceland provides the perfect role model for us to work towards!
5. Female solidarity in the face of discrimination–
Iceland generally has a very political active society, with rallies and protests being a core part of their democracy. So when a protest was called in October for working women to leave their job early to protest the gender wage gap, it is not a surprise that a sizeable portion of their female population took to the streets. The images of so many women acting in solidarity is beautiful and empowering and the pressure that they put on the government has led to tangible change. Although protests in Egypt play a very different social role and have very different consequences, there are many ways that women can come together and show solidarity and women standing with each other in the face of injustice is definitely something we admire and advocate.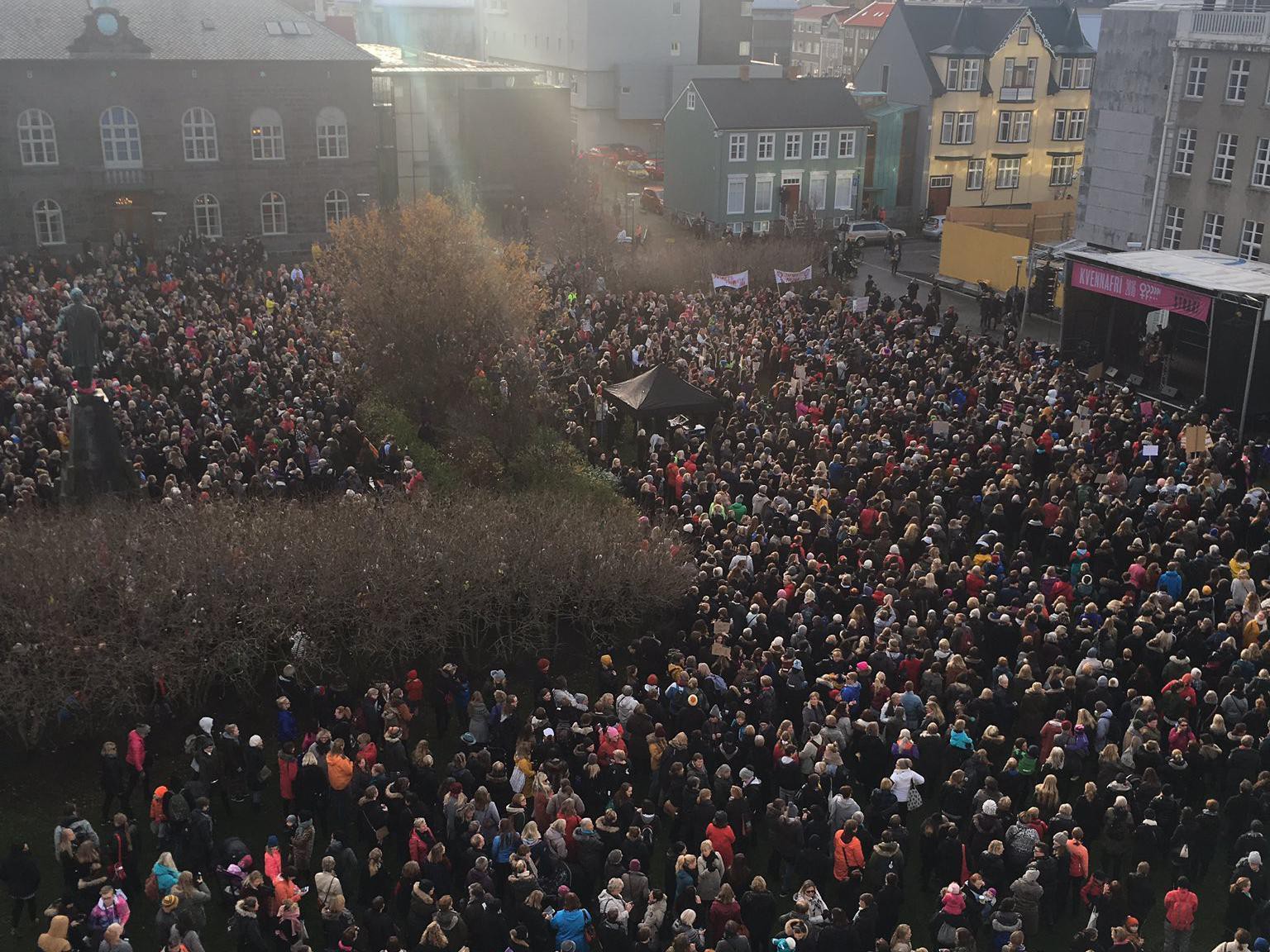 6. Equal paternity leave–
With an increasing number of women in work in Egypt and many more men starting to stay at home to look after the children, there is beginning to be a re-evaluation of parenting responsibilities. We believe it is important for the system to support families having the freedom to allow women to make the choices that they believe will most benefit their families and their careers. In Iceland, everything is all made a bit easier by the state provision of paid paternity leave for men. Meaning that fathers can stay at home to look after and bond with their new baby whilst the woman either returns to work or takes some well needed rest.
So as we continue the long, obstacled march towards greater gender equality here in Egypt, keep Iceland in the back of your mind. Let it act as an example of the good things that can be achieved for women and as evidence against those who tell you that female empowerment isn't possible or isn't worth the struggle.