When you find out you'll have to eat out, or even worse, at the office, during Ramadan, you need to quickly decide on where you'll have Iftar. Think no further, here are places you can always order from if you want to have a delicious Iftar.
Ovio
Who can say no to those succulent pastries and delicious main dish options? Ovio's Iftar menu includes many of their delicious main dishes such as shish kabab, penne Alfredo, grilled salmon and a lot more. With a variety of salads and appetizers that are bound to get your fasting stomach full and happy!
Tel: 01013333890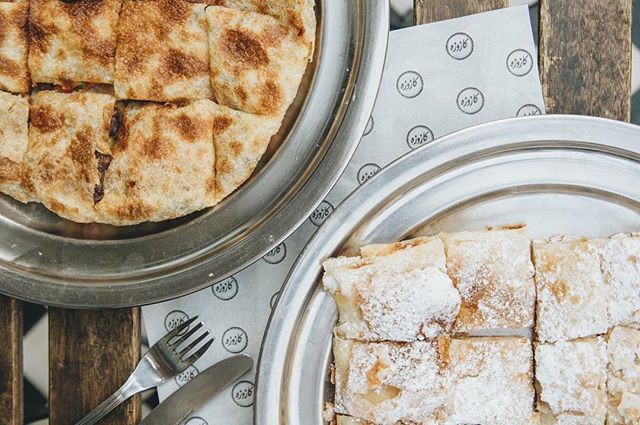 Kazouza
For the love of local food! This little gem of a place offers delicious all-Egyptian food. And while most people will go there for Sohour, we think their Hawawshi and Feteer Rolls are epic Iftar options.
Tel: 01093366664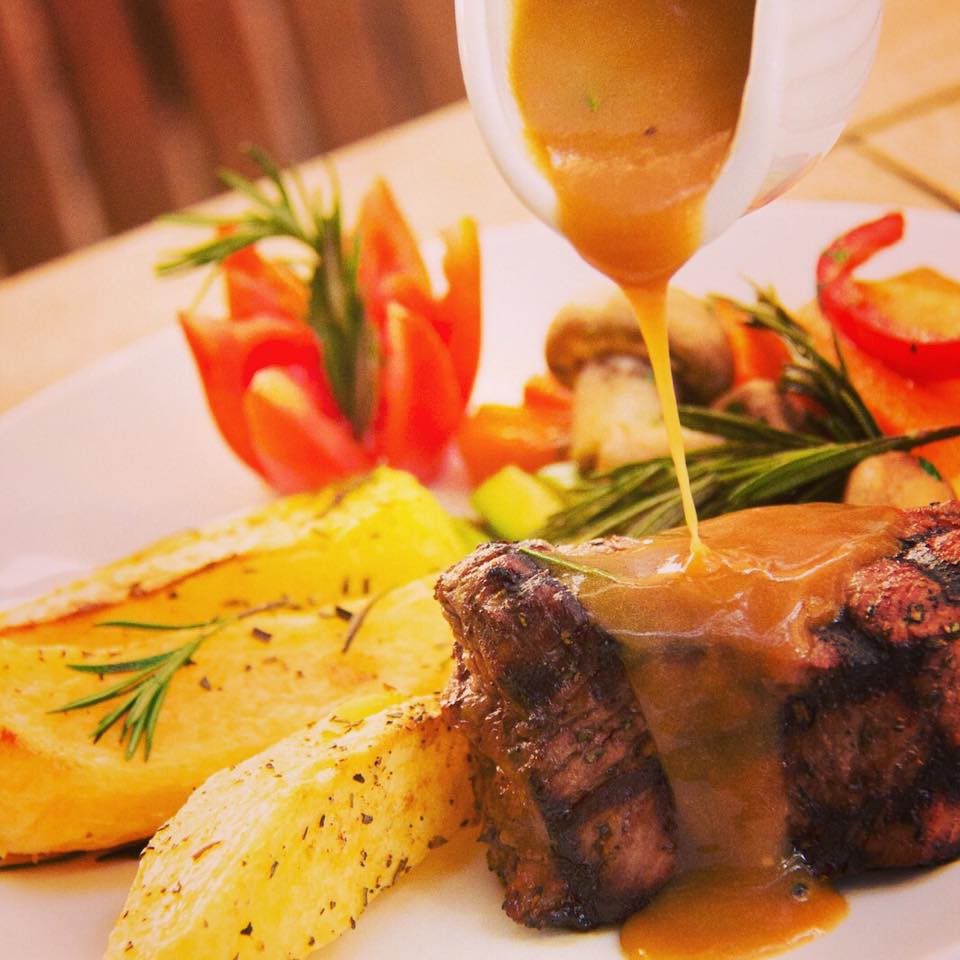 Il Mulino
The place with the most delicious muffins and croissants can do more than that! They have a diverse Iftar menu that ranges from a sirloin steak to lamb knuckle with Egyptian fattah, depending on the day. Their top notch chefs will make sure anything you eat for Iftar will be worth the fast.
Tel: 01223288854
Casper & Gambini's
Their Ramadan set menu includes a delicious Quinoa Tabbouleh and Chich Barak, as well as yummy Ramadan drinks and Kunafa with Caramel Apple! You can also go for the rest of their ever-so-delicious and diverse menu.
Tel: 16852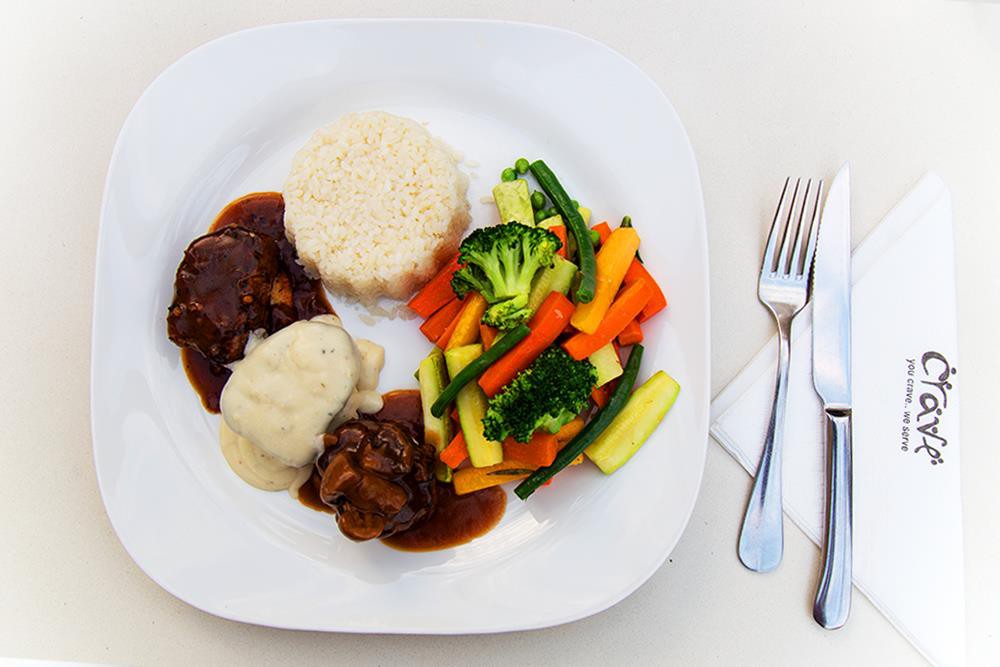 Crave
A soup and salad bar is always available for Iftar if you'll eat there. Order alongside that your favorite main dish and dessert and you've got a delicious Ramadan all set! Their Charbroiled Filled and Cordon Rose are two very popular items that we highly recommend.
Tel: 16788
Caracas
You can't go wrong with Lebanese for Iftar. And Caracas is known for its absolutely ravishing dishes. You can choose between two mouthwatering Iftar set menus, both include juice, soup and cold and hot mezzah. As well as different choices of main dishes that range from shish tawook to freekeh be lahmet el mawzat to veal okra to a lot more, and, of course, a dessert dish.
Tel: 01027094433