The long hours between Fajr and Maghrib can be painful. The more you want time to pass quickly, the slower it trickles away. While many combat this by occupying themselves with Ramadan series, that's not for everyone. If you're not a fan of mosalsalat, here are 6 online comedians who will entertain you and help you pass the time as you're fasting.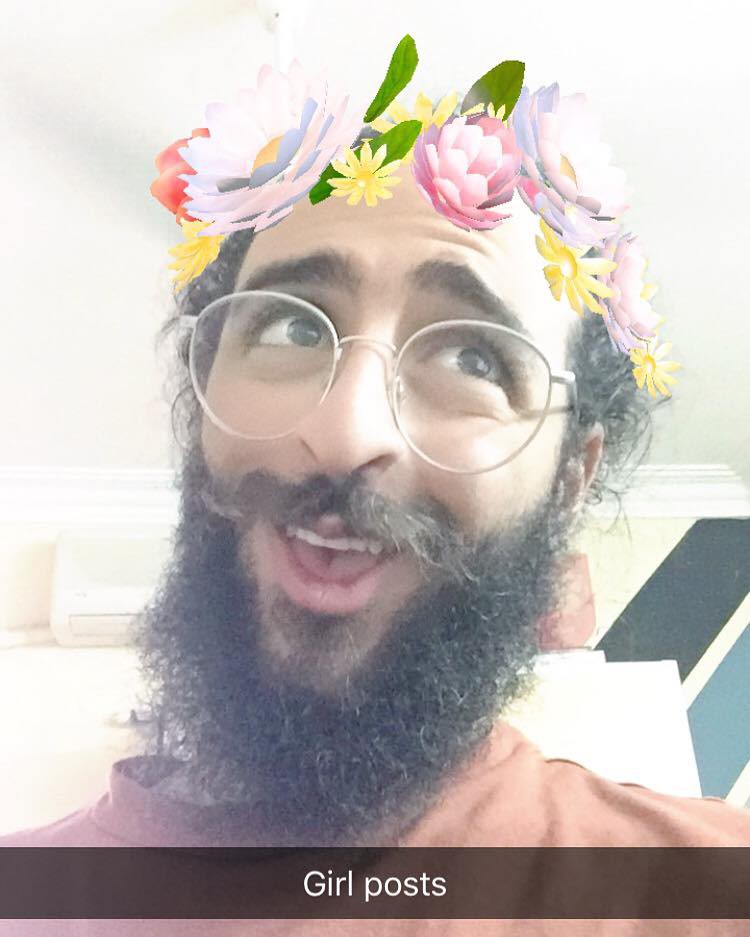 Abdoulrahman Ihab
Abdoulrahman 'Abdoul' Ihab has become very popular recently. His sarcastic videos voice the opinions of many of his peers. What others want to say but don't, he says, and he does so in such a funny way that no one can be offended! Binge watch Abdoul for non-stop laughter about the little things that get to us all.
Facebook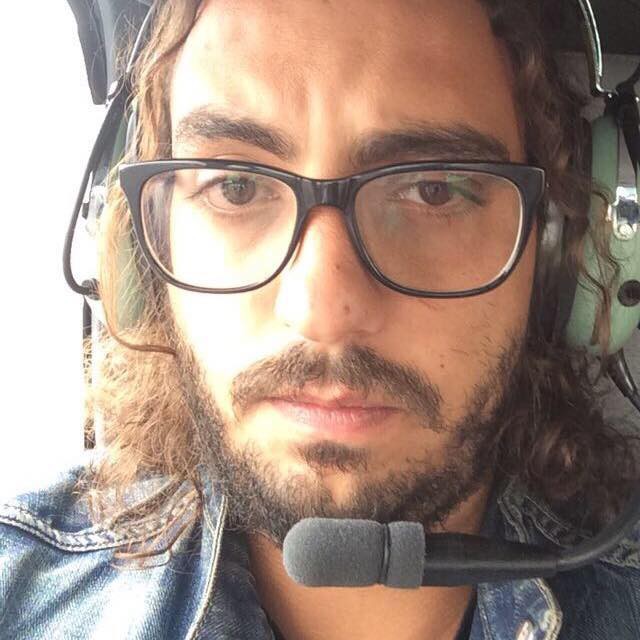 Marwan Younis
This creative director always has something up his sleeve. His online videos, where he comments on Egypt's most ridiculous media fails, have been spreading like wildfire. This doesn't come as a surprise since he is one of the funniest people we know. Marwan's "begad?" has become a staple for us now. Watch Marwan's videos to let out some of your frustration with the media, all the while being entertained.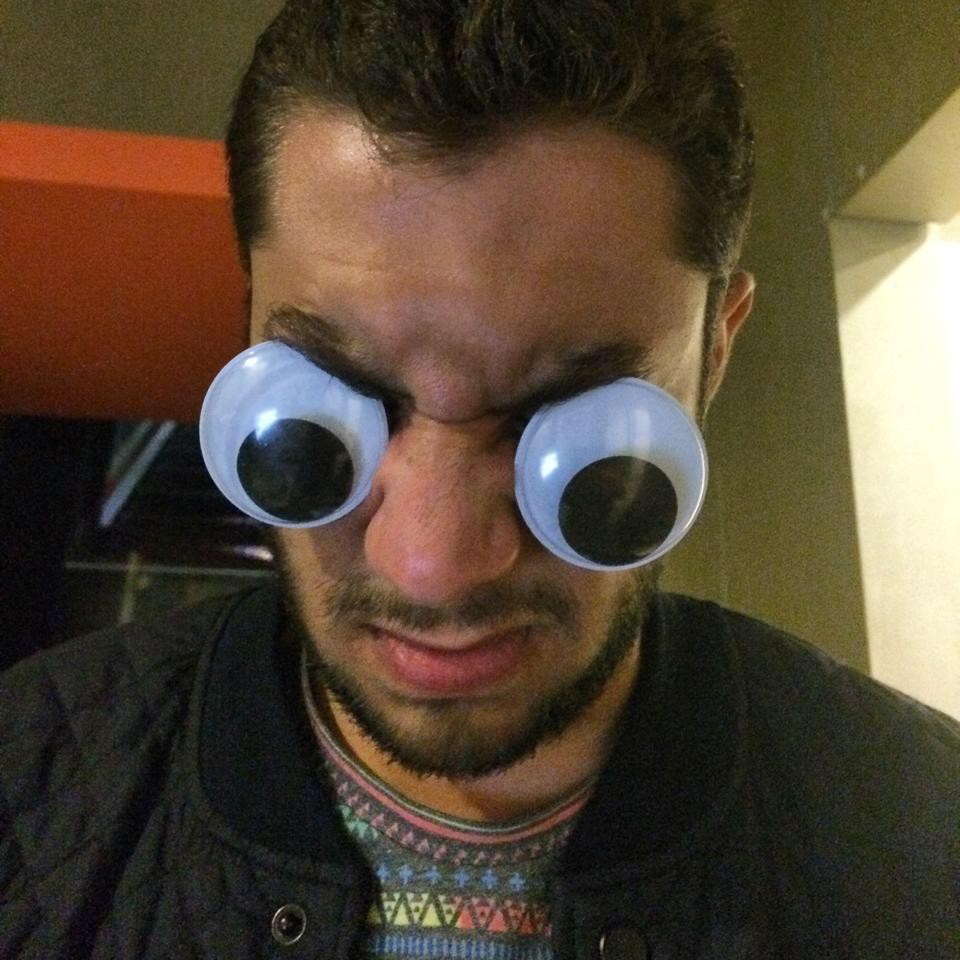 Eslam Hossam
Eslam's videos are as random as they get. There's no rhyme or reason to them whatsoever and yet they go viral, because they're hilarious! Eslam's got a knack for creating effortlessly funny videos. Watch Eslam's many random videos while fasting and you won't believe how time flies.
Alaa El Sheikh
Also known as "El Mowaten el Masry" Alaa creates some hilarious videos that address real issues happening in the country. All Egyptians could easily relate to his videos and definitely fall in love with his sense of humor. Watch out for his new character "Om Israa"!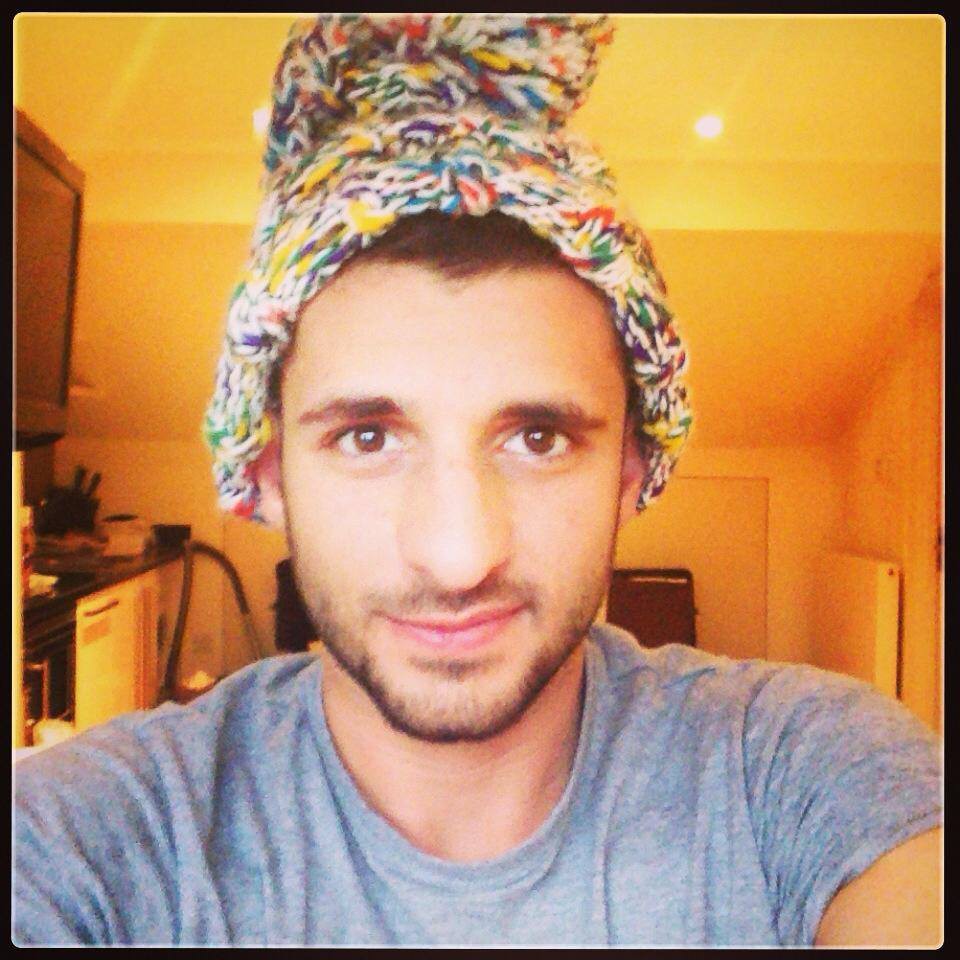 Mohanad H
Mohanad is one of our all-time favorite comedians. He creates hilarious characters, each one special in their own way, and makes fun little sketches using them. Whether you choose to watch his short videos on Instagram or Vine, or his longer videos on Facebook, you'll end up in stitches!
Sherif Fayed
 Since he first started out with short Vine videos, everyone instantly loved him. Sherif also short sketches and sometimes even has his family and friends participate. His father is a recurring guest in his hilarious videos. Go back through Sherif's timeline and watch his hilarious videos. You won't run out of stuff to watch!