The one and only thing that might be considered a perk to living in a country with an ongoing war, is that you learn to appreciate peace.
Out of suffering comes art in all its beauty. Beirut's beautiful streets carry many stories that Lebanese filmmakers try to portray. The Lebanese film history that spans around 96 years holds many treasures.
If you need a collection of movies that will provide you with just the right amount of humor, political commentary, romance and a glimpse into Lebanon's intricate society, this is the list for you! Here are six Lebanese movies that you need to watch this summer.
Halal Love (2015) by Assad Fouladkar
Many would say Muslims have a hard time managing their love lives, especially if they are devout Muslims. This film combines drama with a little comedy as it follows four interconnected stories of different men and women. They try to have a normal, functioning love life without doing anything that's considered sinful by their religion.
Out of life (1991) by Maroun Baghdadi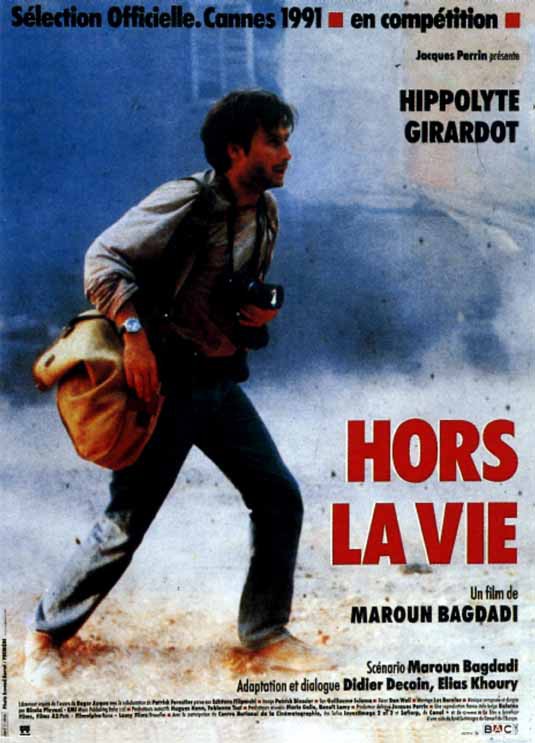 The film perfectly portrays the scene of chaos and confusion of Lebanon at the time. It also beautifully highlights the role of journalism in time of conflicts. The story is about a photographer, who gets kidnapped in Beirut.
Caramel (2007) by Nadine Labaki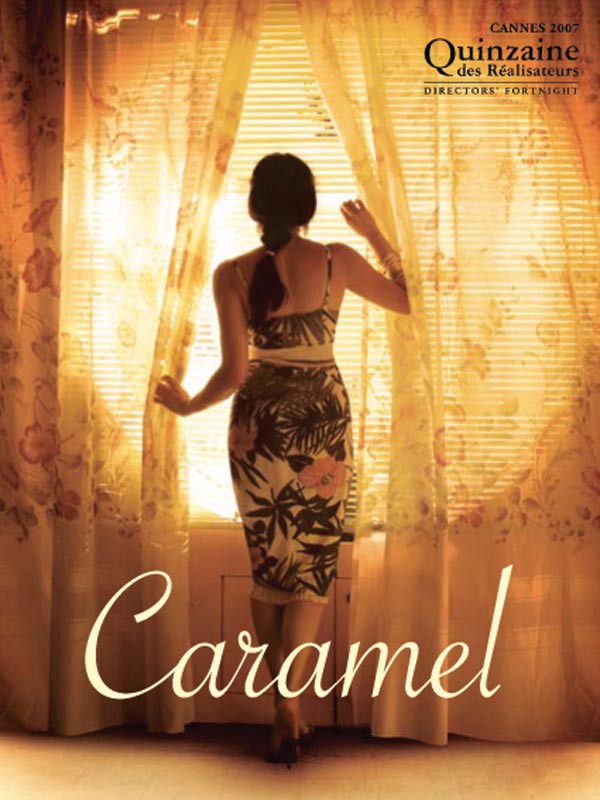 Nadine Labaki's movies are so effortlessly touching, they get right to our hearts, and this one is no different. This romantic comedy depicts the daily life of five Lebanese women, living in Beirut. A beauty salon in Beirut is their haven. And once they get together, they share their goals and ambitions.
When Maryam Spoke Out (2001) by Assad Fouladkar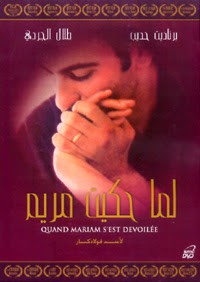 This touching film revolves around Maryam and Ziad, a lovely young couple who have been married for three years without being able to conceive. Eventually they learn that Maryam is infertile and therefore incapable of having children. We see the horrifying effect of family and society's pressure as their love soon turns into tragedy.
West Beirut (1998) by by Ziad Doueiri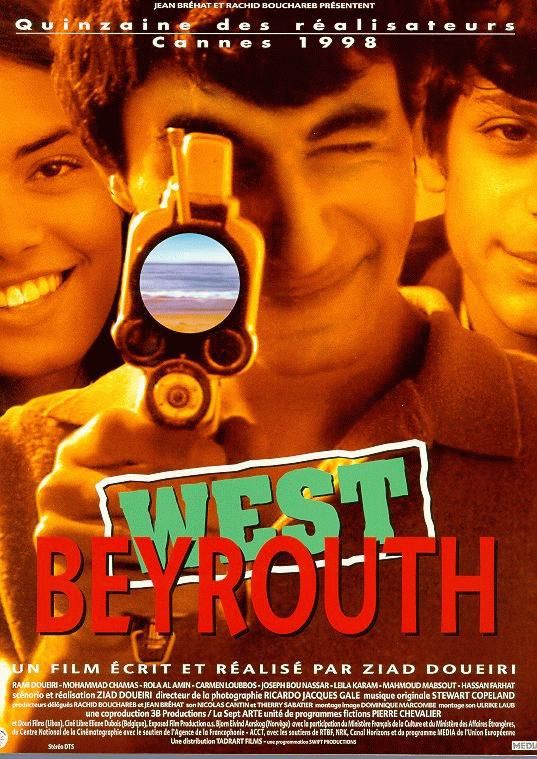 As the civil war breaks out in Lebanon, and Beirut is in the throes of newfound chaos, teenagers Tarek, Omar and May find adventure. Tarek comes of age as the war between West and East Lebanon escalates, and his home's tranquility is threatened by his parents' disagreement on whether or not to flee.
Where do we go Now (2011) by Nadine labaki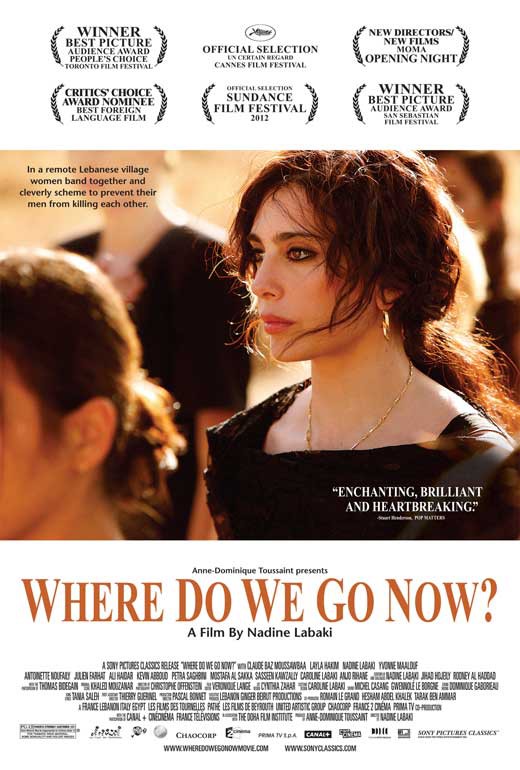 The religious tensions in Lebanon are no laughing matter, but Nadine takes a light-hearted, sweet and almost delightful look at what Lebanese communities are like, and she adds a little magic to it. In Where do we go Now, women step up and try to make things better. The Muslim and Christian women in the film live in a God forsaken village. When tensions rise between Muslims and Christians, the women decide to put an end to it.