Sometimes you need a break from the confines of your office and the regular faces you see every day. Why not take your work to a nice, cozy café? Here's a list of the best cozy, fun places to work from outside your office.
Pink Floyd Café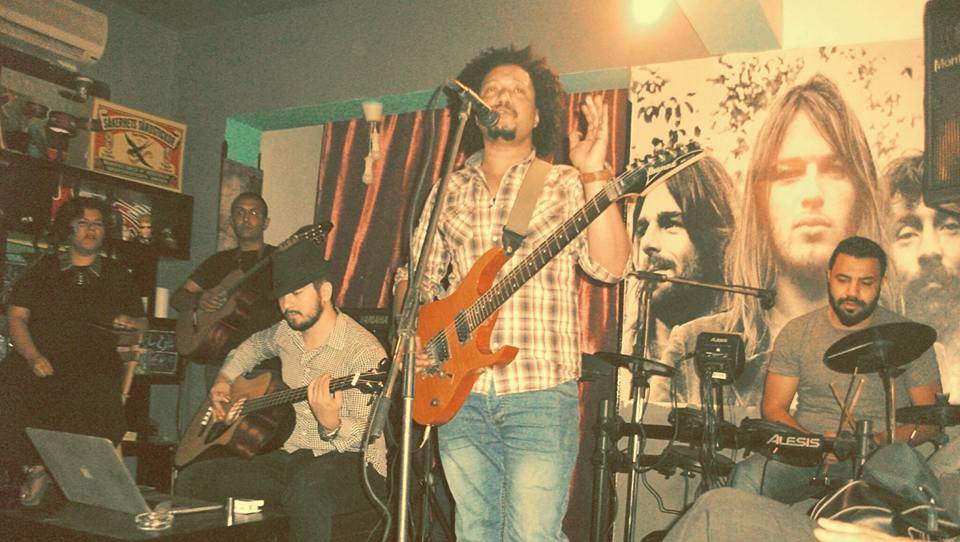 If you are into rock bands, working in peace, and shisha, then this place is perfect for you. Pink Floyd Café offers good old relaxing rock music as well as comfortable seats. You can choose to either sit on bean bags on the ground, or normal tables. The whole place is filled with posters of different bands such as Nirvana, Pink Floyd, Queen… etc. They often host small concerts for underground musicians.
Visit them on Facebook
The café is located at Al Manteqah Ath Thamenah, Nasr City
Bikya
A hybrid between a library and a café, Bikya is certainly great for a relaxing environment. Not only that, but it hosts events such as concerts as well as open workshops. The quiet little haven offers coffee, books and a serene atmosphere.
Visit them on Facebook
Bikya is located at 23 Zaki Hassan Street, off Nasr Road, Nasr City
Room Art Space & Café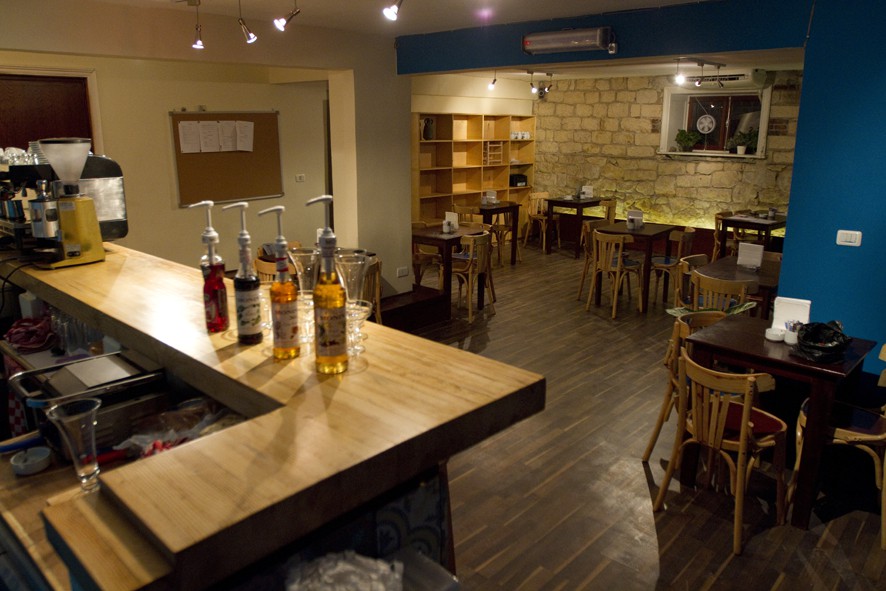 Located in Garden City, Room is a very nice and small café which several activities. Not only does it serve good food and chill atmosphere, but they are known for the diversity of their events. From open mics, to watching old movies or dance classes in the workshop events, there's always something to do at Room. Take your work there and you won't get bored.
Visit them on Facebook
You can find Room at 10 Etehaad Al Mohamin st., Garden City
Falak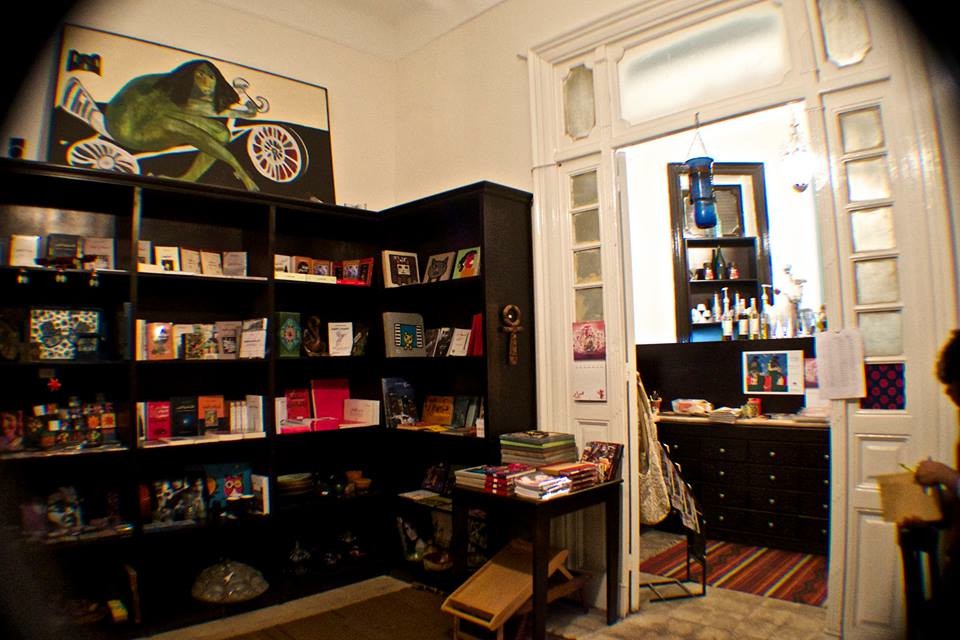 Also located in Garden City, Falak is a library/Cafe venue that involves a lot of artistic displays. It is definitely a bonus that it is in a quieter area of Cairo.
Visit them on Facebook
You can visit Falak at 7 Gamal El Din Abou El Mahasen St. Garden City
Sufi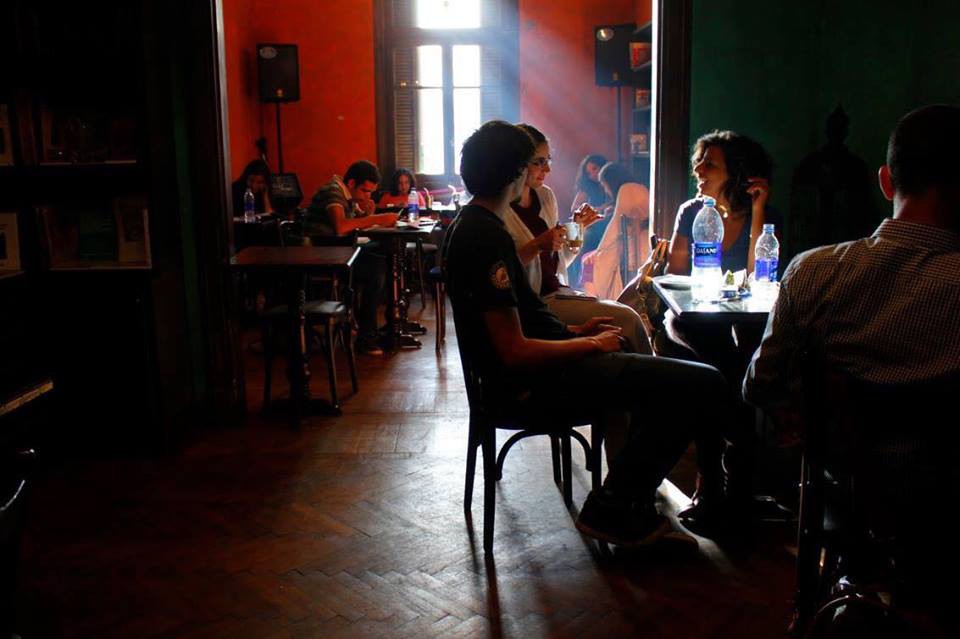 Sufi is very popular for what it stands for; relaxing, artsy working environment. Sufi is usually quiet if there isn't an event and it's most suitable for work. The delicious coffee is a great extra.
Visit them on Facebook
You can check Sufi at 12 Sayed El Bakry Street, Zamalek
Diwan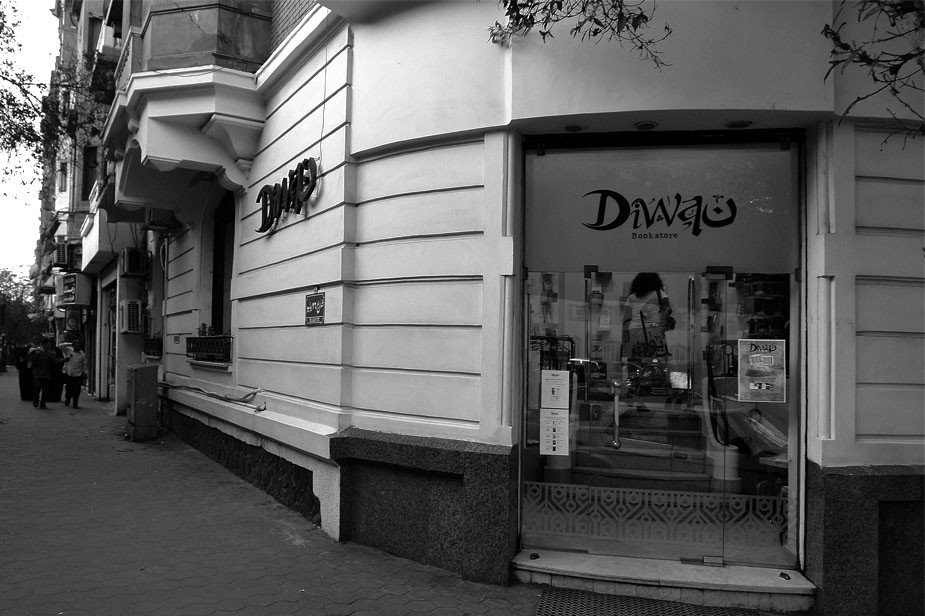 You can never go wrong with the old school choice, going to the library to study. You can work in while drinking your cup of coffee in peace. And while you're at it, you can grab Harry Potter: And the Cursed Child!
Visit them on Facebook
Diwan is located at 26 July St, Zamalek