Tortina's sweet creations have been making Egyptians happy since 2009. Their delicious desserts, offered in over 12 branches sprinkled in – and even beyond – Cairo, vary greatly in type, but are all equally delicious. Come Ramadan, we're all used to going to one of their many branches and discovering the yummy concoctions they've come up with. Since their first shop opened as a shop in shop concept, within the 5th Avenue Metro Supermarket, it was the beginning of an era! Their desserts raised the bar for other dessert shops. Here are 5 reasons why tortina are simply the best.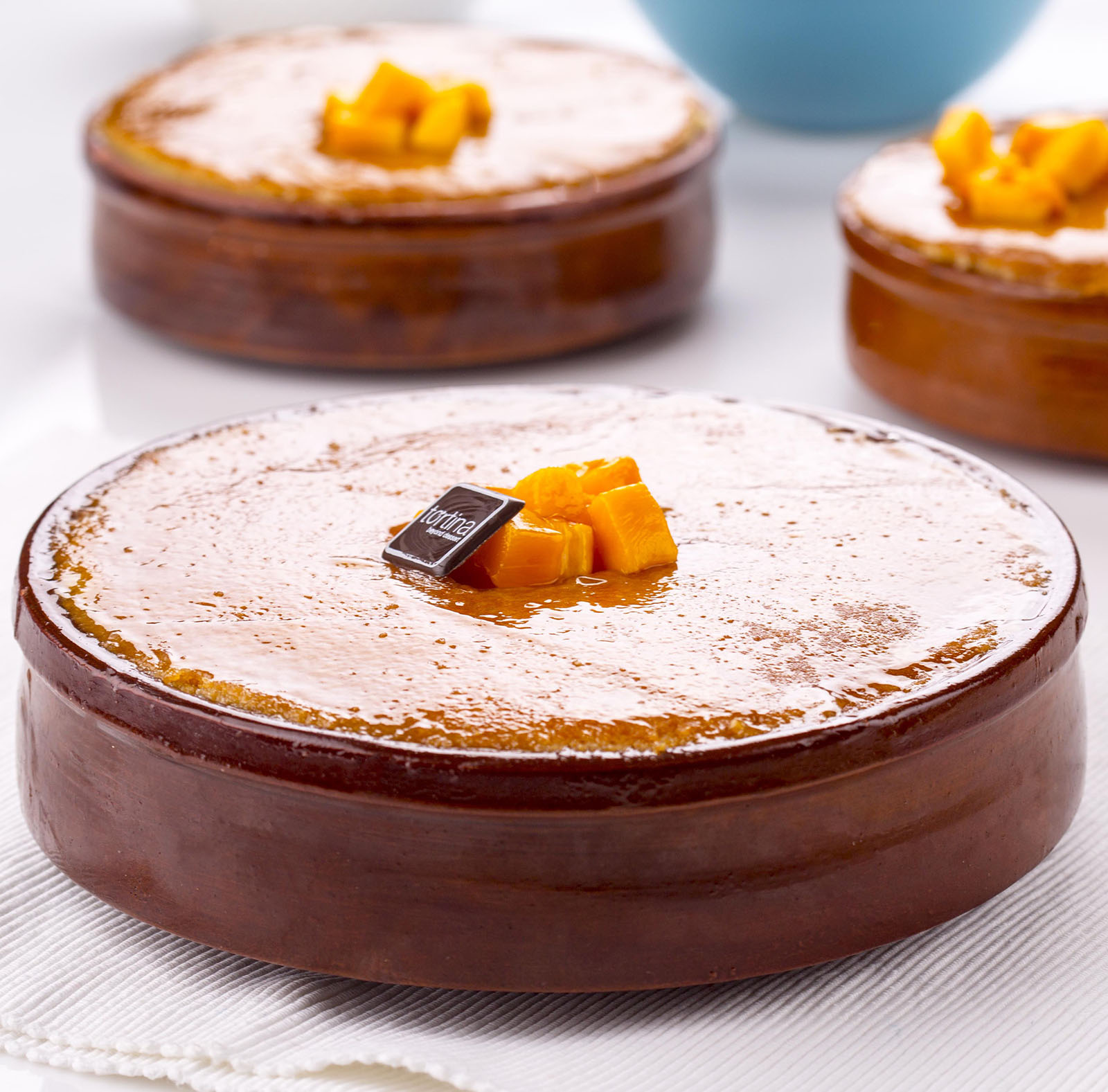 Elves will bring them to you!
tortina is doing one of the coolest collaborations. They have collaborated with the Elves App; it's like magic! Create an account on www.elvesapp.com or download the Elves app on iPhone or Facebook and get your dessert delivered to you just by chatting with an elf.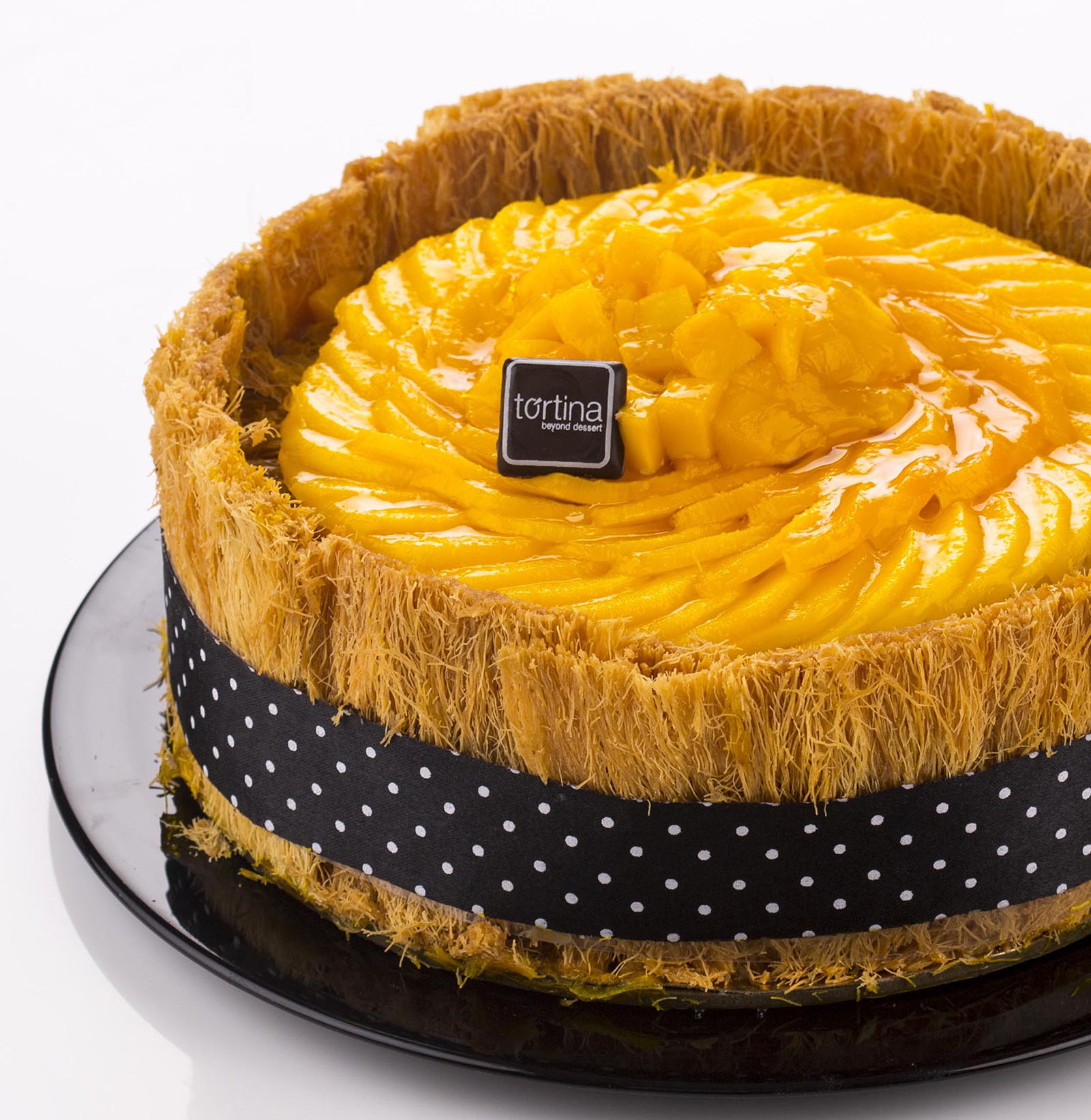 Spot Delivery? Yes, Please!
Spot delivery will save you the hassle of finding a parking spot in pre-Iftar Cairo streets! All you need to do is call your nearest branch and ask about the dessert you want and its price. Then you'll reserve the dessert and inform the shop when you'll be picking it up and how much you'll pay. You then call tortina just a minute before you drive by the shop and the tortina SPOT delivery staff will be waiting outside the shop with your dessert, receipt and change.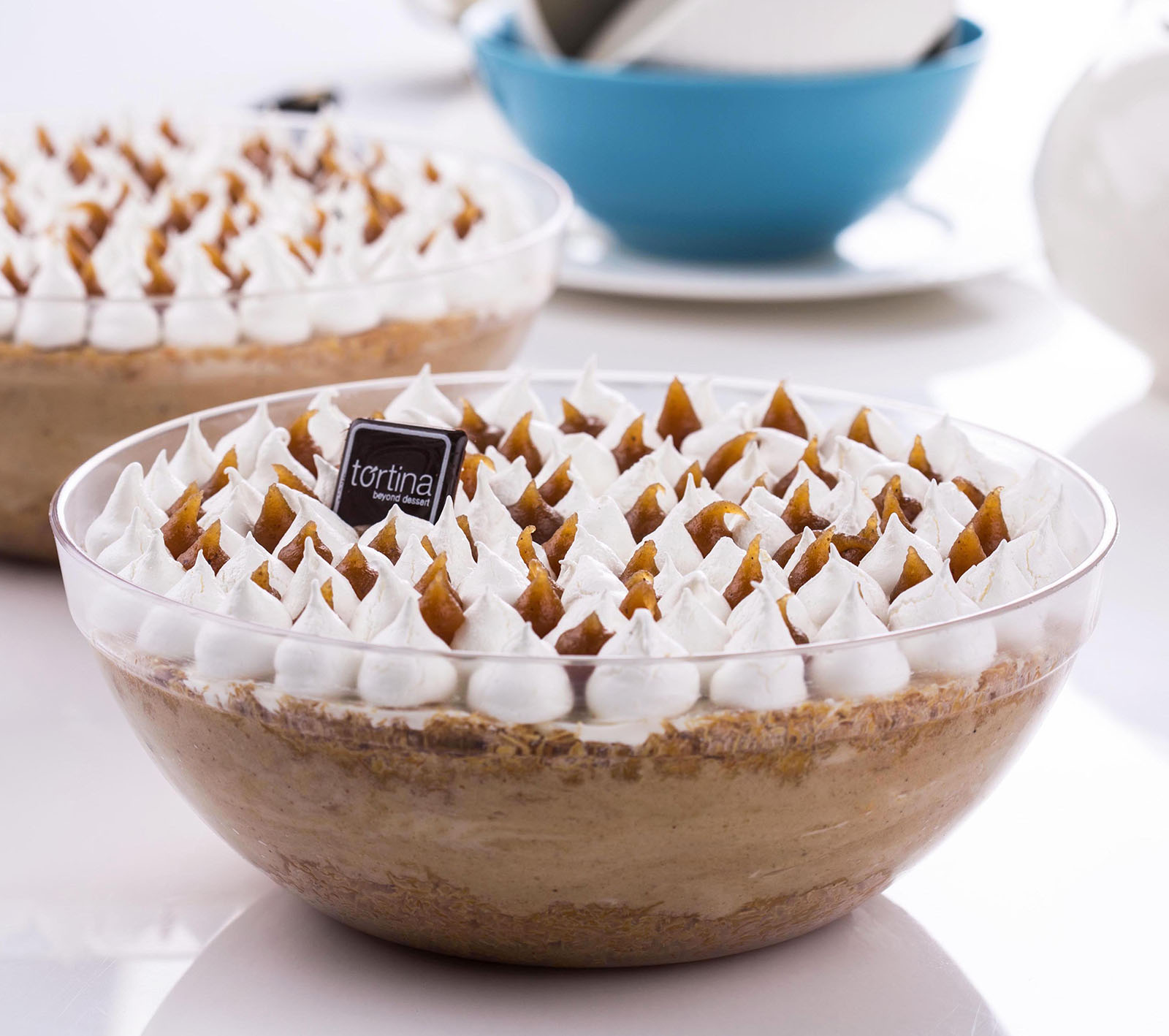 Delicious Charity
The joy of shopping for tortina desserts is doubled now, because it helps a very important cause! tortina has joined forces with Ahl Masr Foundation. They will be placing donation boxes inside their stores, and will even donate 10% of their sales to Ahl Masr.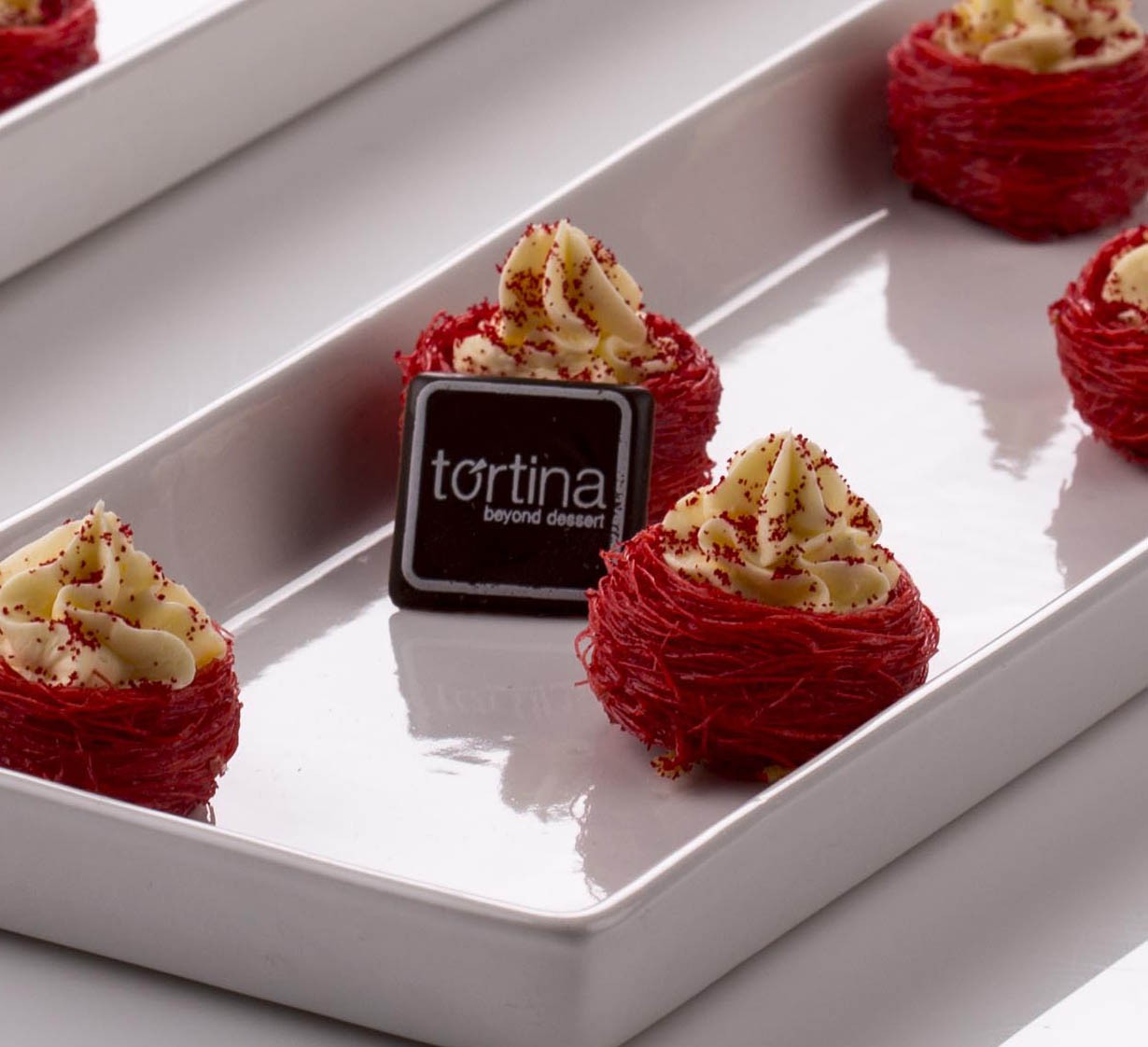 tortina Everywhere!
There are currently 12 tortina branches. You can find delicious tortina desserts all over Cairo and even outside of it! Mohandesseen, Maadi and even North Coast; you can always find your favorite tortina dessert.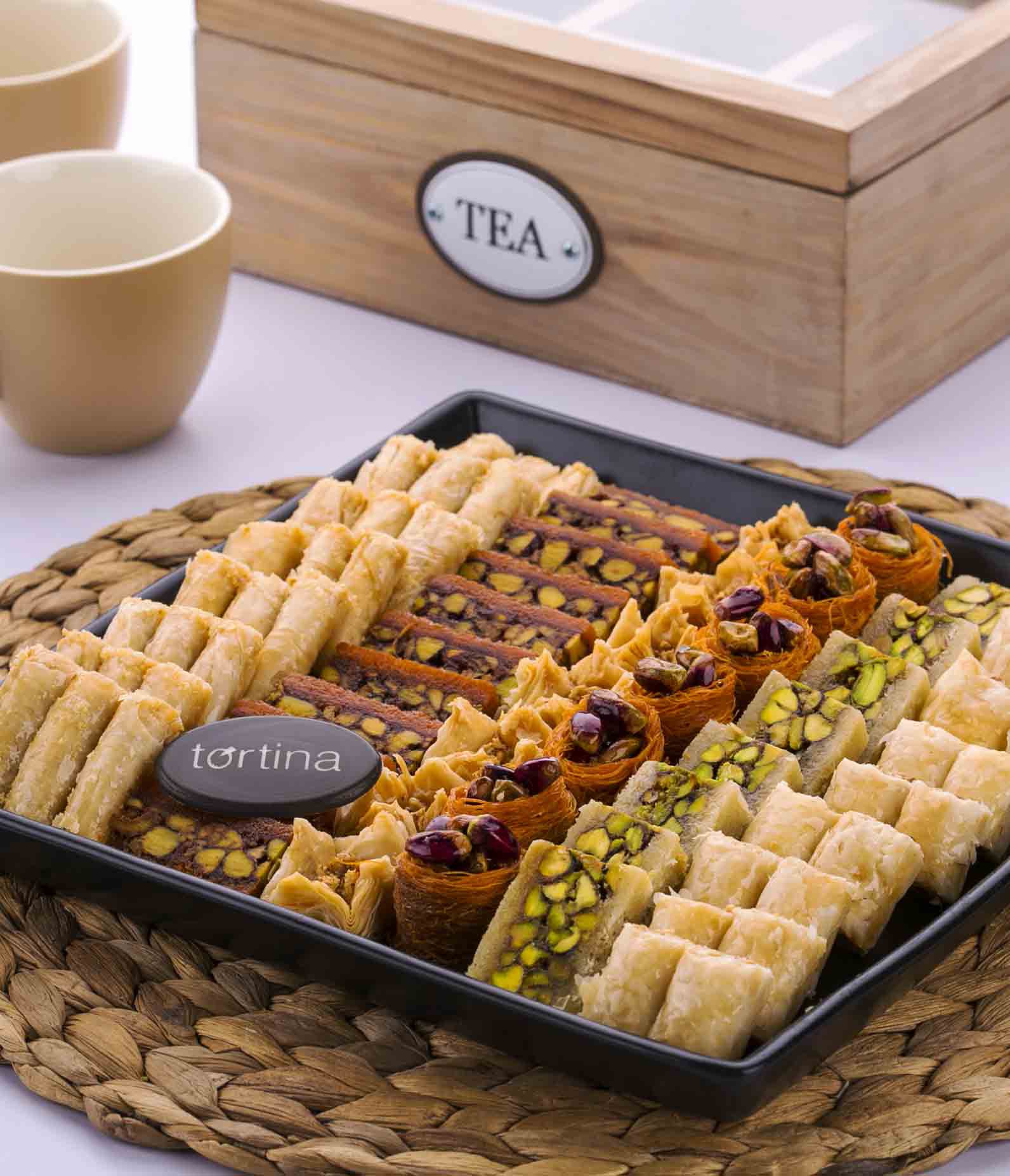 Creative Desserts! Classical with a Twist
tortina have mastered the art of putting new twists on all-time favorites without letting those favorites lose their charm. Their creative desserts are a Ramadan must-have! Whether it's their Rawani (their new creation this Ramadan, a Rawani cake filled with fresh cream and mango cube), Crème Brulee Om Ali, Alaska Bombe, Konafa Cronquands Ice Cream, Tiramisu Bowl or Pana Cotta, they've got something for everyone and they always have a new twist on classical desserts!
Follow tortina on Instagram @tortinashop and on Facebook on www.facebook.com/tortinashop