Our fast-paced lifestyles have resulted in us developing extremely short attention spans. We are easily distracted, easily bored, and must stay entertained if we are to follow something through from start to finish. These five books will guarantee that you will read them. They are books that will keep any reader, regardless of how easily bored they are, engaged.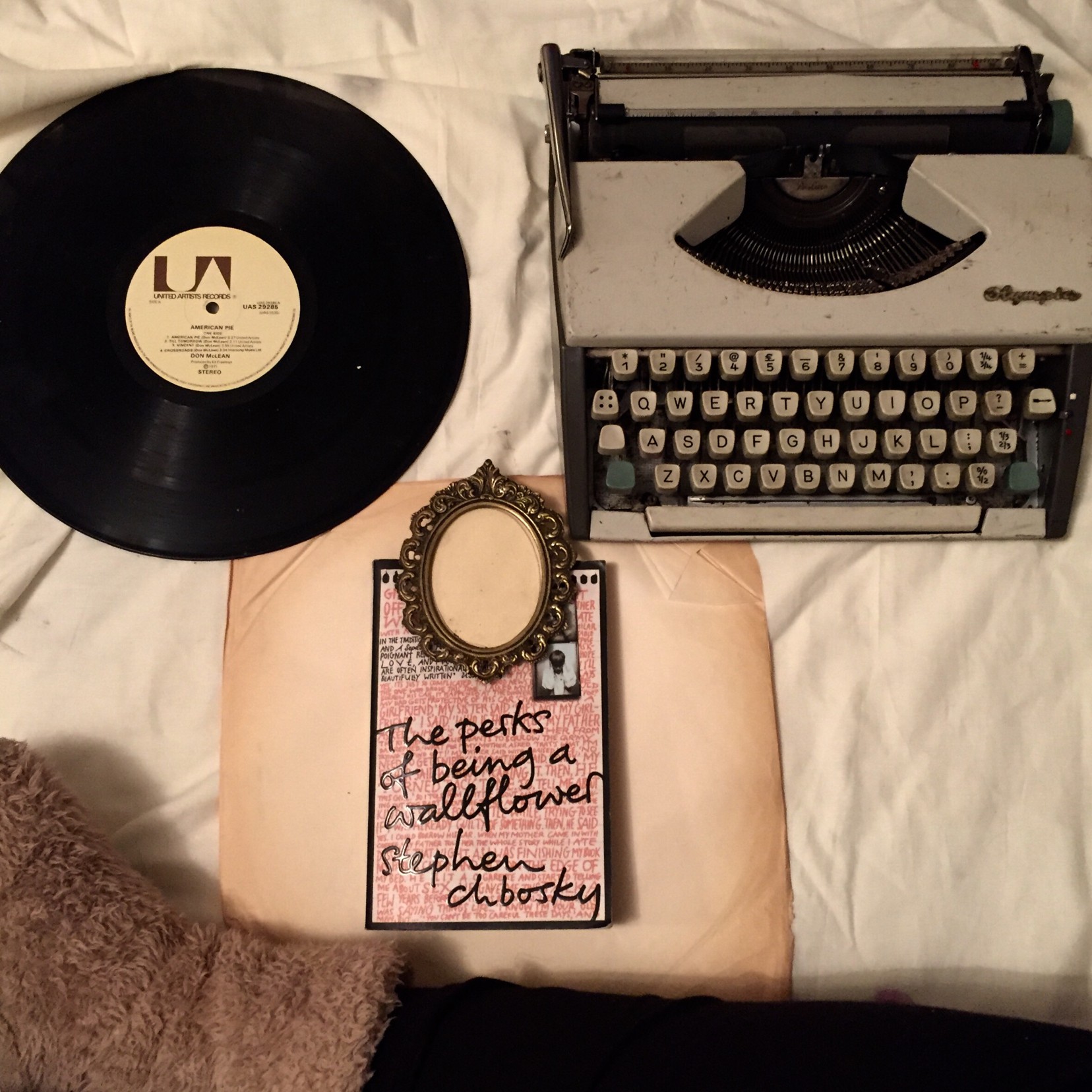 1-The Perks of being a Wallflower.
This beautiful novel was written by Stephen Chbosky in the 1990's, yet it is very relatable to anyone who has gone through the full highschool experience, which I personally call the best and worst experience in your life.
This great novel speaks to parents, teenagers and wallflowers. It will trigger the passion inside of you and will make you fall in love with Charlie's poems and music taste.
It is very easy to read because it is written in the form of small letters. Each letter talks about a certain problem that Charlie has been through so you won't get distracted by reading too much or getting bored. And also, listen to the soundtrack, it will make you feel infinite while reading it even though you won't be moving.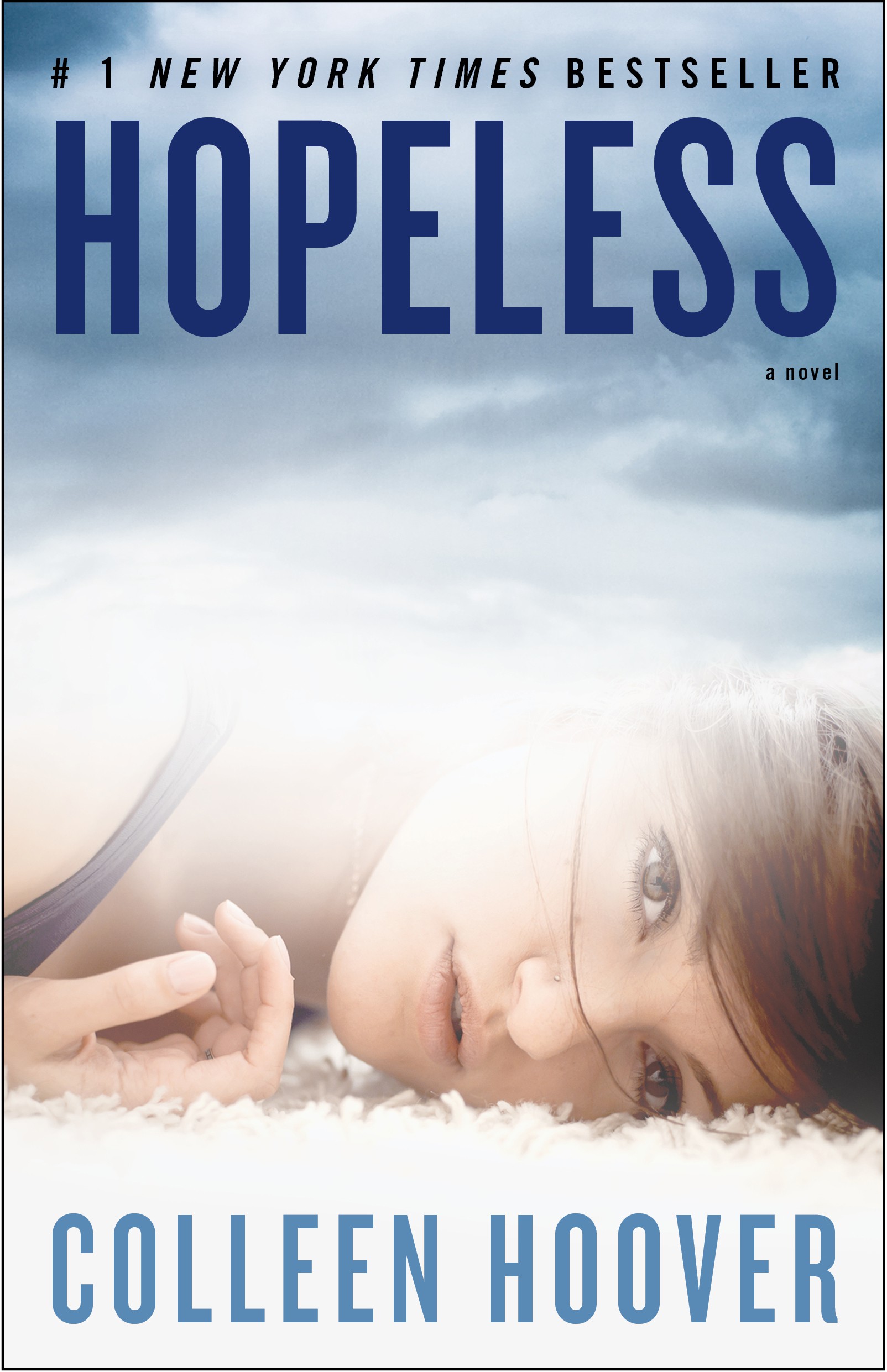 2-Hopeless
This novel by Colleen Hoover is one of these "hold on, let me take my breath" kind of novels. Colleen Hoover can really make you feel like you figured everything out and then hits you with all the plot twists. It is not the kind of novel that would confuse you or anything, but it is too exciting to read. So even if you're new to the reading thing, or if you're easily bored, it won't be hard to finish because you won't be able to put it down in the first place. This novel will get the romantic, angry, and the happy person out of you so you better be ready.
"These five books will guarantee that you will read them. They are books that will keep any reader, regardless of how easily bored they are, engaged."
3-An abundance of Katherines
This John Green novel is definitely a light read and a very funny one. If you love math then this book is definitely for you. It's full of graphs and numbers, because Colin Singleton, the protagonist, is trying to figure out why 19 Katherines have dumped him. This novel is not full of confusing events nor boring ones; it is perfect for a weekend. You will enjoy this one.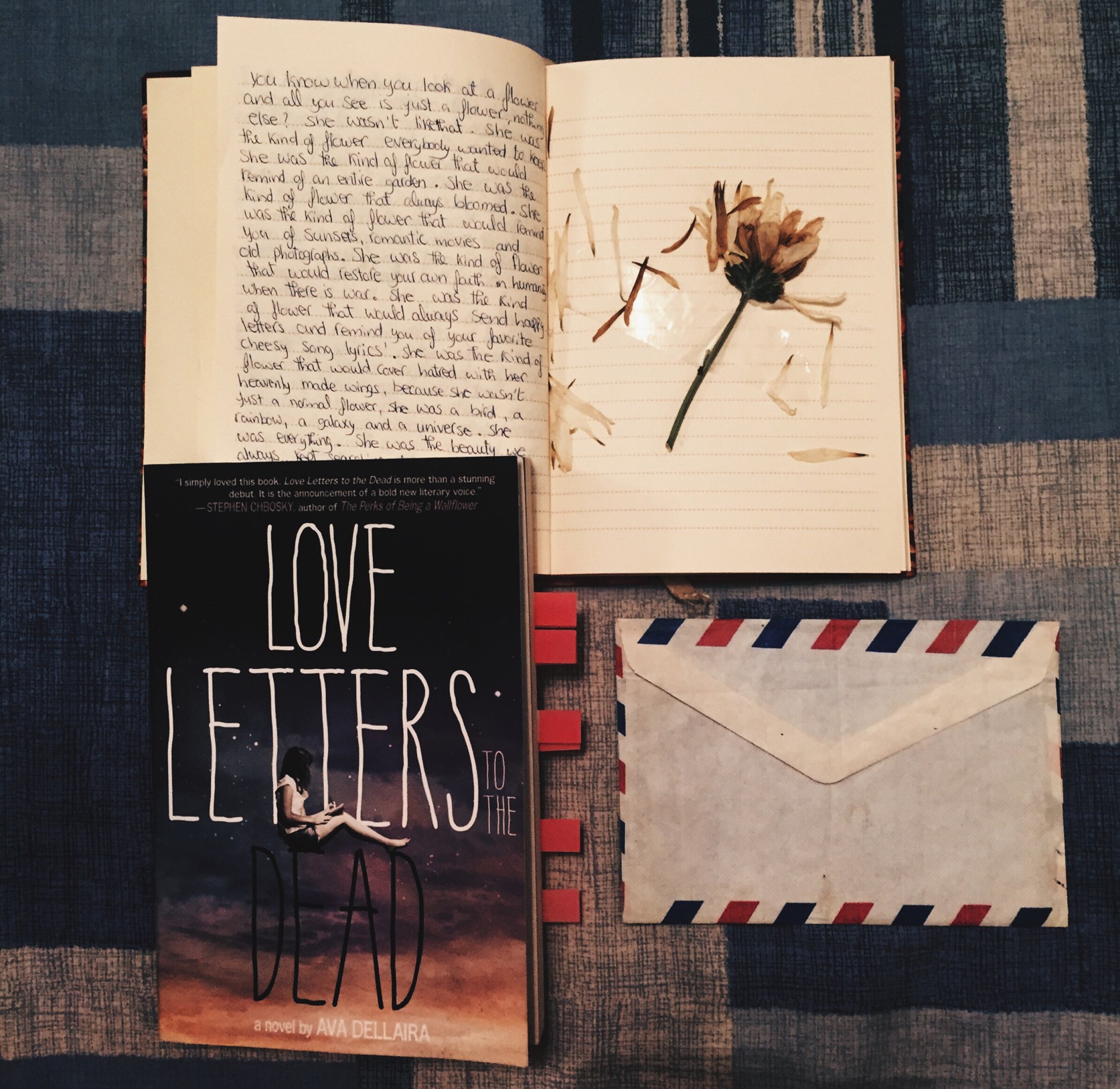 4-Love letters to the Dead
Ava Dellaira, who wrote this book, is definitely a genius with all the letters she wrote to those people and all the facts about their lives. She wrote letters to people like Heath Ledger and Kurt Cobain which were so interesting to read and what is even more interesting was to get to know those beautiful artists.
This is not all. There is a story of a girl who lost her sister and is still trying to seek her forgiveness for the mistake that cost her the most precious thing; her life.
You should read this one slowly because each letter consists of the life of a person and you will really enjoy it because you will be introduced to so many lives that you won't feel alone in the world. You will know that even the people you admired the most shared the same problems you may have.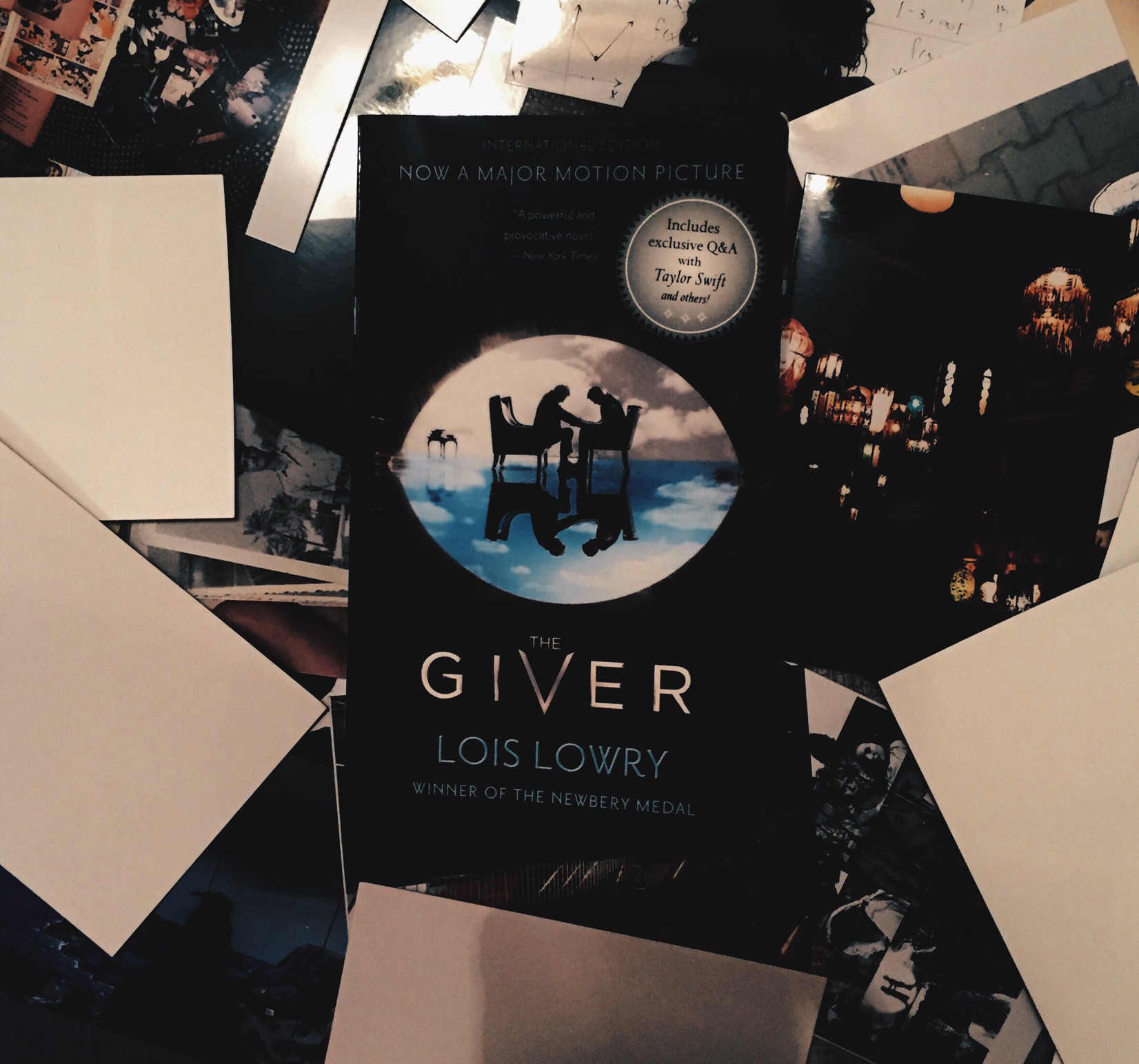 5-The Giver
This book by Lois Lowry is definitely one of my favorites. It will trigger so many emotions and it is full of so many beautiful quotes and metaphors.
Johnas is the reciever of memories; memories of hatred, love and warmth that his community no longer knows or feels. He wants to bring back emotions to his robotic world.
It will make you appreciate memories and emotions in a whole new way even if it doesn't feel good sometimes. And it is very fun to read because you get to know all these things that don't really exist in our lives. You will get to be friends with the characters and also feel their problems. This beautiful novel will definitely leave you with some hope and love for the universe.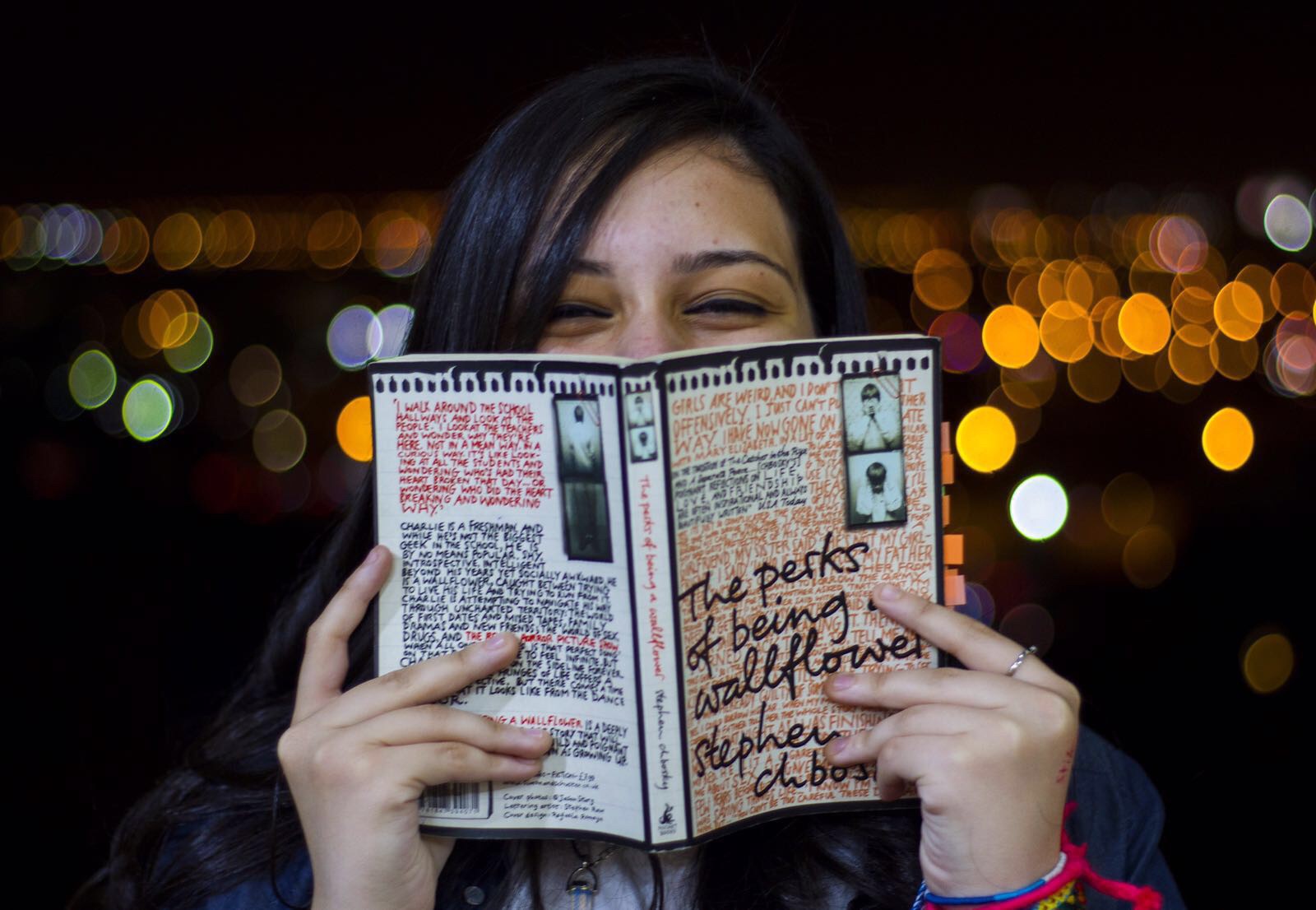 Mariam El Galad
I am a writing team member in Artkhana. I'm 17 years old and I really like taking pictures of random moments.
I hope that one day I would change something in the world through my writings and maybe make people fall in love with it all over again.