Ramadan is always a great time to keep a close eye on TV series and watch out for fresh young talents, or re-discover forgotten talents! This year has brought us a bunch of amazing talents all in all. Here are 7 male actors we want to see more of!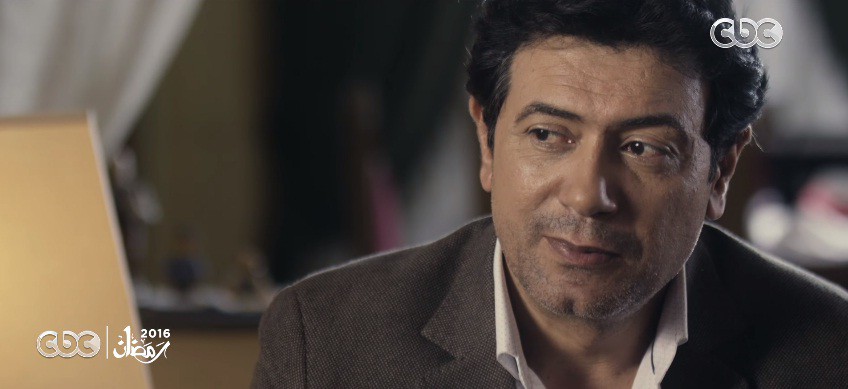 Ahmed Wafik
Ahmed Wafik has been an incredible actor for years and years. However, he was only truly appreciated by the public recently. A powerful actor, with such a wide range, Wafik does drama like no other. We loved watching him last year in Taht El Saytara and this year in Soqout Horr he stunned us again with his raw talent.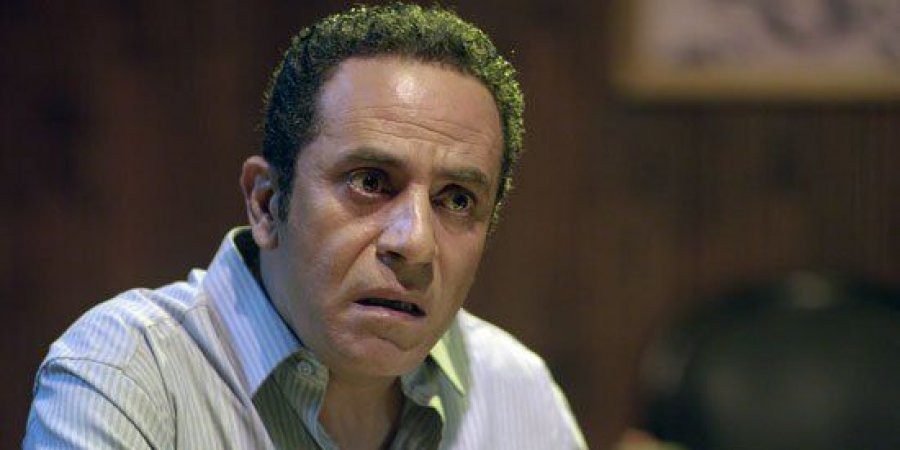 Sabry Fawwaz
Sabry brings to the table an intensity unmatched by most of his peers. A true artist whose acting skills are almost frightening. He's been consistently providing one stunning performance right after the other for years now. He was simply amazing as Karam Youness in Afrah El Obba this year.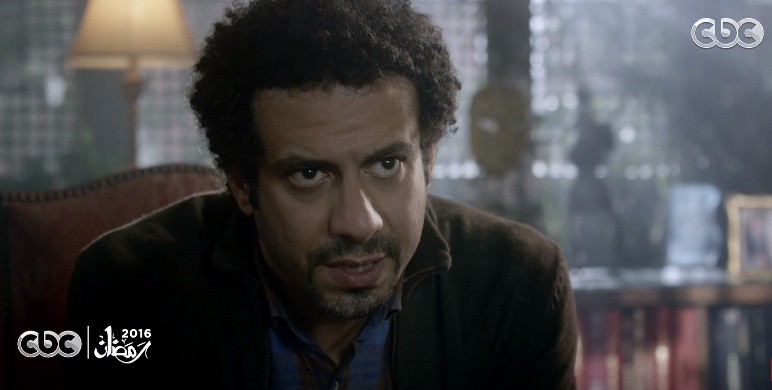 Mohamed Farrag
After stunning us all – and making most of us cry – as Ali in Taht El Saytara last year, he is still going strong in this year's Soqout Horr and El Mizan. The young actor is proving to be a talent we should definitely keep an eye out for. We've got our eye on you, Farrag, and we'd like to see more of you!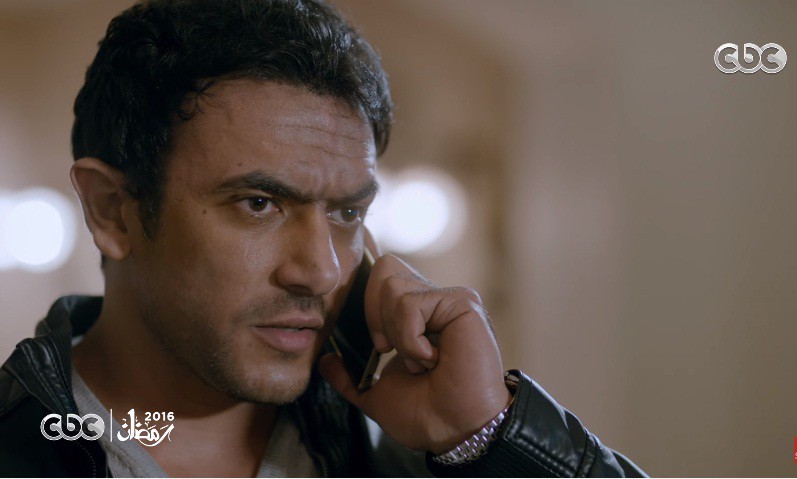 Ahmed El Awady
An actor with a stunning ability to play the bad guy and a mesmerizing voice to go with it, Ahmed El Awady is a true entertainer. A really talented actor on top of all that, we definitely want to see more of him. After his great roles in Sabaa' Wasaya and El Ahd, he's bringing more to the table on El Mizan.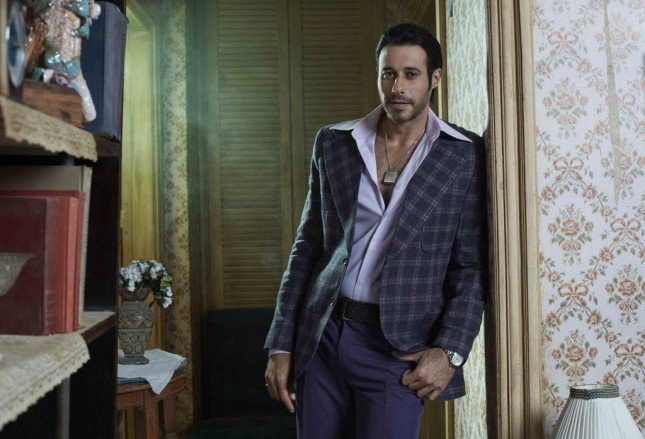 Ahmed Salah El Saadany
Although he has been on the screen for a while, we've recently rediscovered how amazing of an actor he is. Stepping out of his comfort zone, Saadany showed us his true colors with his many roles this year, all of which are different from one another. Bravo, Ahmed, we hope to see move of your work.