Ramadan is the perfect time to do some good. These initiatives were started by creative, clever people who wanted to use their minds to better society. While not all of them emerged in Ramadan, people's inclination to do more good in Ramadan has put them in the spotlight. Here are our favorite creative initiatives.
Bel Bicycle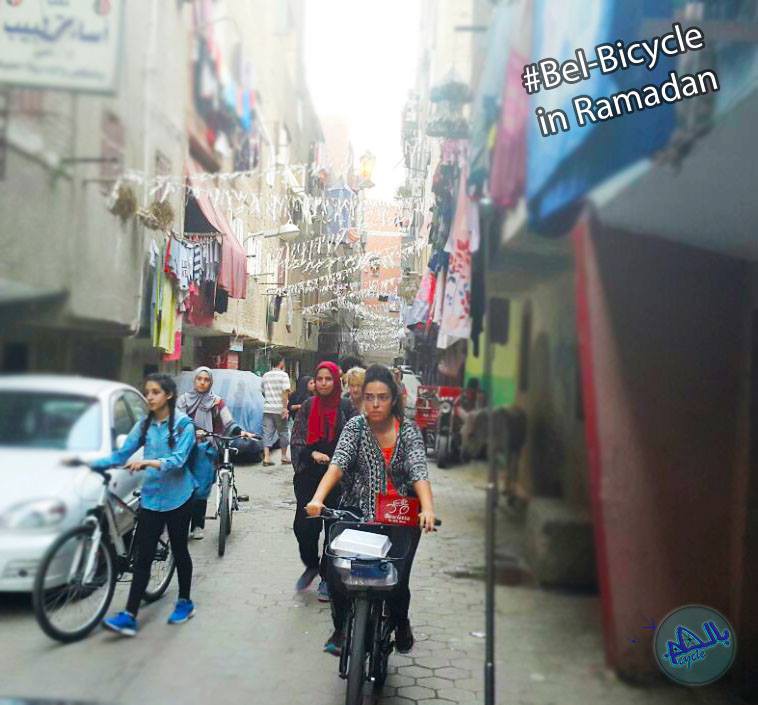 Nouran Salah, Interior Designer and Founder of Bel Bicycle brought a smile to our face with her incredibly creative idea. Their idea is so simple, using their bicycles (thus, also encouraging women to ride bicycles), and homemade food! They sell foul, white cheese and egg sandwiches during Sohour for 10LE. Then, they take the money they made and pay it to a Syrian lady who cooks homemade food. The food she makes is distributed as Iftar for people in need.
Ramadan Stories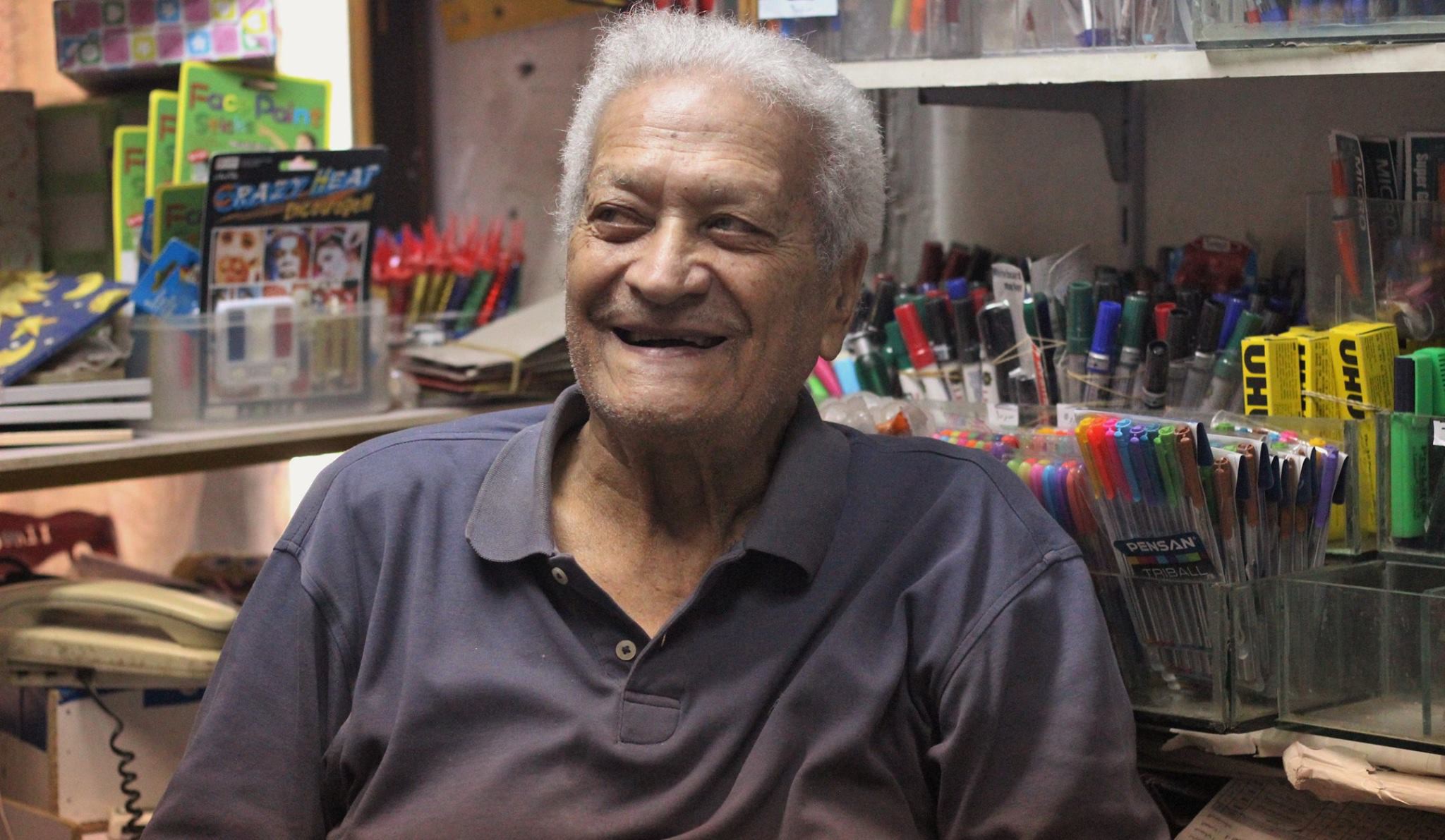 This was the result of a collaboration between Humans of Cairo and Yellow Pages. The campaign supports local stores and businesses by telling the stories of their owners. In the wake of Egypt's obsession with hyper markets and the convenience they bring, Ramadan Stories decided to remind us of the dreams we'd be fulfilling by shopping locally.
Kart El Kheir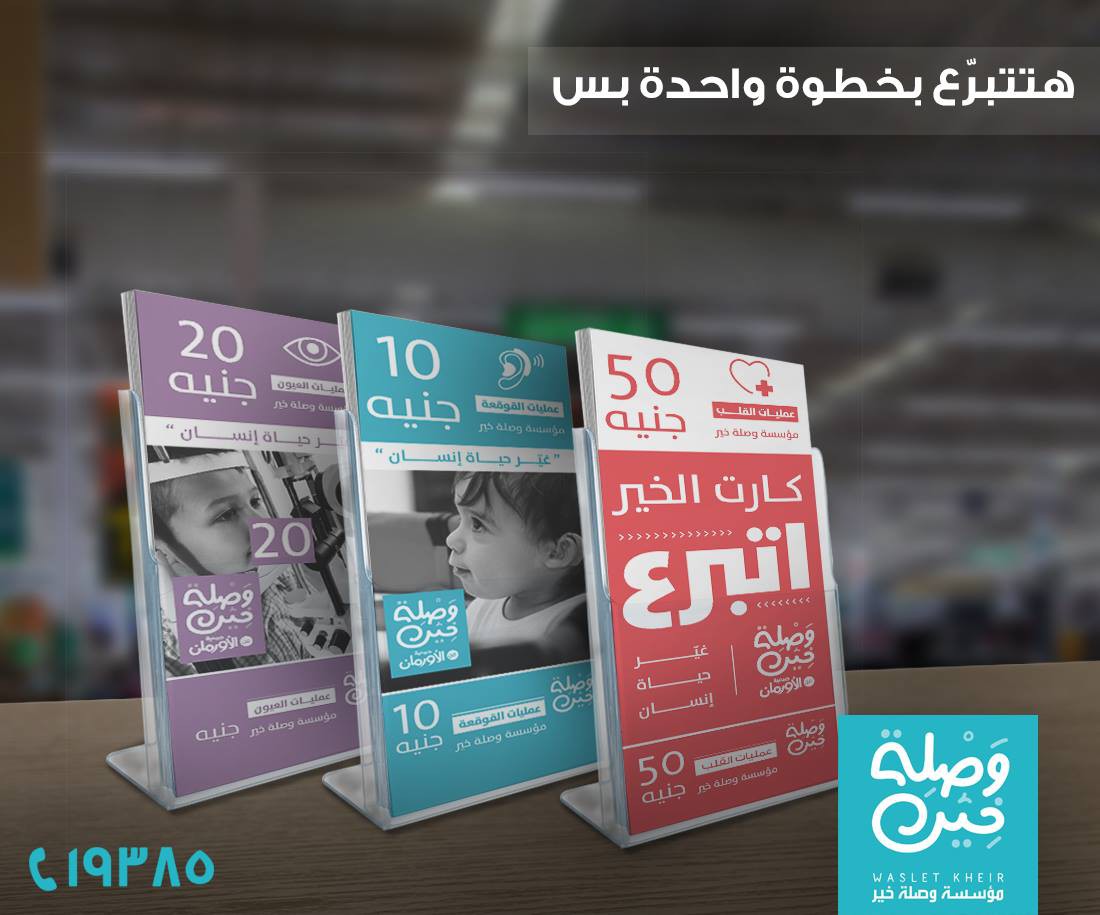 Coming from Waslet Kheir, Kart El Kheir makes sure you manage to do good as easily as possible. Waslet Kheir know traffic and hectic schedules of Egyptians could be behind their delay in them donating to charity. That's why they came up with Kart El Kheir, which you can buy when you're at supermarkets, pharmacies, restaurants… etc. These "cards" come in specific amounts just like cell phone top up cards. The money you pay ends up donated to aid in children's eye and ear operations as well as artificial limbs.
Ahl Masr Restaurant Campaigns
It is true that the easier it is for people to donate, the more they will donate. Ahl Masr managed to land a deal with many of Cairo's most popular restaurants. Almost anywhere you go now you will find either an Ahl Masr donation box, or you'll find a note saying that every time you shop at this restaurant, part of the money you're paying will go to Ahl Masr.
ElWafeyat
This obituary app is more than it first seems to be. Elwafeyat now have an option that people can use to donate money as "Sadaqa Garya" for the deceased. All they need to do is to simply send a text message! The code that is generated is then given to the deceased's friends and family and the money they donate via text messages can be used to deliver water to those in need.