Over the years, we have fallen in love with so many old school looking actors in TV dramas. They bring to the table a unique mystic element and remind us of charming simpler times. Here are 5 of the most attractive old-school men on television these days.
Eyad Nassar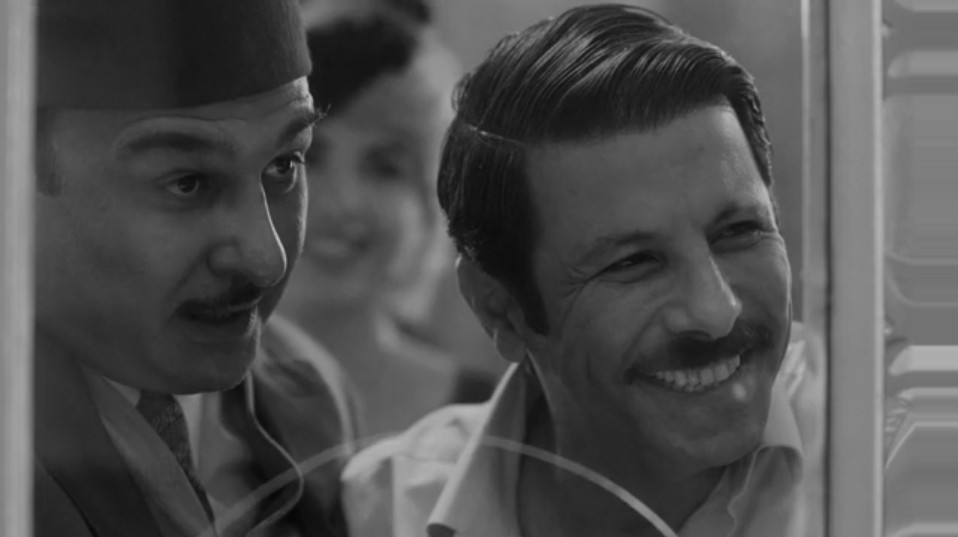 Mysterious, quiet, and a total and utter gentleman, who can say no to that? Eyad Nassar is not only an extremely talented actor, he also has a huge female fan base also because of his infinite charm. With a smile that lights up a whole room and looks that could kill, Eyad has that old school timeless look about him that any woman would love.
Amr Youssef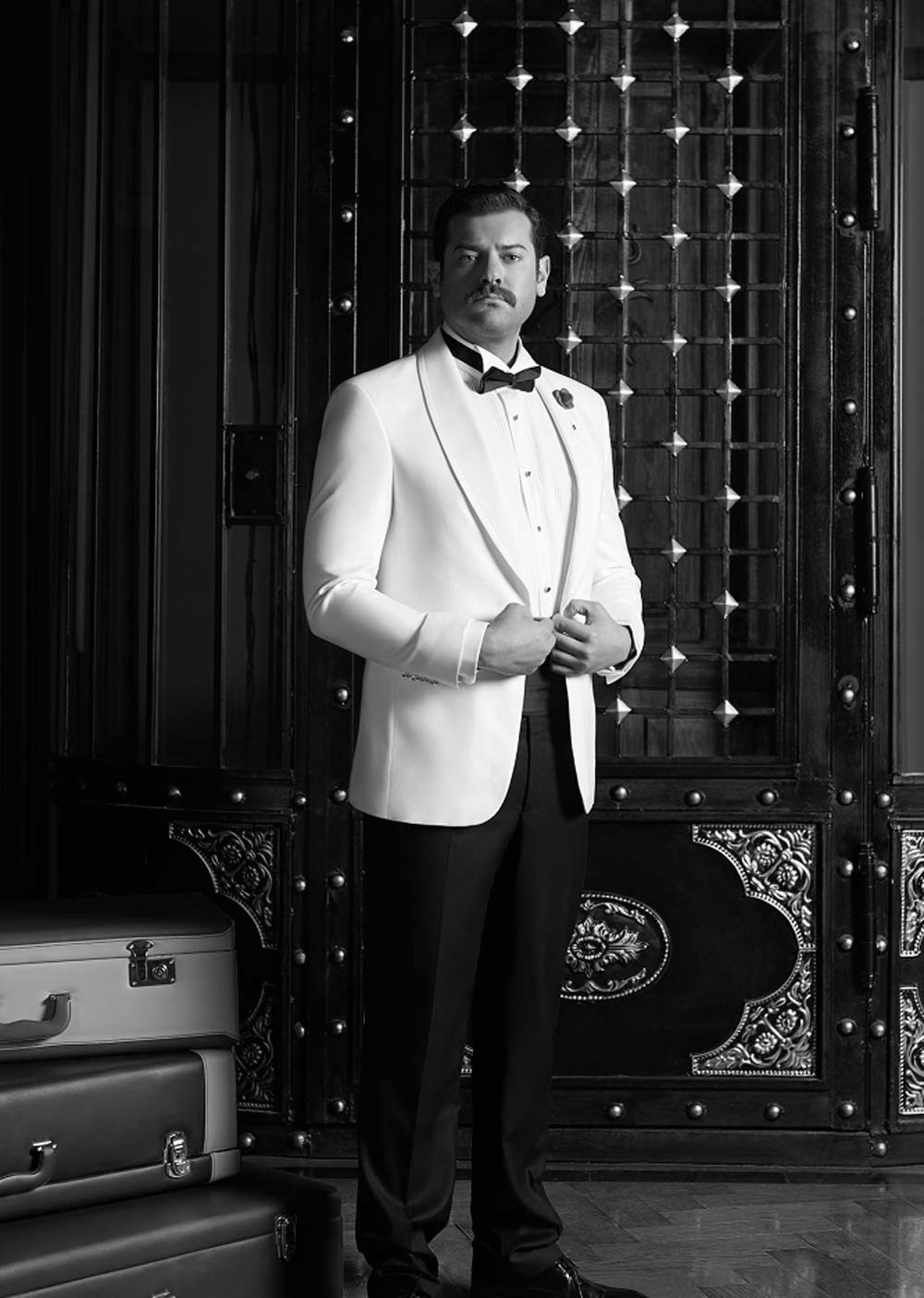 Amr Youssef is attractive; it's just a fact of life, but when that's also combined with his immense talent and natural charisma, we can't get over it! Tall, dark and handsome, with timeless looks, effortlessly attractive attitude and a gorgeous set of baby blues that will make any woman swoon.
Nabil Eissa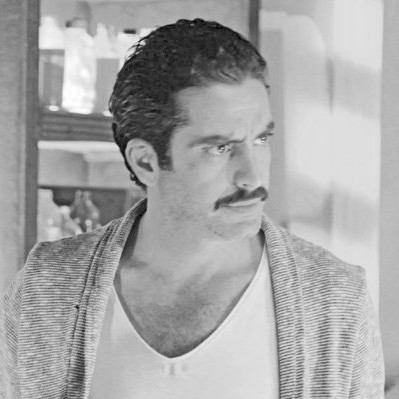 Nabil Eissa is one of those immensely talented actors who like to play around with different roles and nail every single one of them. He's got this extremely attractive dark, brooding quality to him, while also maintaining a light-hearted sense of humor whenever appropriate.
Bassel Khayat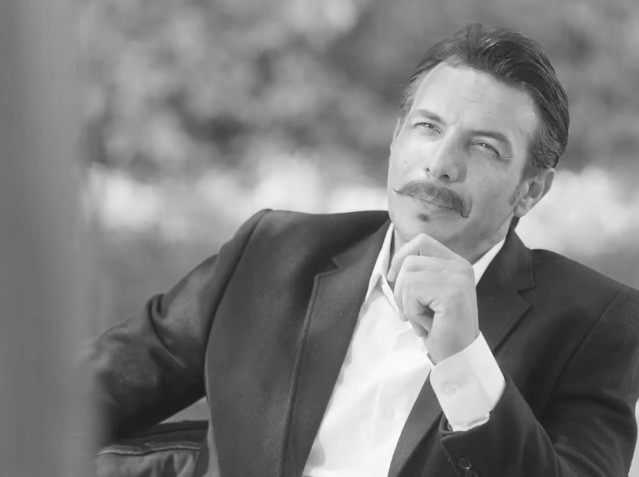 Everyone who has seen Tareeqy knows just how good Bassel is at being old school. He's got an air of elegance about him that's undeniable. His great, extremely intense looks are just an extra we're all grateful for. Whether it's his soulful gaze or swoon-worthy smile, Basssel is a true classic and we can't get enough of him.
Mohamed Sharnouby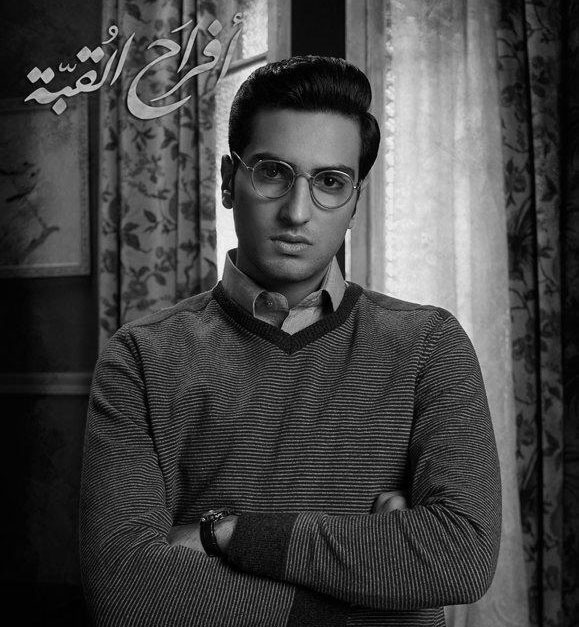 Our most recent, and one of our absolute favorite, discoveries. Sharnouby can go from being the most adorable creature that stirs motherly instincts to being the scariest, most intimidating psychotic character in a heartbeat. And if that sort of talent isn't attractive, we don't know what is. That's not all, though, with those cheekbones, that head of hair and those gorgeous dark eyes, he's got the looks part down as well!