Appearing on the screen for the first time ever on Tuesday was a film that not only shocked audiences but made for truly refreshing and eye-opening cinema. Voy! Voy! Voy! is a film that explores the lengths people take to illegally immigrate from their home country. Every scene is packed with twists, turns and surprises, making it the kind of film that will keep you hooked on the edge of your seat till the closing credits. Before heading to the cinema and tuning into the film, here are three facts about Voy! Voy! Voy!.
Its Story Was Discovered On Facebook
While scrolling through Facebook, Omar Hilal, the film's director, stumbled upon an article that became the basis of his film. The article spoke about a football team made up of visually impaired individuals who travelled to Poland for a tournament. It turns out that most of the team were pretending to be visually impaired so that they can illegally immigrate to another country. They were able to do just that and they weren't able to get caught.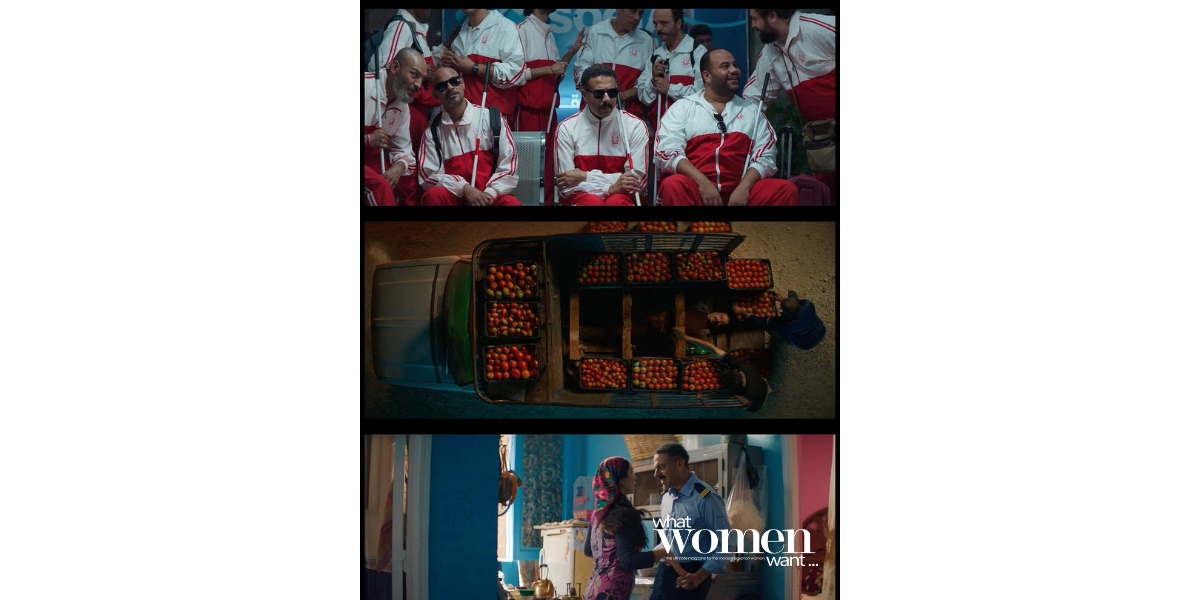 It Is Omar Hilal's Cinematic Debut
For years now, Hilal was always known as the advertisement guru with several big-time ADs under his belt including Vodafone's Ad Ramadan 2015, Freska ZooZoo and Coca Cola Wael Gomaa Ads. This is the first time he takes a dip into the world of cinema as both the writer and director of Voy! Voy! Voy!. Knowing that it is a huge leap from the world of advertisements, Hilal couldn't describe the transition better himself.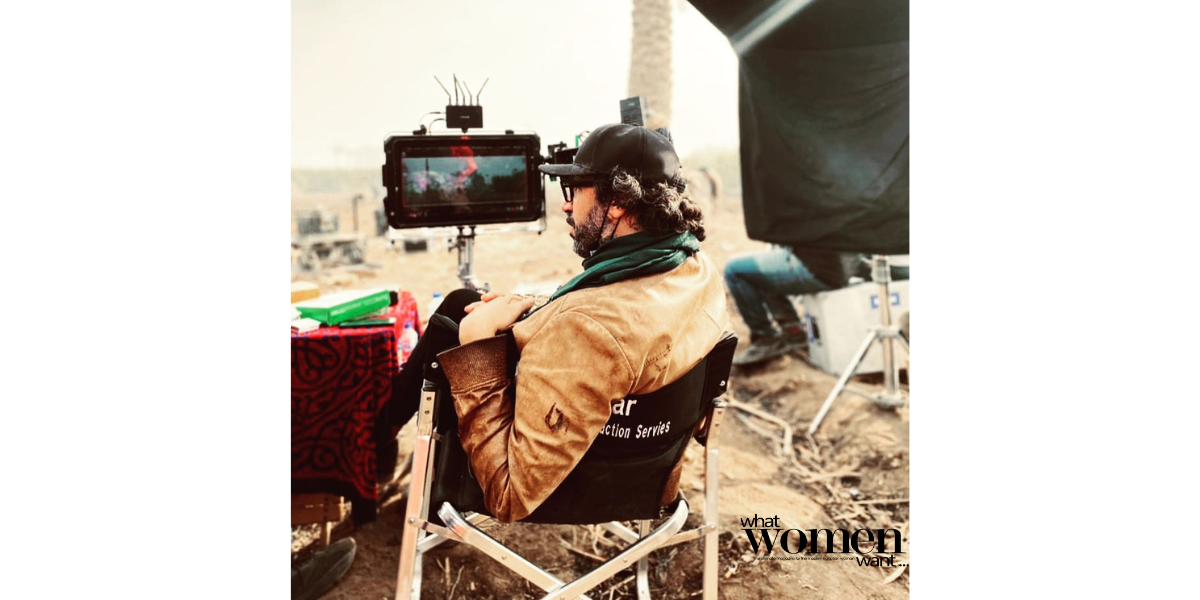 While in conversation with a news agency, he said "with advertising, you've got 30 to 60 to 90 seconds to tell a story… But the making of a movie is a gigantic effort. I don't think there's any undertaking as big as making a movie."
It Was Shot In 3 locations
The entire film was shot in the span of 6 weeks in 3 locations; Egypt, Lebanon and Europe. A lot of people don't know this but Lebanon doubled for Europe and even Egypt. It turns out that it was far easier to shoot a lot of scenes in Lebanon rather than Egypt including airport scenes. Lebanon also offered a diverse terrain making it a great location to shoot a lot of the tournaments that were held in Europe.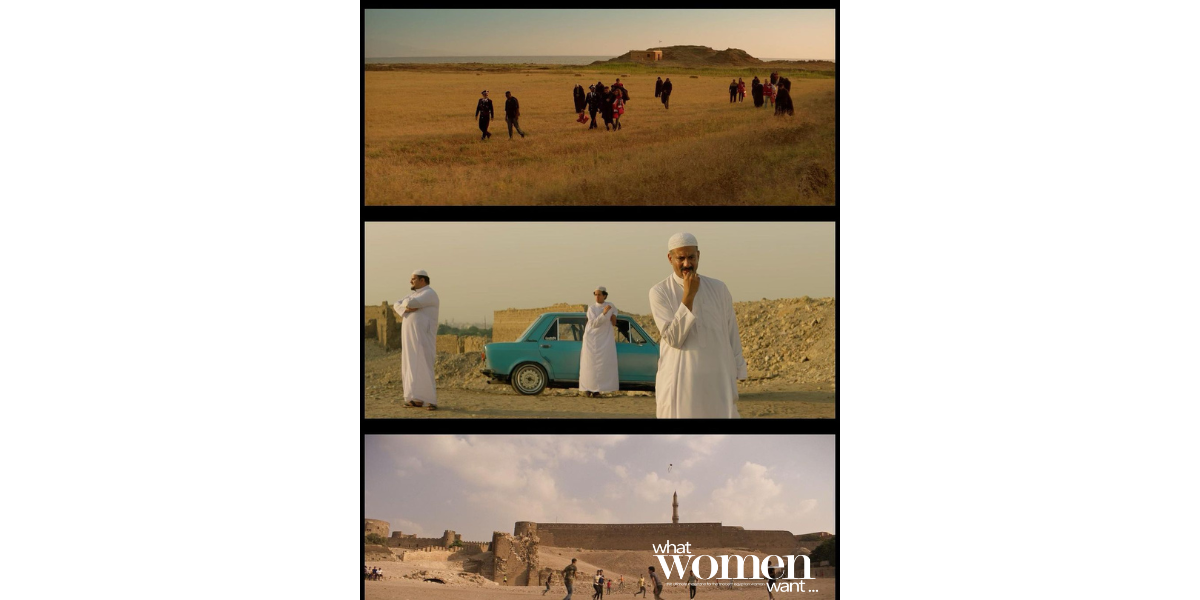 Along with these cool facts, Voy! Voy! Voy! is the kind of film that breaks the mold of Egypt's conventional storytelling style and introduces a dark comedy that unravels the harsh realities of illegal immigration.