Being a flight attendant has always been a dream job for many girls. There is always a depiction in our minds that she is the luckiest; she travels the whole world, goes shopping in London, dines in Paris and meets her a stranger on a plane in Rome, but reality is far from expectations.
Marwa Gouhar, a beautiful mid-thirties ex flight attendant who worked for a Middle Eastern airline for 2 years decided to reveal the beauty versus the ugly truth of this career on behalf of every female flight attendant all over the world. When you read El Modifa 13, you will encounter many adventures! Every chapter destines a different country, told by a protagonist named Yasmeen.
"I chose a different name because it wasn't legal to talk about the training period and to disclose the company's name. Using a fictional name helps avoid getting into any trouble or facing lawsuits, but all the stories and the characters are real," Marwa says.
If you dream big, you have to put in mind that you will live fighting, so what if your dream is prohibited and restricted in your society? "It was my dream job since I was a student," Marwa says. "After graduation, I decided to apply in a well-known airways company, but it required relocating. My parents were not the main problem; my father raised me to fear nothing except God and taught me that no one has the right to stick their nose into my life. He was only worried about me like any dad who loves his daughter; about how I would live on my own and deal with strangers. For my mum, she still gets worried if I don't give her a call everyday, so imagine her state back then!" Marwa tells.
The main problem was those who self-recruit themselves as judges. They come out of nowhere to oppose you or to give stupid advice like 'you will never get married! Who will marry an easy girl like you who travels without her family?' Actually, I didn't get married but my career has nothing to do with it. I simply haven't met my Mr. Right yet. it's God's will, people!" Marwa explains.
Concerning marriage, can a flight attendant have a normal life like any woman? Can she get married and have kids? Will she be able to commit to this hard duty? On this subject, Marwa voices her opinion saying, "I believe that any working woman should be only dedicated to her baby in his/her first 2 years. It's a critical period and her full-time job at that time must be her baby only, whether she is a teacher, a doctor or a flight attendant. For a cabin crew member, yes, of course she can do both. Women can do anything!" she elaborates.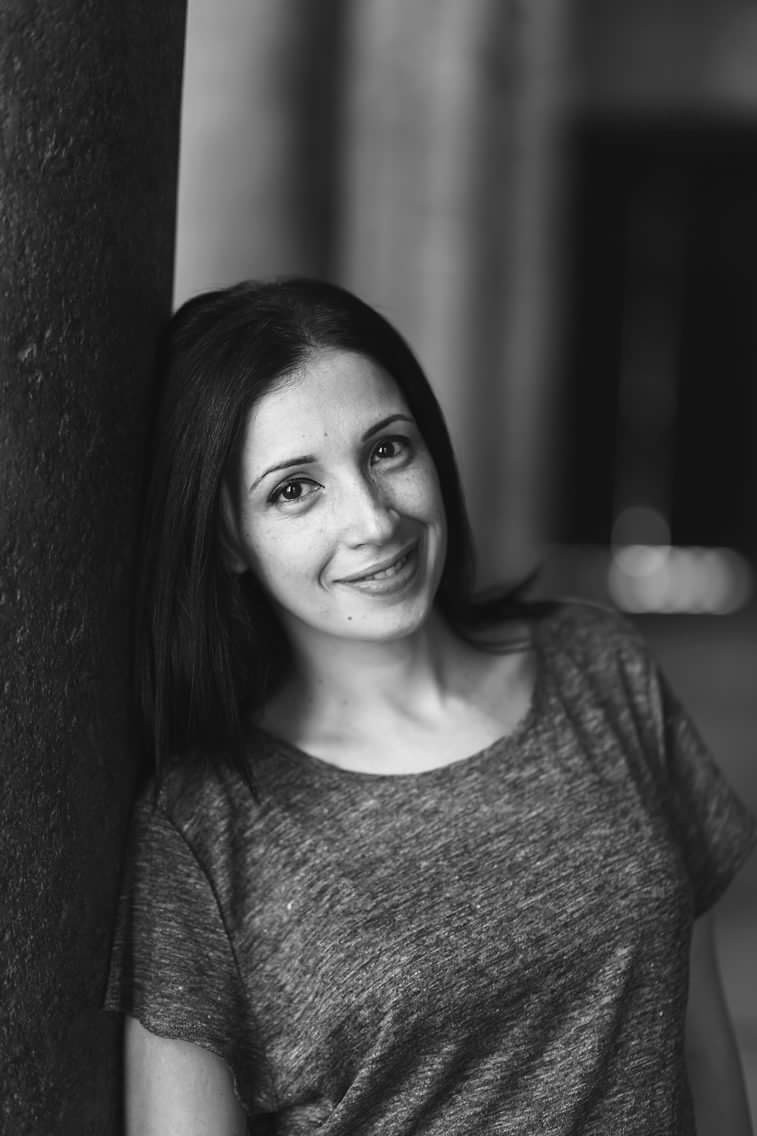 Considering that flight attendants are seen as sex icons by many men, we might expect to hear about men who crossed the line with an air hostess. "I have been exposed to sexual harassment, but it was only verbal, like the one I mentioned in the book. Of course many men would give you their personal cards, expecting you to call them after the flight for a date or a visit to their hotel rooms. I figured out a naïve solution to stop this abuse; I bought a wedding ring and I put it on while I'm on board. Surprisingly though, it didn't make a lot of difference! They actually don't mind you being married." she says.
Cabin crew have a manual that they should study and revise for every flight, as mentioned in Marwa's book, El Modifa 13 is considered to be this manual for girls who wish to pursue this career, or for those who already have and are facing the same challenges.
"The book's reviews and the girls' feedback were incredible! Many girls texted me just to thank me because I have motivated them to take this path. They were worried, but they read about a real life challenge, which gave them a boost to go on," Marwa says. "I'm proud of what I have done and I feel comfortable with shifting my career. I have always had a passion for writing, and my book is the first to talk about cabin crew in the Middle East. It makes me feel like a vanguard. I'm also very excited because you might actually see El Modifa 13 as a motion picture film in 2017!" she says.