We love series, whether it be Egyptian or American, and just because we have our Egyptian Mosalsalat in Ramadan, that doesn't mean we'll stop watching American ones! Well, there are a few that we have to stop watching, at least while we're fasting. Here's a list of series full of sex, drugs and violence that we can't help but love, but also can't watch during the Holy Month.
Game of Thrones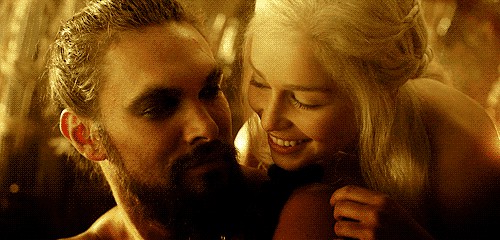 We bet no one is surprised that this came first on the list. This fantasy drama, based on George R.R. Martin's "A song of Ice and Fire" novels, is full of sex and violence it's totally inappropriate. If you try to skip, you'll be confused, because most of the dialogue during sex scene is vital to the plot. This show is the reason why we have the term "sexposition" now, which means an exposition made during a sex scene; something Game of Thrones does regularly.
Orange is the New Black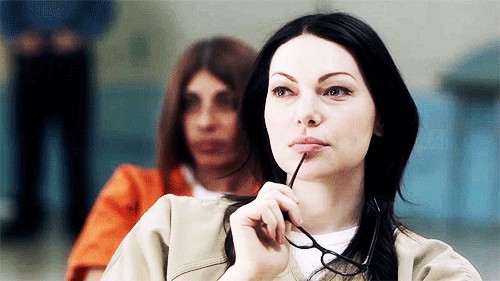 The show centered around Piper Chapman, a woman who's suddenly convicted of a decade-old crime is not one to watch during Ramadan mornings. The great Netflix series is set in a women's prison, so as you can imagine, there's a lot of sex (of course!)
American Horror Story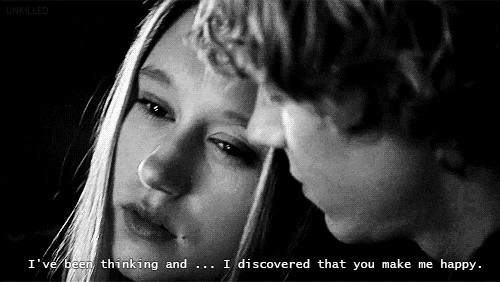 This dramatic thriller is wonderfully freakish and it's one of our favorite things about it. Each season chooses a different characters and premises; house haunted by demonic creatures, an asylum, a witch coven, a freak show, and a mysterious hotel. The sex and violence are, as one would expect, all over the place.
Breaking Bad
When mild mannered brilliant chemistry teacher Walter White is diagnosed with inoperable lung cancer, he realizes that his illness will ruin his family financially. Together with his former student Jesse Pinkman, White starts cooking impeccable methamphetamine. The sex scenes in this series aren't as frequent as some of the other series out there, but the drug use, profanities and occasional nudity will make it difficult to watch while fasting.
Hannibal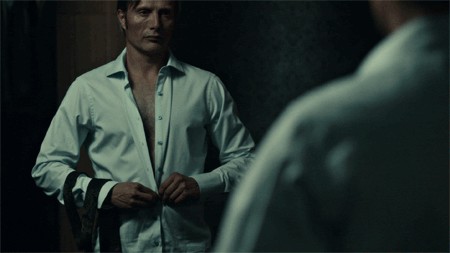 Crime drama based on Thomas Harris's novels featuring Hannibal Lecter, a charming, charismatic, brilliant psychiatrist who also happens to be a cannibal. The series doesn't have that many sex scenes, but it has constant sexual undertones, and when the sex scenes do happen, they're not the kind you'd want to watch during Ramadan. Plus, we know he's cooking people, but that doesn't stop his food from looking delicious!
True Blood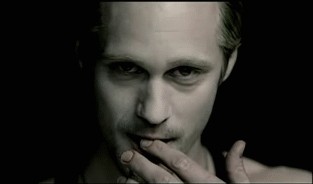 Of course a series about vampires is going to be sexual. We all know that vampires are extremely sexual creatures. That being said, True Blood takes it to the next level. You can expect sex scenes, very graphic ones, in almost every single episode. There's no running from the sex scenes in this series!
Family Guy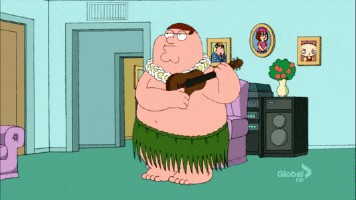 Successful American sitcom Family Guy focuses on a dysfunctional, crazy family living in Rhode Island, and how they deal with the funny adventures and situations that they face. This is a very "adult" cartoon to watch, with sexual jokes and references, that's not to mention all the jokes made on religion's expense.