Being a vegetarian is not an easy thing in Egypt, meals are never really complete until there is a type of meat on the plate, unless you're willing to eat koshari everyday. Here are a list of places in Cairo that have Vegetarian food!
Eatery
Eatery is one of the few places with a vegetarian menu. They offer salads, pastas and delicious appetizers that are all vegetarian!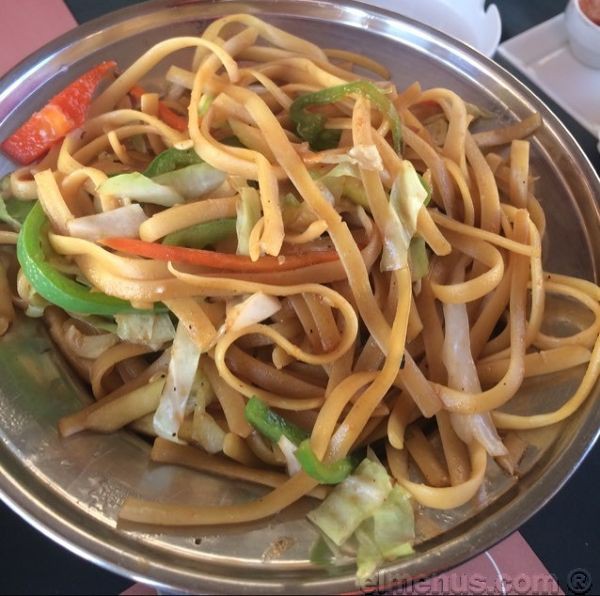 Peking
Being a Chinese restaurant, they play around with a great variety of vegetables, which is heaven to a vegetarian! They offer vegetarian dishes, noodles and rice and, of course, they have vegetarian spring rolls which is a favorite!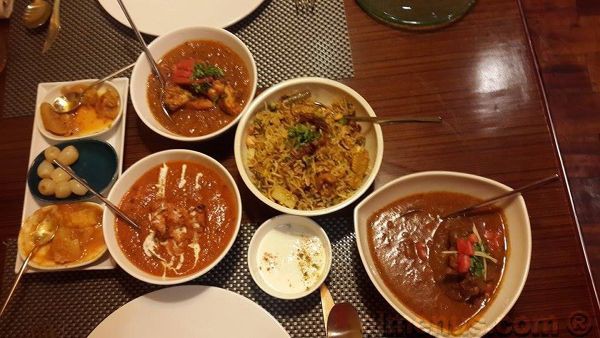 Indira
Since India a huge number of the Indian population is vegetarian it only makes sense that they have many vegetarian dishes. Indira make a lovely vegetable biryani, and all their starters are vegetarian as well. Also, many of their curries are made with paneer (cheese) and vegetables.
Left Bank
Left Bank are known for their great pastries and those are mostly vegetarian. They also have a variety of salads and several pasta choices. Their fruit juices are also extremely delicious!
Green Habits
At Green Habits you get to make your own salad, they have a variety of vegetables and carbs to pick from. This is a great choice to pick up on the go or to order for a quick lunch at the office.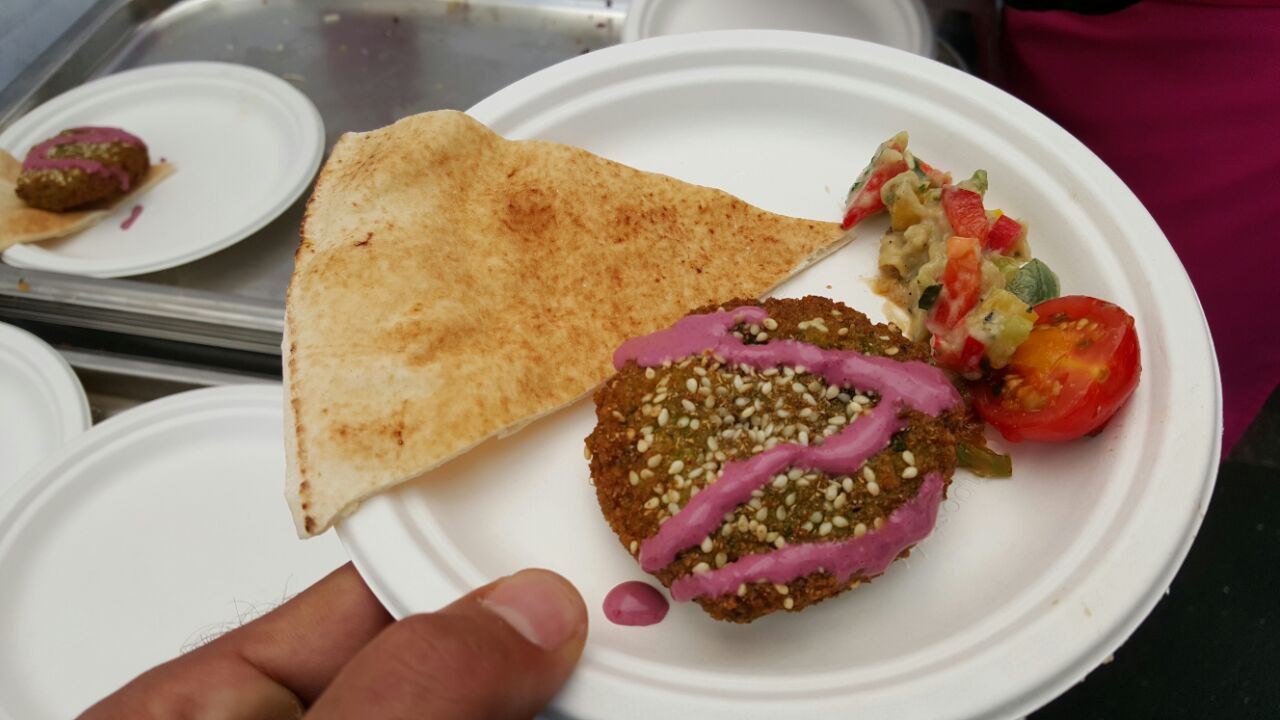 Zooba
All of our favorite breakfast dishes from Zooba are vegetarian. They also have a great lentil salad that will fill you up all day. Not to miss, of course, their famous Koshari!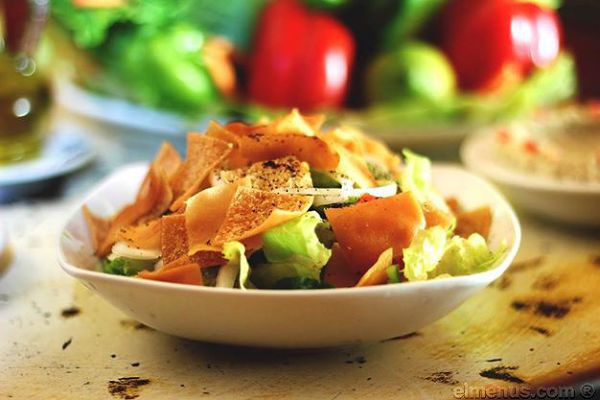 Taboola
Taboola is a Lebanese restaurant. They have many salads that are vegetarian like taboola and fatoosh. Taboola also have a eggplant Fattah that has got great reviews!
Sophia's Garden
From soups to salads to appetizing entrees, they do it all! They make luscious vegetarian lasagna that we highly recommend. Also, their healthy cake is vegetarian and mouth watering!
Crave
Crave have a new healthy menu and a lot of the items on it are vegetarian. Also, a selection of their pasta and pizzas are vegetarian too! The best thing about Crave is you will definitely bump into it around every neighborhood in Cairo!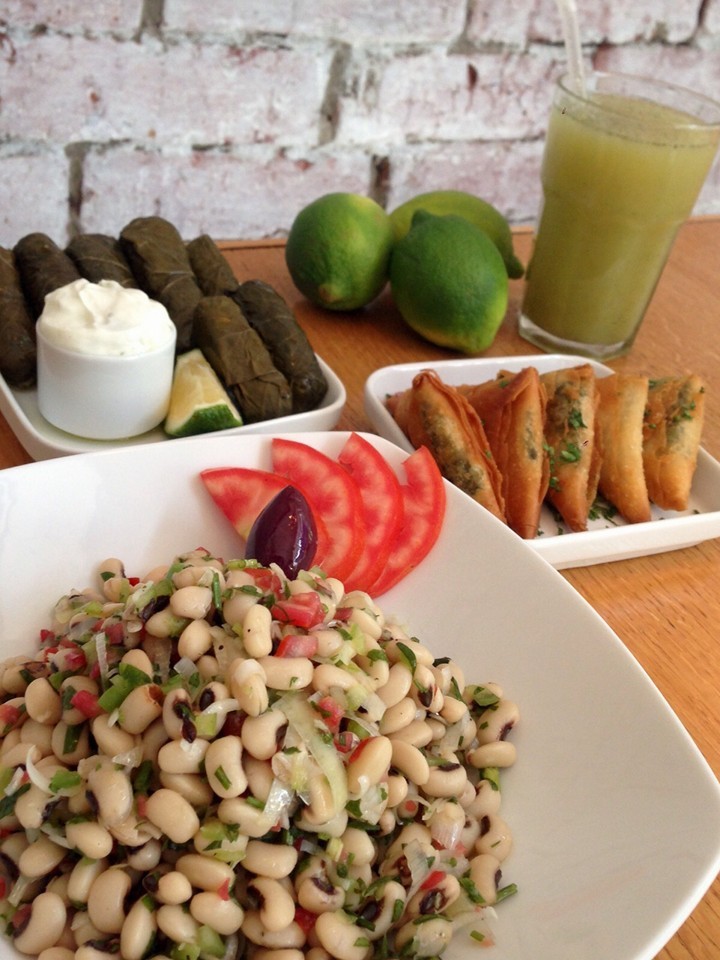 The Greek
It seems like they have a vegetarian option for every dish they make! People rave about their grilled haloumi souvlaki and grilled vegetable gryos, not to forget their Greek salads!
Directory:
Eatery: Cairo Festival City Mall, 5th Settlement
Peking: Multiple branches in Maadi, Heliopolis, Nasr City, Rehab, 5th Settlement, Sheikh Zayed and Dokki.
Indira:  Holiday Inn City Stars, Omar Ibn El Khattab Street, Heliopolis
Left Bank: 53 Abou El Feda Street, Intersection Of Mohamed Mazhar Street, Next to Sequoia, Zamalek.
Green Habits: 17 Road 233, Degla, Maadi.
Zooba: Multiple branches in 5th Settlement, Nasr City, Zamalek, Rehab and Heliopolis.
Taboula: Multiple branches in Zamalek, Heliopolis and Garden City
Sophia's Garden: Cairo Festival City Mall, 5th Settlement.
Crave: Multiple branches in 5th Settlement, Maadi, Zamalek, Heliopolis and Sheikh Zayed
The Greek: 19 Road 231, Degla, Maadi.