The life of a hardcore fan is not easy. Shows are constantly being cancelled and it's not easy to find something fun and intriguing to sink your teeth into. Don't worry; we've got just the thing for you. This is a list of 10 new series to obsess over, binge watch and then re-watch!
Jessica Jones (2015)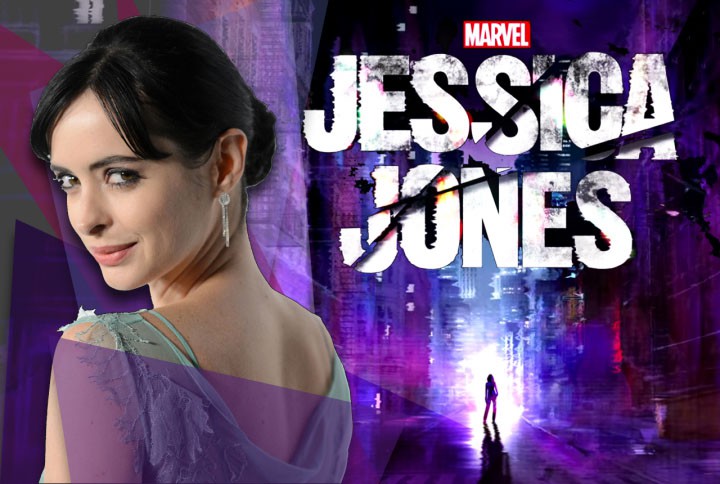 She died as Jane in Breaking Bad, now she was reincarnated as Jessica Jones! Krysten Ritter gives one hell of a performance as Jessica Jones, an ex superhero, who is now a private investigator. She is a shattered, scarred protagonist, who can barely keep her life together. She has to be able to move past her PTSD due to her horrible dark past as well as deal with the main antagonist, The Purple Man (played impeccably by David Tennant).
Lucifer (2015)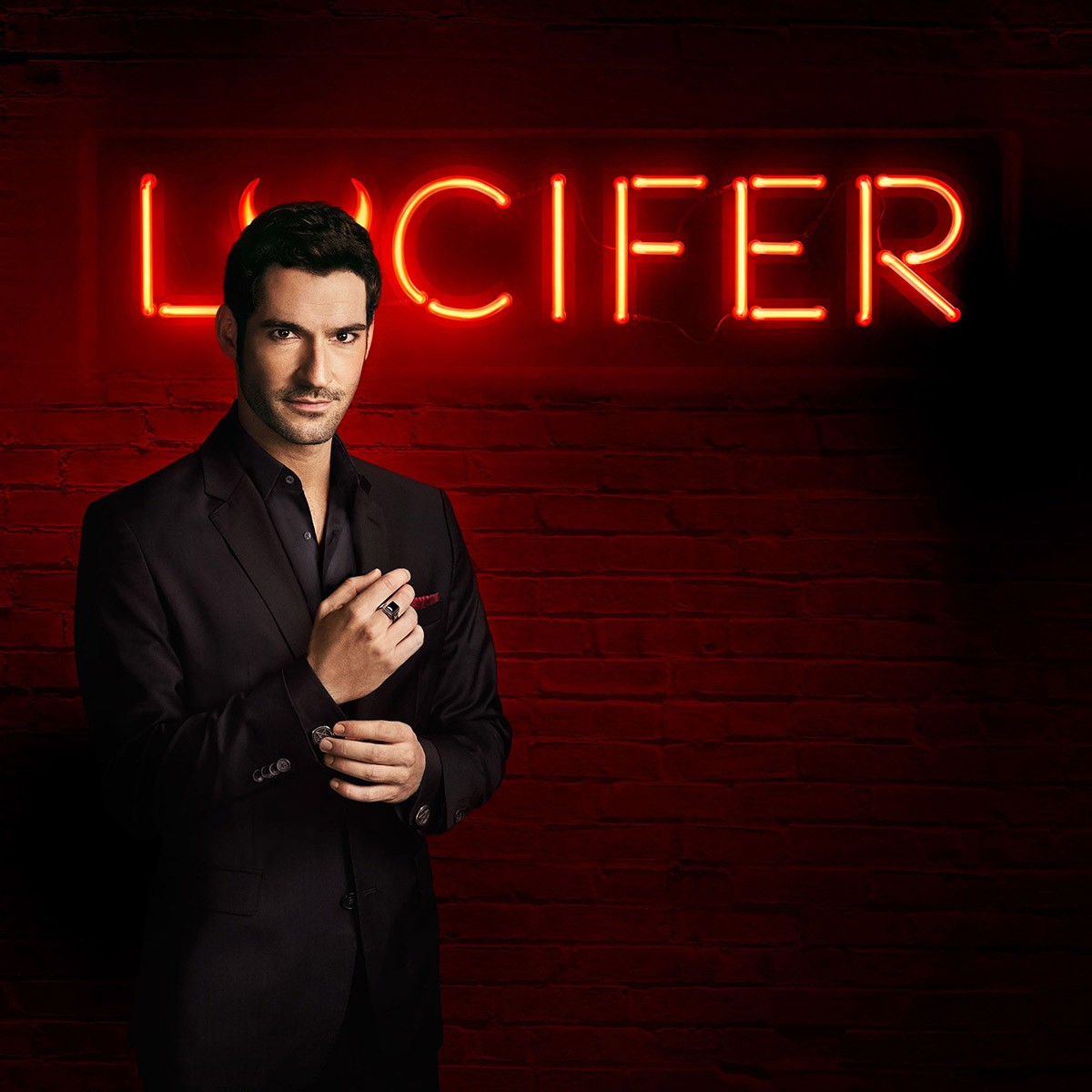 Lucifer is based on the DC comic The Sandman. Only here, it is adapted based on the Devil character from the comics. The show mainly follows about Lucifer (Tom Ellis) who decided to leave hell and live in Los Angeles – because why wouldn't he? Lucifer then decides to join Detective Chloe Dancer (Lauren German) to solve crimes.
iZombie (2015)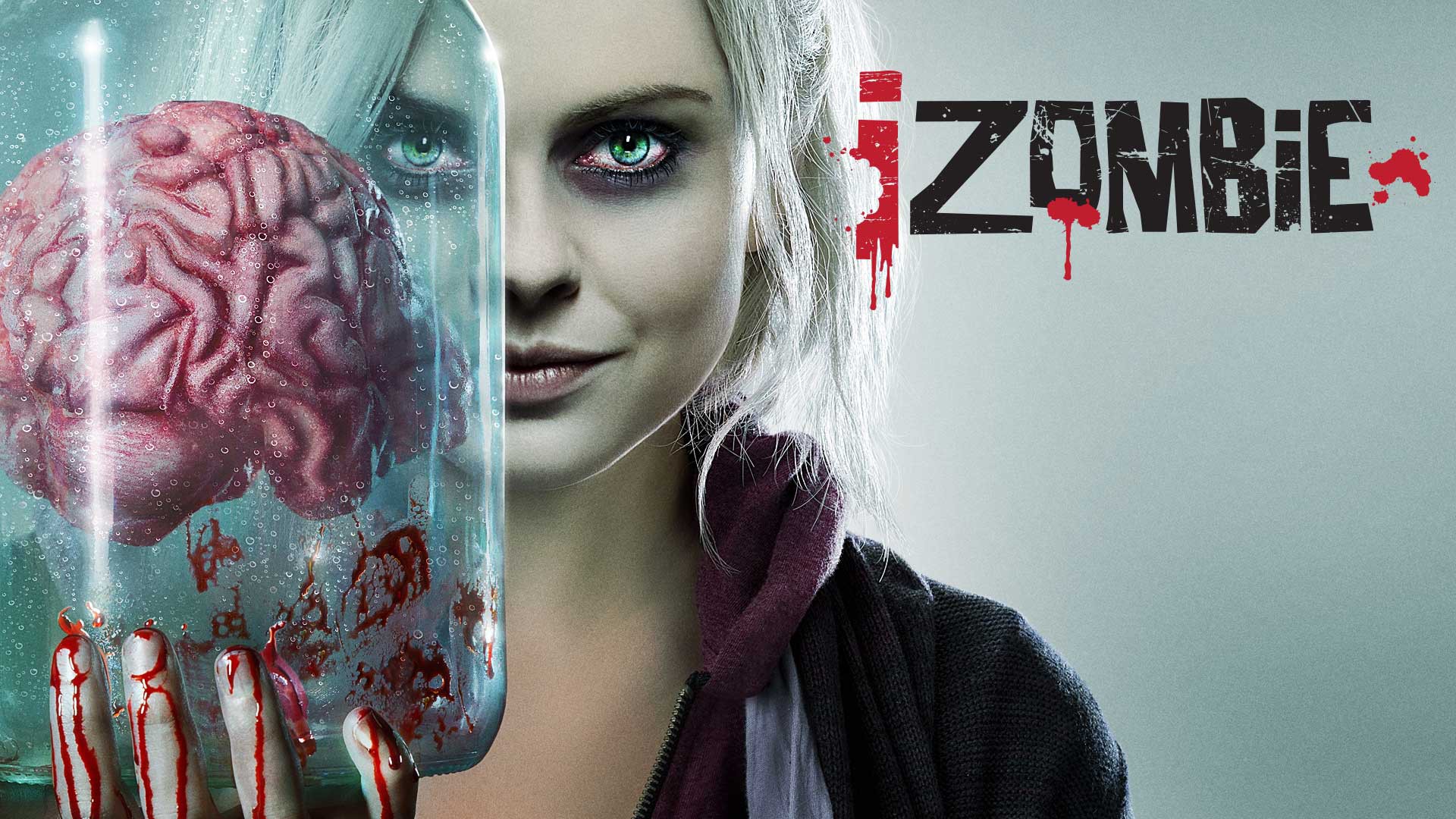 iZombie isn't your regular zombie show. It's a comedy/drama that revolves around Liv Moore (Rose Mclver), a medical student. She gets invited to a boat party which spirals into chaos and is attacked. The next day, she wakes up looking different. We then find out that this is a result of her reanimation as a zombie. The ironic part is that, now as a zombie, she works in a morgue for her to be able to feed. She needs to be fed human brains in order to acquire their memories and their intelligence.
The 100 (2014)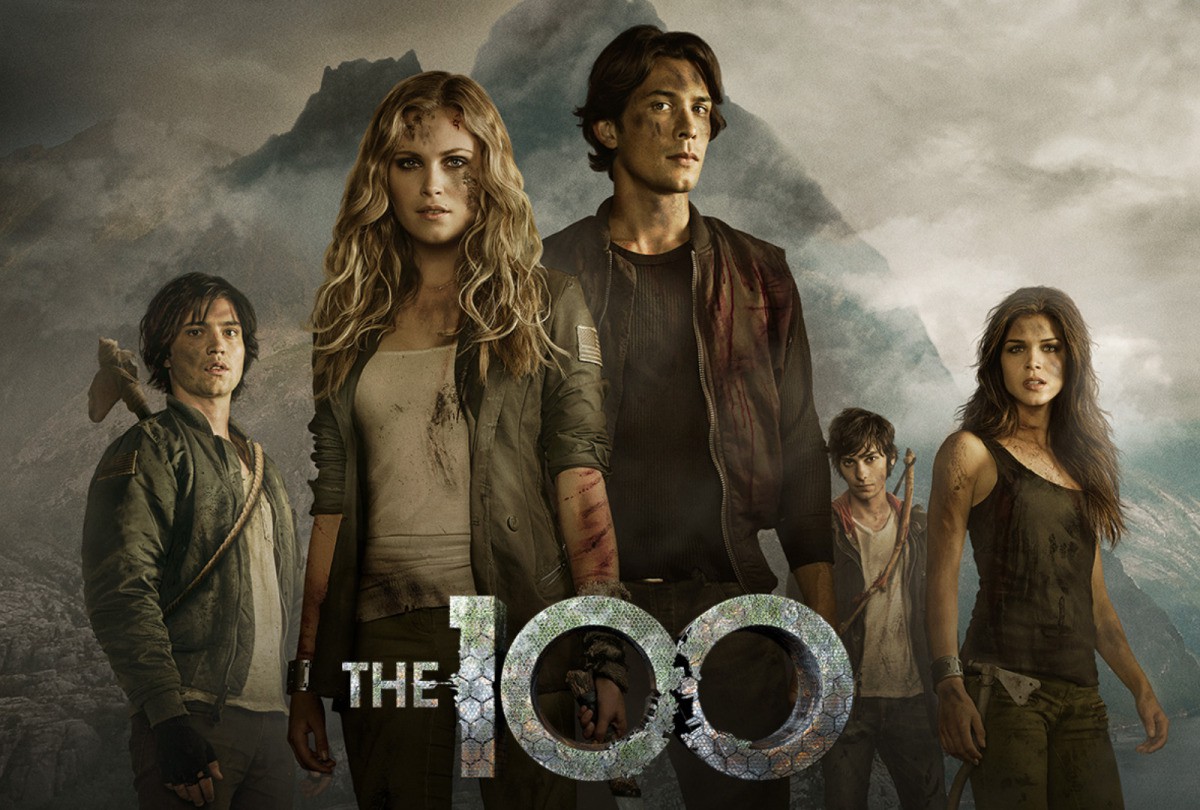 The 100 is a different kind of post-apocalyptic series. 97 years after a massive nuclear devastation on earth, around 400 people from different countries managed to survive. The refugees afterwards manage to live on a spaceship called The Ark. "The 100" is a group of people under 18 who were arrested for different crimes. Once they turn 18, they go on trial and if found guilty they'd be sent to earth to see if people can inhabit it again.
Fear the Walking Dead (2015)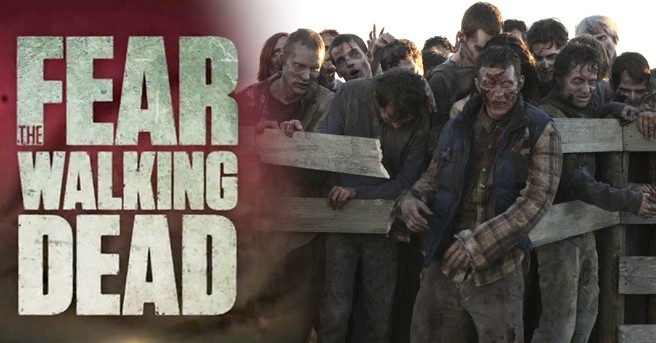 The only thing better than a sequel is a prequel! The Walking Dead has been running for almost 7 years now. Finally, AMC decided to start this prequel and air it during the original series' hiatus. The show opens in Los Angeles, California when our lead character Nick Clark (Frank Dillane) wakes up in an abandoned church. He had been searching for his friend. Unfortunately, he encounters a "walker" biting his friend, Gloria, and he attempts to run away. While escaping he gets hit by a car and is taken to the hospital. He tells his family about the horrific encounter, but nobody believes him. Little do they know, it was the beginning of the end…
The Last Ship (2014)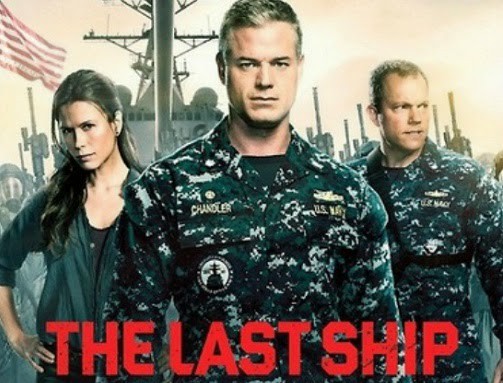 This series is based on the novel written by William Brinkley. A ship is sent to the arctic for a research mission. A few months later, while doing some researches, a group of men attacks the group of researchers. Tom Chandler (Eric Dane) questions what is up to the scientist he is with, Rachel Scott (Rhona Mitra). Apparently there was a disease that broke out and people cannot find any cure. They thought that the cure was in the arctic, which was the reason they came in the first place. Now, it's up to them to save everyone and find the cure.
Devious Maids (2013)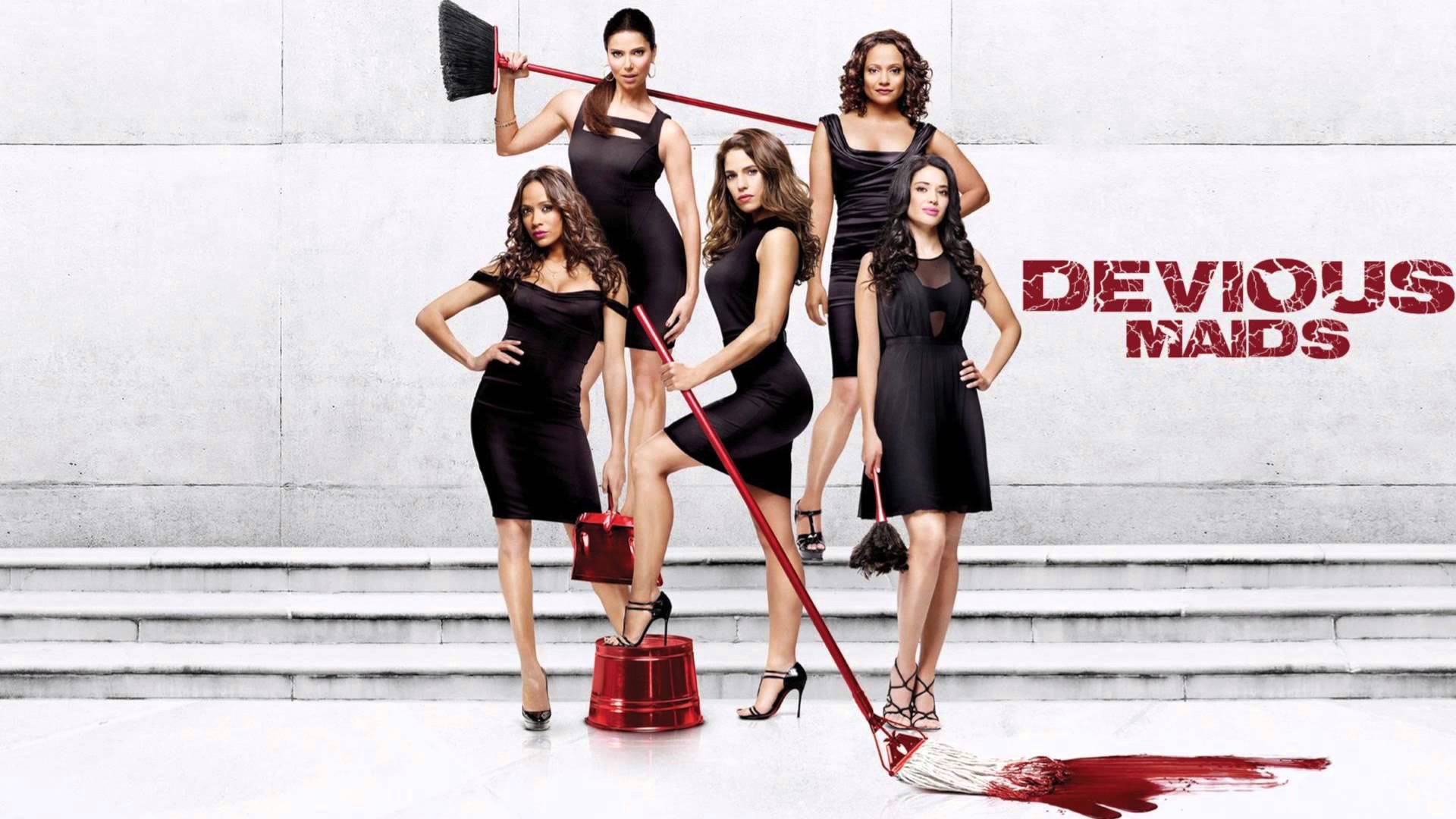 The producer of Desperate Housewives, Marc Cherry, in collaboration with Eva Longoria, brings you a comedy/drama Latin soap opera themed series. The series revolves around four maids who work for wealthy families in the US who happen to witness continuous unfortunate events of murder, framing, and manipulation, all in a very comedic way. The first season starts with Marisol Suarez (Ana Ortiz) who manages to pretend to be a maid in order to investigate a murder.
How To Get Away With Murder (2014)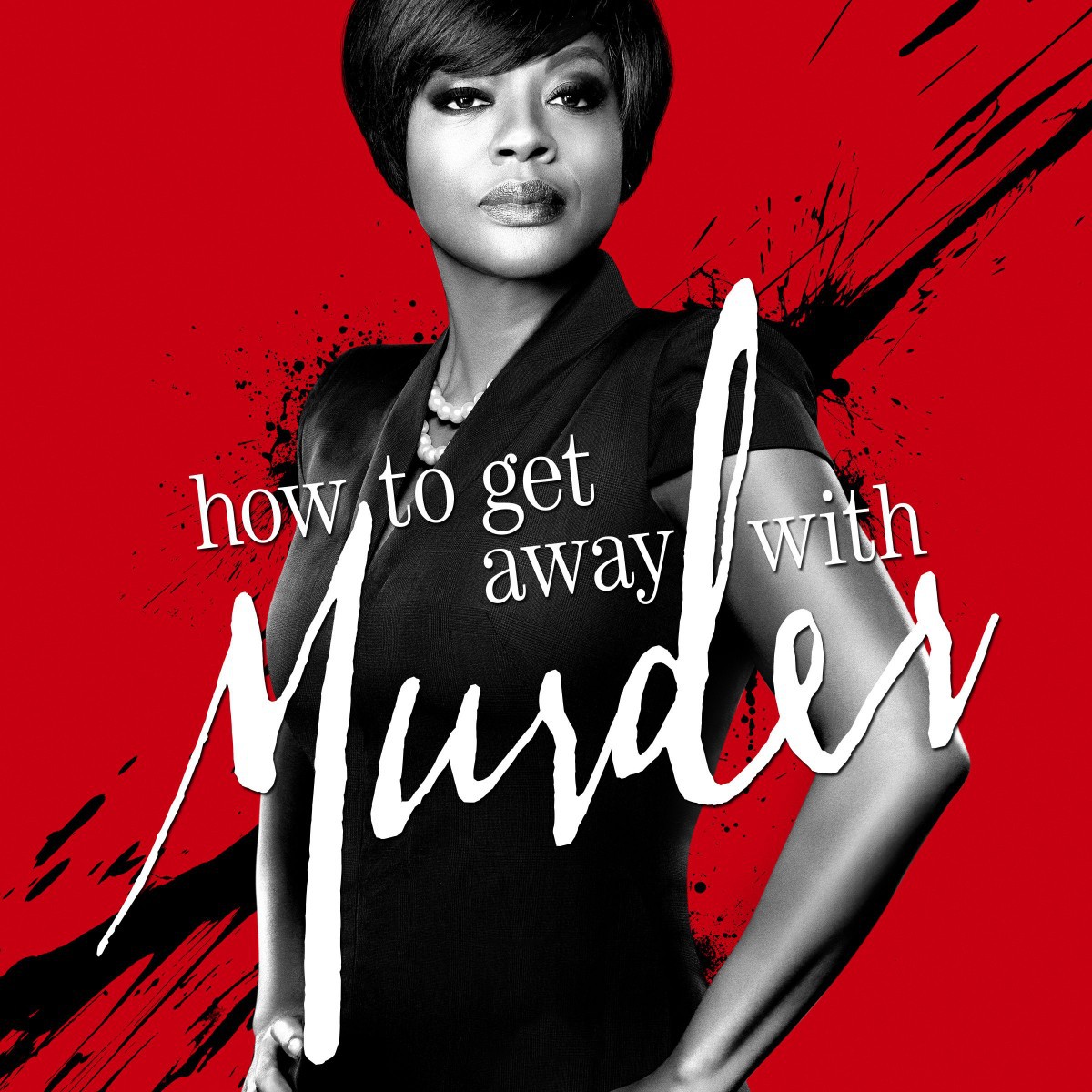 The executive producer of the 2005 hit show, Grey's Anatomy, Shonda Rhimes managed to put her hands on this show as well which explains its brilliance. Annalise Keating (Viola Davis) is a law professor at a university. Each year, she selects around five students to intern for her. The trick is to be chosen, they have to investigate mysterious murders and act like real lawyers. Deep secrets are revealed are the events unfold.
Mr. Robot (2015)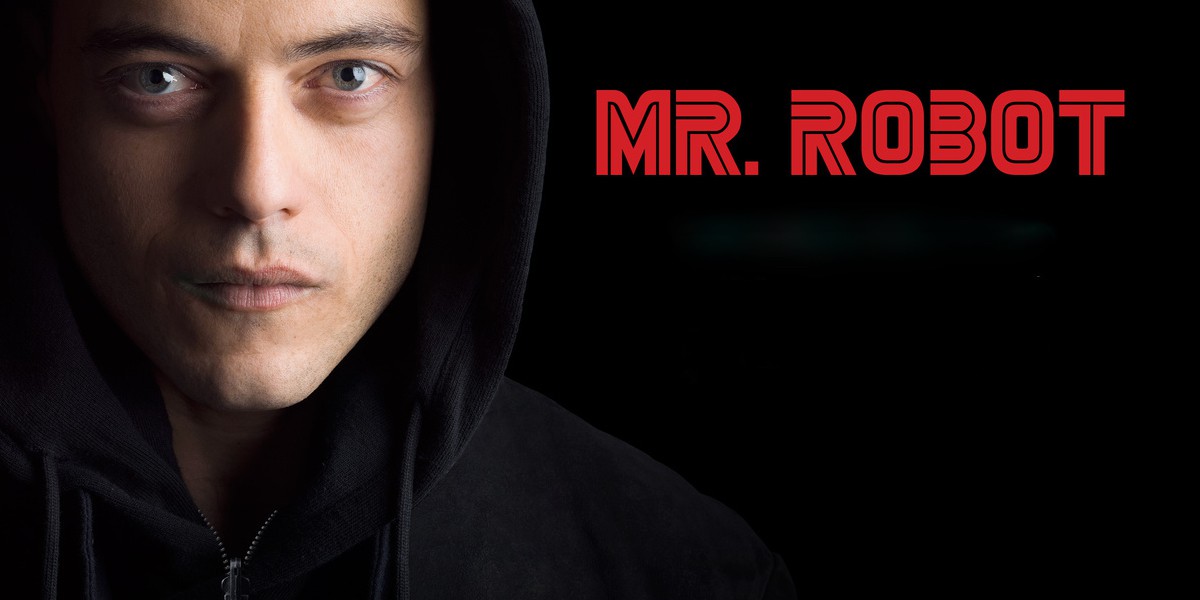 Mr. Robot is definitely one of the most intense and creative TV series currently in their fresh phase. Some consider it as creative as Breaking Bad. Elliot Alderson (Rami Malek) is a computer programmer that is diagnosed with severe social anxiety and depression. He works as a cybersecurity programmer in a company. Then one night on his way back home, he meets a man who goes by the name "Mr. Robot" (Christian Slater). Mr. Robot tries to recruit Elliot into an anarchist hacker society named "fsociety" to destroy E Corp Company in order to cancel all debts in the world.
Sense8 (2015)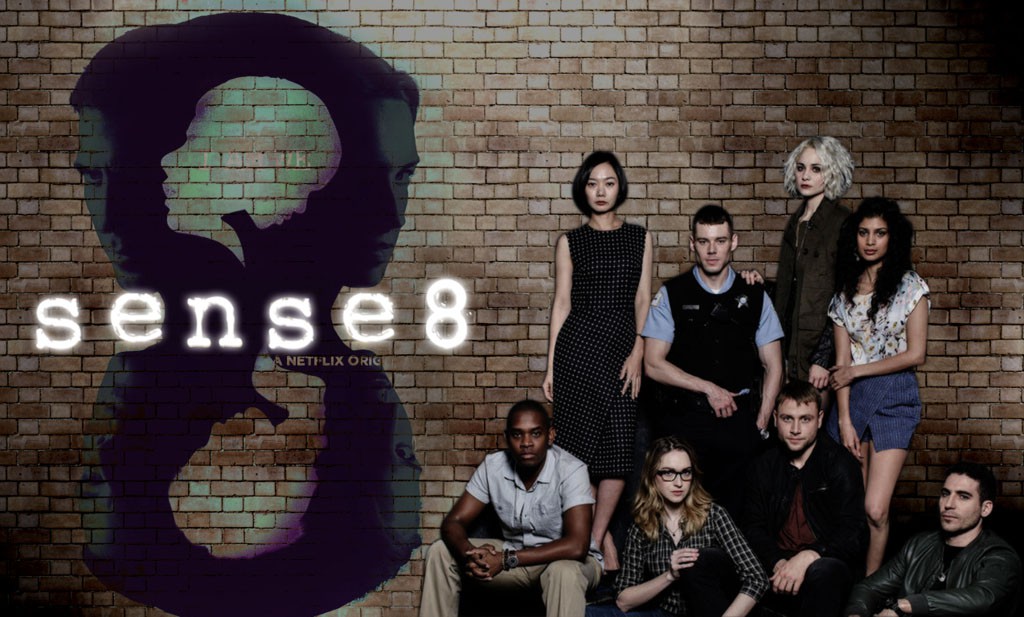 Sense8 is a very interesting science fiction and drama series. It shows the story of 8 people from different countries, cultures, and parts of the world who managed to mentally connect. The eight of them had a vision of the death of a woman named Angelica. When they experienced that connection, they managed to share their knowledge and skills.