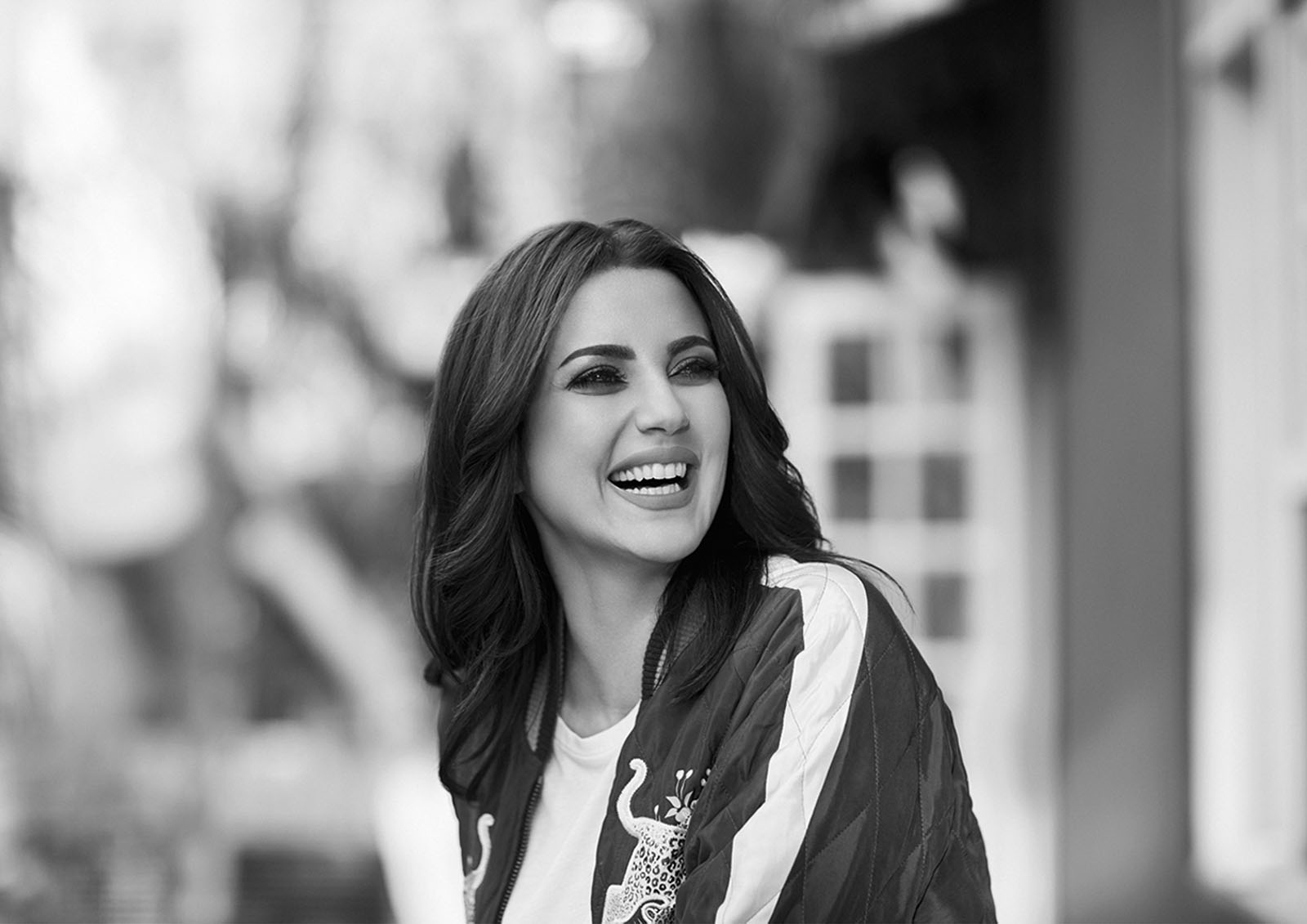 Purity comes in many different forms; pure happiness, pure passion, pure relaxation. But in our hectic lives, where we often barely have time to ourselves, sometimes it feels like capturing any moments of purity is impossible. So to help us let go of life's stress and find our pure moments, Juhayna Pure has launched an amazing new campaign encouraging us to do the things that makes us feel most pure. The beauty of this campaign is that it helps us to realise that every person pursues purity in their own unique way and often we end up finding purity in the simplest of things!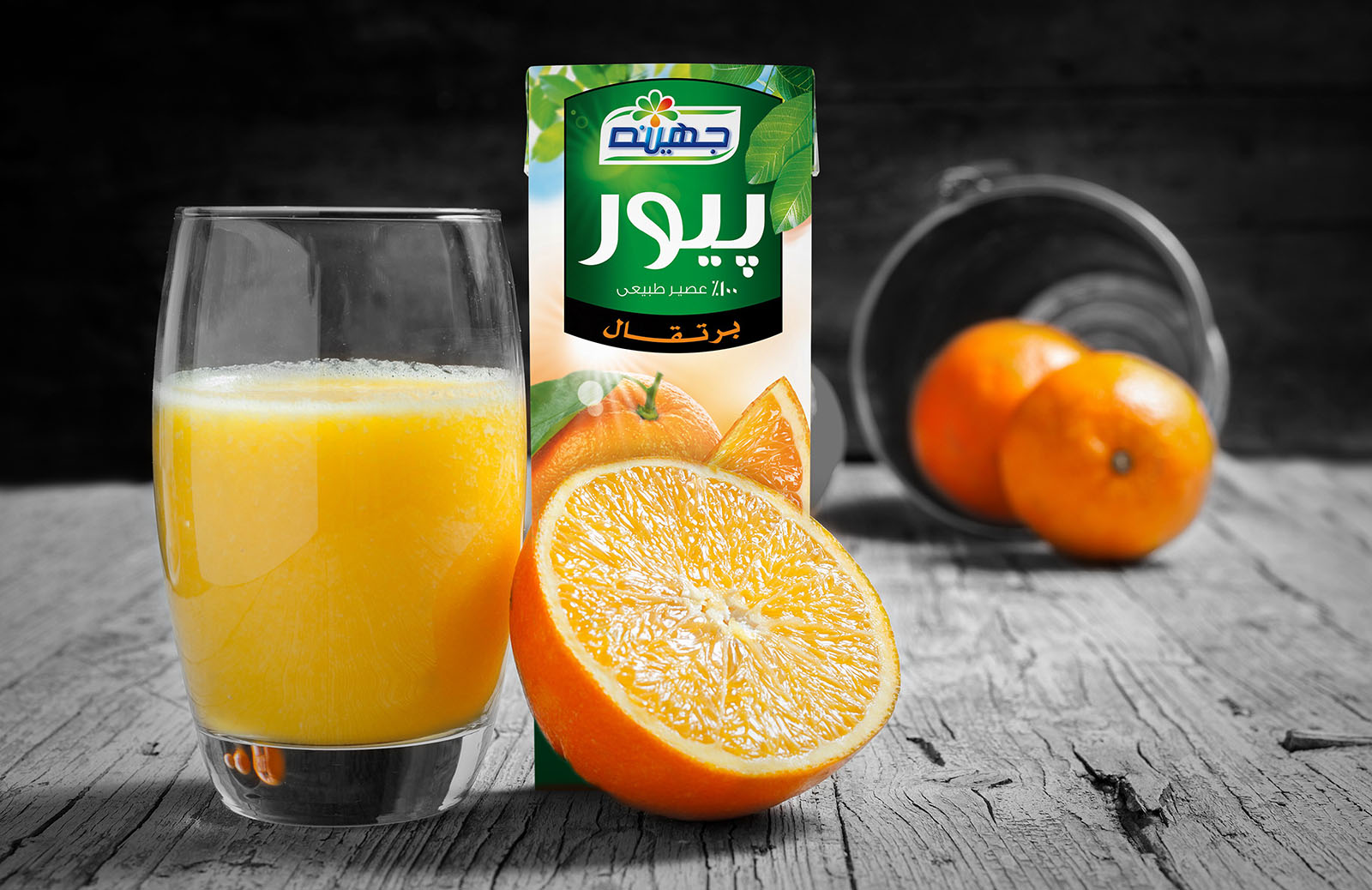 Pure happiness can come from reading a good book, drinking juice full to the brim of natural flavours or surrounding yourself with laughter and the people you love. Juhayna Pure wants to encourage you to stop for one second and think, what truly makes YOU happy. What gives you that feeling of beautiful bliss, where you know to your core that the world is a good place and you are so glad to be a part of it? Whatever that thing is, leave all your worries behind for just a few hours and experience it!
We all get passionate about different things, whether it is playing a game of sports, engaging in a debate, or sculpting a piece of artwork. But Juhayna Pure knows that the feeling of being able to forget everything around you and focus fully on doing what you love is definitely a pure moment! So boost your energy with some delicious pure juice, put your game-face on and jump head first into the activities that you feel most passionately about.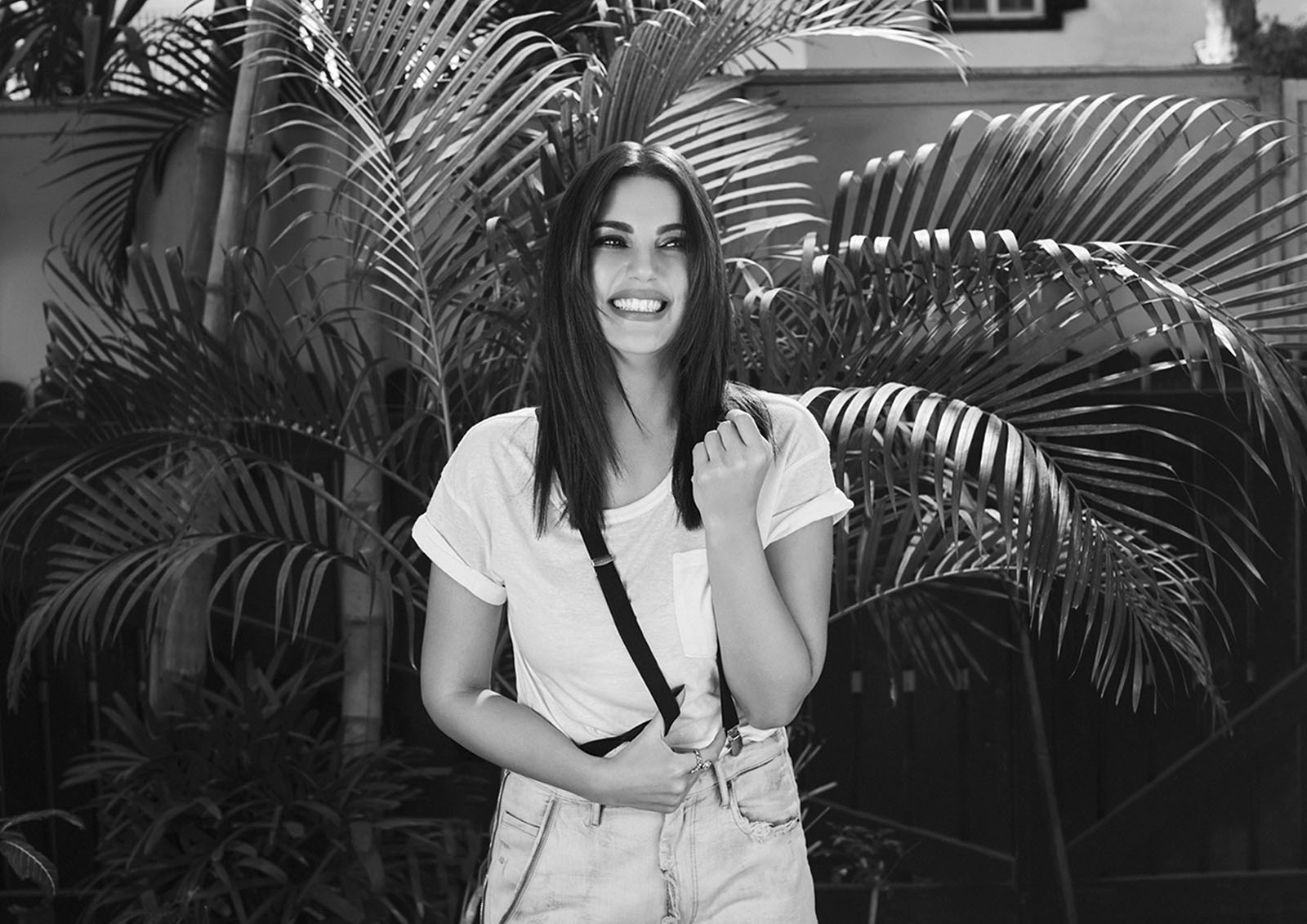 In Cairo, the city that never sleeps, some people have the amazing ability to create hubs of pure relaxation in their own homes. Bubble baths with scented candles, a refreshing glass of natural juice after a busy day's work or a meditation session with relaxing music; it is the simple, pure things that can help us escape the pressures of daily life. For some of us, we have to leave the big cities, explore the seaside and surround ourselves with the beauty of nature to experience that feeling of pure relaxation. Juhayna Pure want to make sure that whatever makes us feel truly relaxed, we give ourselves the time and space to experience it.
So with the wonderful natural flavours of Juhayna Pure, embrace your pure moments, whatever they may be!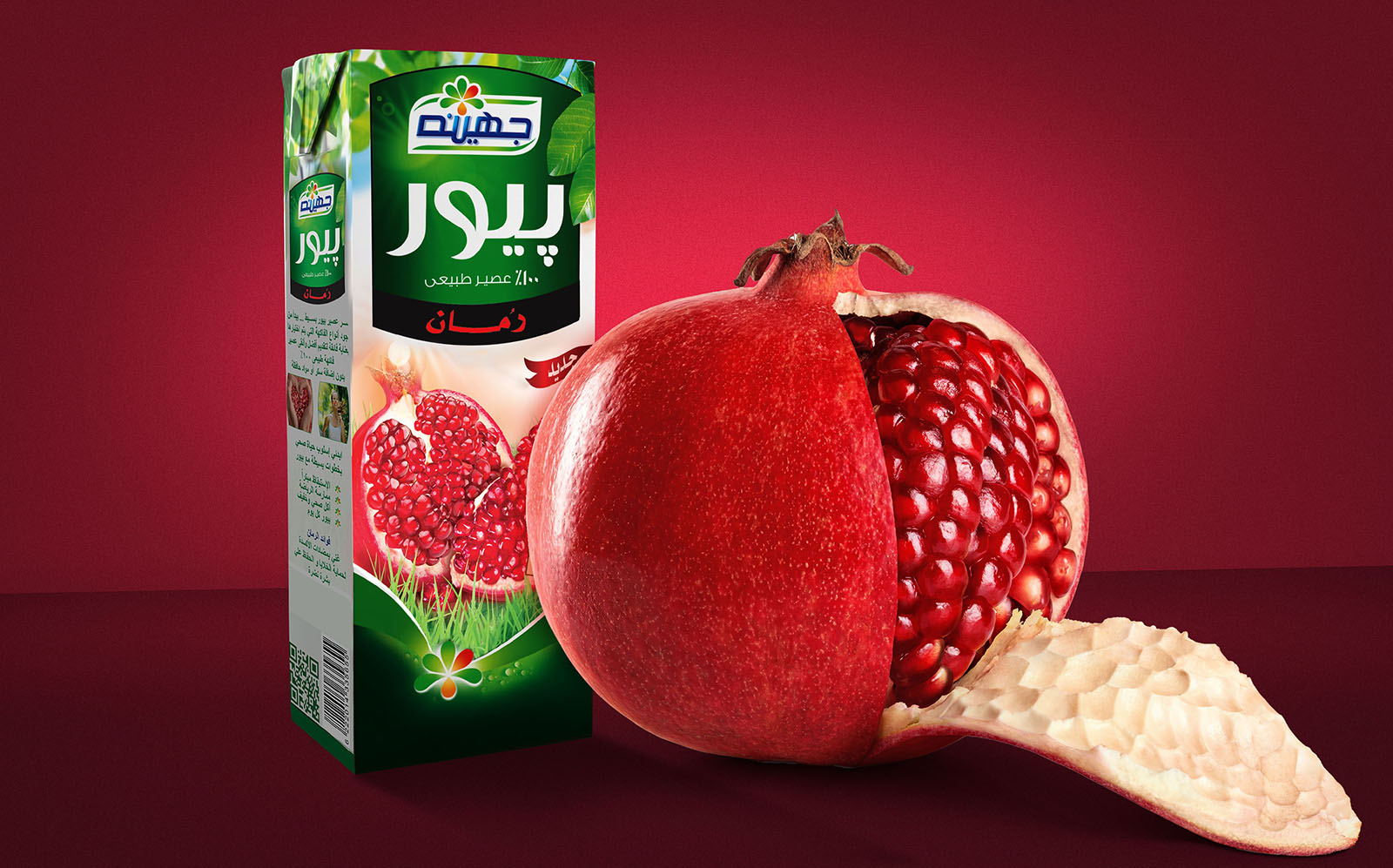 Find Juhayna Pure on Facebook here and follow then on Instagram @juhaynapure