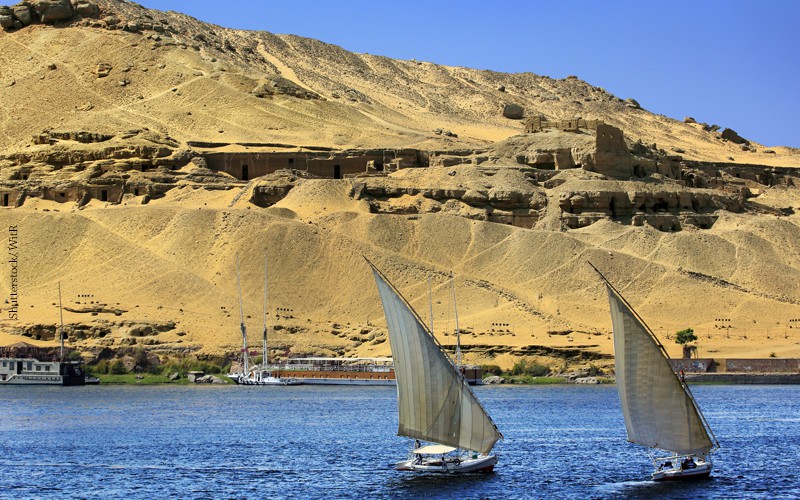 Sisi's recent speech calling Egypt 'very poor' has not been great for the country's morale. With the price of the dollar soaring, taxes rising and subsidies being cut, it is easy to feel depressed about the state of the economy and society. But here at What Women Want, we have created a list of ways in which Egypt is red hot with potential to turn your depression into pride and determination:
1) Rich in Culture:
Egypt is known all across the world for its film and television industry, with the Golden Age of cinema transforming the world of Arab entertainment. Whether it be comedy, drama or romance, Egyptian cinema has wowed and amazed, with legends such as Golden Globe winner Omar Sharif winning hearts along with his many awards. Egyptian musicians such as Umm Kulthum also have captured the world's heart with their songs of timeless beauty. And the burgeoning music scene in Cairo promises to produce more greats.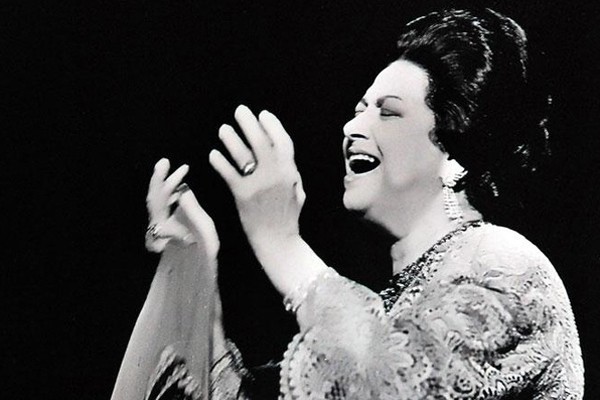 2) Rich in Aspiration:
With such a high percentage of the population being made up of youths, Egypt is filled to the brim with young people with big dreams and aspirations. Unfortunately, the current political and economic situation is not conducive to helping these young people reach their goals, with NGOs being restricted and multi-national corporations leaving Egypt. As a result many of Egypt's youth lucky enough to afford it, are pushed abroad to pursue their dreams. If we as a society are able to support our young people then they, and the rest of the country along with it, will become unstoppable!
3) Rich in Flavor:
It is no wonder that our flavor-rich cuisine wins the hearts of tourists, with interesting national dishes such as Koshary; succulent spices and teas; and delicious fresh fruits and vegetables. Egyptian Mangos in particular are claimed to be the best in the world.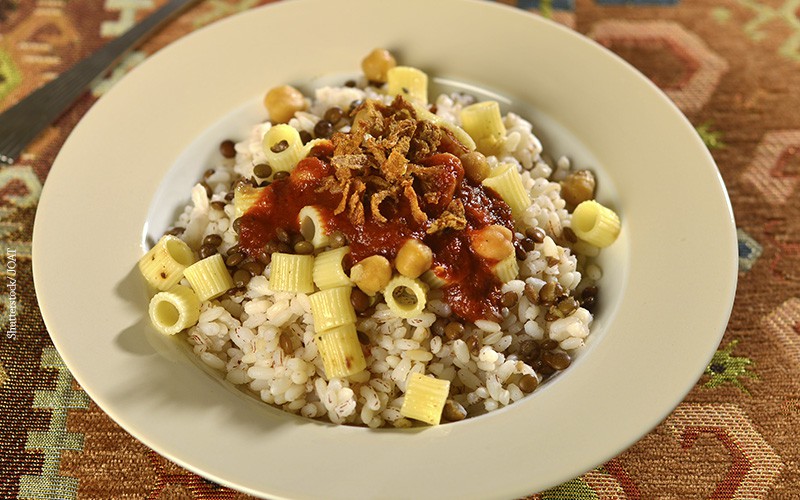 4) Rich in Diversity:
Cairo is a city that draws in people from around the world, with Americans, Brits, Germans, Chinese and every other nationality coming to live in one of the most exciting places on the planet. Large populations of Armenians and Syrians also have found their home in Egypt, making the social fabric of Cairo rich and vibrant. Diversity is good for business too! Bringing in talents and ideas from outside is often a huge drive behind innovation.
5) Rich in Talent:
With Egyptians like Adhaf Soueif, Zap Tharwat and Sara Ahmed taking the world by storm, it is clear that Egypt is able to produce the best and brightest. With a population of over 80 million, and a Labour Force of nearly 30 million there is so much manpower potential for us to keep producing more greats!
6) Rich in Heritage:
Home to one of the seven wonders of the world, Egypt's history is what makes it such an incredible tourist destination. Put it this way, while other countries were living in crude mud huts the Ancient Egyptians were building the pyramids and creating monuments that have quite literally stood the test of time. Although tourism might not be at its most lucrative right now, Egyptian heritage sites, such the Valley of the Kings in Luxor and the many museums with artifacts found nowhere else, will never fail to attract travelers from all over the planet.
7) Rich in Geography:
Chances are if you haven't come to Egypt for its history, you've come for its beaches. And the beaches stand testament to another one of Egypt's great geographical features, the weather. With its sun, sea and sand, Egypt offers some of the most beautiful natural sites known to man. Egypt's amazing coastlines, both in the Mediterranean and the Red Sea offer incredible diving opportunities, making Egypt the third best country in the world to go diving. Also home to the longest river in the world, the Nile from its source to the sea offers stunning views and exotic wildlife.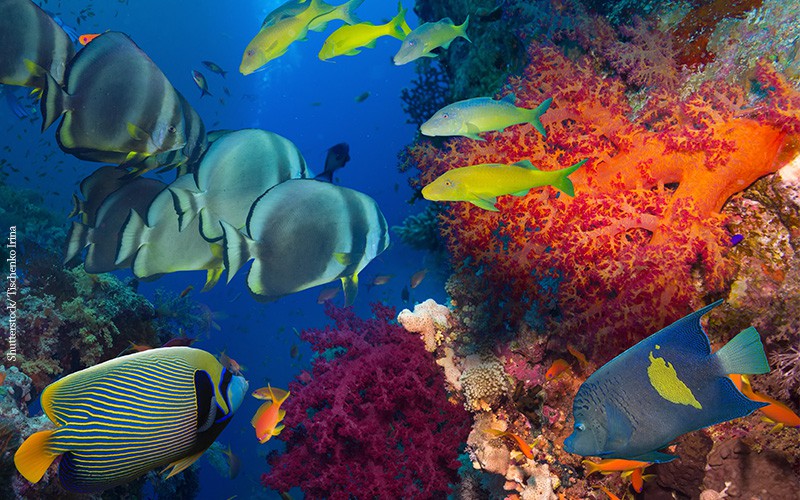 8) Rich in Exports:
Speaking of Egypt's geographical blessings, the Gulf of Suez and the Western desert provide Egypt with one of its most important exports, oil. Then, of course, there is Egypt's world famous cotton- a trademark of class and luxury globally.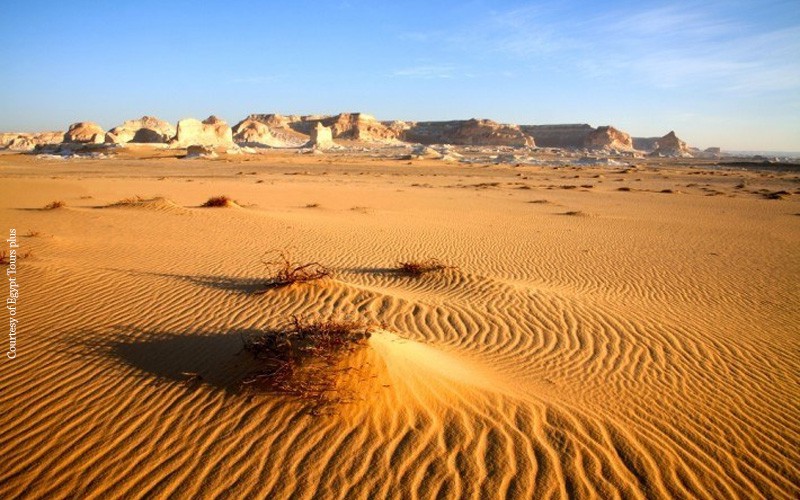 9) Rich in Spirit:
Another of our exports, if you can call it that, is our generosity. Egypt is known for being a place where your hosts will never let you go hungry and will make you feel like part of the family in no time at all. The power of hospitality should never be underrated, generosity and compassion are the basis of any relationship, business or otherwise.
10) Rich in Importance:
Egypt is seen as one of the best places to conduct business from in the MENA region so it's no surprise that it is no surprise that Egypt ranks top 5 in global foreign direct investment. Egypt has also always been a country of huge regional importance, with its political and economic impact on the Middle East and the rest of the world still very significant.