Job Description
I meet new people and they ask me "what do you do?" I reply saying "Fashion Marketing" and all they can think of is Legally Blonde. Then comes the word "fashionista". If only that were true, I would not have been spending hours in the office, swamped with emails, catching up with projects and conference calls.
What's on Your Desk?
You expect to see accessories, beauty products, shades… etc. Well, all of the prior is actually strewn about amidst piles of invoices, ISO proof of magazine ads, drafts for new projects, budget sheets and photography samples. So my desk pretty much has diverse items. All of them so far away from the glittering image in anyone's head.
Outfit of the Day
You would think people working in Fashion look like they just fell out of the Devil's Wear Prada. When in real life, most of the days we put on a t-shirt and a pair of jeans; if you're lucky you'd find us without our hair in a bun.
Brands, Brands, Brands!
Handling high-end brands doesn't mean that I will be branded from head to toe! I also  love H&M & local vintage stores. At the end of the day, I am not Chiara Ferragni. Even if we all secretly wish we were her.
Misinformation
I meet suppliers, agencies, bloggers, editors, photographers… etc all day long. Do they all understand what fashion is all about? Hell no! Some of them are brilliant, while others claim their full understanding of the fashion industry and fashion marketing; I keep staring at them in meetings, wishing it would end, or more precisely wishing I would list my experience versus theirs to widen their scope of thought and exposure, not only to the industry, but life and the business world out there!
Underappreciated Work
A 20 minute fashion show is a big deal! Trust me, it requires around 20 weeks of emails, details, meetings, conference calls, paper work, negotiations…etc to put together a 20 minute fashion show that you most probably arent attentive to due to side chitchats or gossip. People, appreciate the effort!
Designers Everywhere
Is everyone a designer now? Working in the fashion industry for a while made me realize that everyone is becoming a designer now. Is this a trend? Should I be one? I know how to sketch. There are many out there and I personally have favorites! I love Kojak's style, not only because he is a designer but because there is something unique about what he offers. It is all about standing out. So don't just be a designer for the sake of it.
Fashionista, No More!
Last but not least, the word fashionista! I believe actual fashionistas hate this word now. The fashion industry is like any other industry; there are two sides to it. There are the hard workers and the laid back ones, so I don't really appreciate the airhead perception! Give us all a break; we all want to be laid back at some point and enjoy summer days on the beach doing nothing.
Let's talk about Money
The dollar sign is the sign I see on people's face the minute they hear the brands I market for. Guys, I have limited budgets and I have to be cost effective! Sorry to burst your bubble.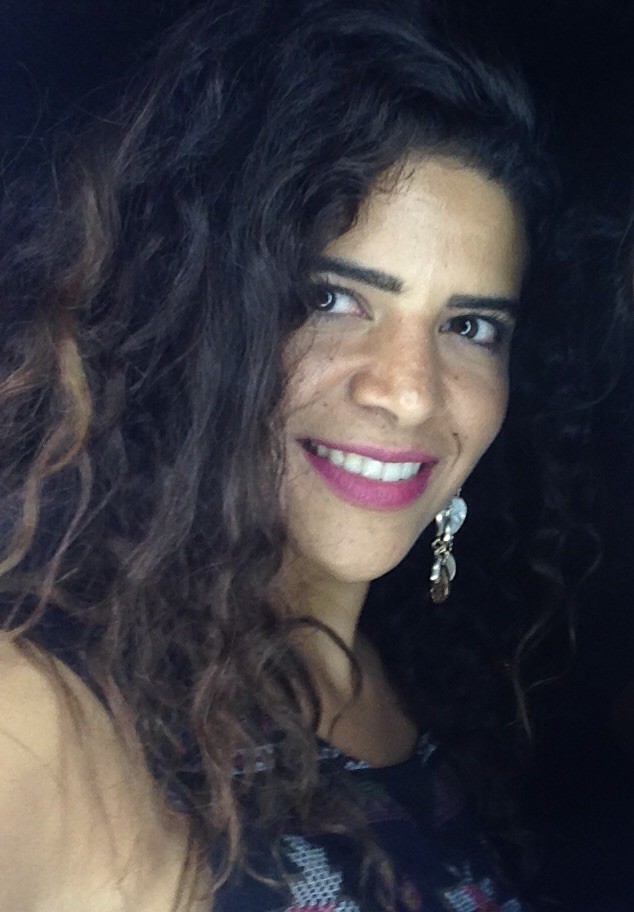 Follow Jailan on Twitter: @Jailan_Elrihany