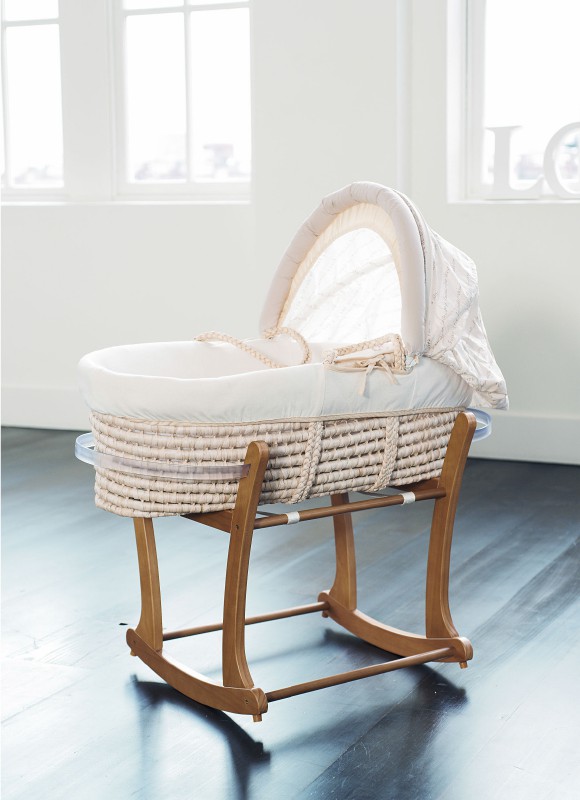 Star Tennis for the Little Stars!
Star Tennis offers a wide range of tennis programs starting with mini tennis for nurseries and schools which is specifically designed for kids ages 3 & up. The mini tennis program allows kids to "sample" the sport in their nursery or school in a social and group environment as an extracurricular activity during P.E classes, recess periods or after-school. For beginners and the more seasoned players, the latest in Tennis monitoring techniques is offereed, such as DARTFISH video analysis. 
Located at Swan lake, 6th October.
The Kids Avenue: Kids Shopping Wonderland!
Before planning your baby shower, check out Kidsavenue.com. It's a haven where you can shop online for newborns and kids of all ages.